Round Up: Rugged Off-trail Camera Backpacks
Here are six of the all around toughest packs out there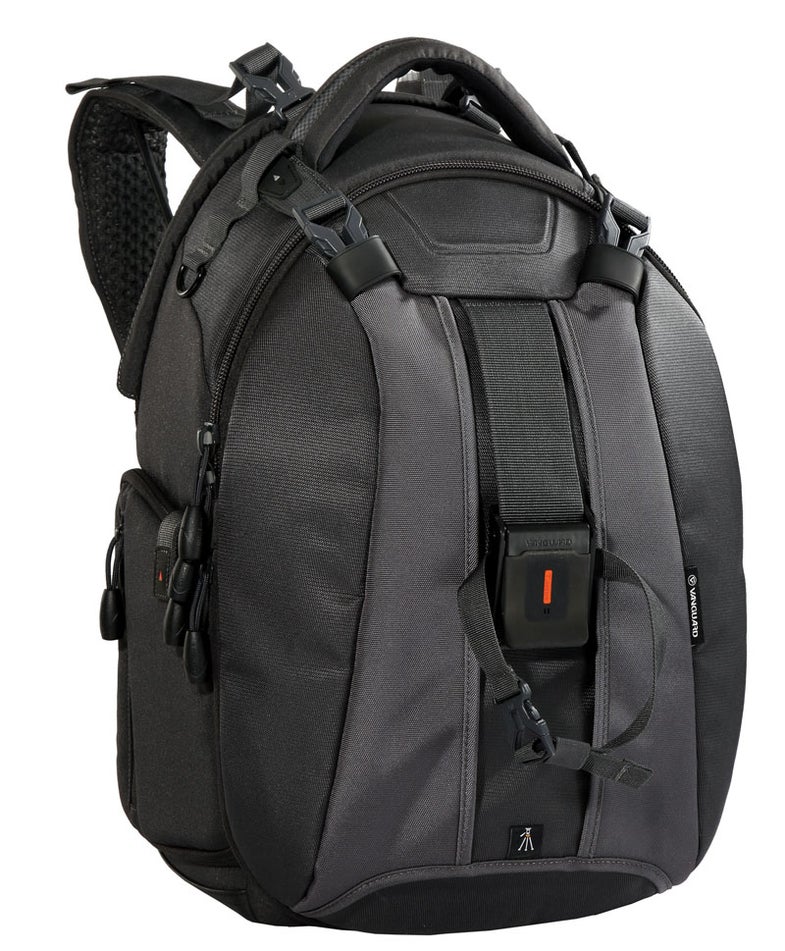 We may earn revenue from the products available on this page and participate in affiliate programs. Learn more ›

Clik Elite Venture 35; $234, street
Style is this one's strong suit. Ergonomically designed to conform to the body, it's large but not overly so, with smart contours and such utilitar- ian features as a hydration sleeve, tripod sling, rain flap, and dual, combinable main compartments.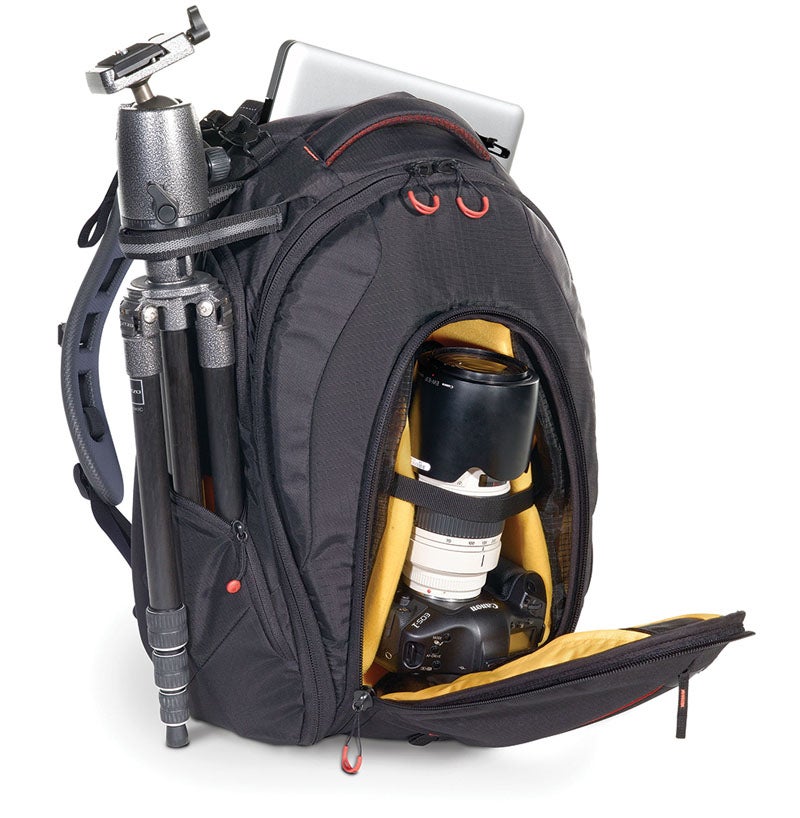 Kata Pro-Light Bug 205; $225, street
With plenty of capac- ity—the Bug 205's internal compartment is more than 20-inches deep—this Kata can take a DSLR with an attached 300mm. Its laptop compartment will hold a 17-incher. Superb construction, plus an advanced harness system.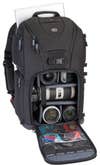 Tamrac Evolution 9; $200, street
A real multitasker, the Evolution 9 can be configured as a backpack or sling, with access to the generous main compartment from both sides and front. Computer users will like the lushly padded computer pocket—deep enough for a 17.3-inch laptop.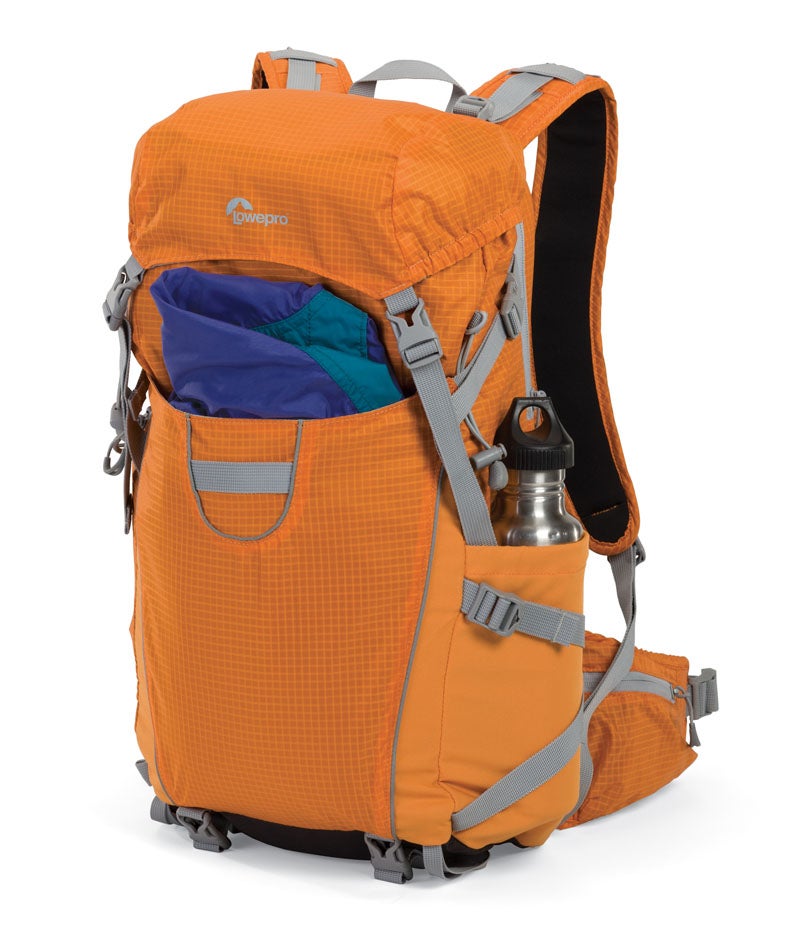 Lowepro Photo Sport 200 AW; $150, street
At less than 3 pounds, this light weather-resister is loaded with nonstandard features such as a camera compartment to control vibration, "breathable" back padding, and a safety whistle for emergencies. In black or here-I-am orange.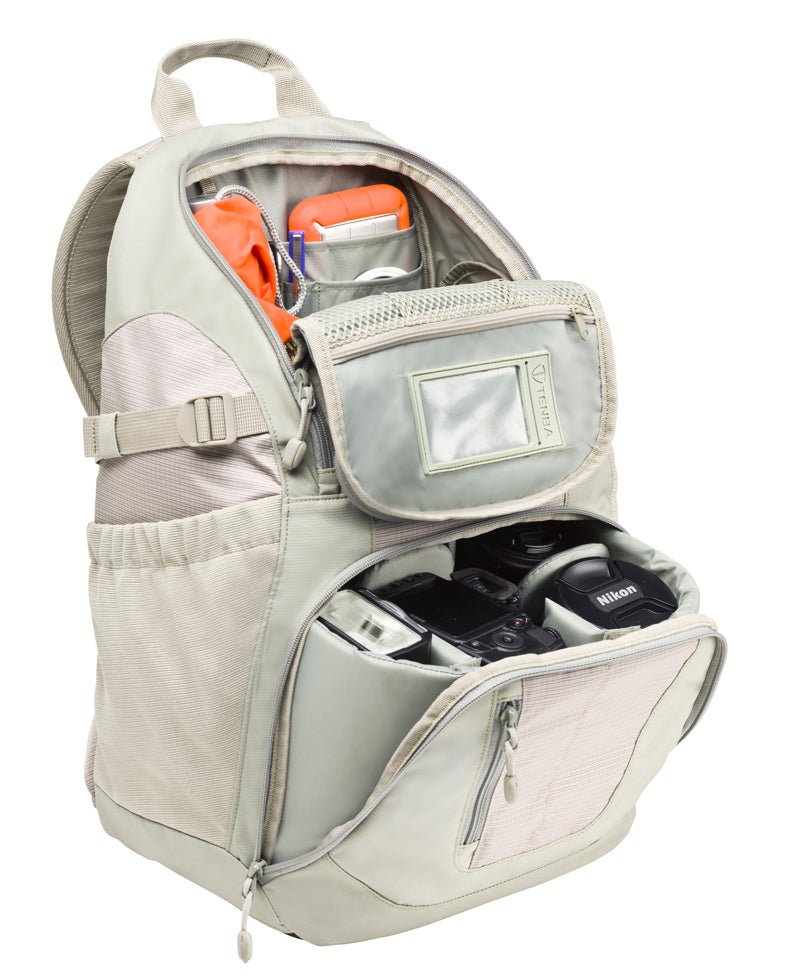 Tenba Discovery Medium Daypack; $130, street
For photographers traveling light, this Discovery Daypack is perfect. Weighing less than 2.5 pounds, it's large enough for a DSLR with kit lens, vertical grip, flash, and more. Among its perks: a hydration sleeve and waterproof base.