Round Up: Mobile Photo Apps We Love
Put your smartphone's camera to good use with these apps for both Android and Apple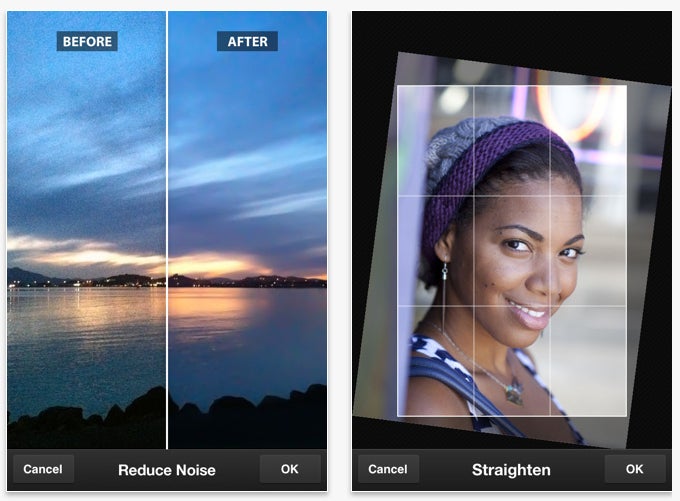 We may earn revenue from the products available on this page and participate in affiliate programs. Learn more ›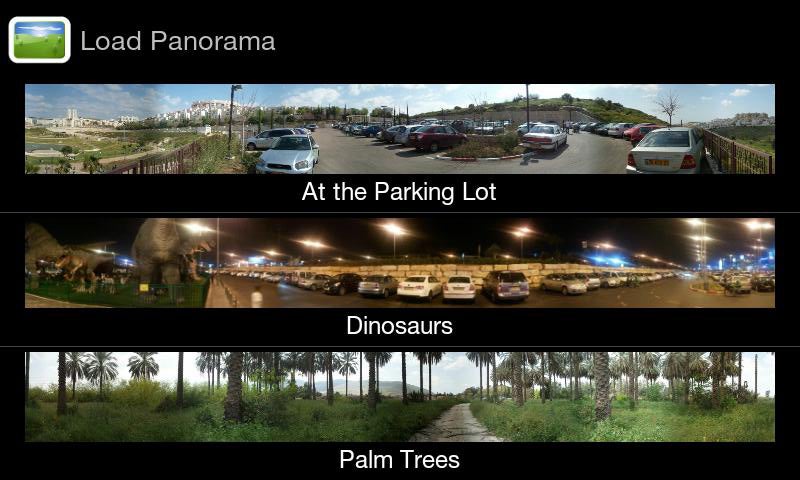 Photoaf 3D Panorama Pro
Android market: $4
With its stitching tool and orientation sensor, this app lets you create panoramas from several images and preview simulations of them. The paid pro version offers higher-res images and smoother stitching results than the free app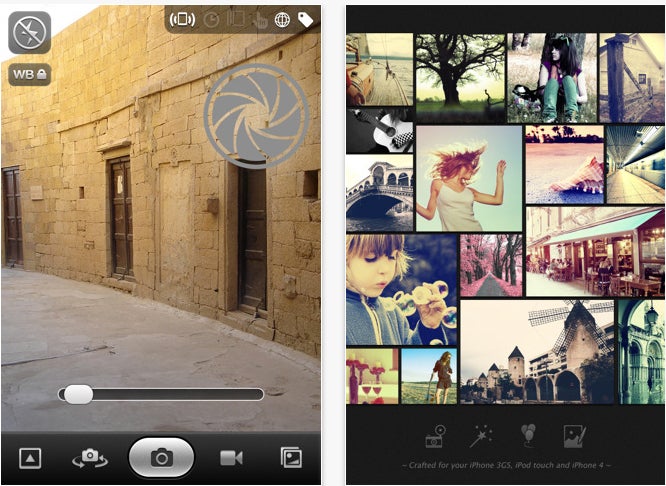 Camera Plus Pro 3.4
Apple App Store: $2
The recent update of this all-in-one camera app includes 21 new photo filters, 9 new distortion effects, and white-balance control. But what we like are the user-friendly retouching tools and enhanced video modes, allowing you to zoom, trim, and control time-lapse and exposure while shooting.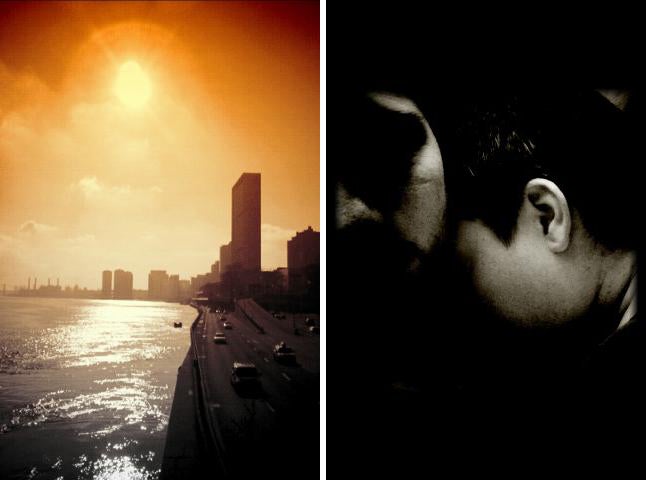 Vignette
Android Market: $4
Vignetting is just one of this app's retro features, along with colorizing, highlighting, and adding sepia. Android's answer to the iPhone app Hipstamatic offers more than its rival, including tilt-shift modes for defocusing edges and a number of custom frame sizes.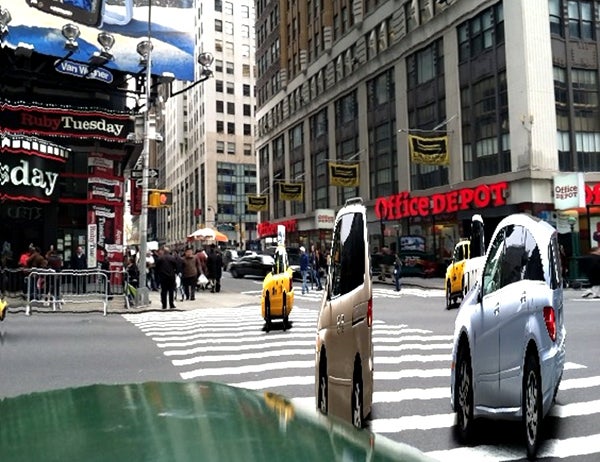 Slit-Scan Camera Pro
Apple App Store:$2
By turning your phone into a slit camera, this app lets you create wild distortions. Features include a toggle to record the same line over and over, and a screen to preview your image. The pro upgrade offers higher res and lets you rotate the slit.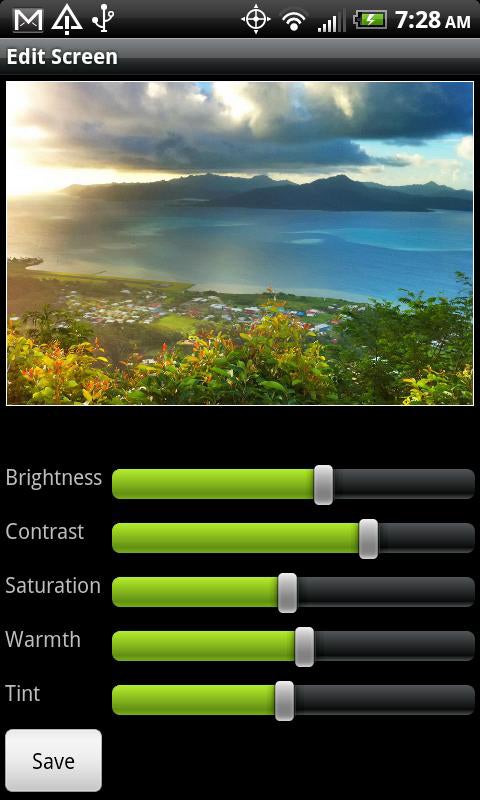 Pro HDR Camera
Android Market: $2
In the photo-app race, Android got out of the gate more slowly than iPhone but now it's hot on the trail: This, the 'Droid version of Pro HDR, gives images an extra shot of brightness, contrast, and color saturation in-camera. It also lets you expose one image for highlights and another for shadows and blend the two