4 Plug-Ins For Better Digital Photo Processing
Sometimes you need more than Photoshop can offer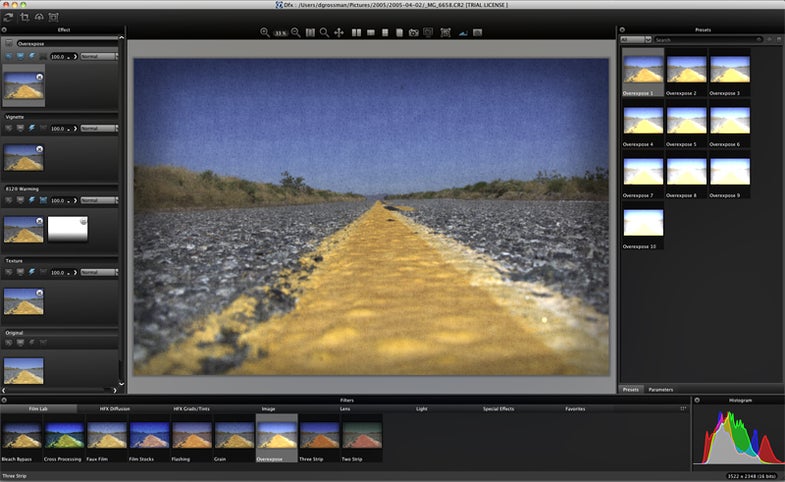 We may earn revenue from the products available on this page and participate in affiliate programs. Learn more ›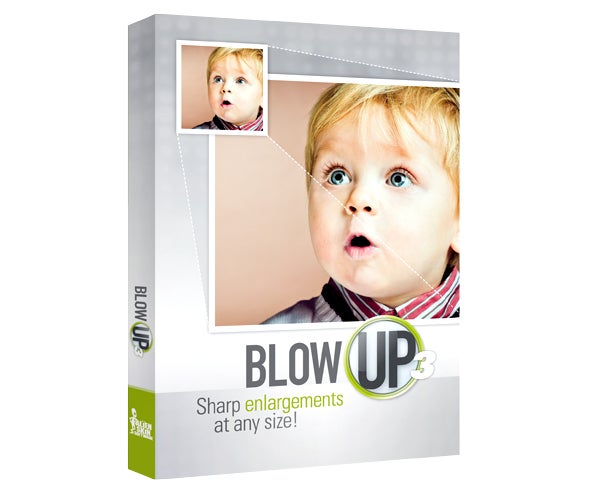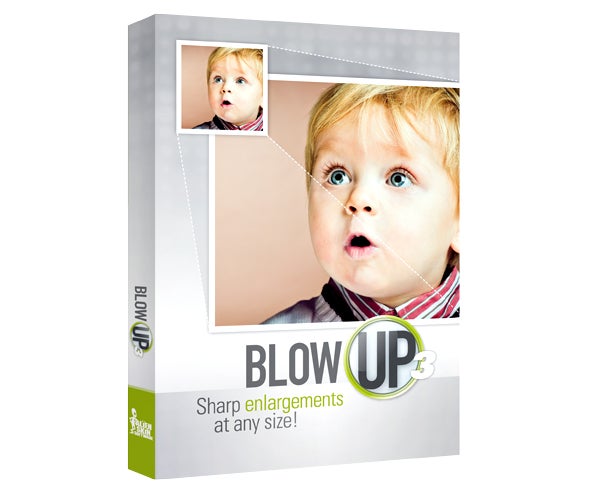 Alien Skin Blow Up 3 $200
Making an image slightly bigger in Photoshop is no problem, but making mega enlargements is a different story; Blow Up can make pictures huge and maintain far greater sharpness and quality. Version 3 now works with Lightroom, has a simpler interface for quick size changes and an even better algorithm.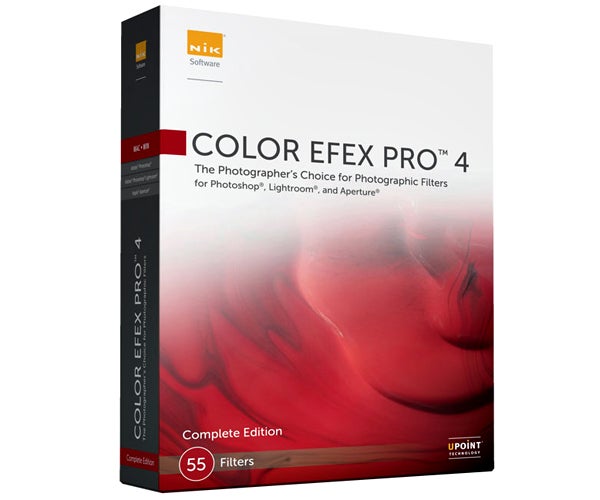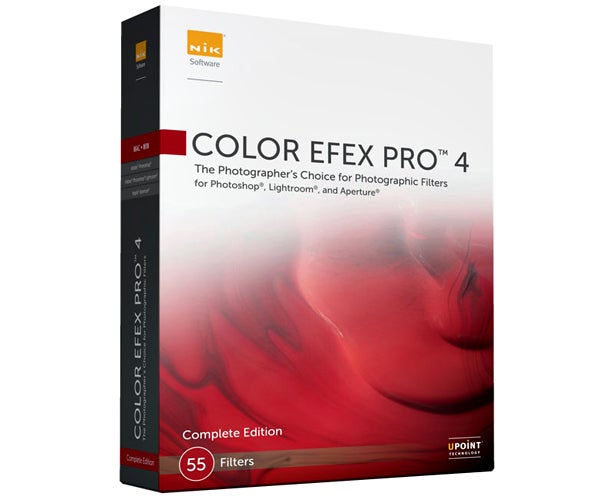 Nik Color Efex Pro 4 $200
The Complete Edition of this image-enhancing plug-in contains 55 total filters. Nik's U Point technology allows you to add and remove effects from the zones you target, and everything you do is now recorded in the History Browser, so you can revert to an earlier state. You can even add image borders, too.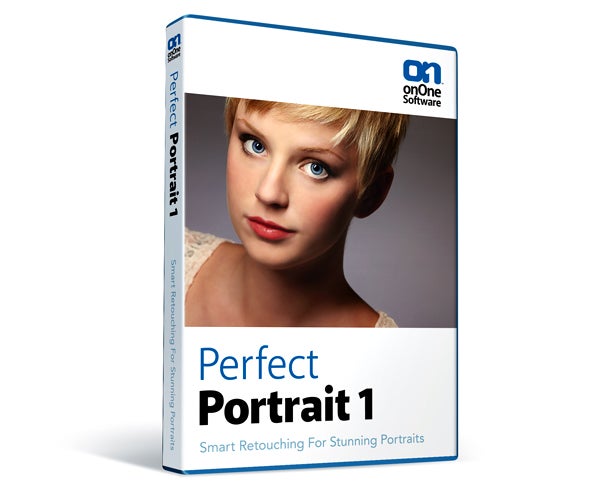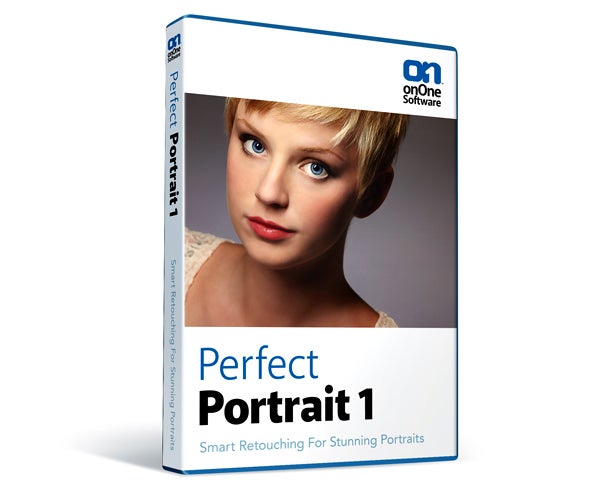 onOne Perfect Portrait 1 $100
This all-new plug-in (which can also operate as a standalone) makes portrait retouching faster and easier. Face detection hones in on your subjects and fixes skin automatically, while letting you dial in the edits you want on the eyes and the mouth. The emphasis is on subtlety­—freckles, for example, remain.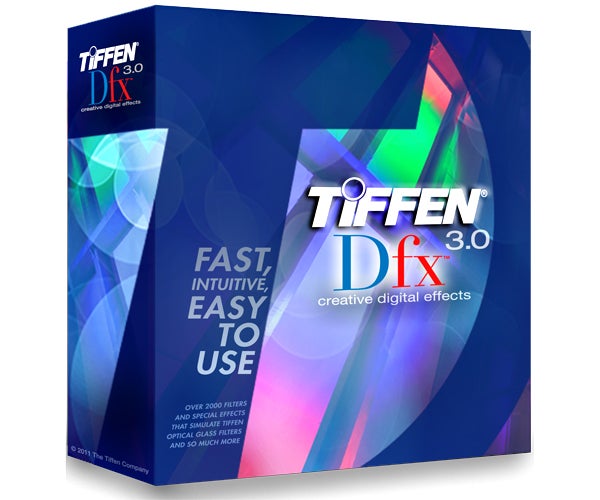 Tiffen DFX V3 $230
Also available as a standalone, this plug-in is fabulous for photographers who are accustomed to using Tiffen's real-world filters to enhance their photos. The sophisticated interface lets you crop, straighten, and add masks, and even includes a RAW converter. Each filter is added on its own layer for extra flexibility.