Photo of the Day: Tuesday, June 22, 2010
By Kely Nascimento-deluca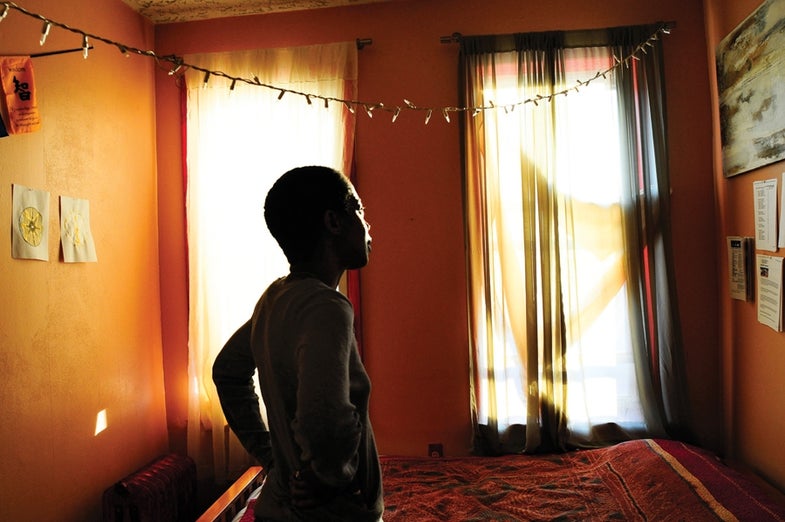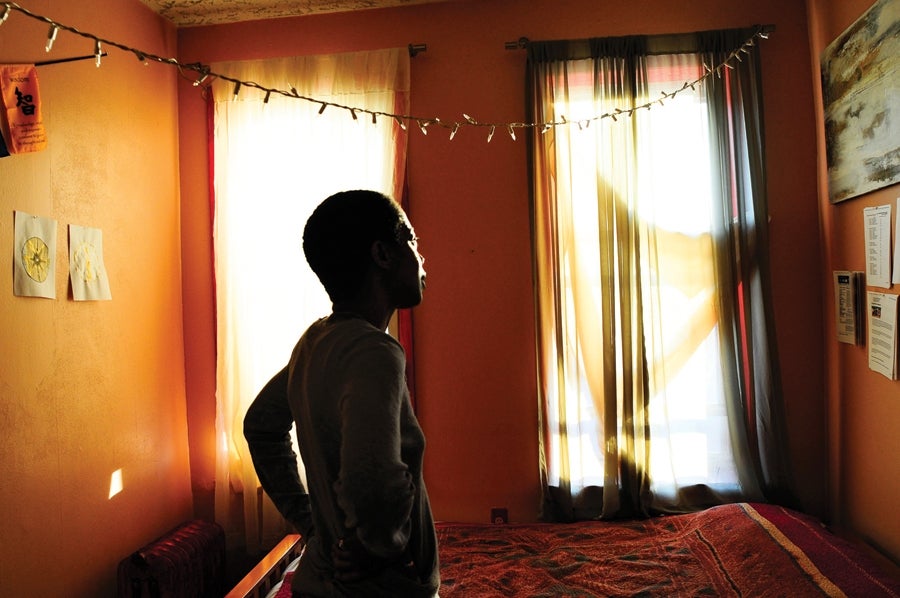 Be sure to sign up for this year's Readers' Contest Popphoto.com/readerscontest2010.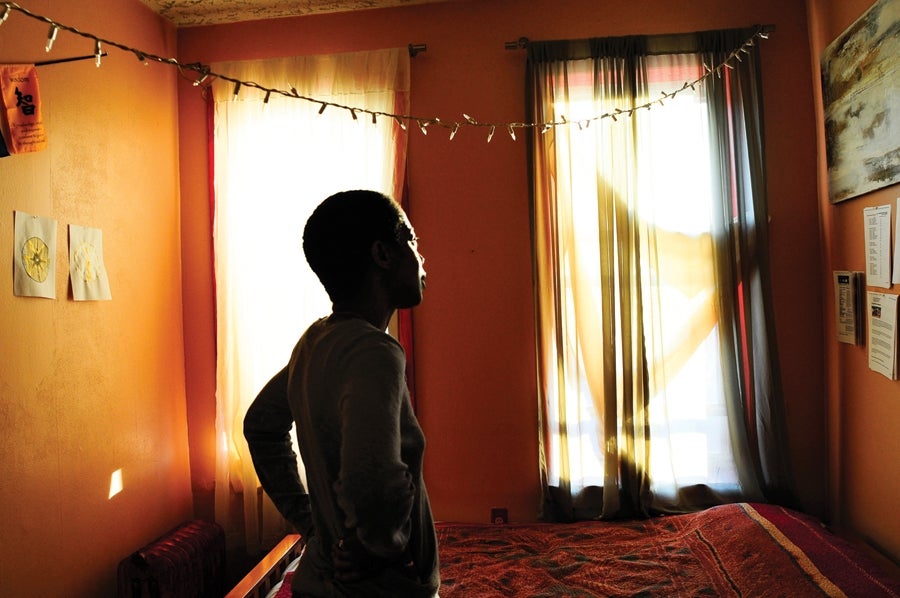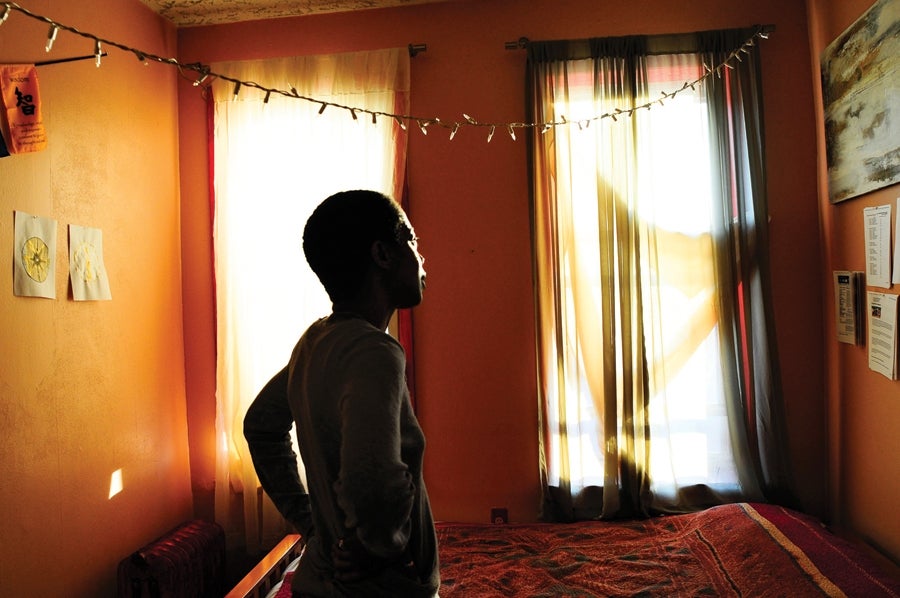 People-Category-Winner
*People Category Winner *"This photograph is of Pamella Allen, a painter in New York City. She's part of a project I've been working on titled 'Artists Spaces,' which focuses on how the lives of fine artists is changing in today's world. Stereotypically portrayed as reclusive, artists are now being asked to be their own publicists, managers, agents. In this photo, Pamella is looking at one of her finished works and talking about it. I used available light. I was motivated in composition by light and shape—these always help me capture a mood." See the full series at www.kn-dphotographic.com.*Tech Specs:* Nikon D300 with 20mm f/2.8 Nikkor lens. Exposure, 1/30 sec at f/5.6, ISO 400.