15 mesmerizing photos of the microscopic world
The winners of Nikon's 47th Small World photography contest have been announced. These are our favorite images.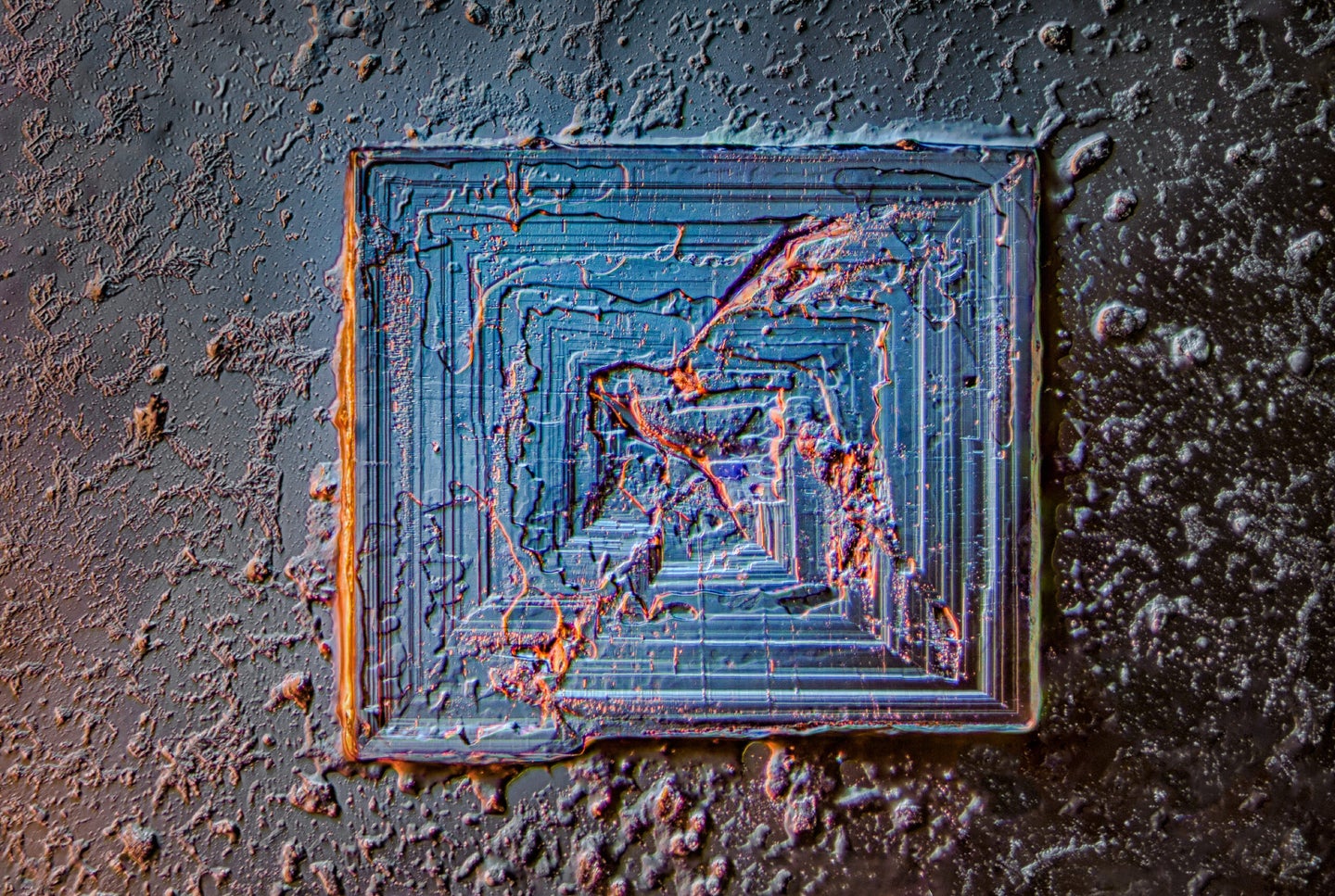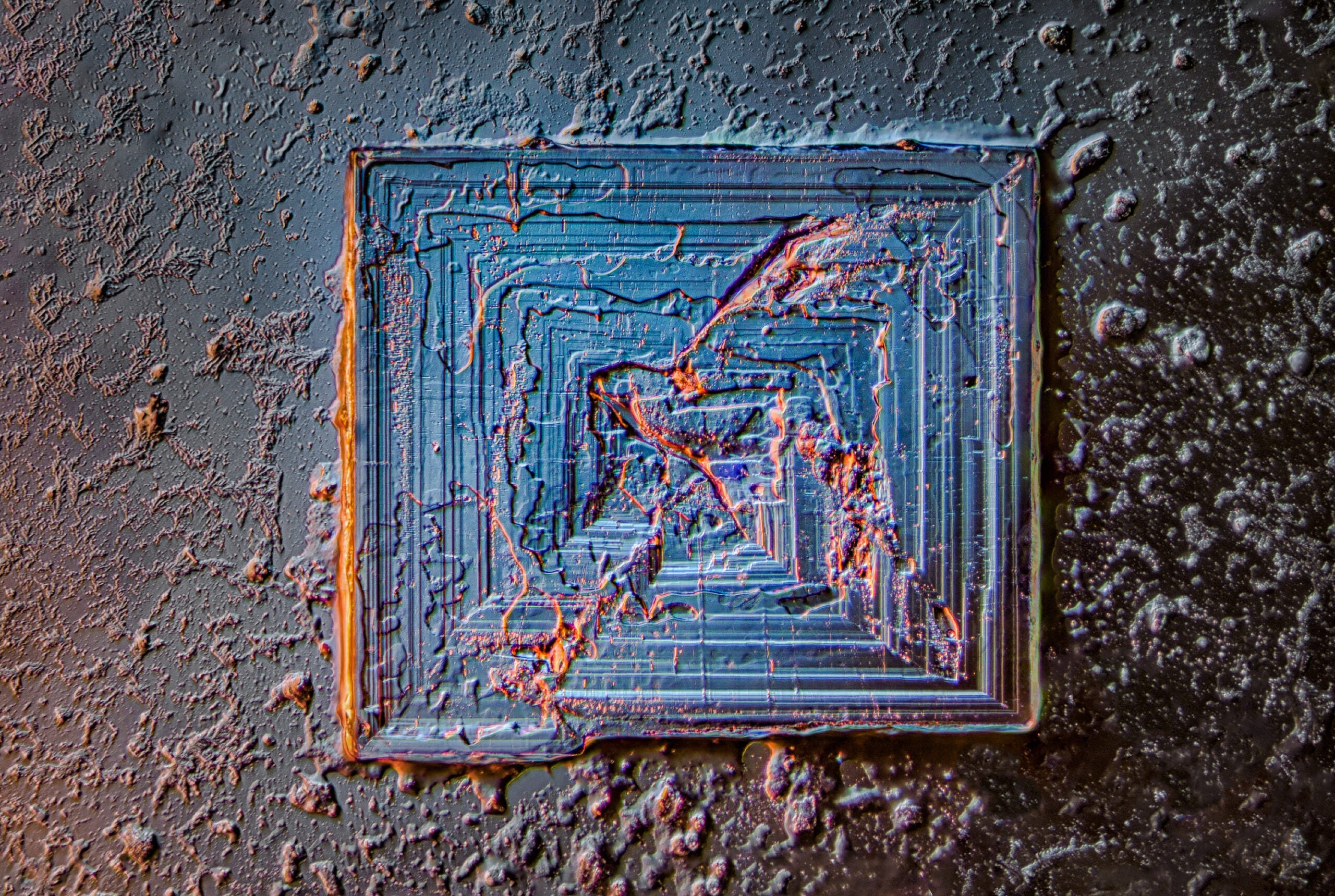 Mouse brains and butterfly wings. Tick heads and snowflakes. It's that time of the year again, when winners of the Nikon Small World photomicrography contest are announced. Running 47 years strong and open to all, it's considered the premiere set of awards for folks with an interest in both microscopy and photography—the Oscars of the nearly-invisible world if you will.
Small World entries
This year, Nikon received almost 1,900 entries to the Small World contest, from 88 different countries. The majority of the winners come from the academic world, but not all: Some are simply amateur photomicrographers with a passion for the teeny tiny.
Insects were by far the most popular subject among the winning crowd. But it's the microscopic images of everyday stuff, like Saulius Gugis' 10x magnified table salt crystal (above), that intrigue us the most. Felice Placenti's image of cotton fabric with pollen grains, also magnified 10x, was another staff favorite (check it out below).
Techniques
Contestants employed a variety of techniques to tease out the details in their photos. The use of image stacking and fluorescent light, as well as various dyes, proved popular. The overall winning image, shown below, is actually a combination of 200 different shots—magnified 60x—and captured through a custom-built microscope.
Our favorite images
Which is your favorite image from the Nikon Small World contest? Scroll through and let us know in the comments below! And be sure to check out the winners of Nikon's Small World in Motion video contest as well. You can also view past Small World contest winners here.