The world's oldest photo exhibition unveils the winners of its 163rd open call
The Royal Photographic Society's International Photography Exhibition has been held almost every year since 1854. This year, the work of 57 photographers will be displayed.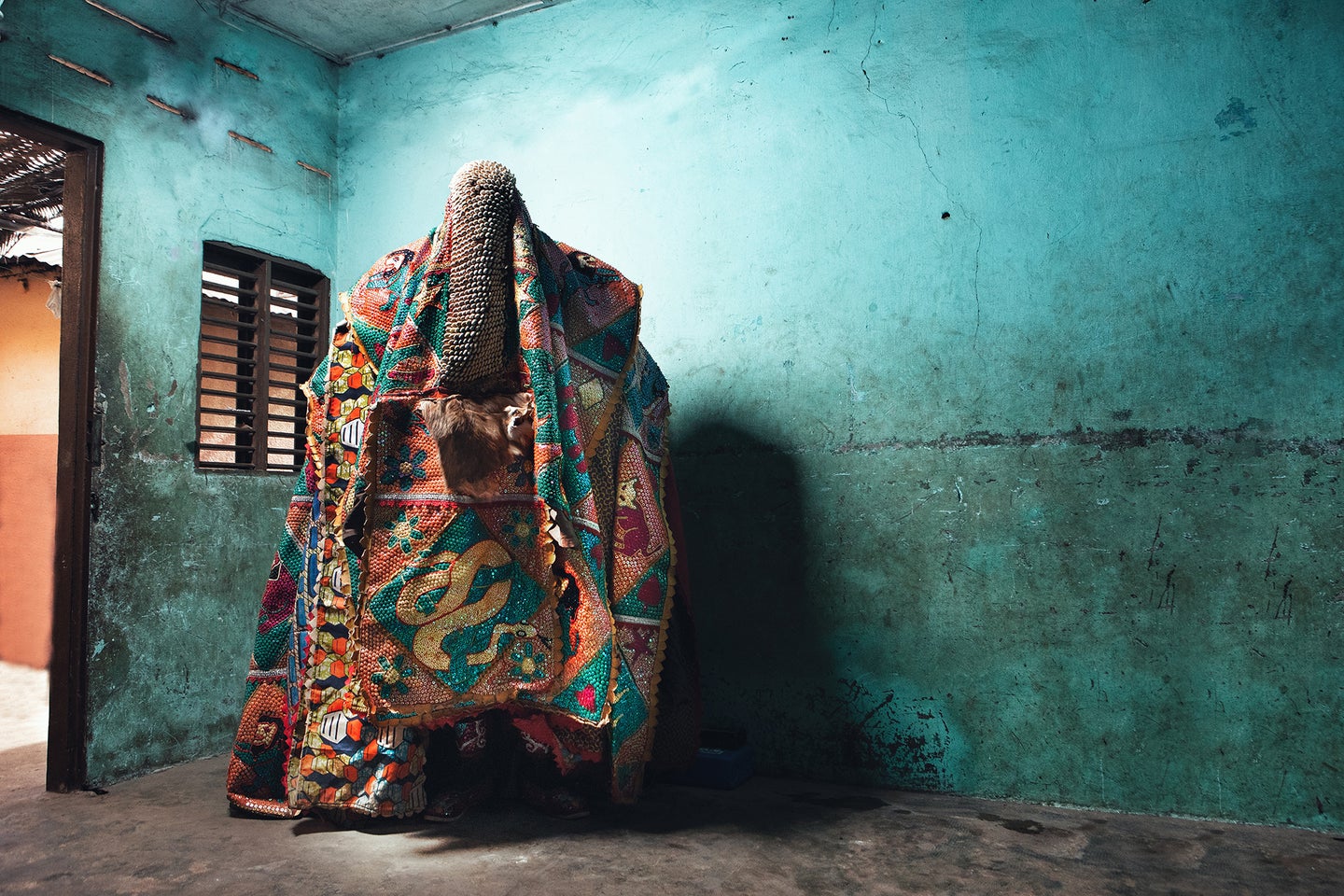 The exhibiting photographers for the 163rd International Photography Exhibition have just been announced. The 57 international photographers were chosen from an open call that resulted in over 8,000 images being submitted by 3,944 people from around the world, so it's no surprise there are some stellar shots. 
About the IPE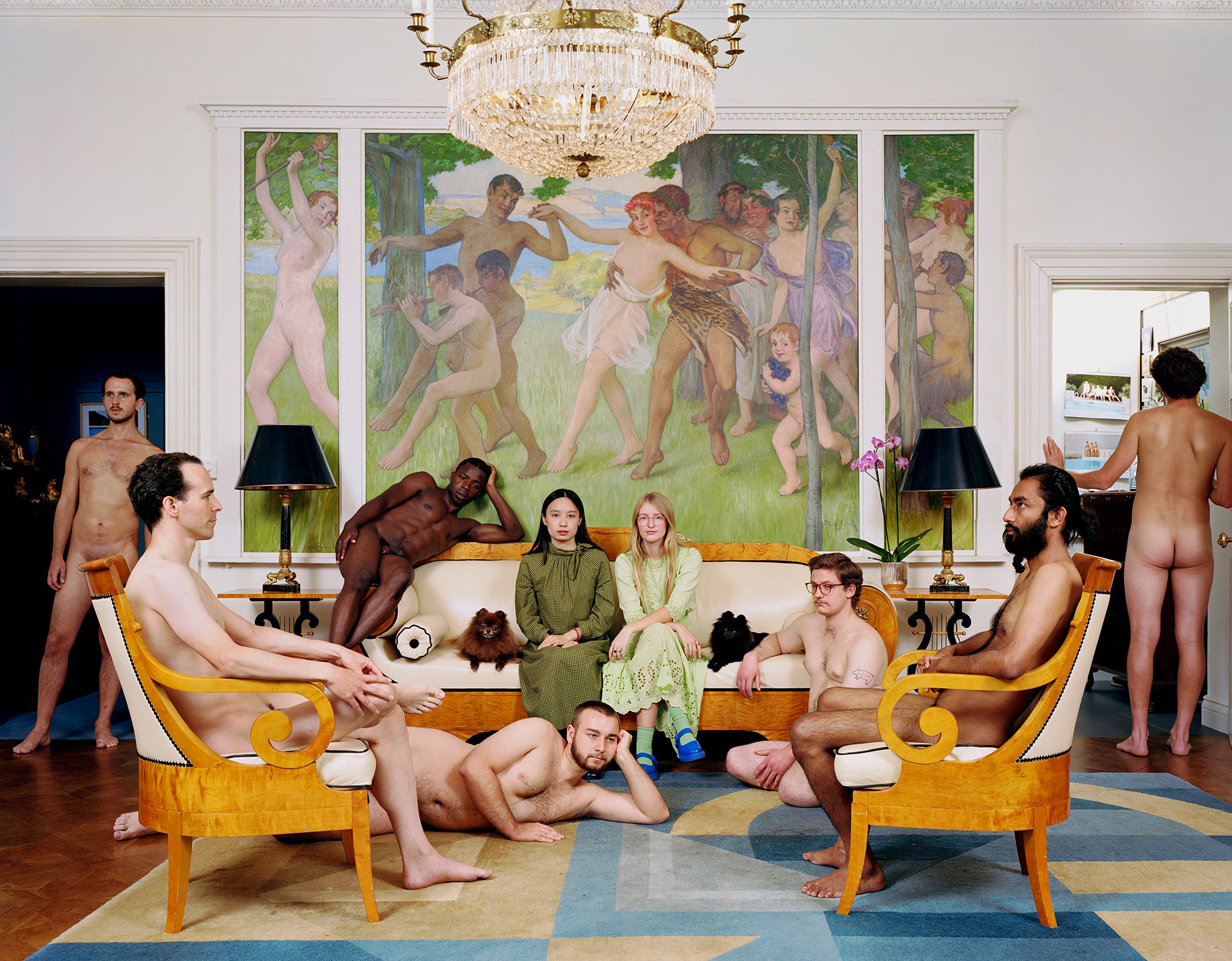 Now in its 163rd year, the International Photography Exhibition, hosted by the Royal Photographic Society, is the longest-running photography exhibition in the world. It's been held almost every year since 1854—right at the dawn of photography. 
Every year, the images to be exhibited are chosen anonymously by a panel of judges, so there's always a mix of "new, emerging, and established" artists featured. There are also no themes or categories, so the photographs cover the full gamut of photography's subjects, styles, and genres. 
The International Photography Award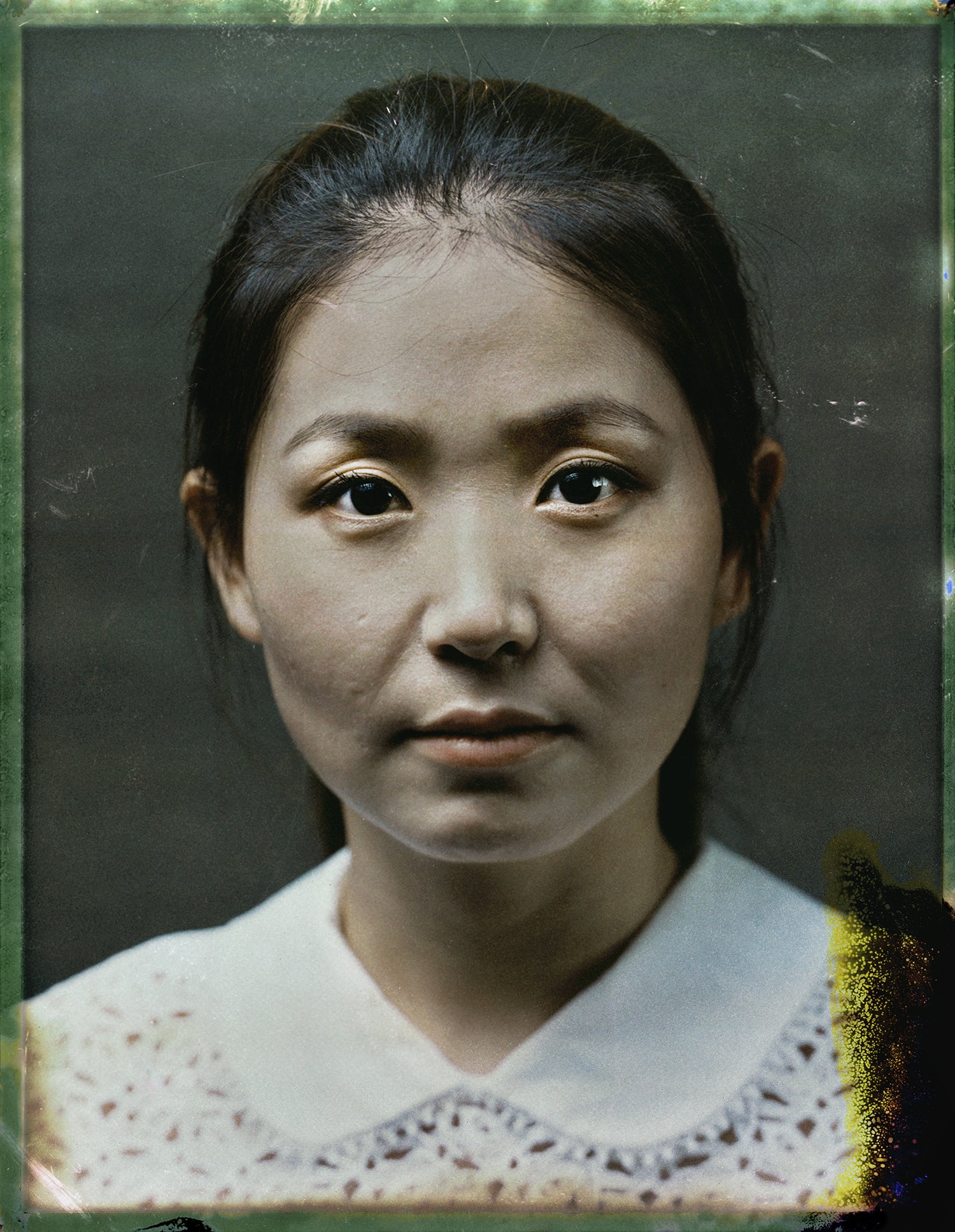 What's an exhibition without a prize? This year's International Photography Award was given to Tim Franco for his powerful series Unperson — Portraits of North Korean Defectors, which he shot using a large format Polaroid film and then chemically processed the backing paper to get usable negatives. It's a photographic process that isn't meant to exist, which he chose to reflect the defectors' personal and legal situations.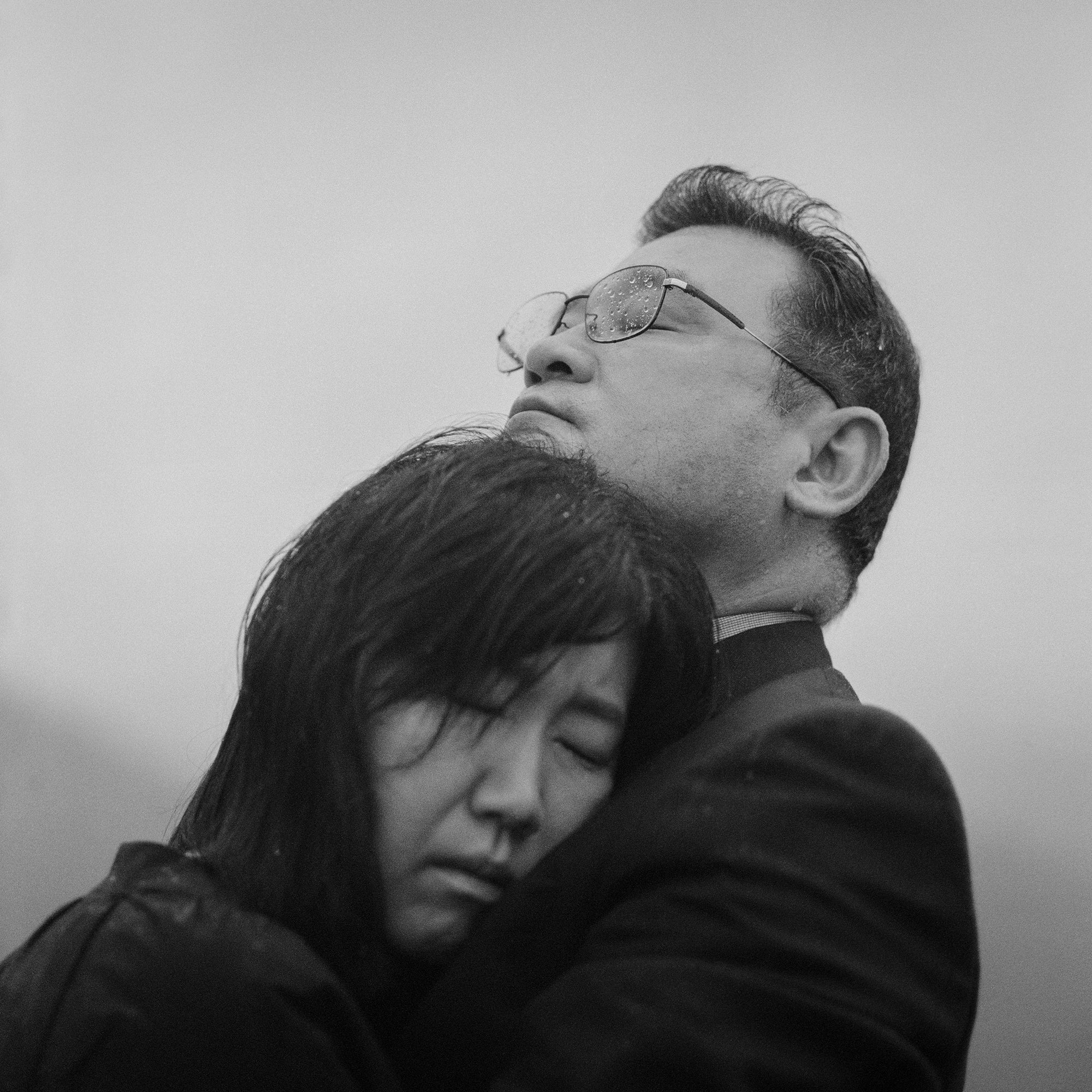 KyeongJun Yang also picked up the Under 30s Award for his series Men Don't Cry, which is worth checking out in its entirety. It's a gorgeous series. (Unfortunately, we don't know if Yang's a fan of The Cure or not, but we've requested comment from the IPS).
The other exhibitors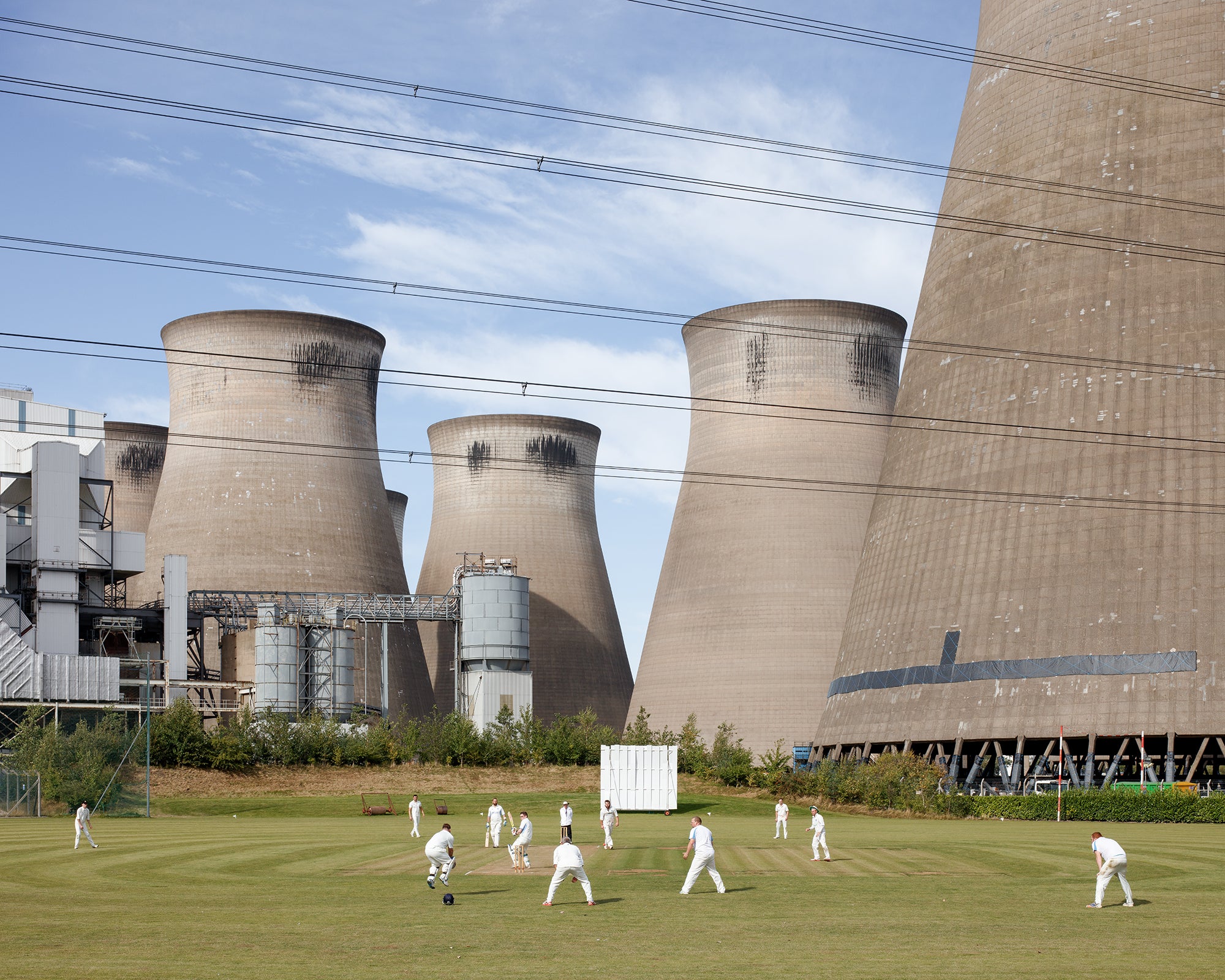 According to the International Photographers Society, the exhibition "demonstrates the breadth of contemporary image-making and storytelling today" and, in particular, "explores themes of identity, cultural heritage, global societal issues, gender politics, mental health, the natural world, and the human condition."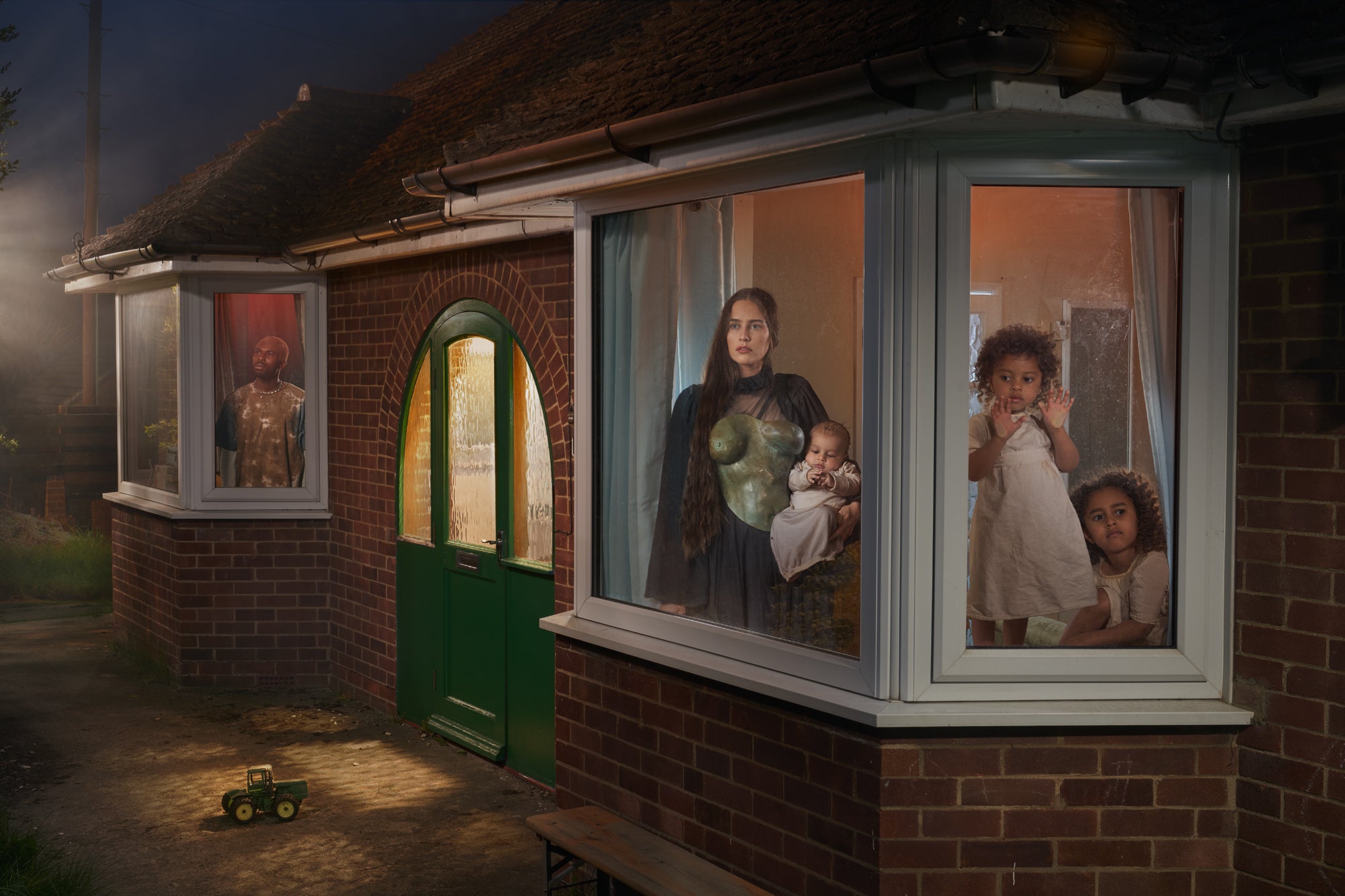 Obviously, given the year that has just been, there's a lot of work that covers "the personal impacts of the pandemic, capturing hardship, grief, resilience, and hope."
There are some incredible artists on display. You can see the full list of photographers on the International Photography Society's website, and I'd suggest you take the chance to do so. 
How to see the full exhibition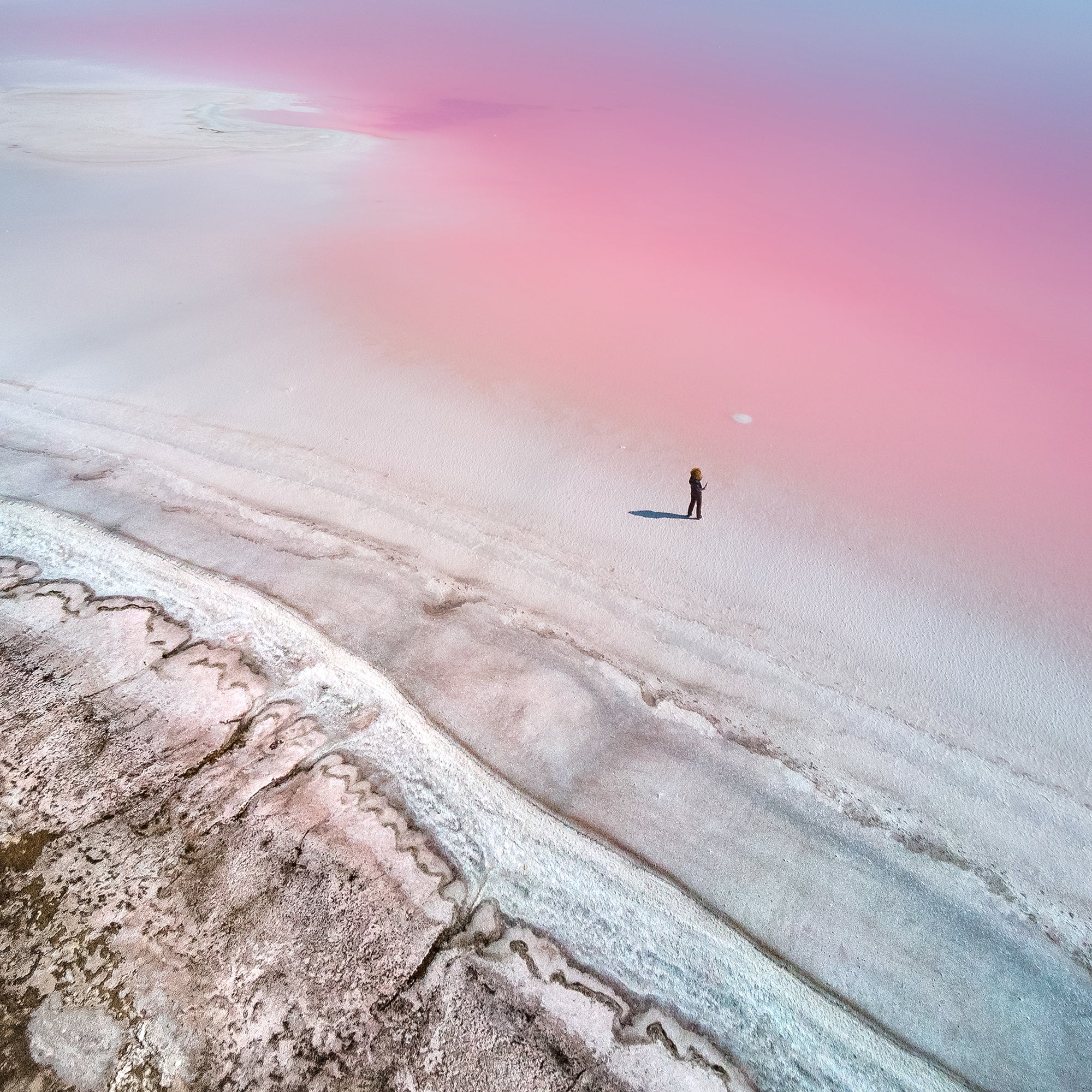 The exhibition runs from April 16 to July 3, 2022, in The Royal Photographic Society, Bristol, England. It will then tour the UK and possibly some international locations.
How to enter next year's competition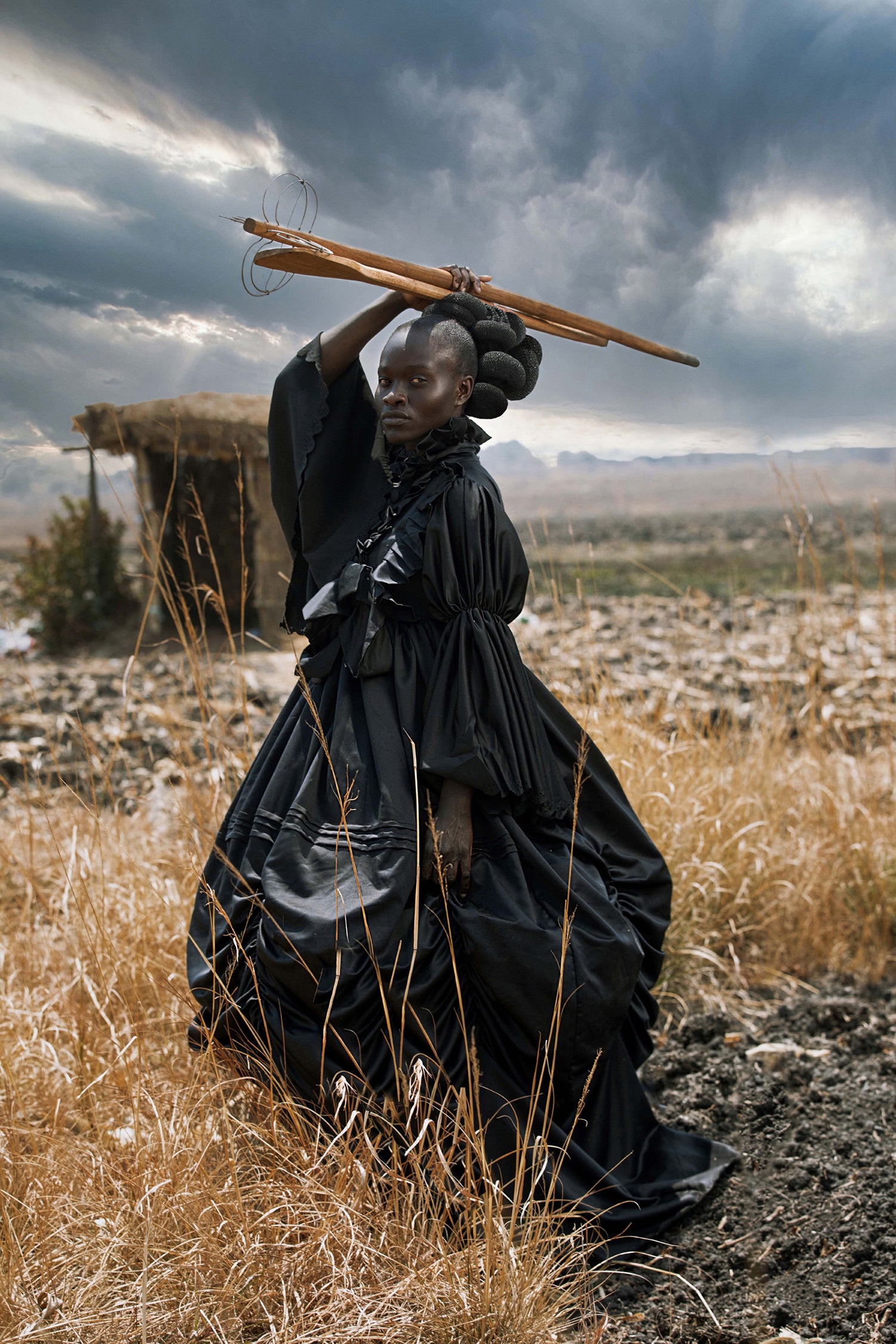 If you want your work to be exhibited at the 164th International Photography Exhibition, keep an eye on the Royal Photography Society's website. The call for entries opens on February 15, 2022.