Gallery: See the winning photos from the 2021 Hasselblad Masters competition
The Hasselblad Masters competition, now in its 20th year, recognizes the work of 12 standout professional photographers.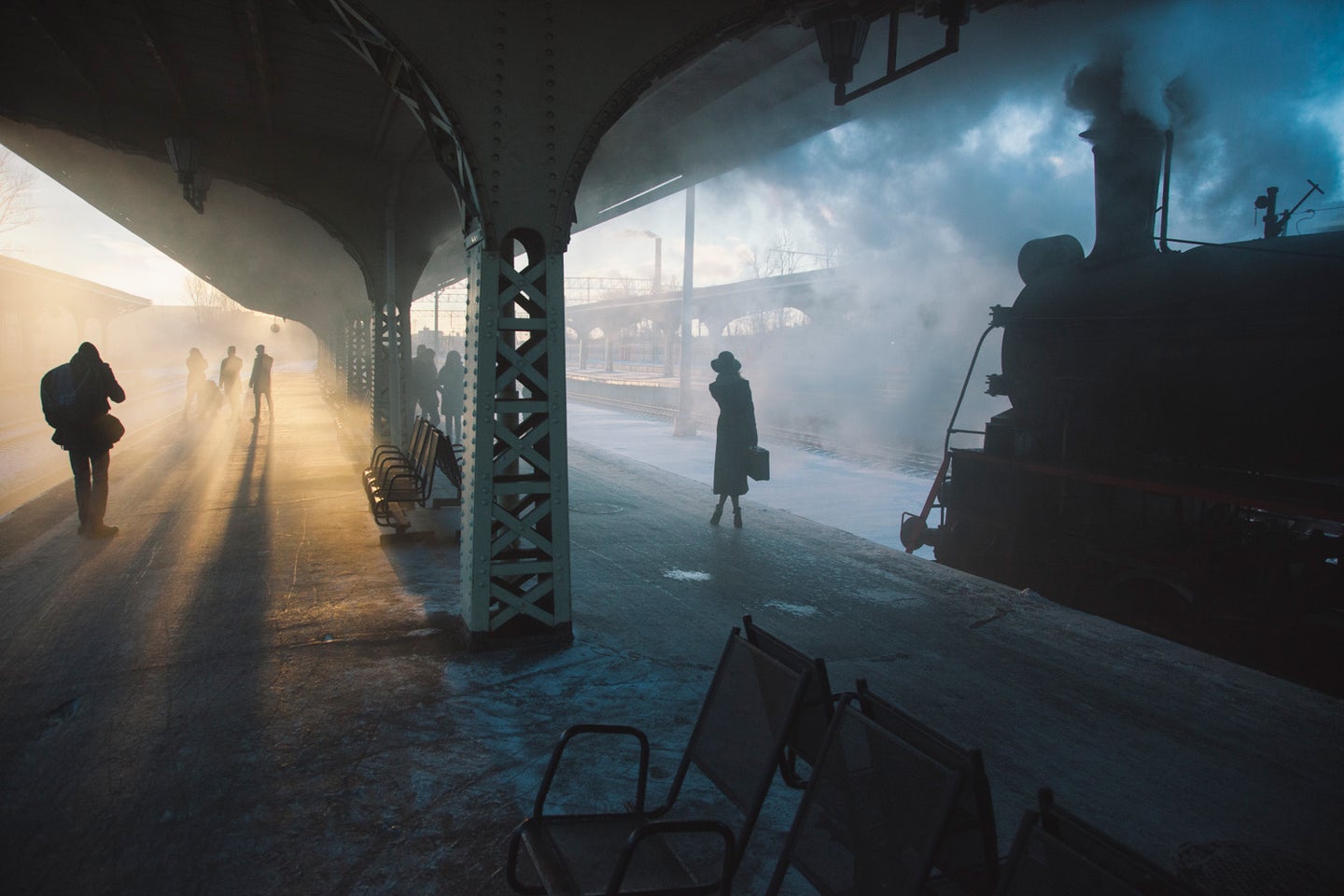 Hasselblad announced the names of the 12 winners of its 2021 Hasselblad Masters competition for photography, which this year is celebrating its 20th anniversary as a contest. 
It's undoubtedly one of the most distinguished competitions from a camera manufacturer for (mostly) professional photographers. In fact, a list of some of the past winners reads like a list of some of the most prominent names in professional photography over the past 30 or 40 years: Anton Corbijn, Howard Schatz, Michael Grecco, Jim Brandenburg, Patrick Demarchelier, Joyce Tenneson, Albert Watson, and Mary Ellen Mark, among others. 
There's one category that's not for pros and it's the Project//21 category, which is open to all amateur photographers, students, assistants, and young professionals 21 years old and under.
The awards are impressive: Each photographer receives a new medium format mirrorless Hasselblad camera to call their own. But it's not the only award. Each winner also obtains a new title, "Hasselblad Master." For some photographers, winning the title is a significant achievement. For example, Maria Svarbova, a Slovakian-based fine-art and commercial photographer, who took home one of the awards in 2018, says that in 2021, "it was great to see the number of talented photographers who submitted their work. Earning the title of Hasselblad Master is an accomplishment on its own and now these winners will forever be a part of Hasselblad's history." 
Bara Prasilova, a Prague-based fashion and beauty photographer, who won in 2014, says that "winning this prestigious award is a career and life-changing event for photographers."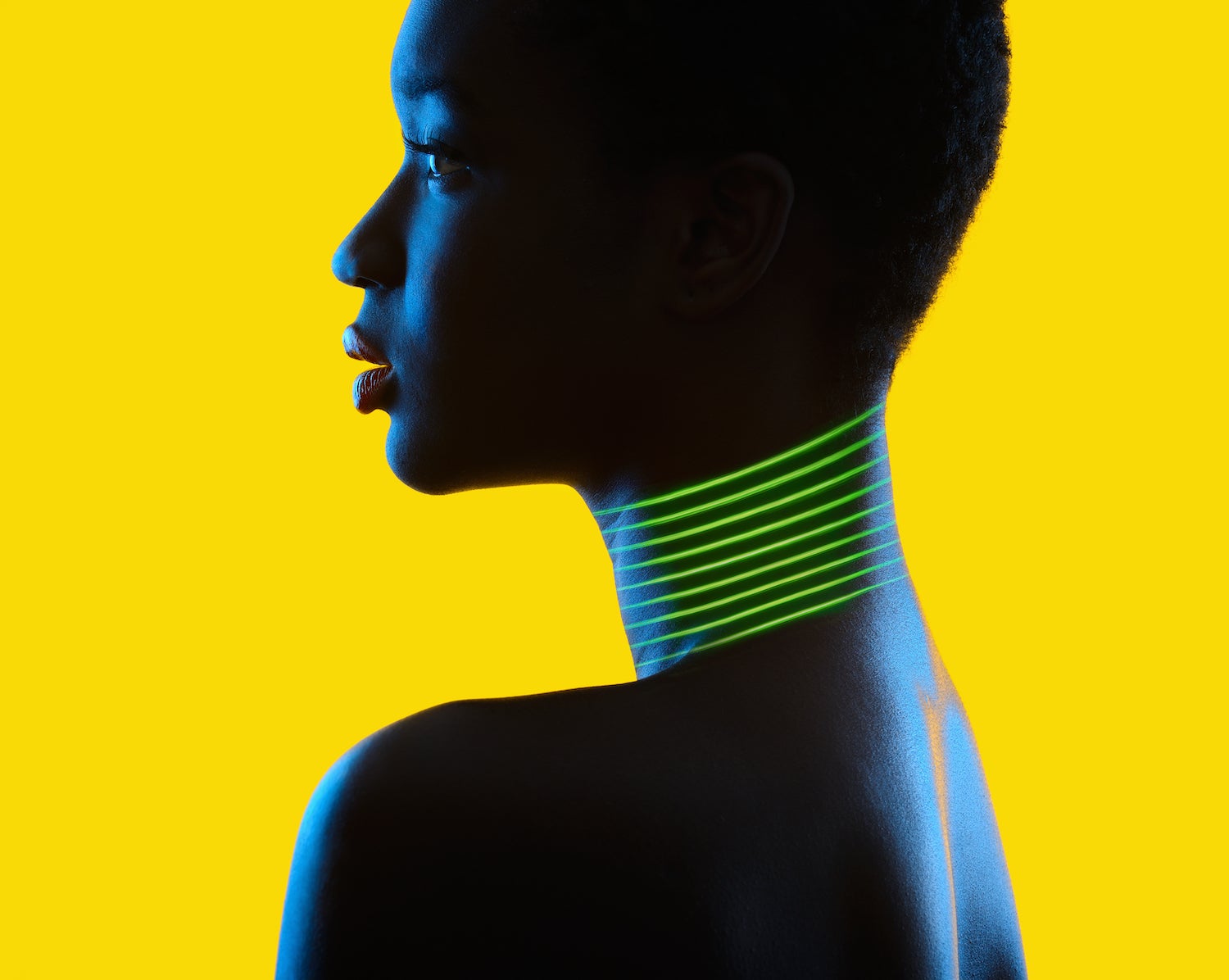 The List of Winning Hasselblad Masters for 2021
Here are the 12 winners from this year's Hasselblad Masters 2021 contest:
Aerial category: Florian Ledoux​ (Norway)
Architecture category: Albrecht Voss (Germany)
Art category: Gavin Goodman (South Africa)
Beauty & Fashion category: Ramón Vaquero​ (Spain)
Landscape/Nature category: Honghua Shi​ (China)
Portrait category: Marek Würfl (Slovakia)
Product category: Paul Fuentes (United Kingdom)
Street/Urban category: Nikolay Schegolev (Russia)
Wedding category: Mati Machner (Austria)
Wildlife category: Alice Zilberberg (Israel)
Project//21 category (for non-professional photographers): Yihao Wang (China)
In addition to the winners in these eleven categories, Hasselblad also added a new category, called "Heritage." According to the company, Hasselblad cameras "have captured numerous photographs that have become known as classic, iconic images, and therefore, are part of our heritage." For this category, photographers were asked to use their creativity "to show us your photographs that celebrate our heritage." Here's the first winner in this new category:
Heritage: Marcus Møller Bitsch (Denmark)
Hasselblad Masters 2021: About the competition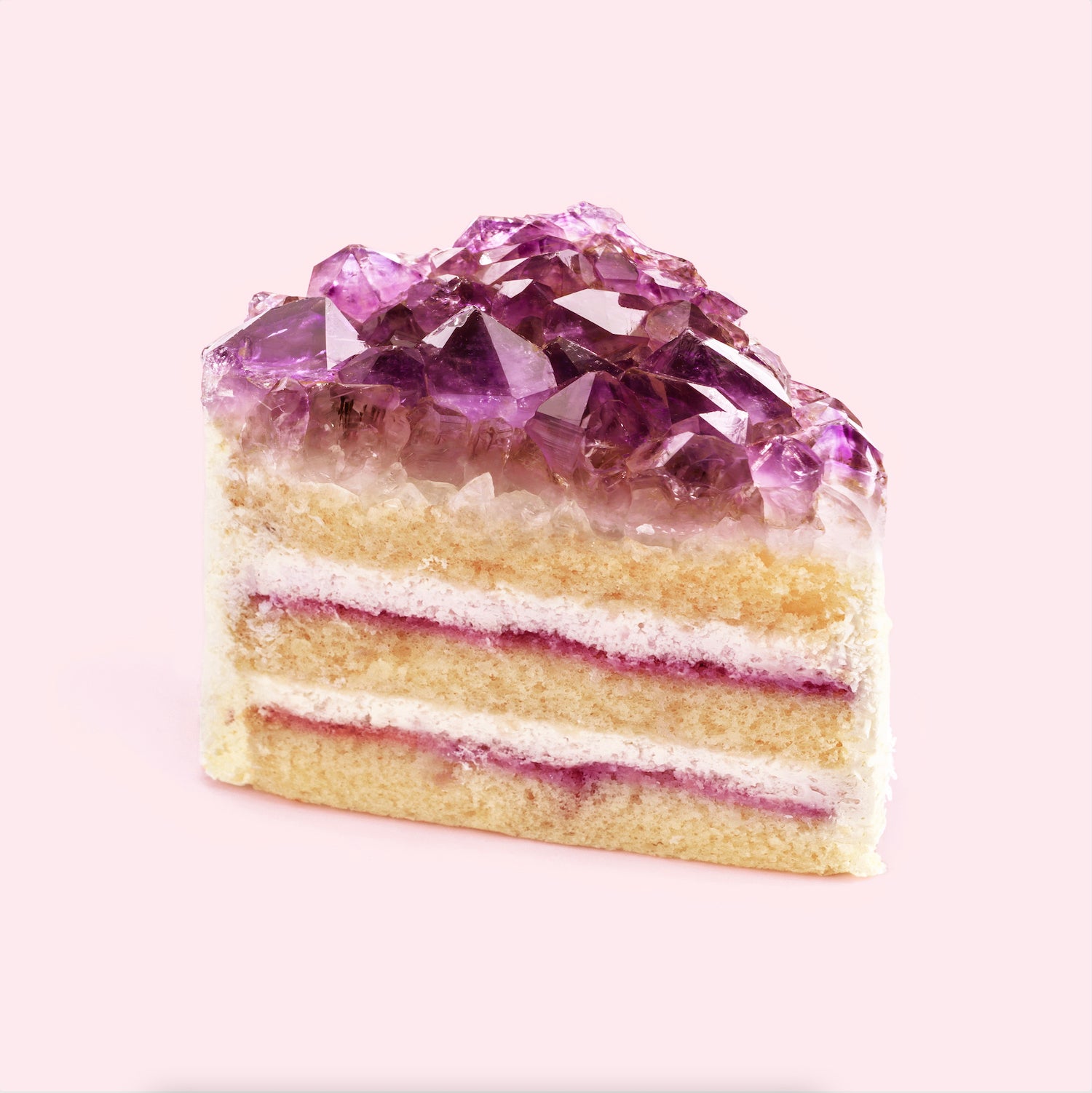 Hasselblad's website says that the competition consists of 12 categories and that a photographer can enter each of the categories once. To enter a category, a photographer must submit a series of three photos. The judging is conducted by three different juries: The Hasselblad Internal Jury, the Hasselblad Public Jury, and the Hasselblad Grand Jury.
The Rules: Hasselblad states that a Hasselblad camera is not required to enter the competition. Submissions can be made using any camera brand and in any format, although it must have a minimum of 16 megapixels. Additionally, images captured on drone cameras or with film cameras are acceptable. However, photographs shot with smartphone and tablet cameras are not eligible.
The rules also state that the Hasselblad Masters competition is open to all photographers who have been active professionals for more than three years. (The Project//21 category is the one exception.) To find out more about the contest, click here. To learn more about the rules for the 2021 contest, click here.
Hasselblad Masters 2021 category: Wildlife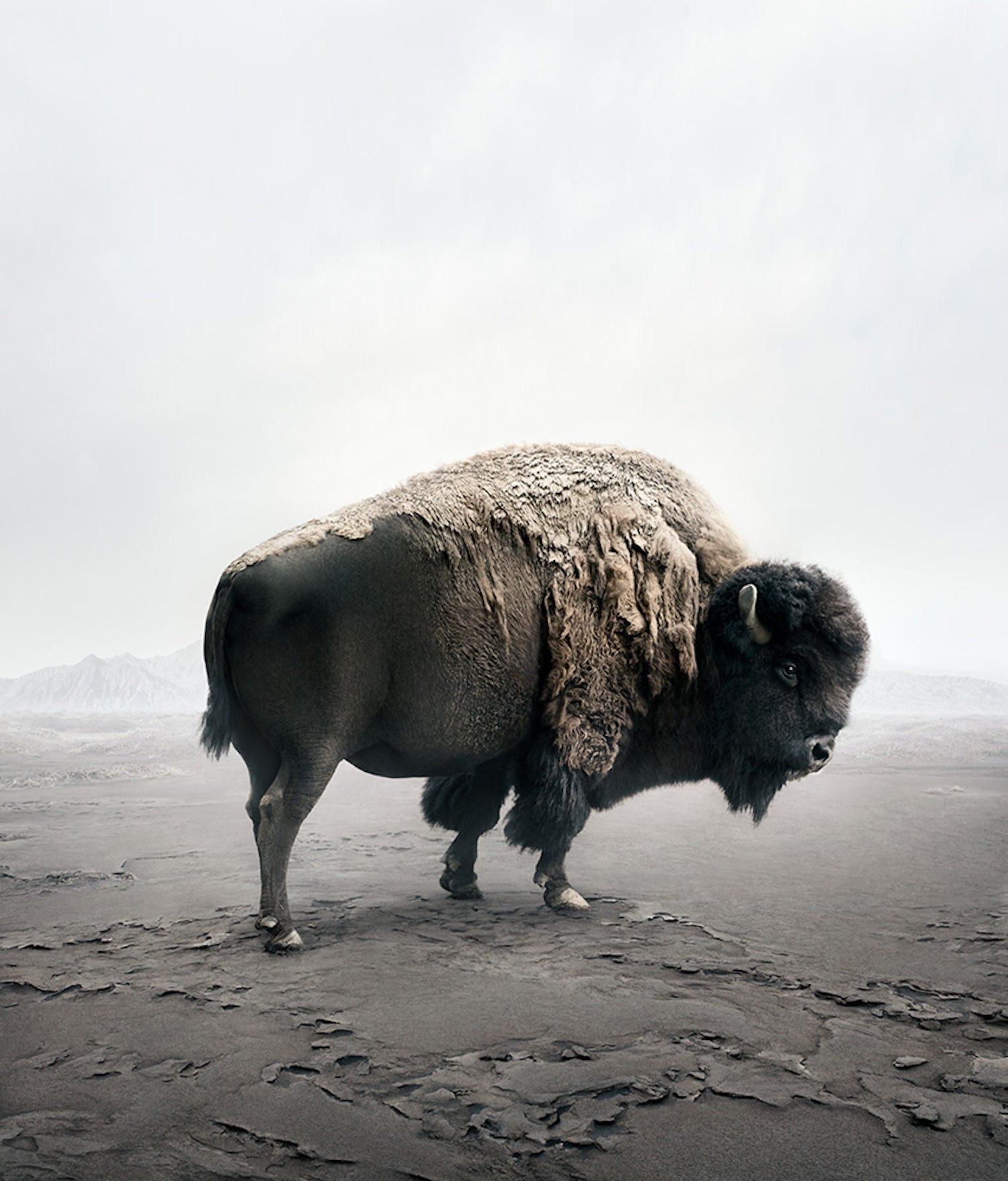 This year's winner in the Wildlife category is Tel Aviv-based photographer, Alice Zilberberg. She was born in the former Soviet Union, raised in Israel, and then moved to Canada. She's a graduate of Ryerson University's photography program, which is where she began her artistic practice. She's the winner of numerous competitions, including winning first place in the International Photography Awards, the Julia Margaret Cameron Awards, and the Fine Art Photography Awards. In addition to winning the Hasselblad Masters award, Zilberberg's work is displayed in galleries across North America, Europe, and Asia, and her work has been featured in many publications.
Zilberberg includes some intriguing behind-the-scenes YouTube videos on her website, as well as comments on her process. For instance, here's how she describes the process of finding inspiration: "Many different sources in my life help me to generate ideas. Philosophy, psychology, travel, and other art are all potential sources of inspiration. The complete artistic concept rarely comes in one piece. It is often the case that ideas from different areas are amalgamated into a theme."
Hasselblad Masters 2021 Category: Wedding
Mati Machner, who won the 2021 Hasselblad Masters award in the Wedding category, is a wedding, elopement, and portrait photographer, based in Vienna, Austria. His work is a bit more moody and abstract than what you might expect. But it also has an expressionistic quality to it that we just love. You can see more of Mati's beautiful work on his website.
Hasselblad Masters 2021 Category: Aerial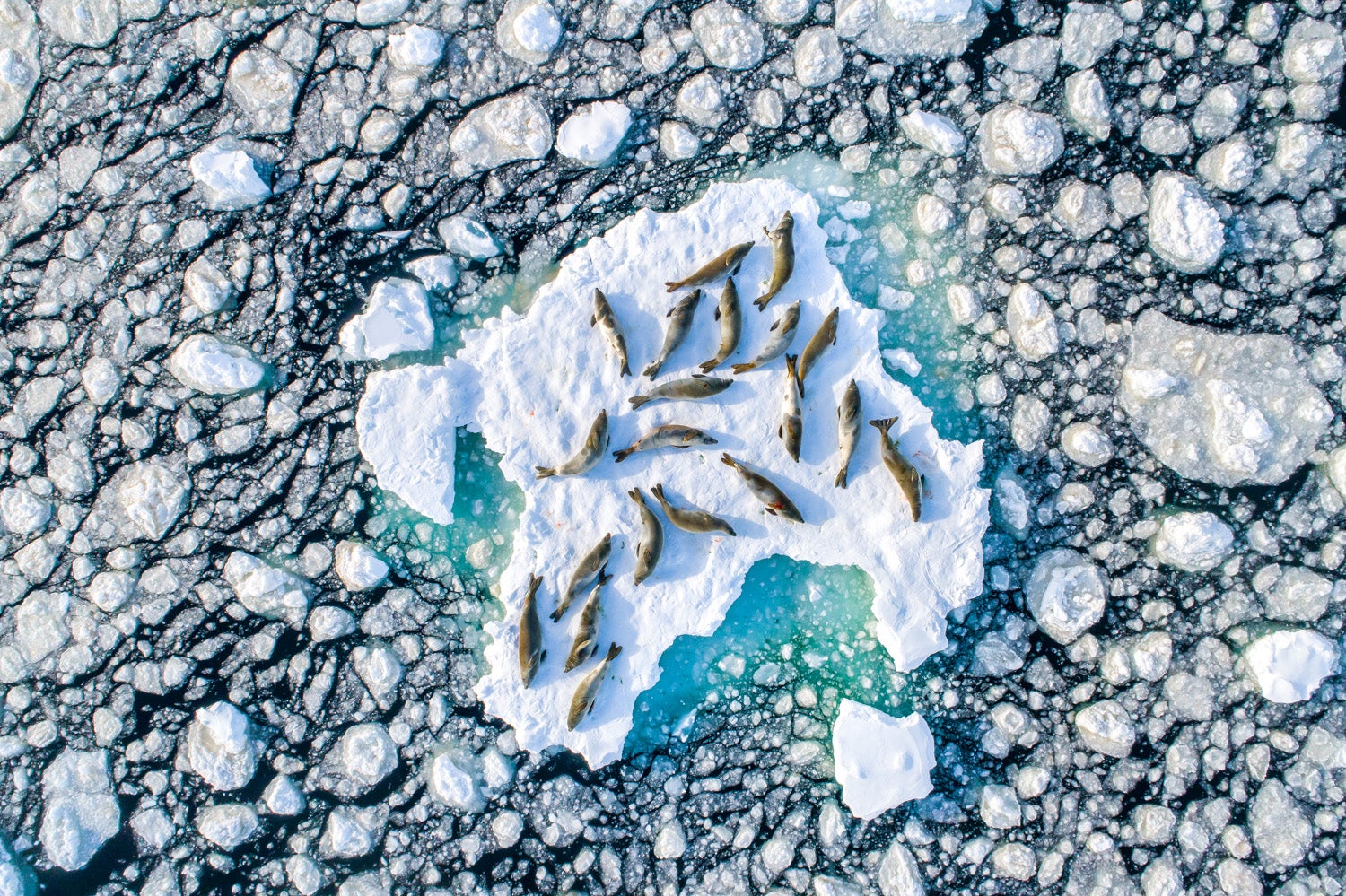 Florian Ledoux says his photography celebrates "the beauty of the frozen continents, its incredible wildlife inhabiting the ice edge, powerful but yet so fragile." According to his website, a large part of his work is based on aerial images, which he writes, offers "a new perspective on the fauna we already know through traditional photography." By creating images via drones, he believes he has "a new approach to observe and document wildlife." To see more of Ledoux's work, go to his website.
Next year's contest: Hasselblad Masters 2022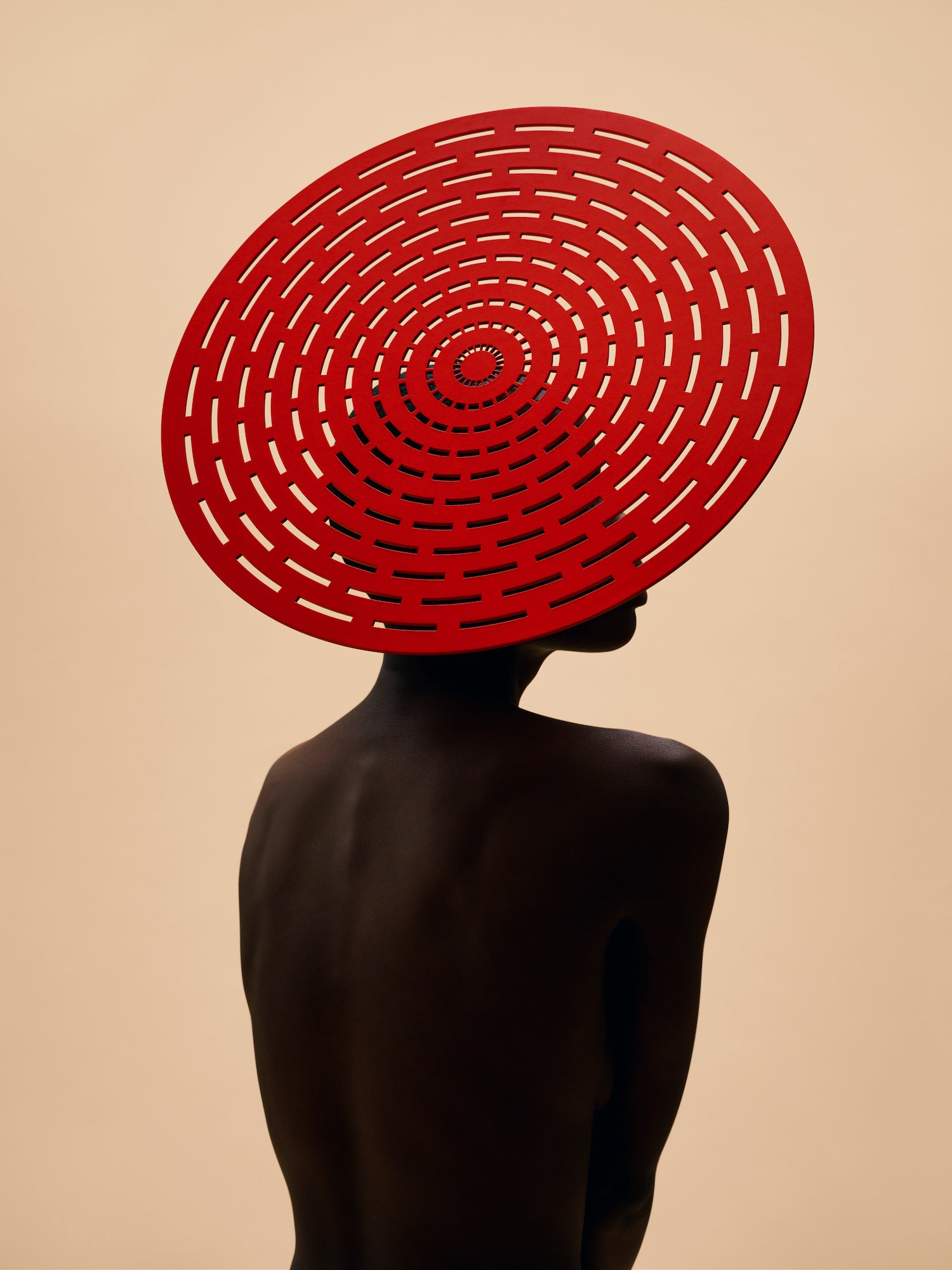 At the moment, there's no information on next year's 2022 contest, but be sure to go and check out the Hasselblad Masters webpage to look for updated information. Also, we'll add any updates here, to this webpage, as well.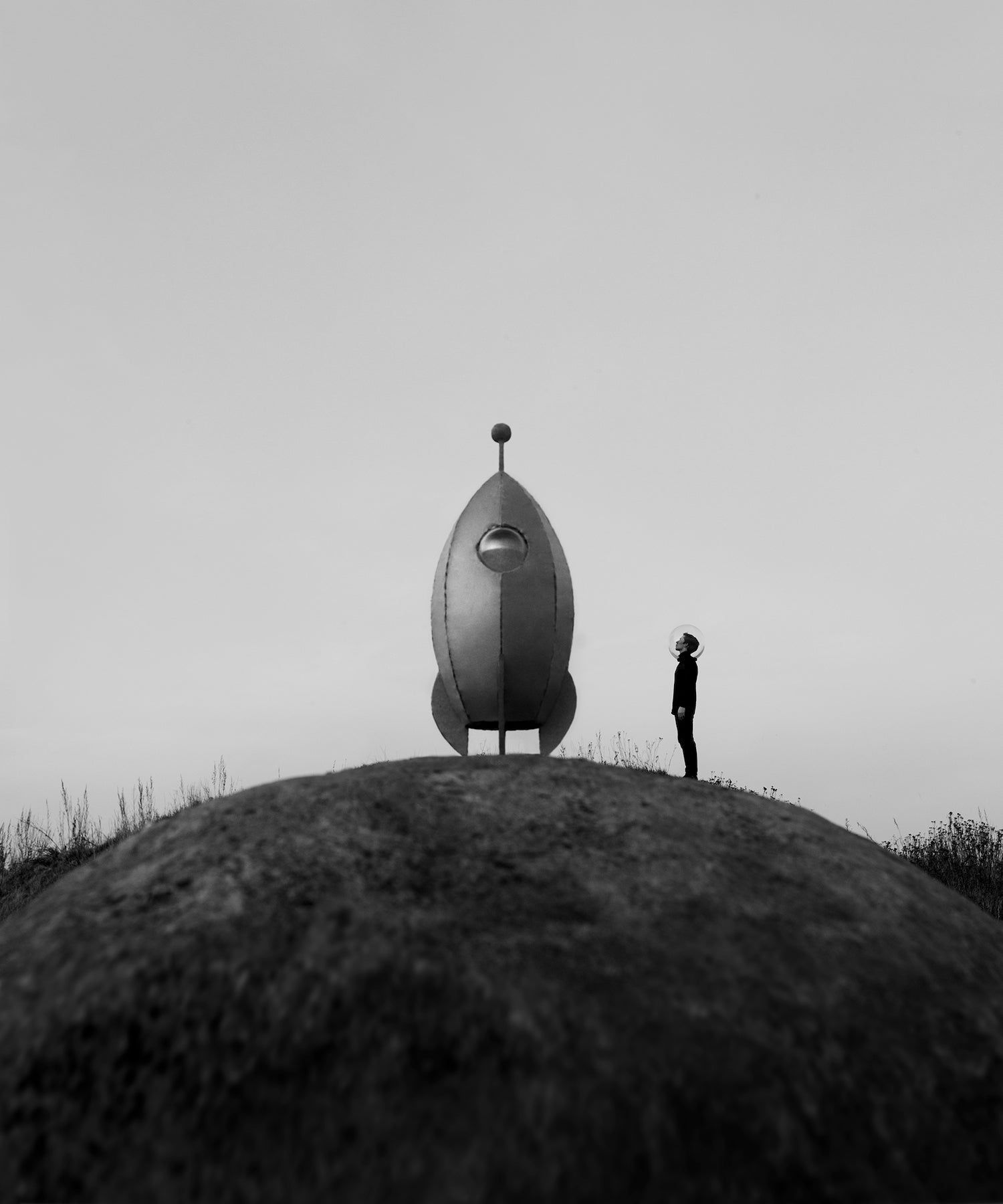 More images from the Hasselblad Masters 2022 competition
Here are the winners of the other categories in this year's Hasselblad Masters 2021 competition: