Round Up: F/4 Constant Aperture Zoom Lenses
We field a team of optically splendid, (relatively) affordable f/4 zoom lenses.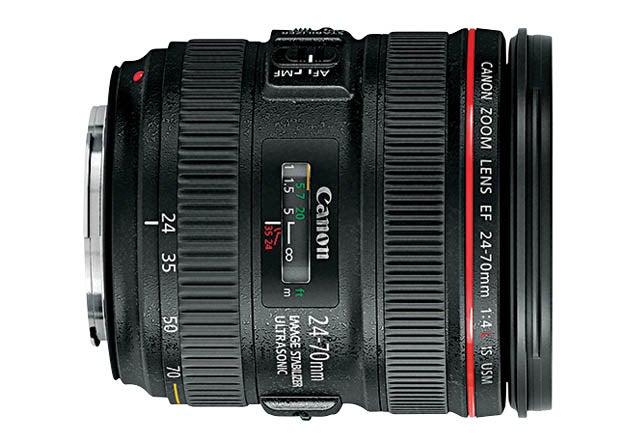 We may earn revenue from the products available on this page and participate in affiliate programs. Learn more ›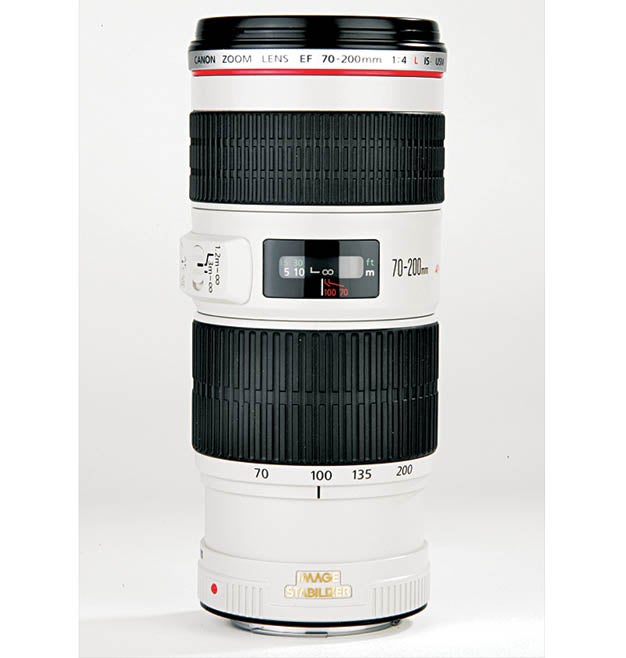 Canon EF 70-200mm f/4L IS USM, $1,349
One of Canon's longer f/4 full-framers, it's nearly two pounds (!) and $1,150 (!!) lighter than the 70–200mm f/2.8 IS II grenade- launcher. Our IS testers averaged nearly three stops extra hand-holdability.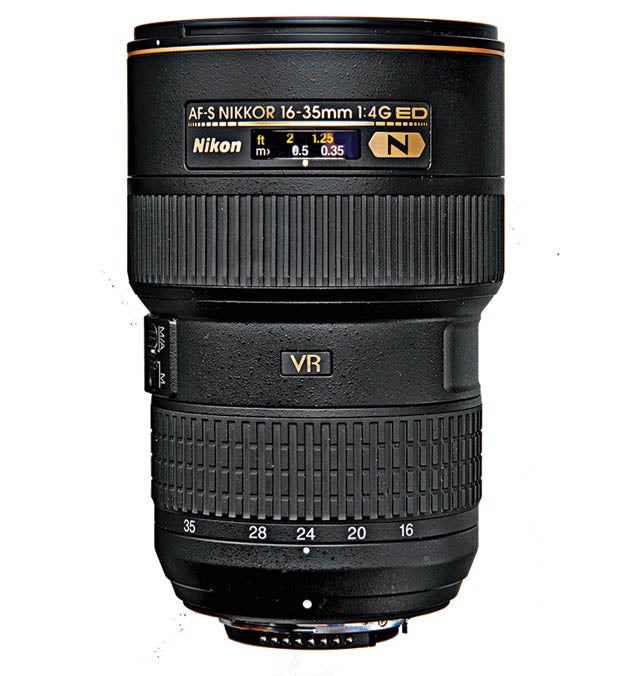 Nikon 16-35mm f/4G ED VR AF-S, $1,257
A full-frame extrawide, it will double as a 24–52.5mm for Nikon DX body fans. Has effective (close to three stops) Vibration Reduction, whereas the Nikon 17–35mm f/2.8D has none.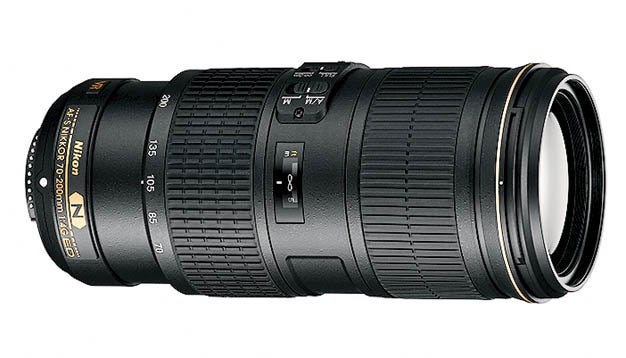 Nikon 70-200mm f/4G ED VR AF-S, $1,397
Nikon does what Canon does with this full-framer: saves you weight (a pound and a half) and dough (a cool grand!) over its f/2.8 beast. Highly effective VR, too—we got as much as five stops.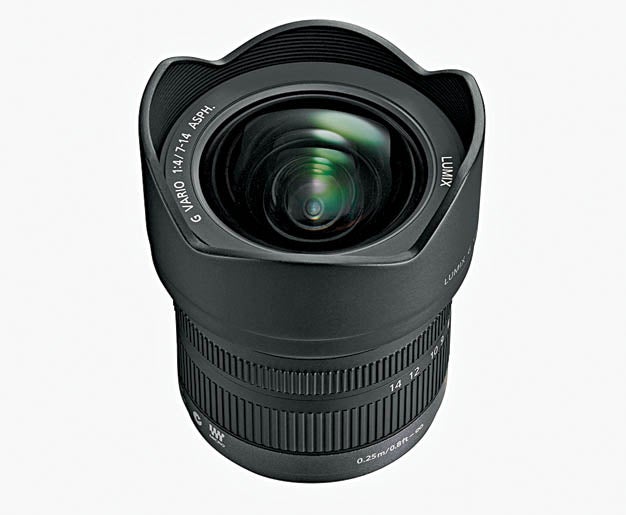 Panasonic Lumix G Vario 7-14mm f/4, $959
A 14–28mm equivalent, this Micro Four Thirds mount lens weighs in at a wonderfully light 2/3 pound, allowing MFT fans to sneer superciliously at those benighted, backbroken full-frame DSLR nuts.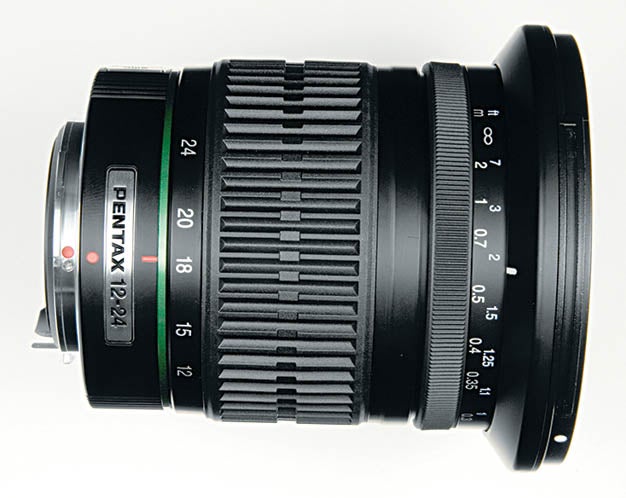 Pentax DA 12-24mm f/4 ED AF, $897
An 18–36mm full-frame equivalent on Pentax's APS-C bodies, this beauty weighs just under a pound, and produced best-in-class distortion results in our test: virtually none at 24mm— even more beautiful.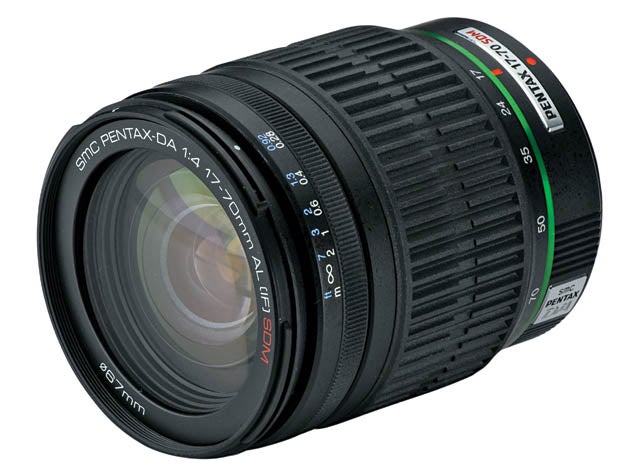 Pentax DA 17-70mm f/4 AL SDM AF, $597
This standard zoom (25.5–105mm FF equivalent) is actually shorter than Pentax's smaller-range 16-50mm f/2.8 lens (and 700 bucks cheaper). Can you say no-brainer?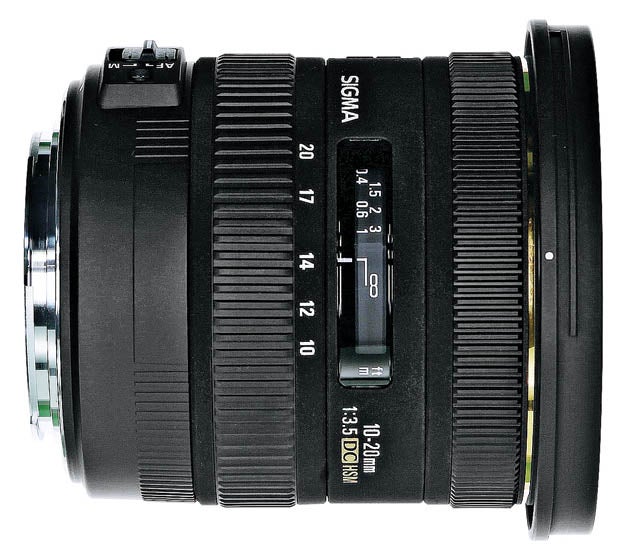 Sigma 10-20mm f/3.5 EX DC HSM AF, $650
Hey, if you can get a 1/3-stop more brightness than f/4, why not take it? Especially given the optical excellence and near-silent AF of this APS-C lens for Canon, Nikon, Pentax, Sigma, and Sony bodies.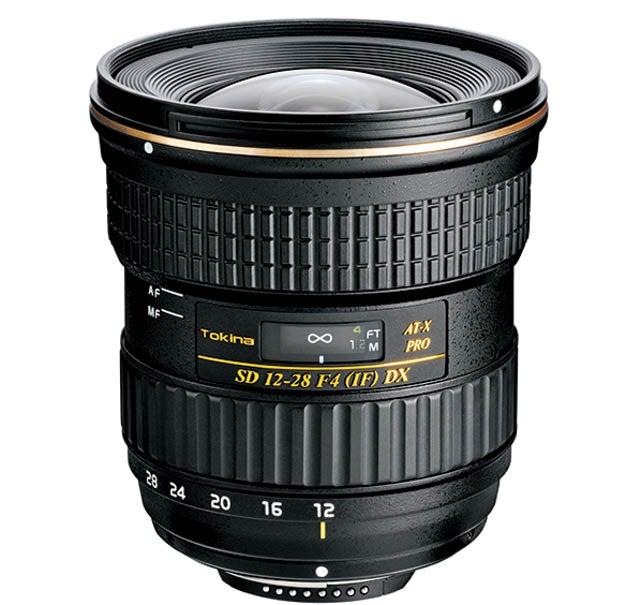 Tokina 12-28mm f/4 PRO DX, $599
Canonites & Nikonians will be tempted by this new APS-C optic, which scales up to 19–45mm (C) or 18–42mm (N) in full-frame terms, and has a nine-curved-blade diaphragm—yippee-yi-o-bokeh!