Crikey! Critters large and small rule Australian Geographic's 2021 photo awards
Check out our favorite images from Australian Geographic's Nature Photographer of the Year contest. Unless, of course, you hate snakes, spiders, ants, or lizards.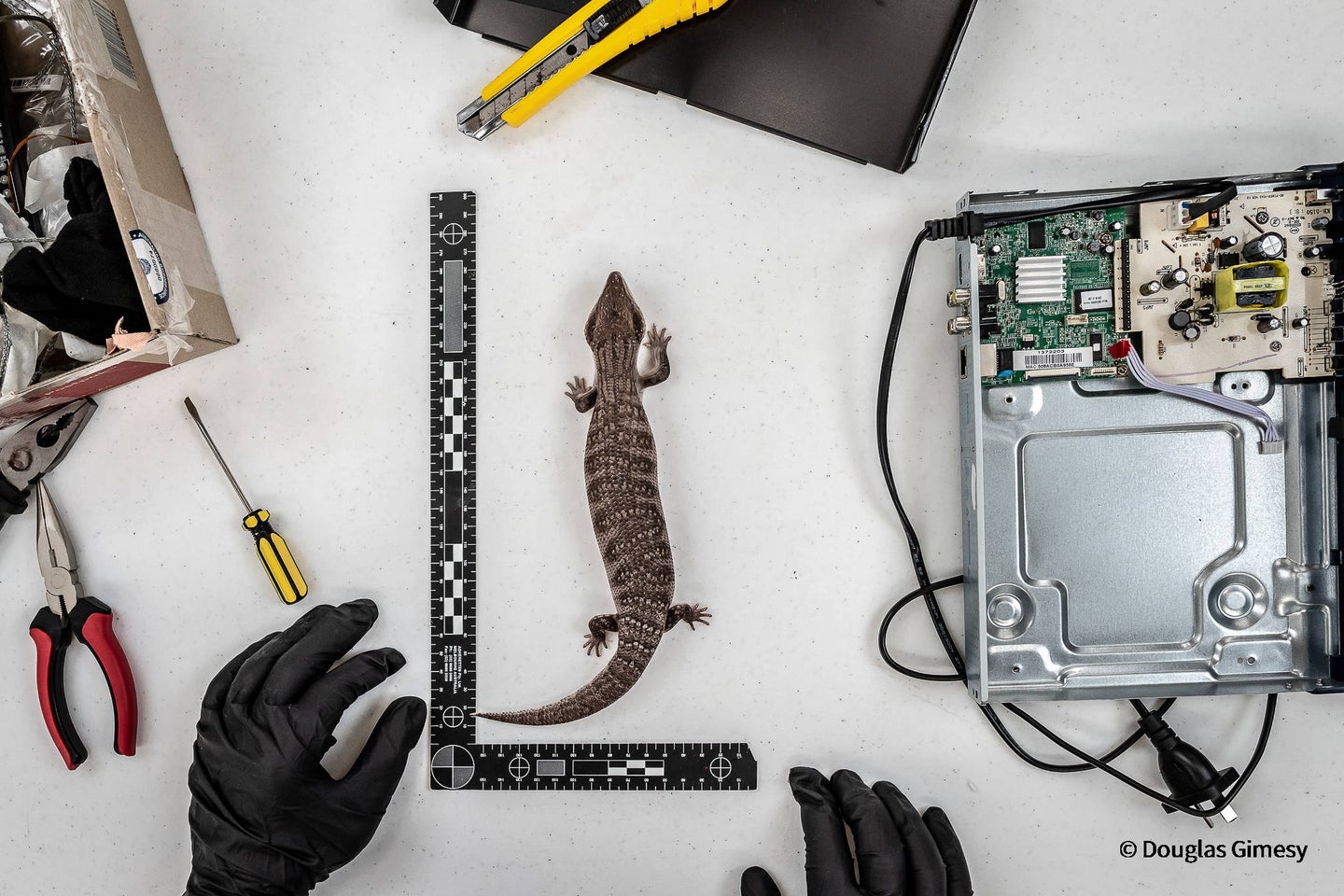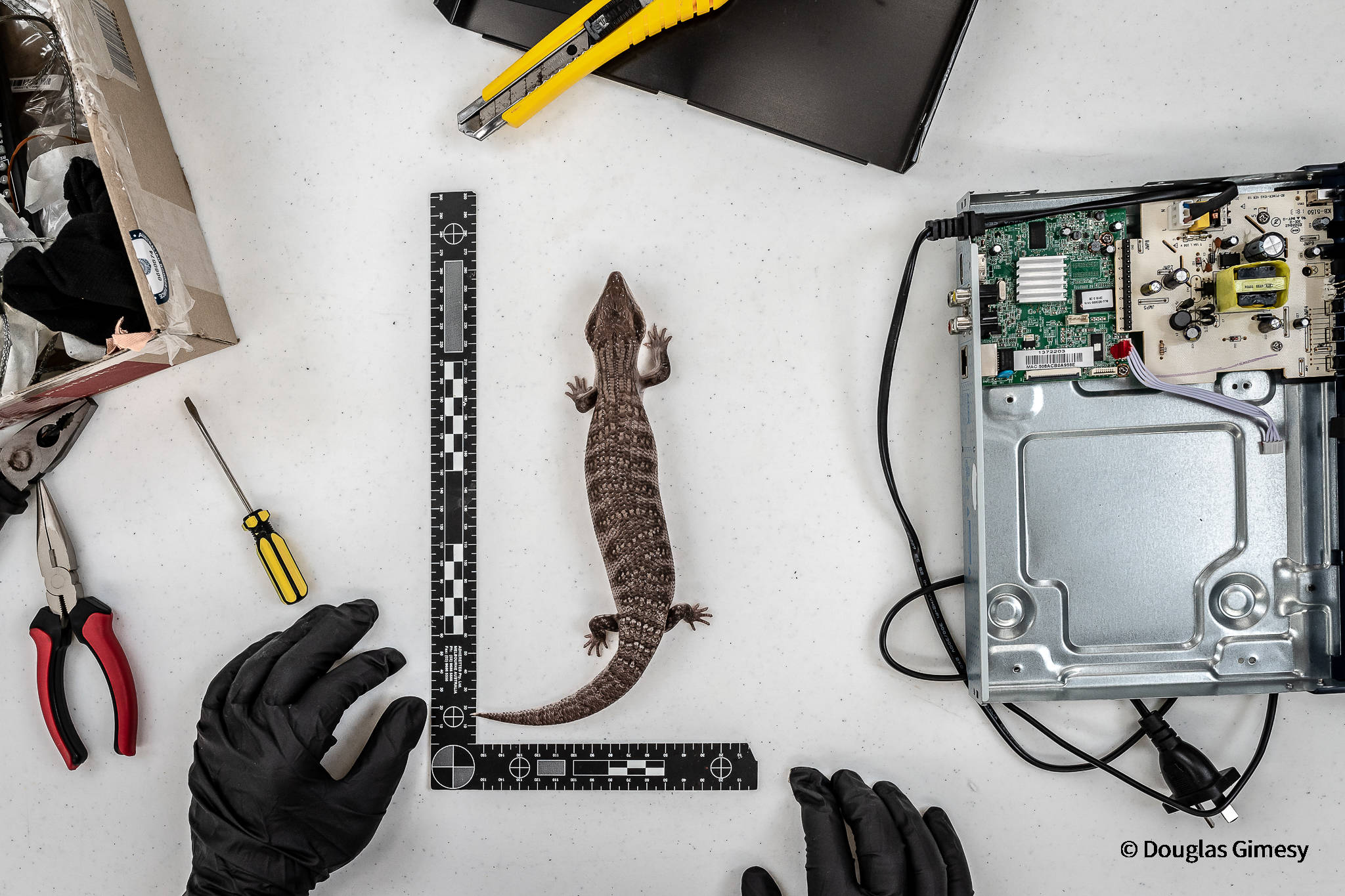 Here at Popular Photography, we love a good photo competition. It's always cool to see well-curated images presented around a particular theme. And there are normally some interesting lessons to be learned by viewing the winners and runners-up. Recently, Australia's version of National Geographic magazine, Australian Geographic, announced the latest round of winners for its annual Nature Photographer of the Year awards.
The categories
There were nine competition categories: Animal Behavior [sic], Animal Portrait, Botanical, Landscape, Threatened Species, Monochrome, Our Impact, Animal Habitat, and Junior. Photographers from around the world could enter, though all photos had to be of natural fauna, flora, or land formations. And entries must have been taken in the ANZANG (Australia, New Zealand, Antarctica, and the New Guinea region) bioregion. With $10,000 and a holiday awarded to the overall winner—and $1,000 for all the category winners—it clearly attracted a lot of high-quality work. 
So, let's dive in, look at some great photos, and see what we can learn.
The stunning winner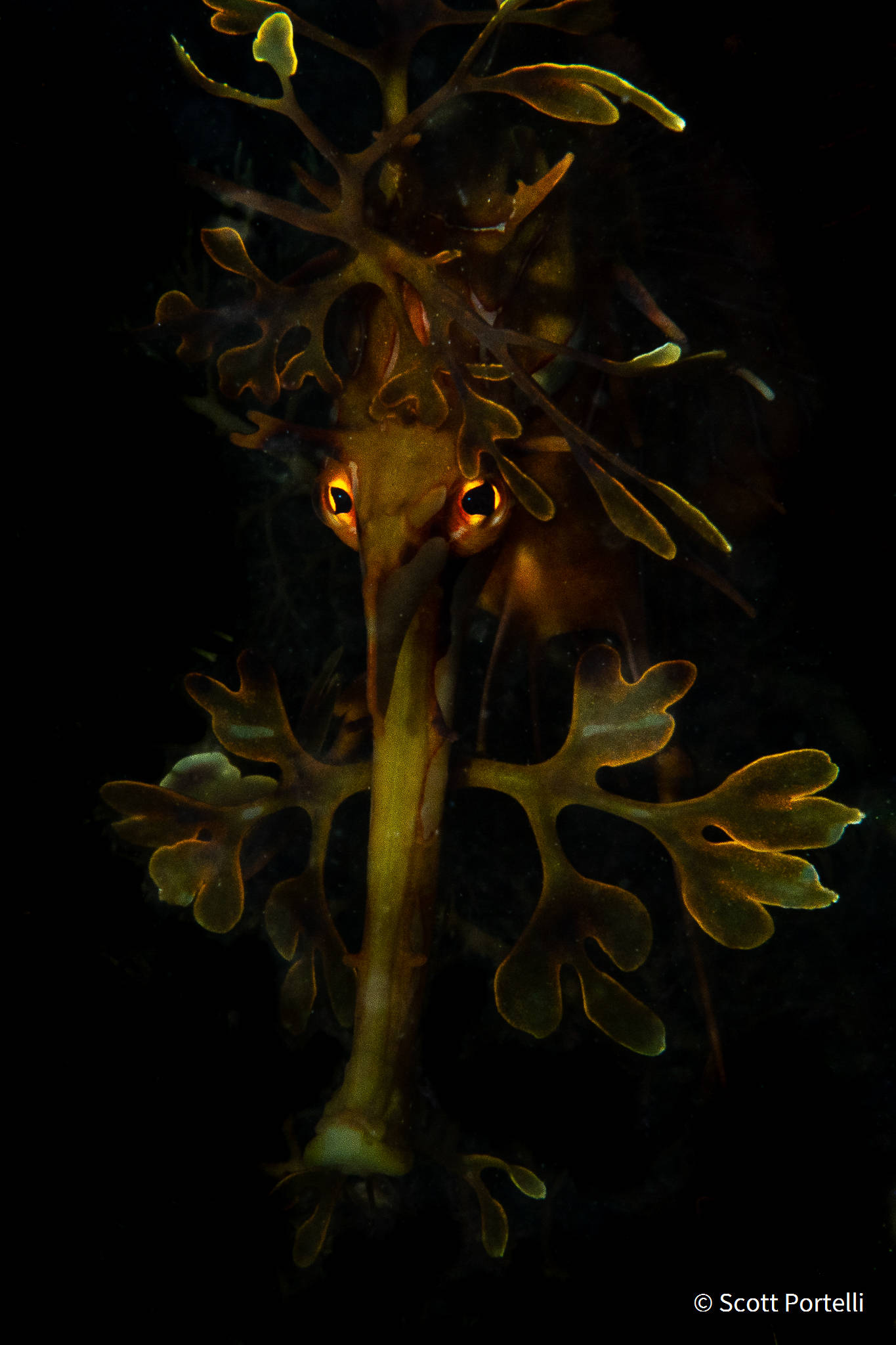 There were a lot of great pictures in this year's contest. But it's easy to see why Scott Portelli picked up the overall trophy for his shot of a leafy seadragon. (I get serious Zelda vibes from it.)
It's worth noting that a disproportionate number of the selected photographs were underwater shots like this one. For example, of the 14 photos featured in the Animal Behavior [sic] category, five were shot in the water. And a further two were photographs of whales, captured from boats.
Junior winner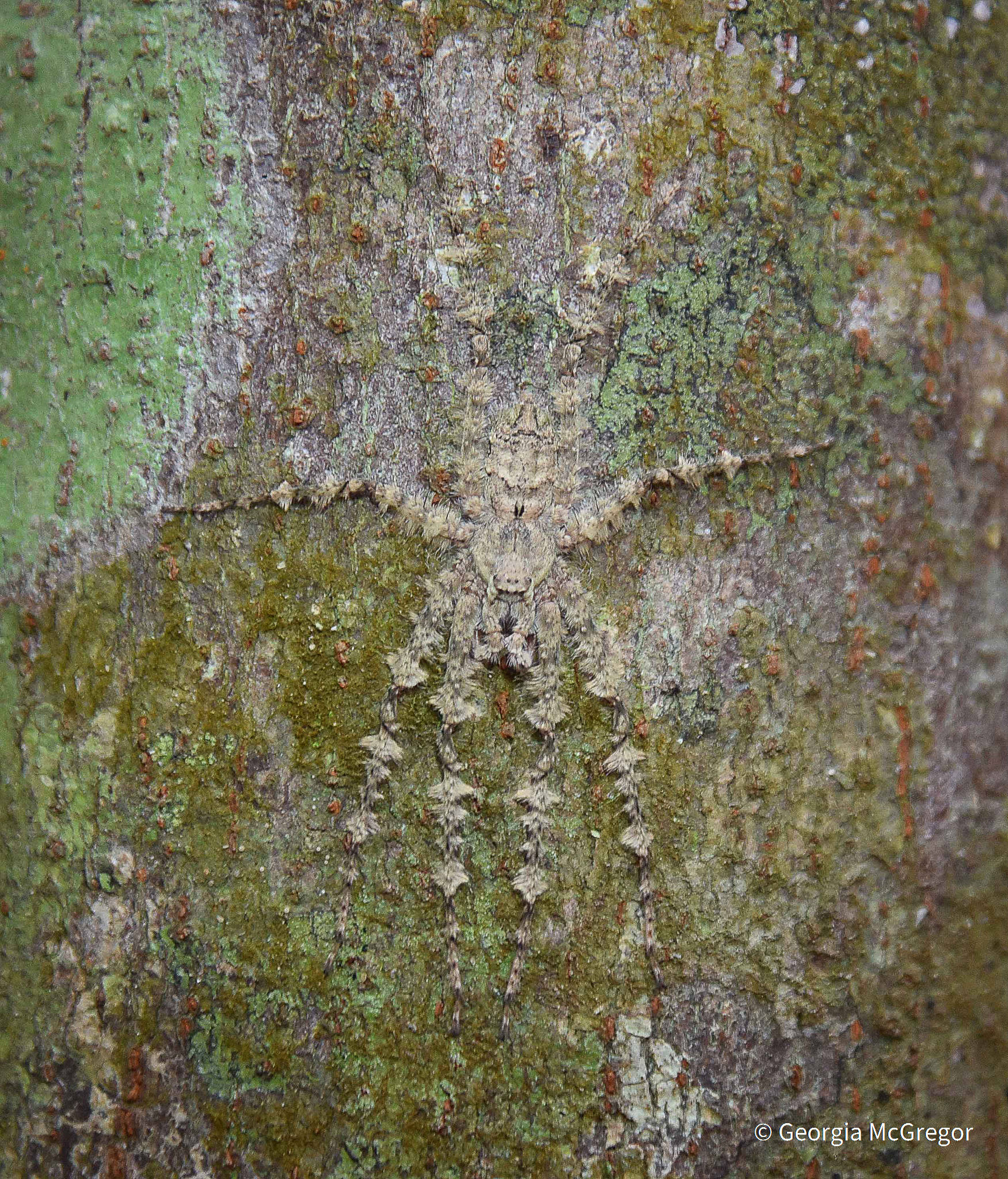 The Junior winner, Georgia McGregor, also deserves special mention for this terrifying shot of a (supposedly) harmless lichen huntsman spider. 
Gear matters, but not as much as you fear
Nature and, in particular, wildlife photography has a reputation for being gear-heavy. I'm not going to argue that you don't have more options if you have a wide-aperture 600mm telephoto strapped to a mirrorless camera with lightning-fast autofocus that can shoot bursts at 30 frames-per-second, but the winners and runners up of this year's competition made use a wide variety of gear.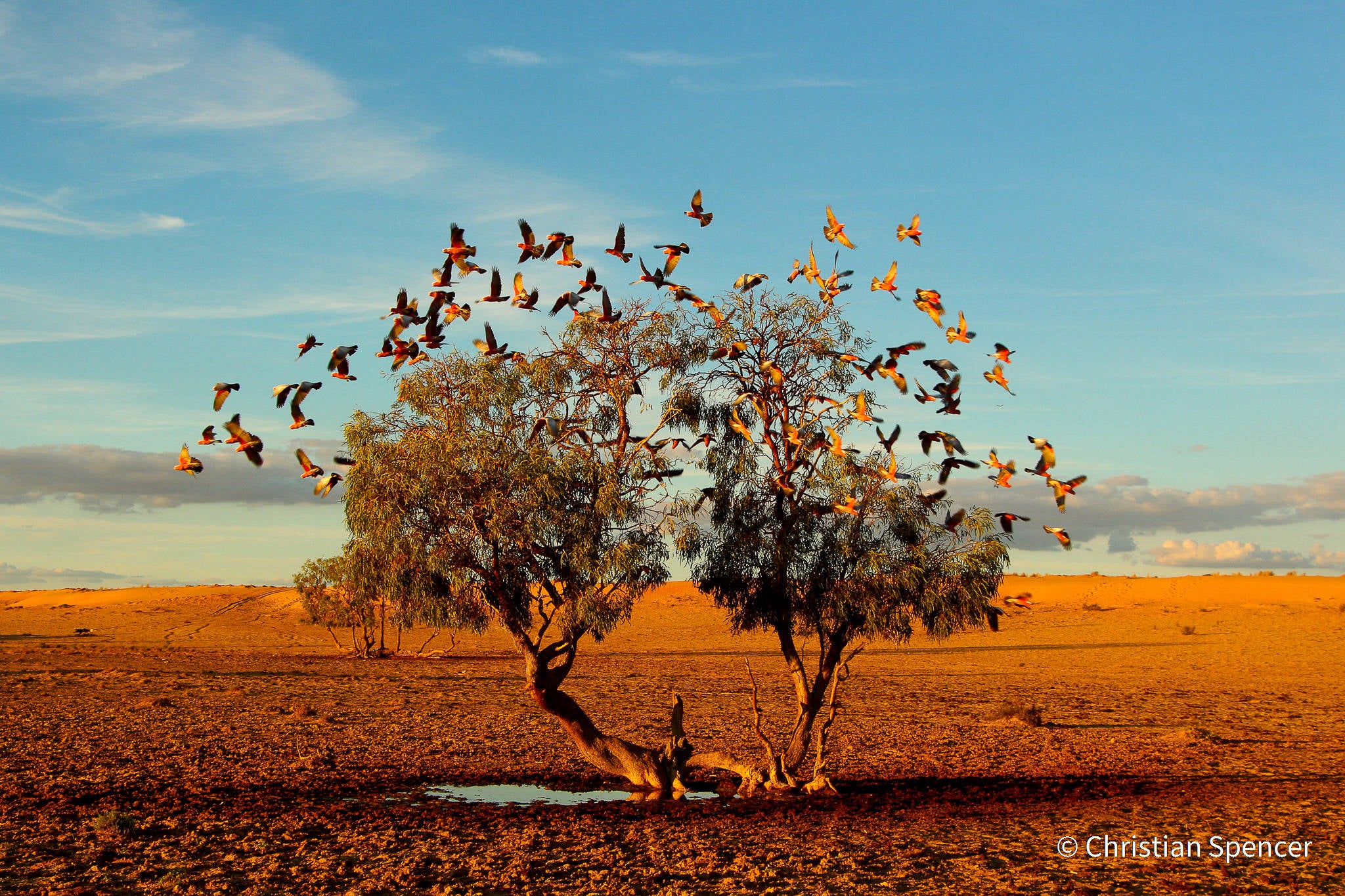 Camera choice
Christian Spencer, the winner of the Animal Habitat category, for example, captured this stunning shot with a Canon Rebel T4i, a nine-year-old entry-level DSLR.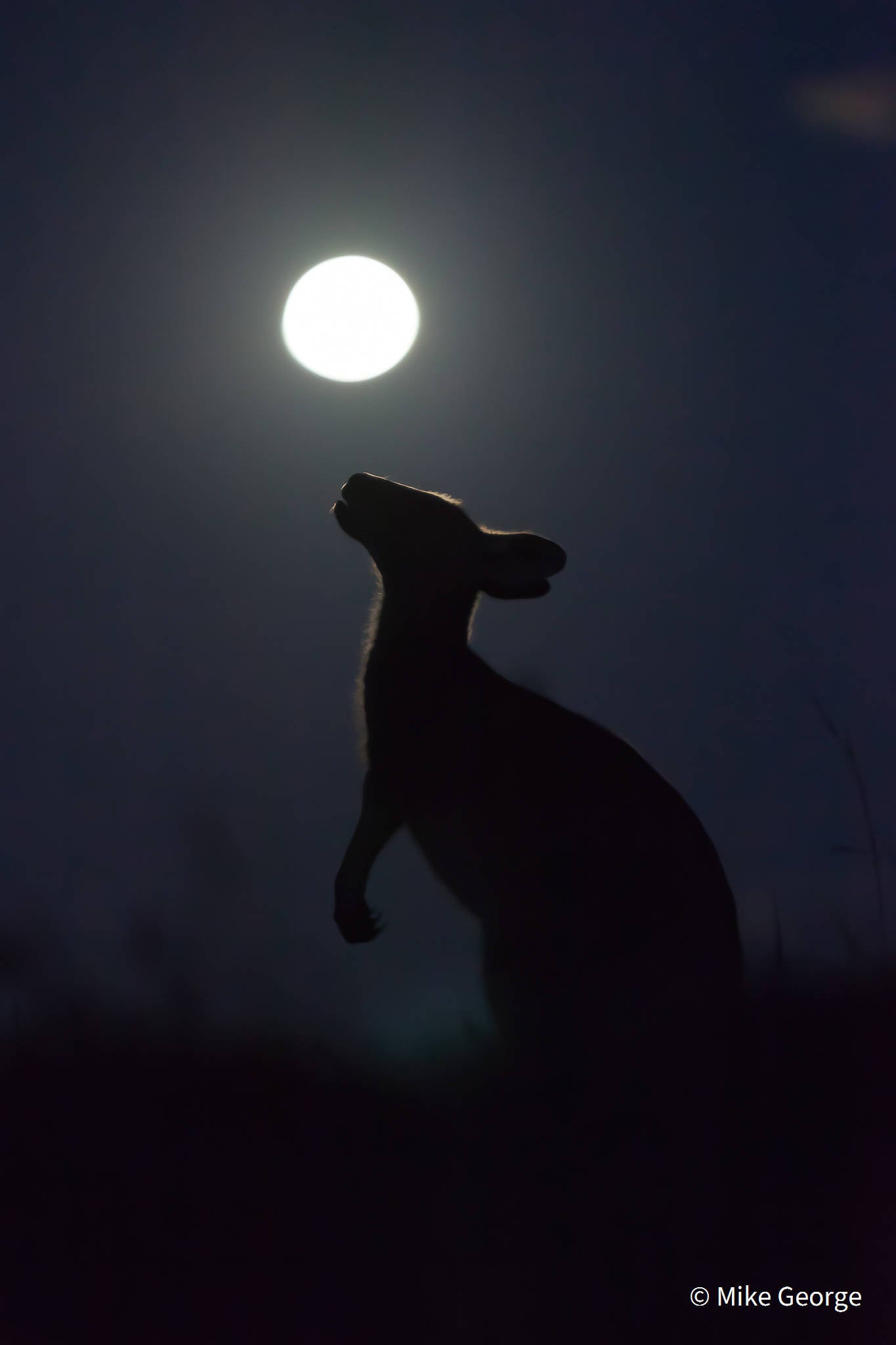 While Mike George, the runner-up of the Animal Portrait category used a Canon 5D MK II. Yes, it's a full-frame DSLR, but it's far from the latest and greatest. There's also a few Nikon D7200s, and other older cameras scattered in among higher-end bodies, like the Sony A7RIIIs and Canon 1DX MK IIs.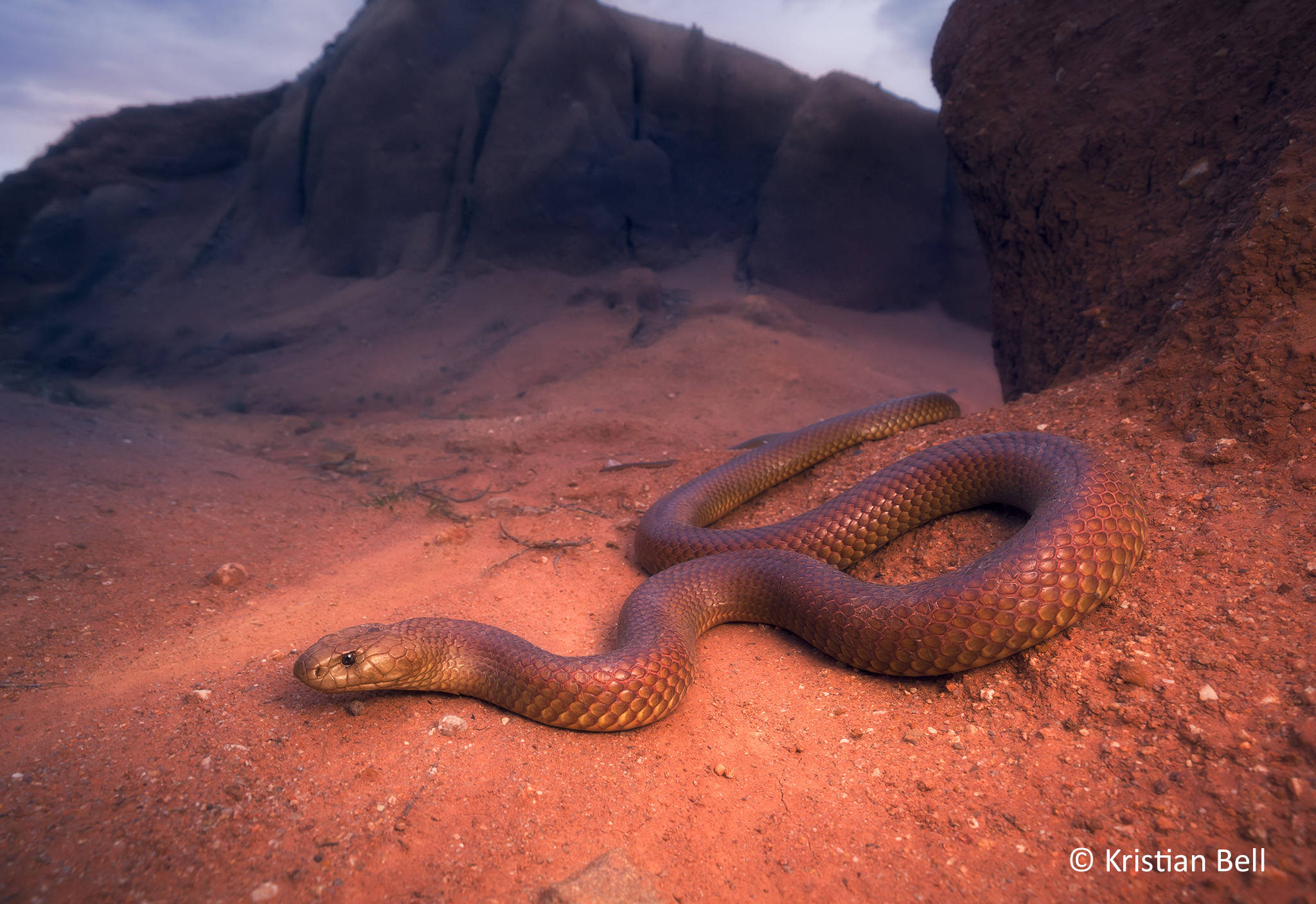 Lens choice
Similarly, there were a lot of different lenses used, and most of them weren't ridiculously expensive telephoto lenses. Perhaps the nature of the categories limited the number of extreme close-ups of birds that people could enter. But it's still nice to see nature photographs, like the one above by Kristian Bell, shot with a regular lens most photographers have in their kit bags. Bell used a Canon EF 16-35mm f/4, but any walk-around zoom would do the trick.
Context is everything
My favorite shots weren't the aforementioned extreme close-ups of birds: They were the more interesting photos with a story to tell. And it's clear that the judges often felt the same way. 
Just look at this photo by Ken Griffiths of black ants eating a gecko.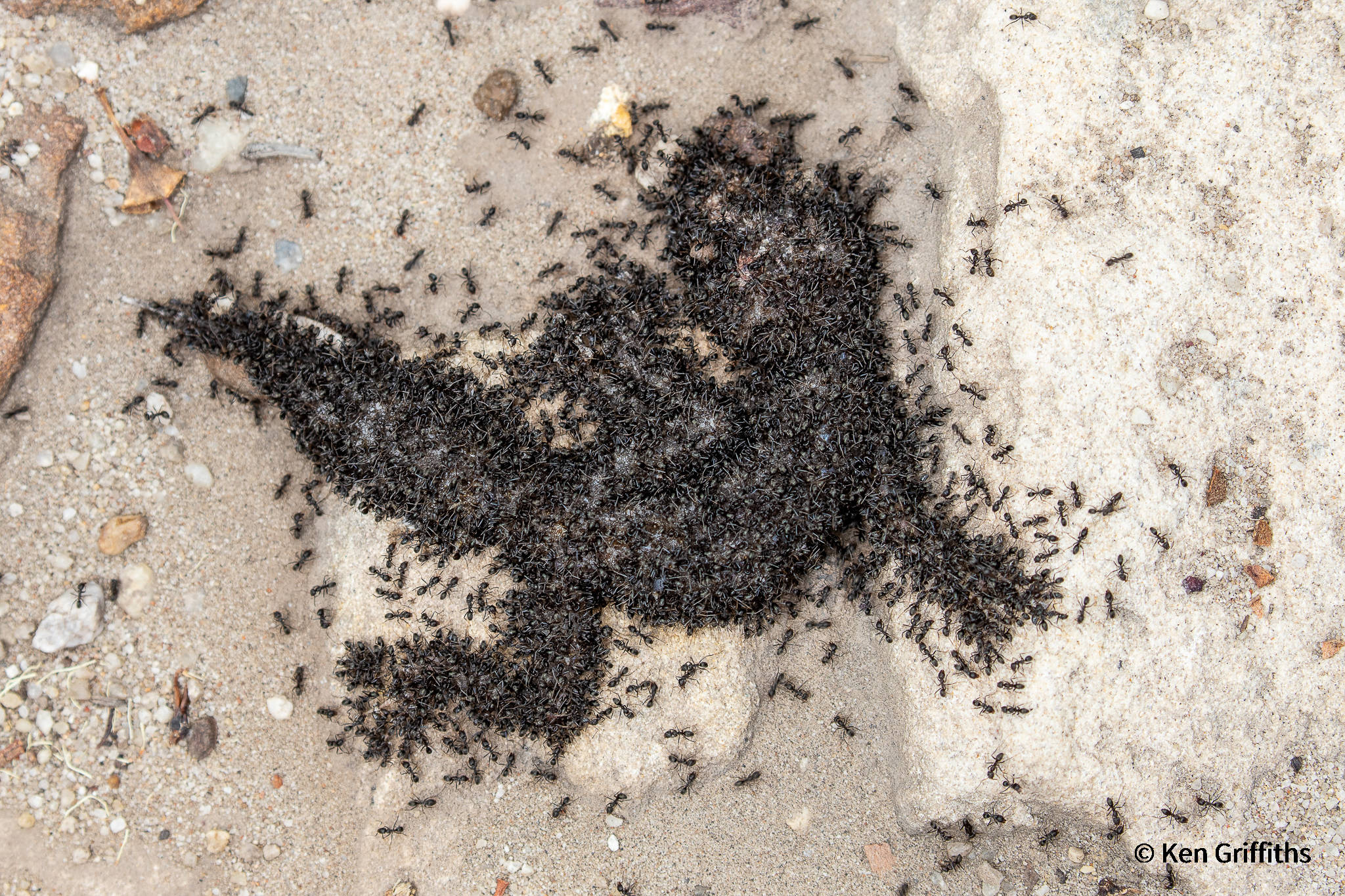 Also, check out this one by Richard Robinson of a whale facing a boat. They're all photos with something to say—and it's what makes them so powerful.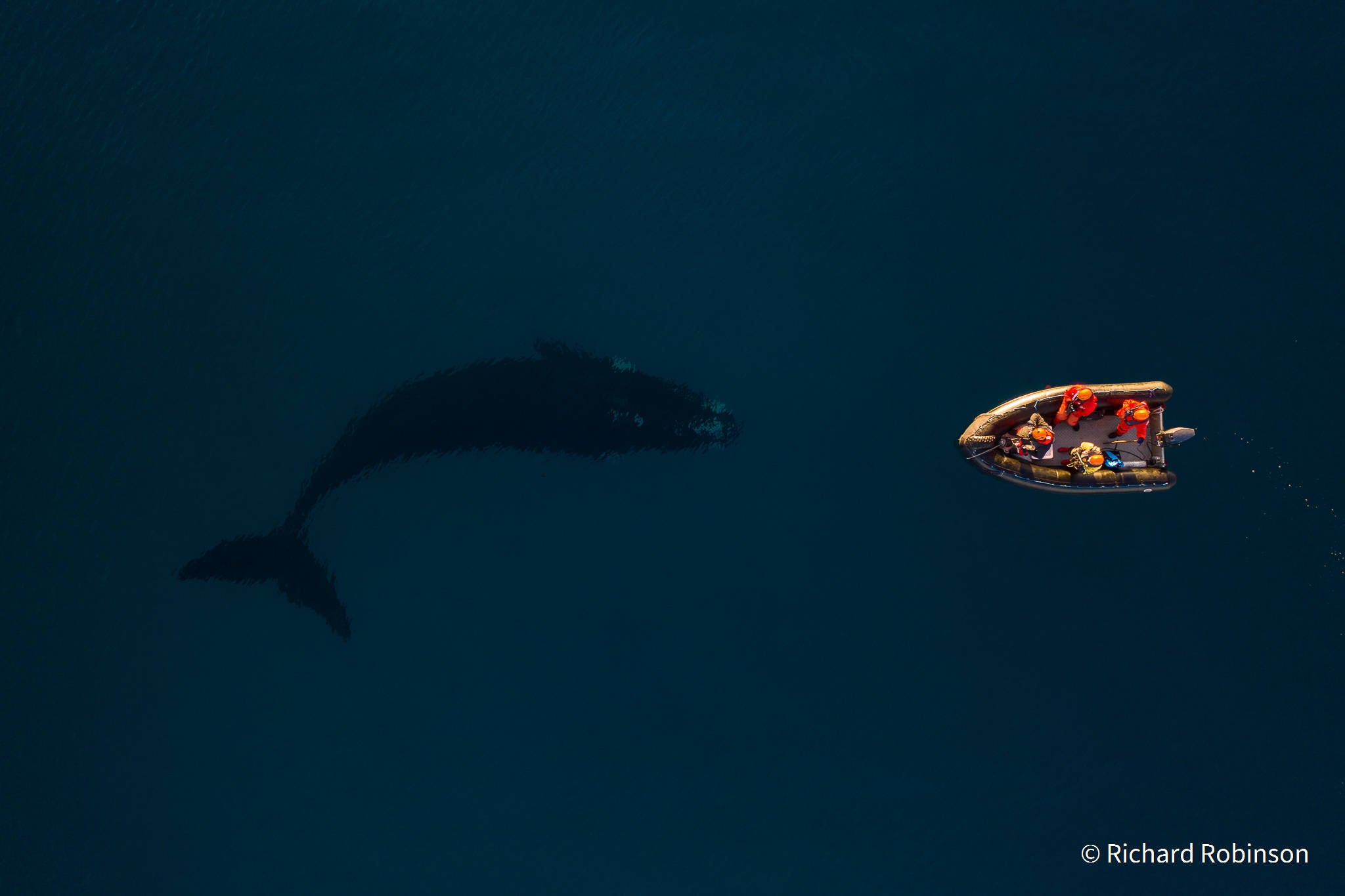 How to enter next year's contest
Entry isn't open yet for the 2022 competition, but keep an eye on the Australian Geographic website. In the meantime, you can check out last year's competition rules so you can make sure your photos are eligible.