FYI: You Can Print and Fold Paper Models of Some Olympus Cameras
They don't take pictures, but they sure do look cool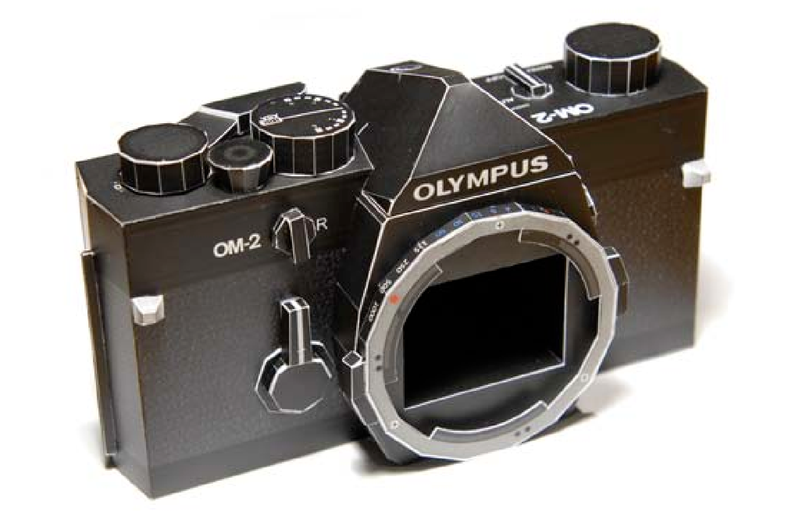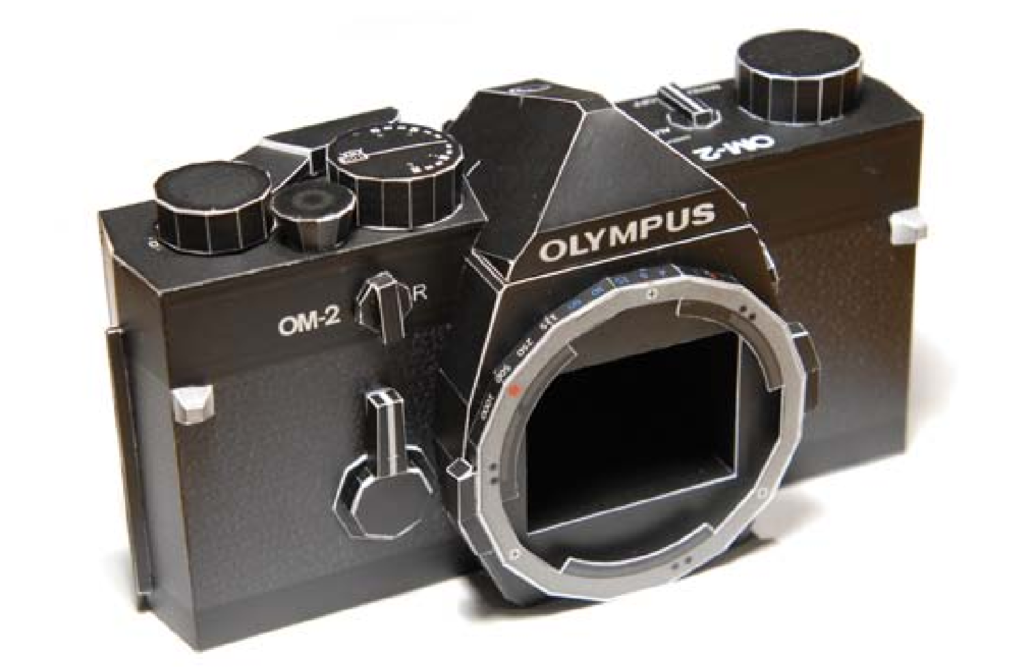 If you're not familiar with papercraft, it's an interesting hobby that involves printing out sheets of paper with images on them that, when folded, create a model of an object. The projects can actually get extremely detailed, and these Olympus papercraft cameras are surprisingly cool.
I'll make it clear up front that these paper cameras don't actually take pictures, like some other DIY paper cameras you can find out there. The process of cutting out and assembling the camera will either seem soothing or extremely tedious depending on your personality.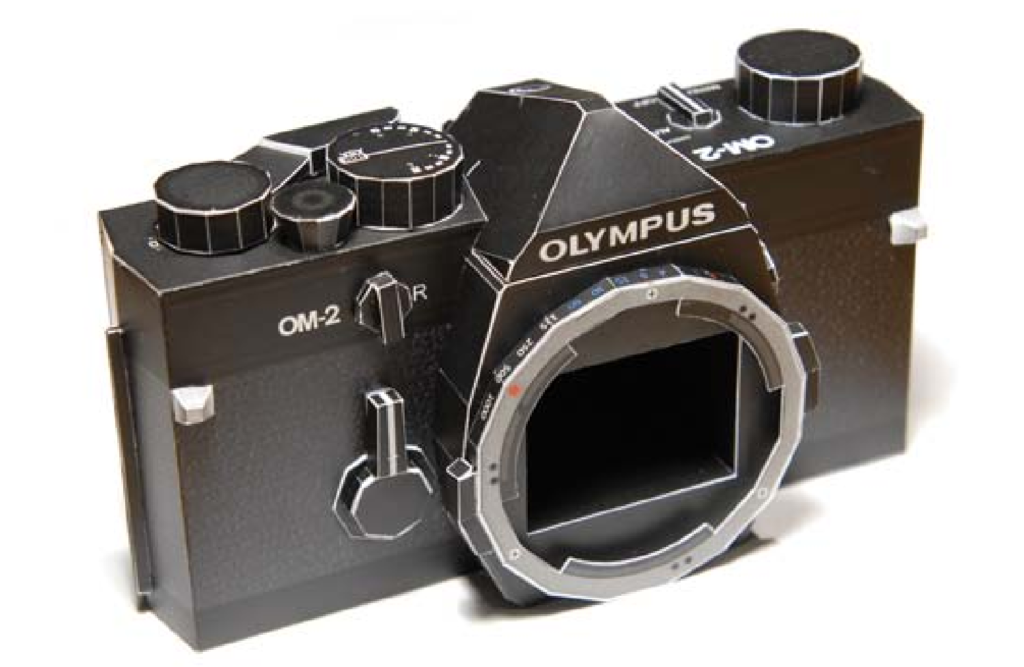 There are versions of the PEN F, the OM-2, and the OM-1 film cameras, as well as a variety of lenses available for download here. If you want a more modern camera, you can also download versions of the PEN E-PL7 and the OM-D E-M10 by clicking on this link.