Fujifilm GFX Large Sensor Digital Cameras Announced At Photokina 2016
A 51.4 megapixel, large-sensor digital camera is coming from Fujifilm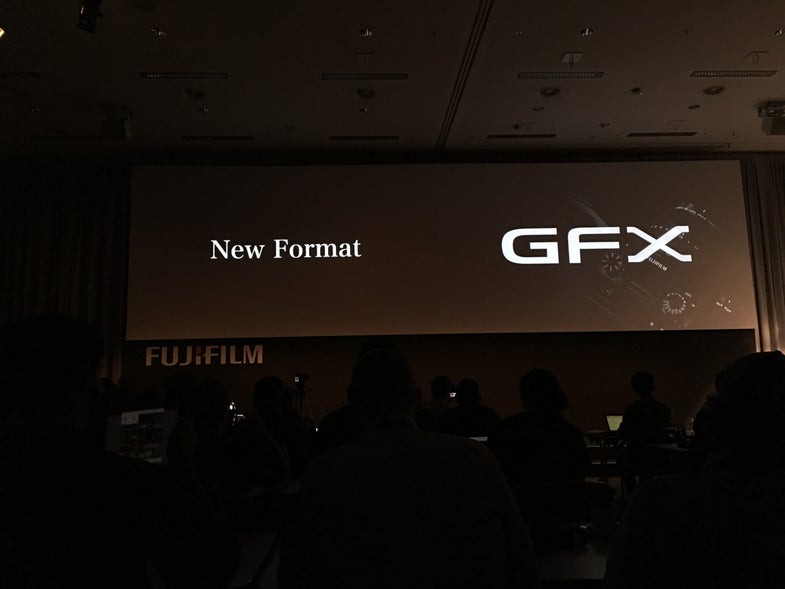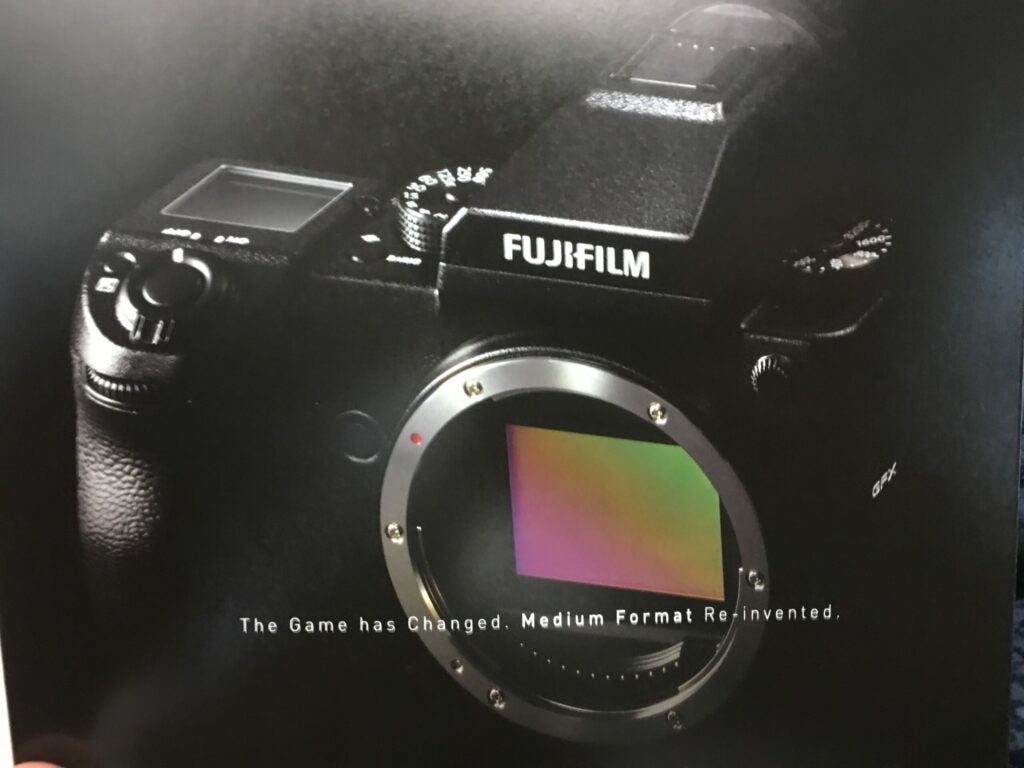 Rumors about a Fujifilm medium format digital camera have been around for years, but today it became a reality with the announcement of the GFS 50S and a plan to release six lenses for the medium format system before the end of 2017.
The sensor is a new 51.4-megapixel sensor that has been totally designed for the GFX system. It's not a sensor that's found in a lot of other cameras like some other medium format chips.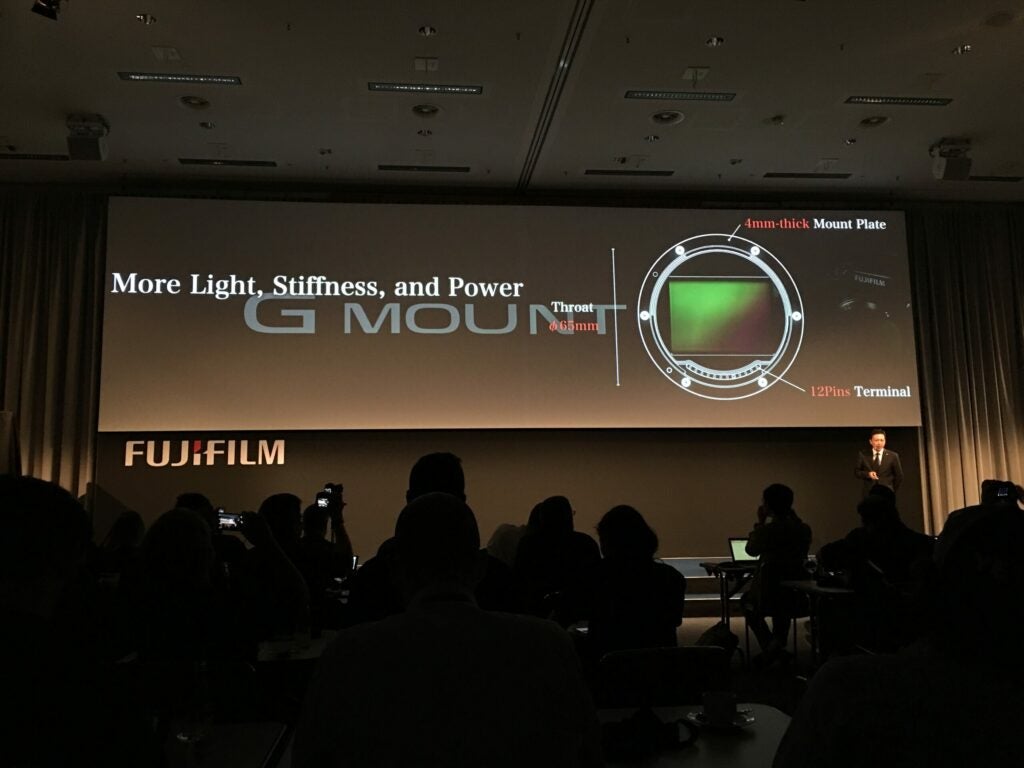 The camera has been designed to match the X-series styling, but obviously needed to be tweaked in order to accommodate the largest sensor. The camera doesn't have a built-in viewfinders, but it does come with an accessory finder in the box.
We will be updating this post with tons more details and hands-on impressions as soon as they become available.
Fujifilm doesn't have official pricing yet, but they're targeting "way under $10,000."