Fujifilm Announces the X-A3 Mirrorless Camera and Fujinon XF 23mm f/2 R WR Prime Lens
An entry-level camera and a wide-angle prime added to the X-Series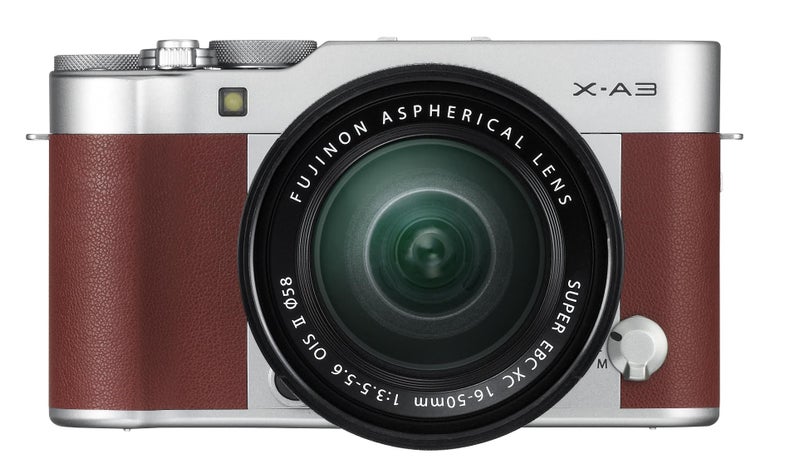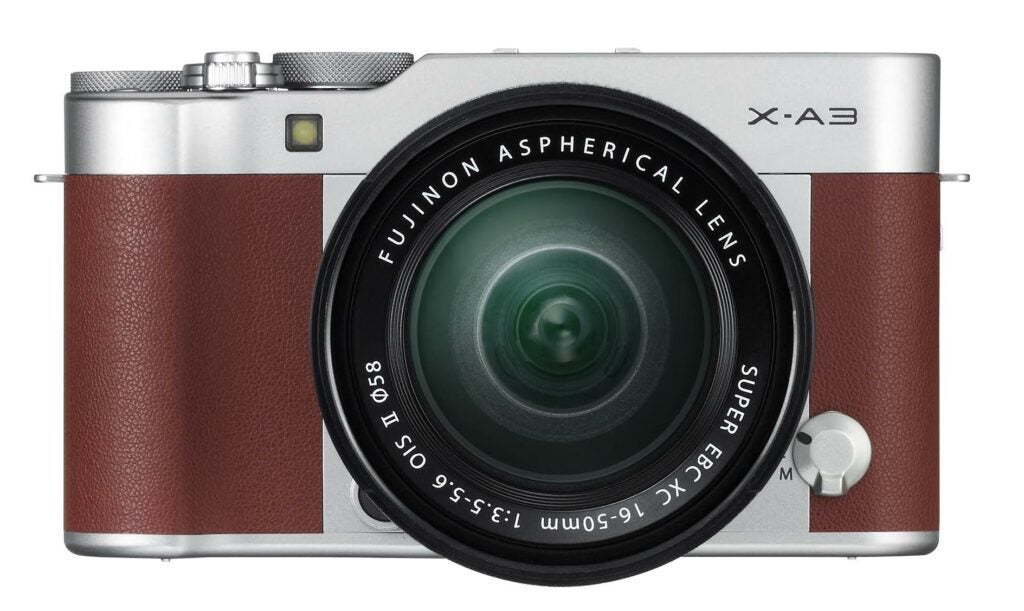 The Fujifilm X-series cameras have been some of the most stylish around in recent years, and the entry-level X-A3 is certainly no exception. The new model brings a rather dapper new design, as well as the announcement of the new Fujinon XF 23mm f/2 R WR weather-resistant prime lens.
The X-A3 is adorned with classy aluminum dials, as well as a new "faux leather" material that enhances the texture of the camera as you hold it in your hand. Underneath the aesthetic overhaul, however, there are some tangible hardware upgrades. The 24.3-megapixel sensor is up from 16.3 megapixels in the X-A2 that came before it. And the newly developed image processor debuts in the X-A3.
In addition to to the bump in megapixels, there are also some new focusing features, including customizable focus peaking during HD video recording with manual focus.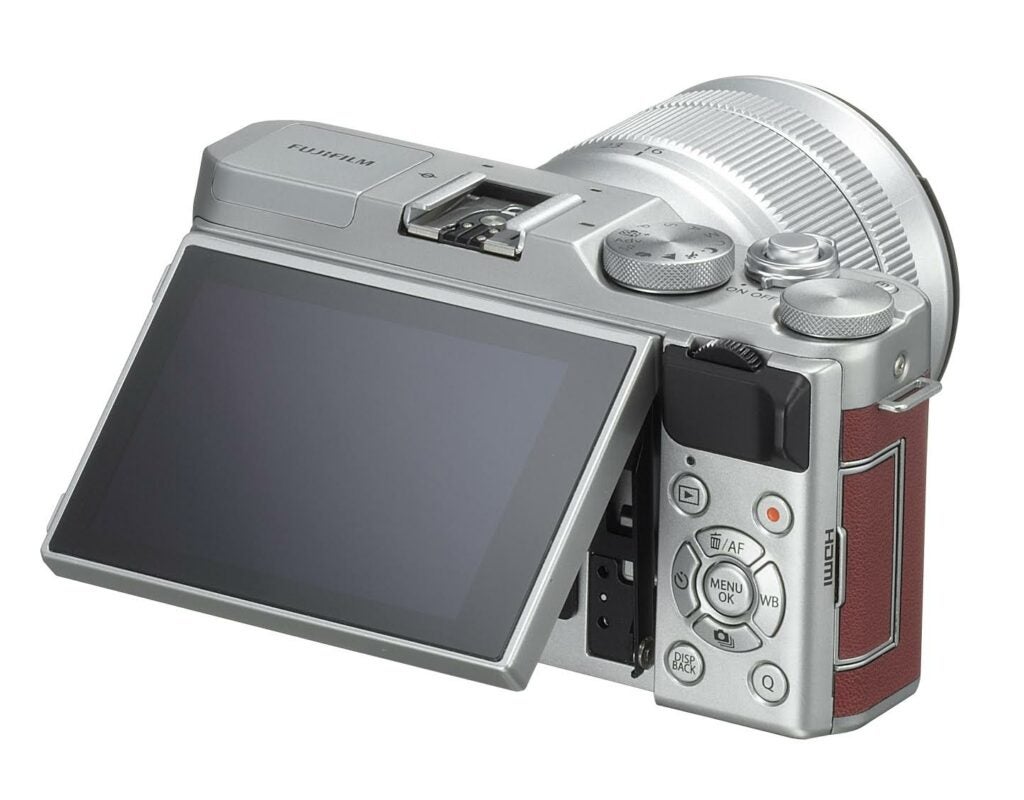 As with many other entry-level cameras, it's heavy on the creative modes and filters, adding two new film emulation modes that imitate negative film, as well as panorama and time-lapse functions, which are some of the more useful extra shooting modes we could ask for.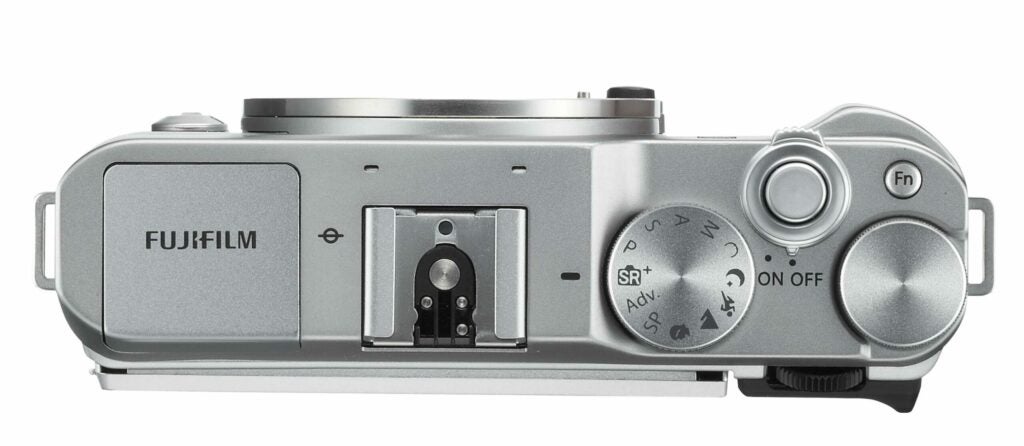 As with the X-A2, Fujifilm is still very much leaning into the idea of capturing better selfies, keeping the screen that flips all the way forward for optimal selfie composition. The vertical command dial will also work as a shutter release to make reaching for the button less of a struggle. There are also new shutter release modes, including Smile Detection, and others that can actually recognize when two or more people are in prime position before automatically firing the shutter.
Of course, it also has built-in Wi-Fi to connect it to smartphones and other mobile devices.
The X-A3 will be available in October for $599 as part of a kit with the Fujinon XC 16–50mm f/3.5–5.6 OIS II lens, which makes it very aggressively priced, and less expensive than some of the high-end compacts on the market.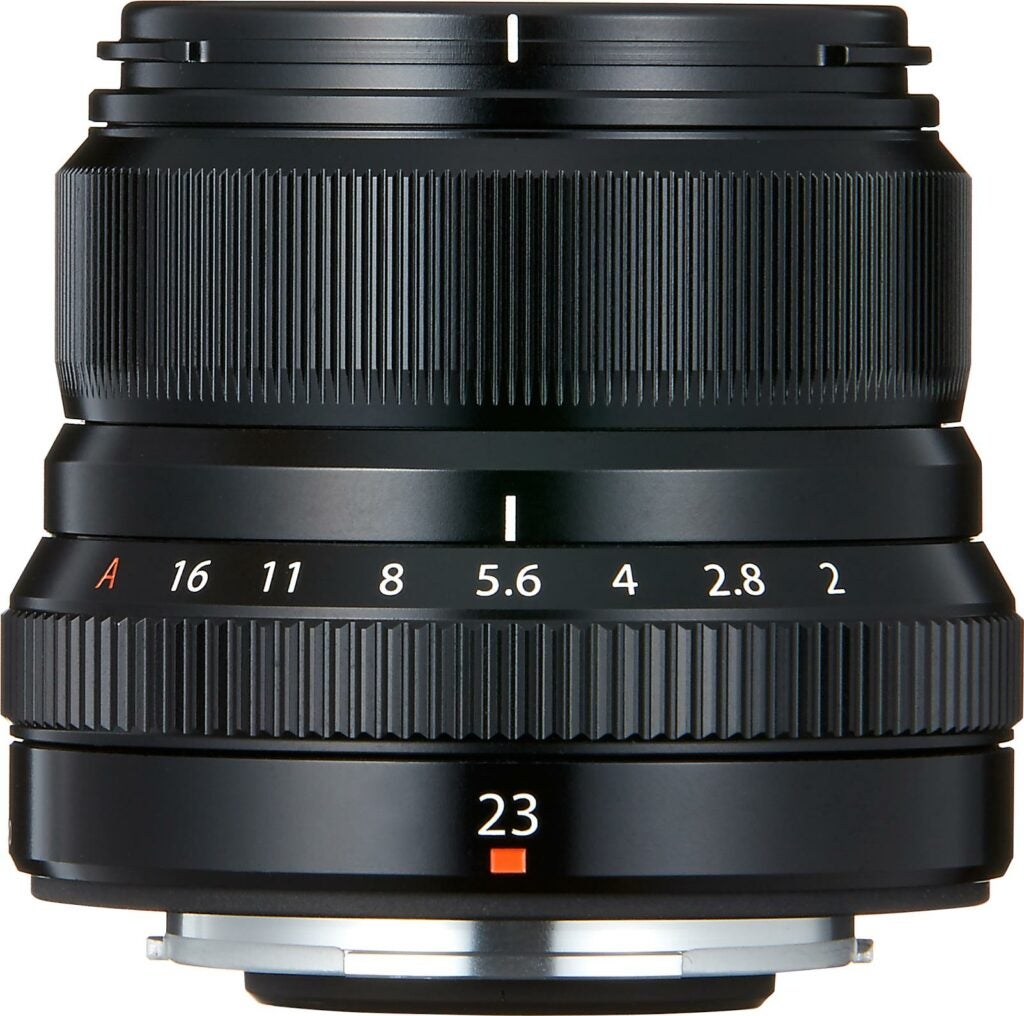 The XF 23mm f/2 R WR is aimed at a slightly different segment of the market, offering a roughly 35mm equivalent for Fujifilm APS-C-format shooters who are looking for something with an emphasis on weather resistance.
The lens uses a stepping motor for quick, silent focusing, inside of a metal body for toughness and a solid feel. It's also equipped with an aperture ring if you prefer that method of dialing in your exposures. As the WR in the name suggests, the whole thing is weather-resistant, doing its best to keep out dust, moisture, and the damage done by cold temperatures below 14 degrees F.
It has a nine-blade aperture for circular bokeh and it focuses down to a minimum distance of nine inches.
The XF 23mm f/2 R WR lens will be available in September for $449.