Industry standard white balance tools for photographers
Graduate from Auto White Balance.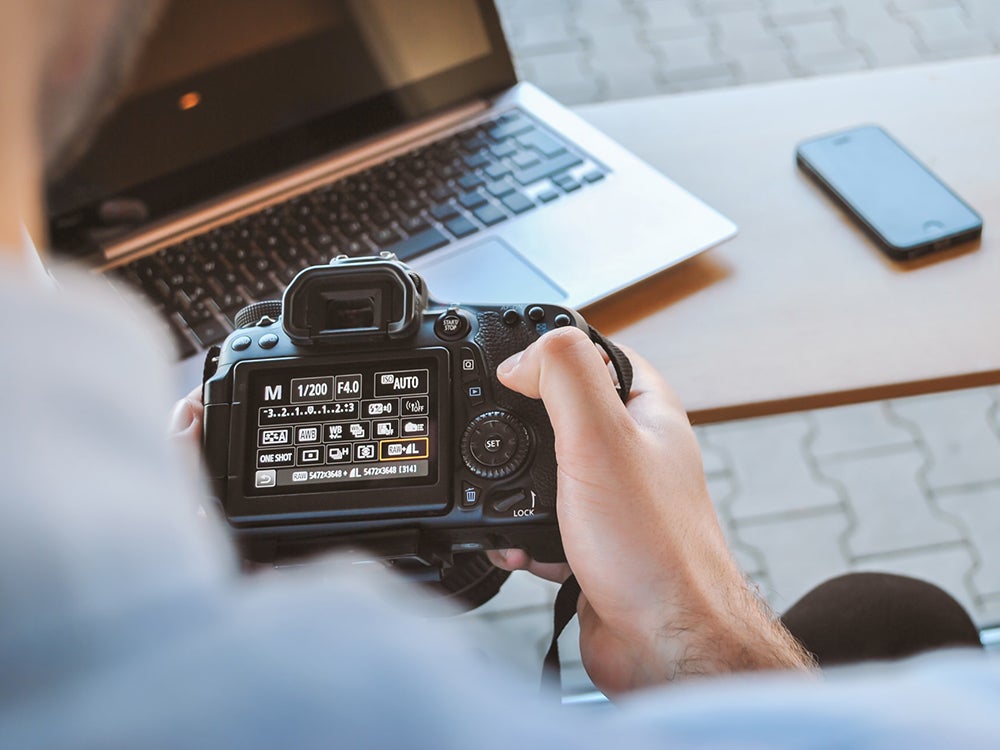 We may earn revenue from the products available on this page and participate in affiliate programs. Learn more ›
Many of us overlook proper white balance, letting the camera's Auto White Balance setting do the work for us. But pros know that proper white balance is simply too important to leave to the sensor in your DSLR. Don't leave home without one (or more) of these helpful white balance tools in your camera bag. They'll help you capture accurate colors and proper white balance in-camera, and save you hours in post.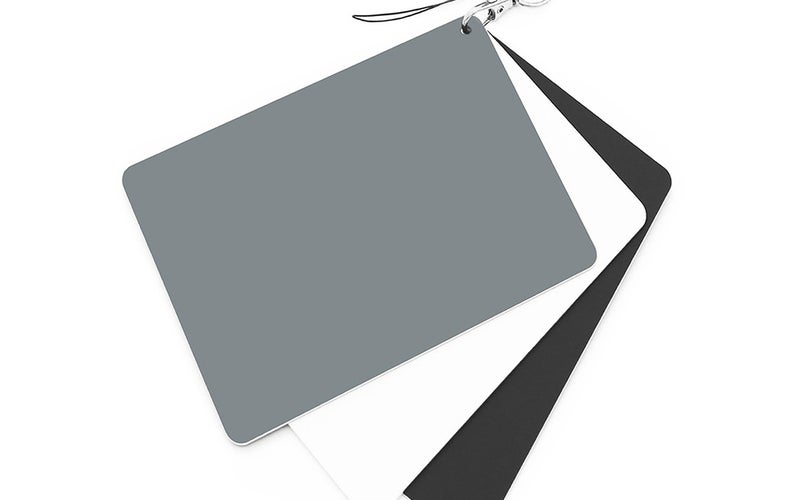 A grey card is the most basic white balance tool on the planet, and there's no excuse for leaving it out of your camera bag. The Anwenk Grey Card set is built around a 5 x 4-inch non-reflective, waterproof 18% grey card with a scratch resistant matte finish. The set also includes a pure white and true black card, and all three are attached to a convenient lanyard with a detachable clip. Doesn't get much more basic than that.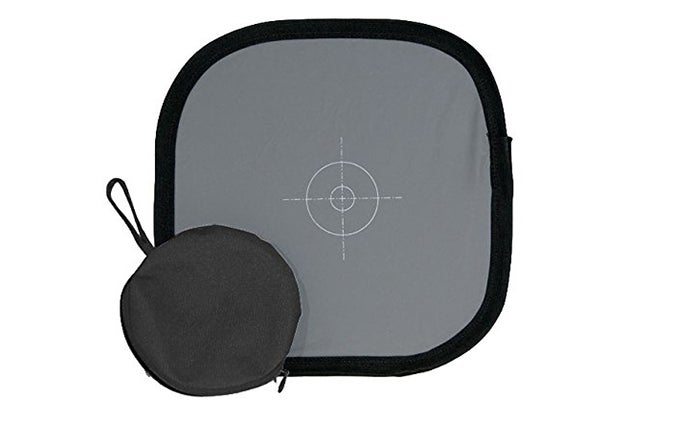 If you want something a little larger and more versatile, the VidPro WB-24 White Balance Disc is a great option. It's basically a collapsible grey and white card. The 24 x 24-inch disc features an 18 percent grey exposure target on one side and a white surface on the back, which can double as a reflector in a pinch. The VidPro WB-24 White Balance Disc is a lot bigger than your typical grey card, but it can collapse down to just 8 x 8 inches and fits inside a convenient carrying case when not in use.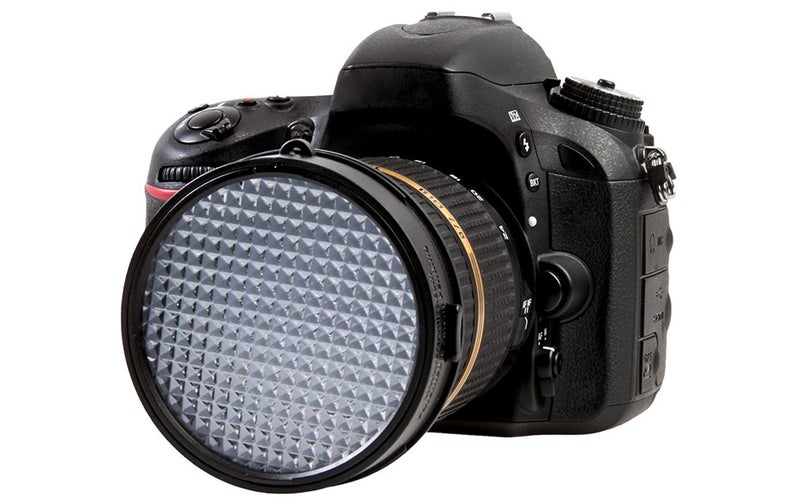 A white balance filter is a simple way of setting a perfect custom white balance every time. Unlike a grey card, which must be placed next to your subject, a white balance filter allows you to capture an incident light reading and set the custom white balance accordingly. Simply place the filter in front of your lens and take a picture of the dominant light source, then use the resulting image to set a custom white balance in-camera or as a reference image in post. Repeat as often as your dominant light source changes.
The ExpoDisc 2.0 is the industry standard for white balance filters, and every ExpoDisc is individually calibrated to ensure accuracy. So while it may be more expensive than knock-offs available online, we definitely recommend going with the "name brand" in this case. You can pick one up in 77mm and 82mm thread sizes, or simply hold it in front of smaller lenses.
The X-Rite ColorChecker Passport Photo 2 combines four targets into a pocket-sized case that you can use to calibrate your camera's color and white balance using the included software or Adobe Lightroom plugin. It features a grey target, a white balance target, an industry-standard 24-patch color reference target, and a creative enhancement target that lets you consistently enhance or shift the colors in your images.
The X-Rite ColorChecker Passport Photo 2 goes well beyond white balance, but it'll make sure your photos are accurate every single time.
Getting the right color and white balance in-camera is only half the battle, you need to make sure your photo editing monitor is accurate as well. The X-Rite i1Display Pro calibrates your monitor by measuring the display's output and adjusting the color and brightness to fit the ambient light in the room. It promises "ultimate accuracy," and features a Basic mode so you can let the calibrator do most of the work.