Facebook Will Delete Auto-Uploaded Smartphone Photos Unless You Download the Moments App
If you were using the Facebook app to backup your phone photos, check this out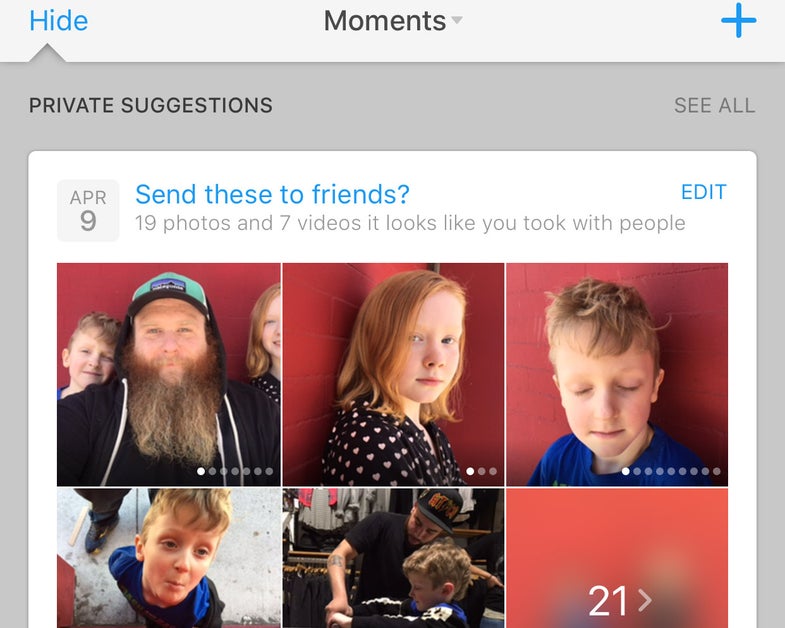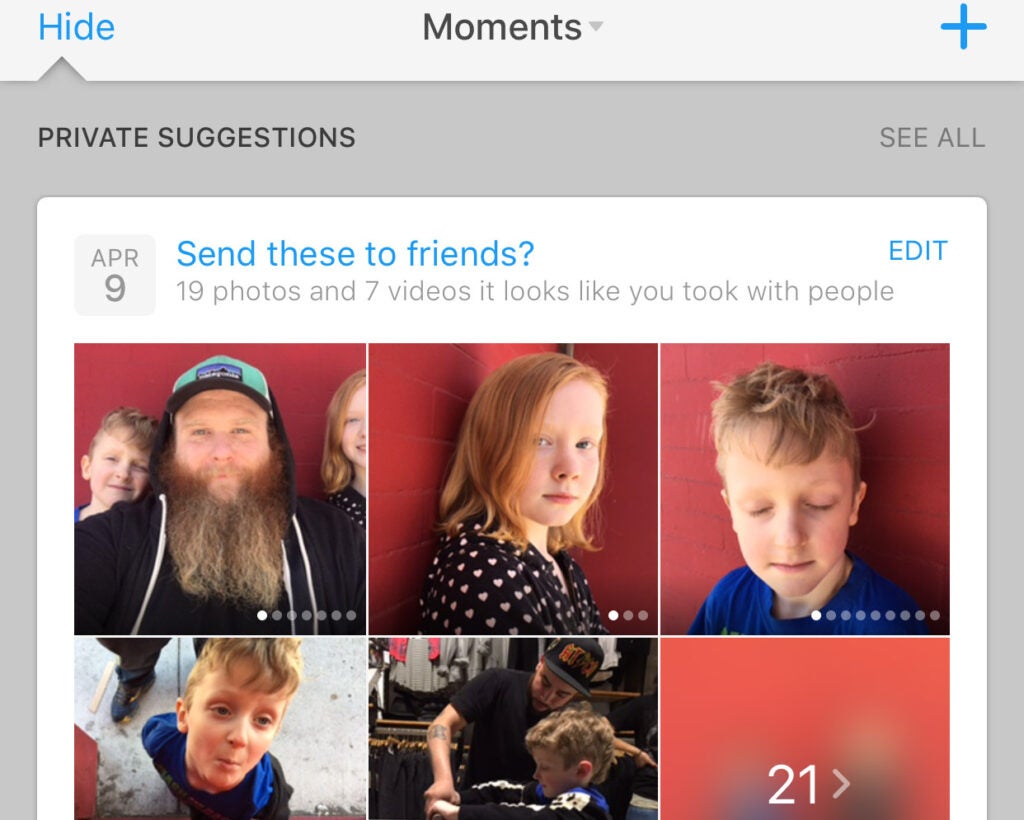 There are quite a few ways to have the photos on your phone automatically backed up on the web. Google Photos does a pretty good job, and I personally use Dropbox to handle that task. Facebook, however, also offered an automated backup service for smartphone photos until recently. Now, those photos will be deleted unless users download their newish Moments app.
The announcement was actually made at the end of 2015 and some users were notified that they needed to download the Moments app by July 7th or their photos would be deleted. The automatic syncing feature was then removed from the main Facebook app.
Now, that transition is coming up quickly and there seem to be quite a few people out there who had no idea. To be clear, this isn't going to delete all of your Facebook photos that you have actually uploaded to your page, but rather then unpublished photos that were automatically uploaded by the Facebook app in an effort to "back them up" or "make them easier to share." The images can be downloaded as a .zip file if you don't want to download the new app.
While this may not affect all that many of you, it is a nice reminder that online services come and go, so checking up on your backups and making things redundant can be extremely important if you want your photo files to stick around in the long term.
From: The Guardian