The FAA Will Require Registration For All Drones (UAVs) Starting December 21, 2015
If you're going to be sending a drone into the sky, the FAA wants to know about it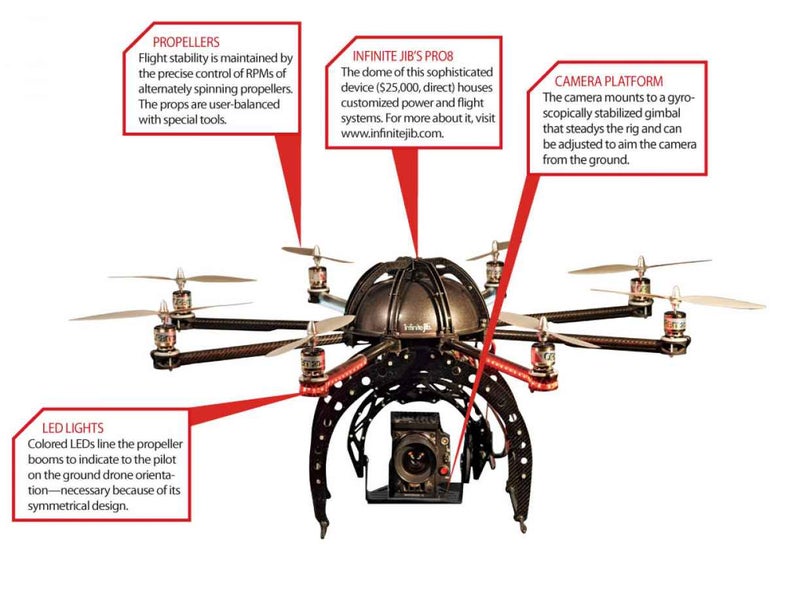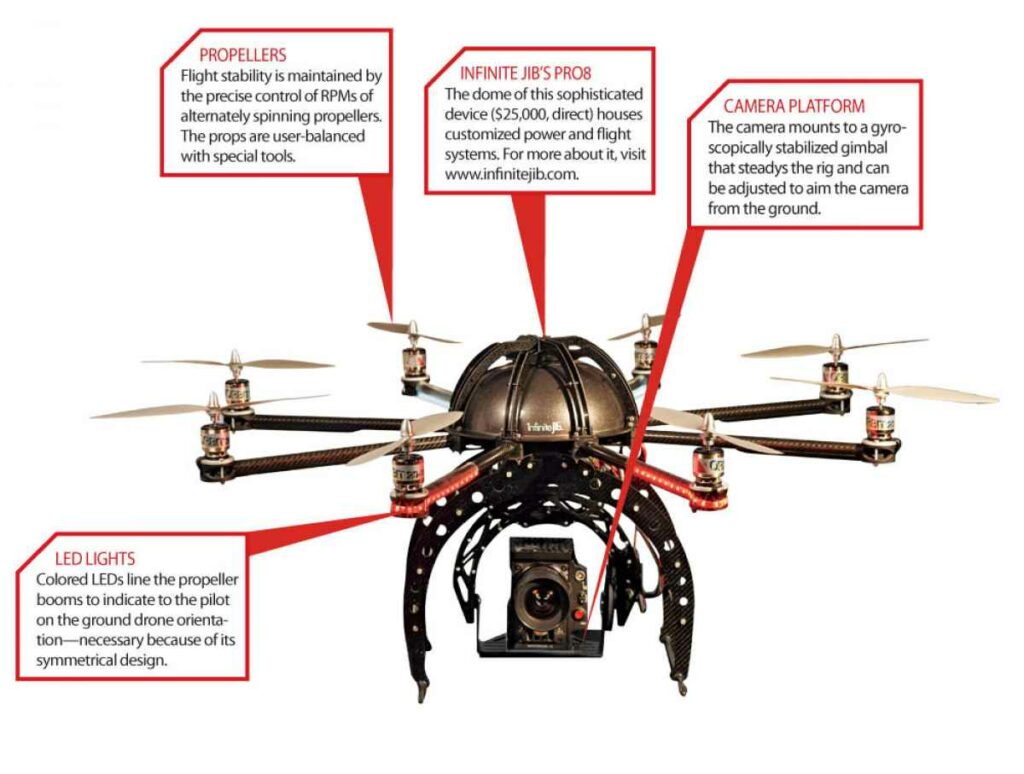 Check out any tech-oriented holiday gift guide this year and you'll almost certainly find a drone or two, but anyone receiving an unmanned aircraft for the holidays this year will have to register their craft with the FAA. Starting December 21, all unmanned aircrafts from .55 to 55 pounds will have to be registered with the government before they can be flown.
The registration process seems pretty straight forward and can be done online. For the first month, the registration will be free of charge, but after that, there will be a $5 fee associated with registering a drone.
If you're already a drone owner, you'll have until February 19th, 2016 to register your craft. However, if you purchase one after December 21st, 2015, you'll have to register it immediately before you send it to the sky.
Reaction to the idea of registering drones has been mixed at best, with some pilots touting the decision for trying to keep people safe from the increasingly-popular crafts, while other decry it as an imposition on their rights.
If you want to get your drone registration out of the way, you can find the form here.
If you want to read the FAA's official notice, you can check that out here.