The End of Polaroid 20×24 Large-Format Instant Photography?
The only maker of 20x24 instant film will cease production in 2017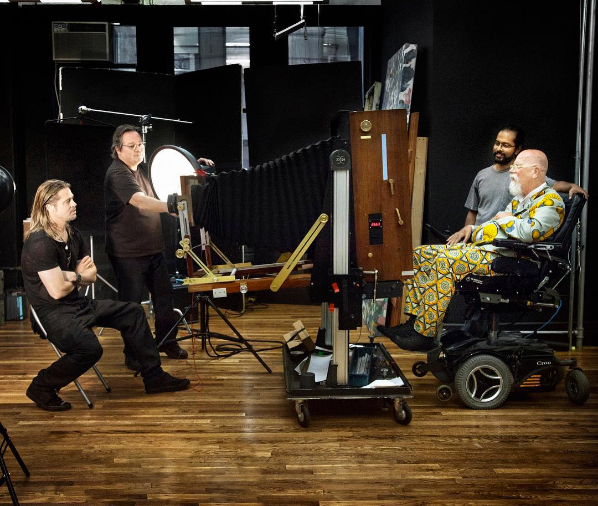 The era of large-format instant film photography is coming to an end as the only maker of Polaroid 20×24 film—and owner/operator of the huge cameras that use it—plans to cease production at the end of 2017. The announcement by the 20 x 24 Studio is a blow for artists and photographers such as Chuck Close, William Wegman, and David Levinthal, who have created some of their most famous work in Polaroid 20×24 and continue to use the medium. And for those photographers who have always longed to make unique prints with this painstaking and expensive process, time is running out.
For instant-film photographers, the large-format Polaroid 20×24 has always been a sort of Stradivarius of the medium—a rare and gorgeous instrument available only to great artists or very well-heeled aficionados. The photos themselves, one-of-a-kind originals measuring 20×24 inches, have rich colors, tremendous detail, and, usually, exquisitely shallow focus. In a digital age, they're testaments to the power of the handmade photograph as art object.
The news that 20 x 24's owner, John Reuter, broke wide in the New York Times early this morning. I've wanted to use this camera ever since I first saw it in a workshop with Reuter more than 15 years ago. Polaroid made only a handful of them in the world, and chances are that one will wind up in a museum collection. But 20 x24 Studio will still rent one (at $1,750 per day) and sell you the film (at a cost of $125 per exposure)—if you book before time and film run out.