eBay Watch: Jacqueline Kennedy's Cameras and Lenses Up for Auction
Jacqueline Kennedy Onasis had history as a photographer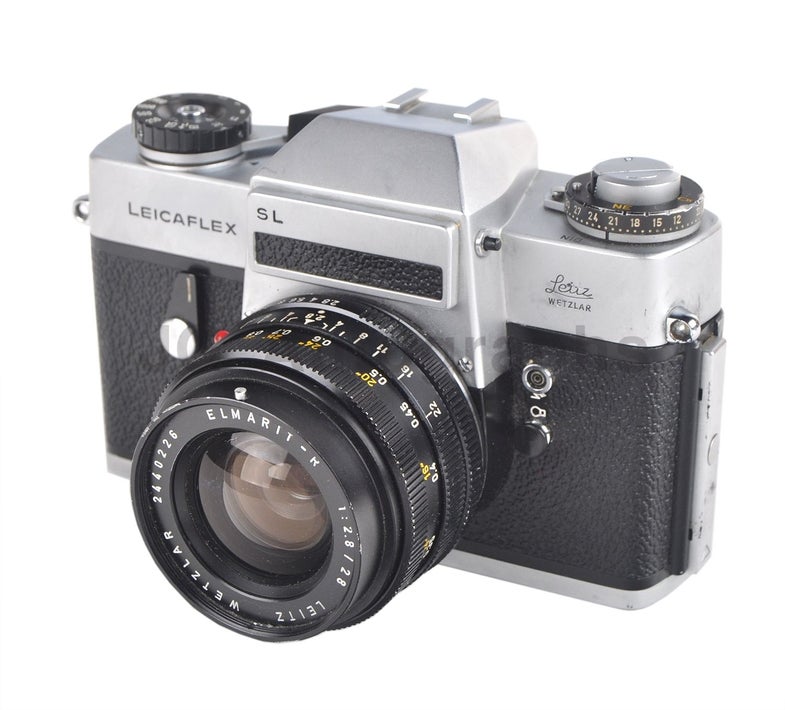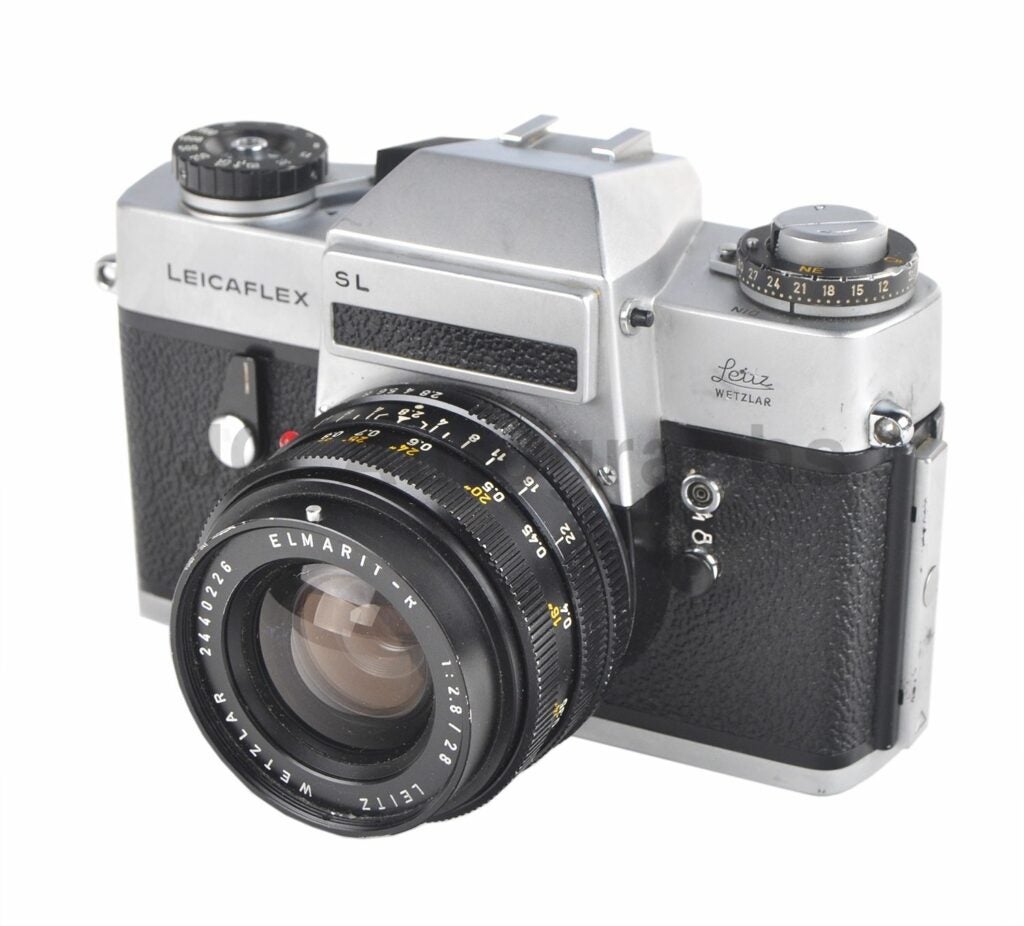 Sixty years before Brandon Stanton became Humans of New York, Jaqueline Bouvier (Later, Jacqueline Kennedy) was the "Inquiring Camera Girl" for the Washington Times-Herald newspaper. According to the description, she would travel around the city taking pictures of people and asking them questions so the images and text could appear in the paper for her column. She was apparently a pretty accomplished photographer in her day and now some of her personally used cameras are up for auction on eBay.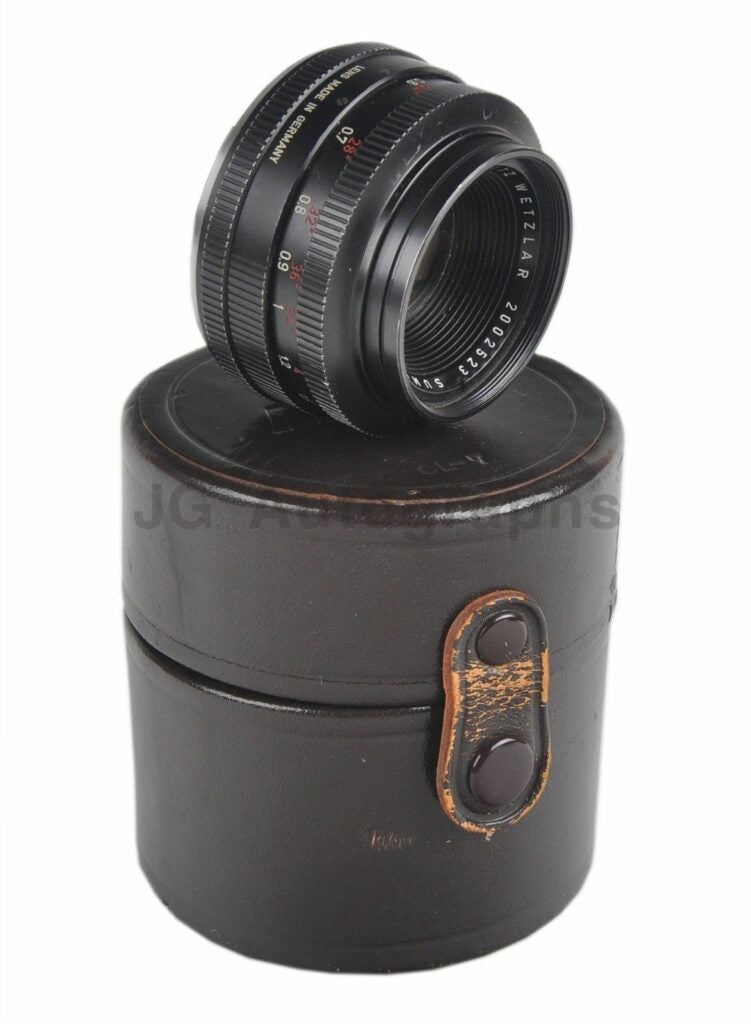 One of the main items up for bid is a 1960s-era Leicaflex with a 50mm Summicron-R (though the picture shows it with an Elmarit-R 28mm f/2.8). There's also a Leica Summicron-R 50mm f/2 lens on the block, and a Nikon 35mm f/2.8.
The gear is pretty classic, and another auction for a large cement planter bucket owned by the Kennedy family is going for $5,000, so this seems a lot more interesting if you're in the market for some memorabilia.