DJI Matrice 100 Drone Can Is Built For Developers, Designed Not to Crash
A new guidance system and an open platform make this one of DJI's most interesting crafts yet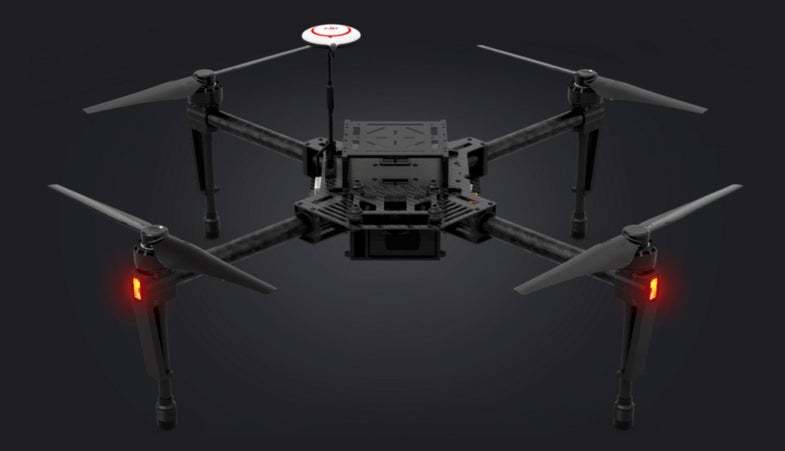 We may earn revenue from the products available on this page and participate in affiliate programs. Learn more ›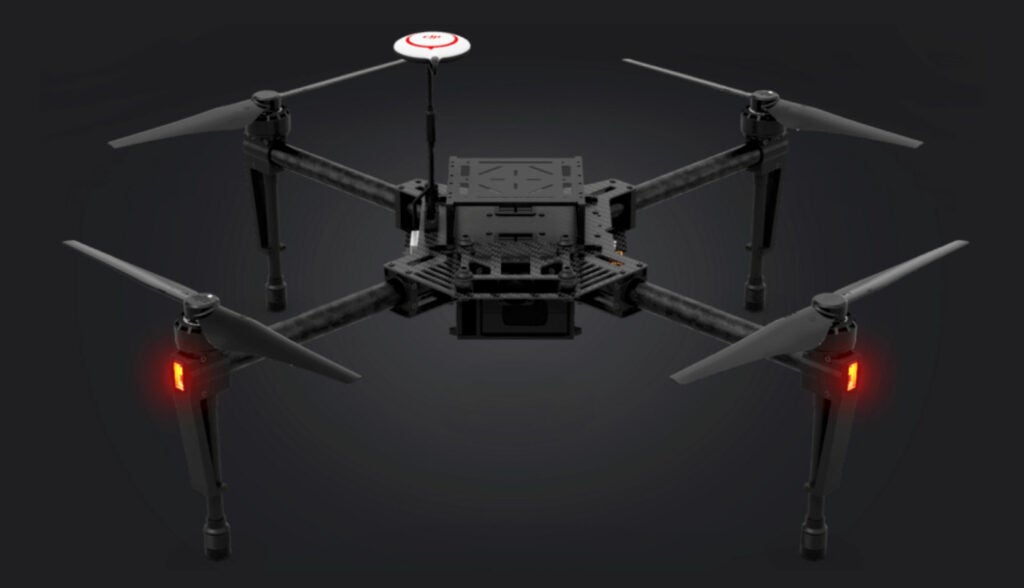 DJI is currently putting the full-court press on the drone market. They want to be everything to everyone when it comes to quadcopters and their new Matrice 100 craft is a step in that direction.
The new Drone doesn't have all the creature comforts we're used to in most commercial crafts, despite its $3,200 price tag, but that's by design. It's meant to be used as a developer's tool for people who want to design software and apps that relate to drone flying.
Interestingly, however, they have equipped it with a new guidance system, which built-in sensors to cut down on its reliance on GPS. The new crash-prevention system is allegedly supposed to work even if the drone is flying at high speeds.
Despite its spartan appearance, this is a rather smart drone and can be programmed to do just about anything its little propellers make it capable of. It also has an extended battery life, giving it a total flying time of 40 minutes or so on a charge.
By releasing developer-specific products like this, DJI is making it very clear that they want to be involved in every aspect of this unmanned aircraft phenomenon. It will be very interesting to see what developments come from something like this and how many of them make it into the final consumer products.