Enter This Month's Photo Contests: April 2015
We're switching things up a little for this month's photo contests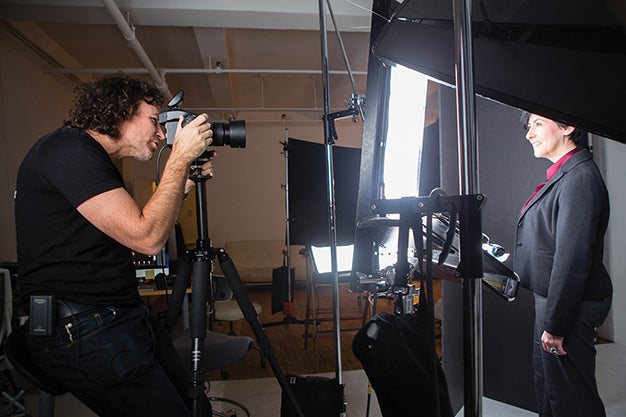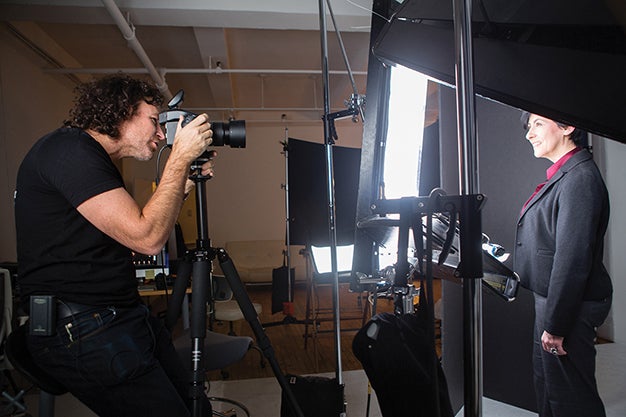 You may have noticed that this month's photo contests aren't posted in the typical way. Sorry about that. We just launched this swanky new version of PopPhoto.com and our contest tool isn't quite ready yet. So, here's how we're doing it this month:
Your Best Shot:
If you want to enter the Your Best Shot contest for April 2015, you can email your entry to yourbestshot@popphoto.com.
Photo Challenge: Headshots
If you want to enter this month's Photo Challenge, you can email your entry to PortraitPhotoChallenge@popphoto.com.
HERE'S WHAT TO INCLUDE WITH YOUR ENTRY:
A high-res version of your photo. Nothing over 10 MB
A title for each photo
A Description of the photo (Where it was taken, what's depicted there in, etc.)
The technical details about the photo (Camera, lens, ISO, Shutter Speed, Aperture, etc.)
Your real name
Both contests end on May 1st, 2015. You can enter up to three photos in each contest.
Here are the official rules for each contest:
Your Best Shot Official Rules
Photo Challenge Official Rules
We're also currently running a contest with our partners at Transitions Lenses and the prize is an insane photography adventure trip with the Mentor Series.
Click here to enter the Transitions Must See Moments Photo Contest
Next month, we'll be on our new platform with a slick new method for entering photos into the contests.
Thanks for entering! We can't wait to see your work!