Color Binocular App Uses a Smartphone Camera to Assist the Colorblind
Clever tech helps emphasize the differences between colors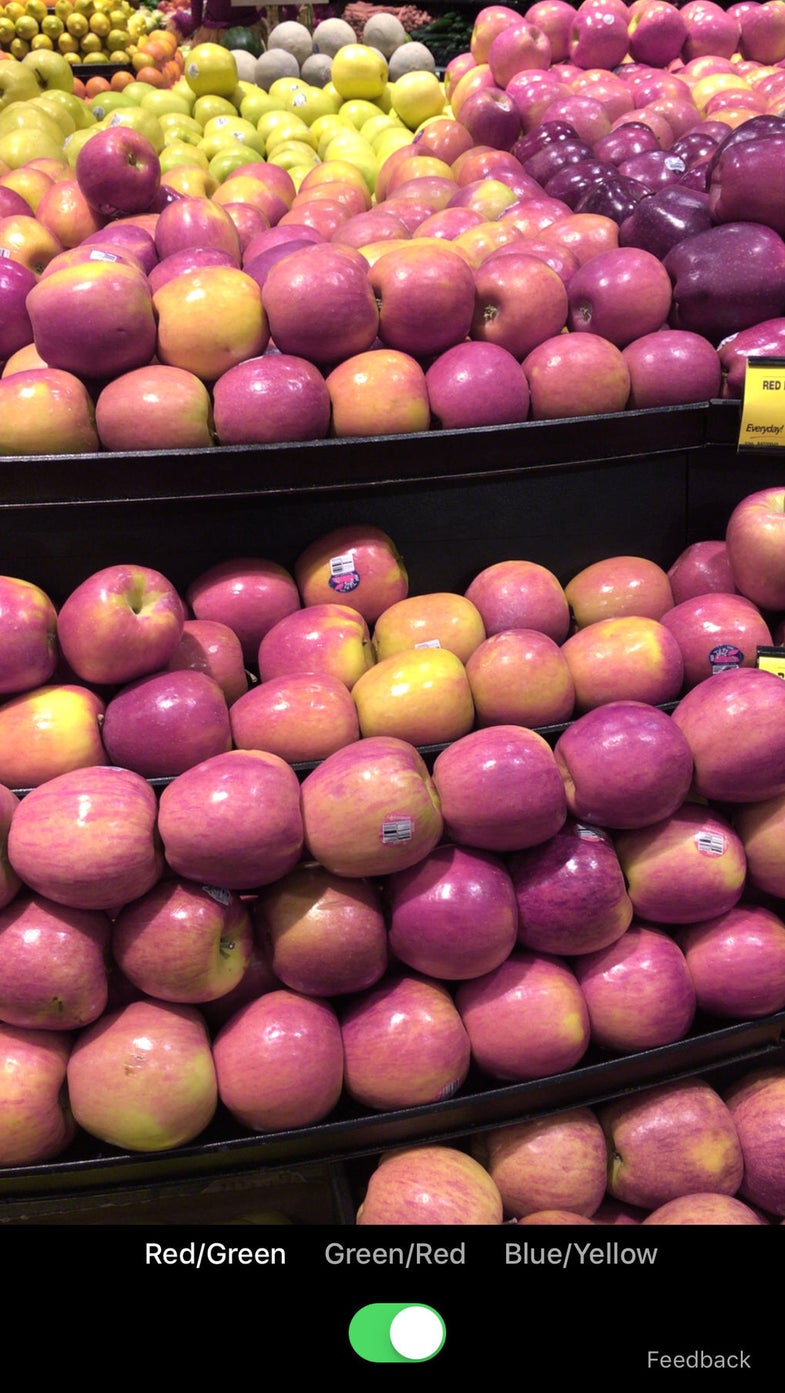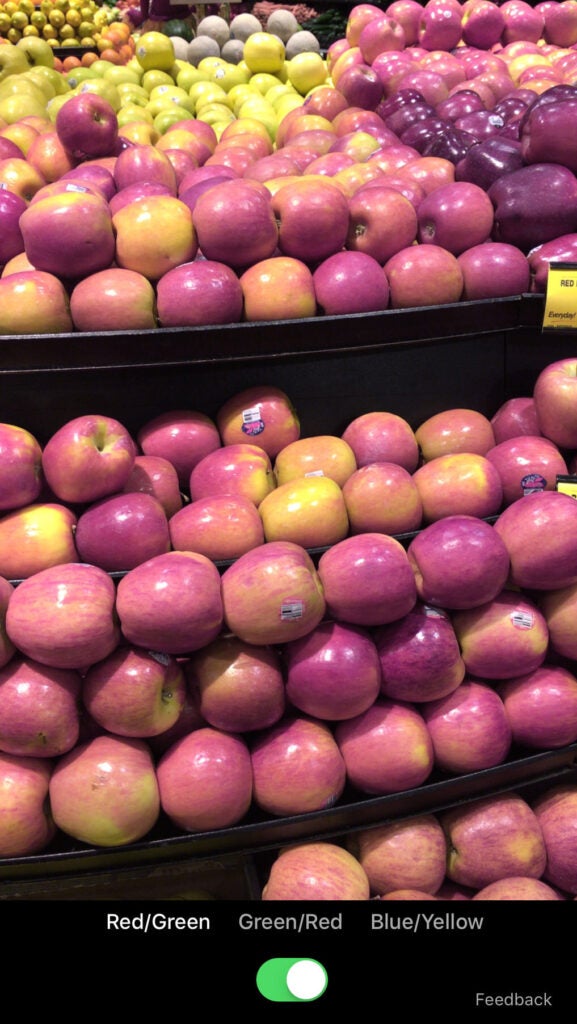 Smartphone cameras are getting, well, smarter all the time, and doing a lot more than taking pictures. The Color Binoculars app, which is being released the the Microsoft Garage, uses the smartphone camera to tweak real world scenes in a way that makes them much easier to parse for people with color blindness.
The app recognizes both kinds of colorblindness, green/red and blue/yellow. It can detect the affected wavelengths and then adjusts them on the fly in order to make the differences more apparent. For instance, red is made brighter (and more pinkish) while greens are made darker, which makes the difference between them much more evident at a glance.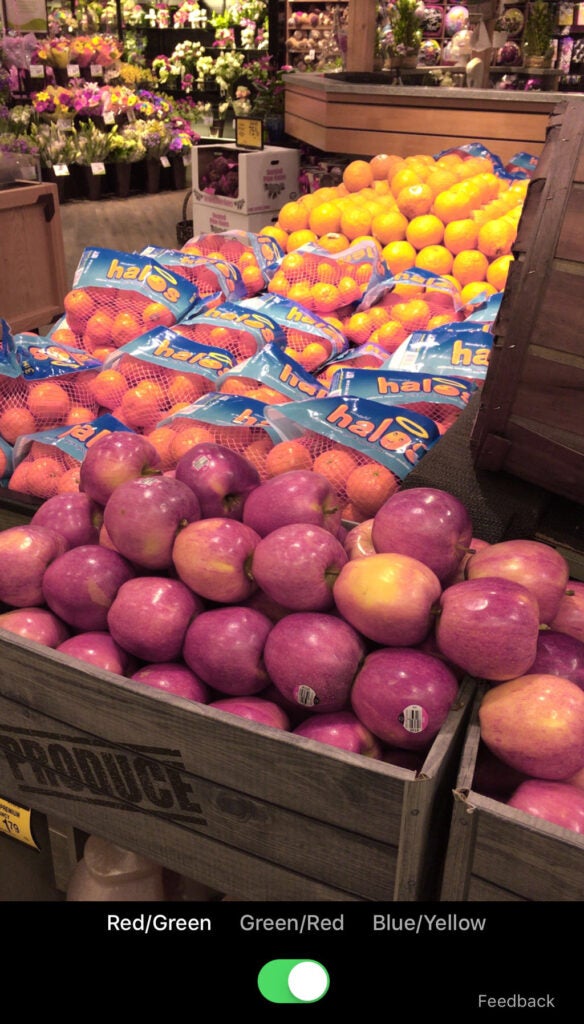 According to a post on the Microsoft blog, the app doesn't save photos or videos with the colors shofted. Instead, it applies filters in real time to provide a kind of augmented reality experience.
I know stuff like this isn't strictly photography related, but I'm fascinated by the interesting roles cameras are now taking in our lives.
You can download the app for iOS here.
From: Gizmodo