Cinestill's new film developing powder kits will be simpler to use, cheaper to ship
The new powder kits will be available for both color and black-and-white film.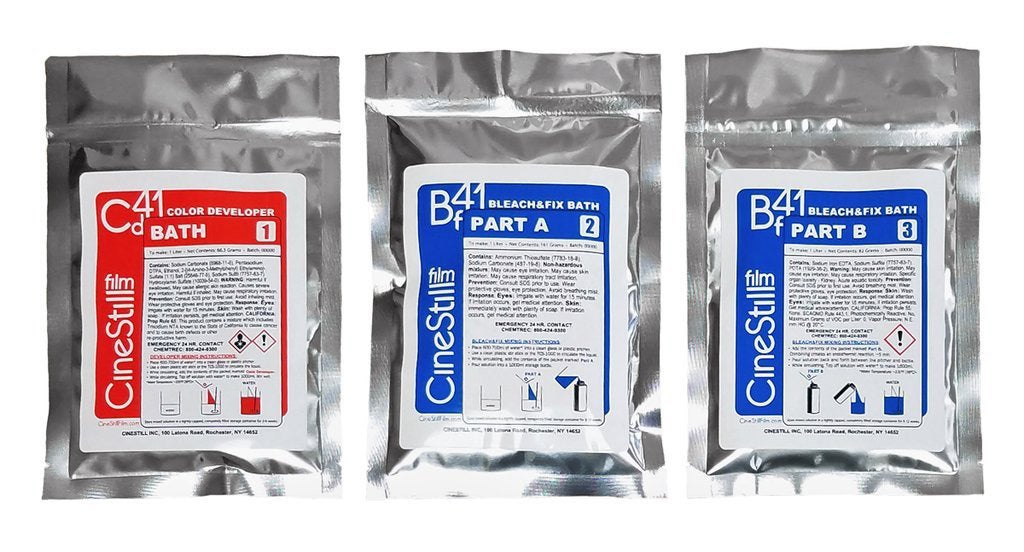 We may earn revenue from the products available on this page and participate in affiliate programs. Learn more ›
Developing film—both color and black-and-white—is easy once you get all of your supplies in place. Getting the necessary chemicals, however, can be a pain since shipping pre-mixed solutions often adds cost and extra time to the process.
Cinestill just announced that it will soon offer powdered versions of its Cs41 color developing kit and its Df96 monobath black-and-white kits.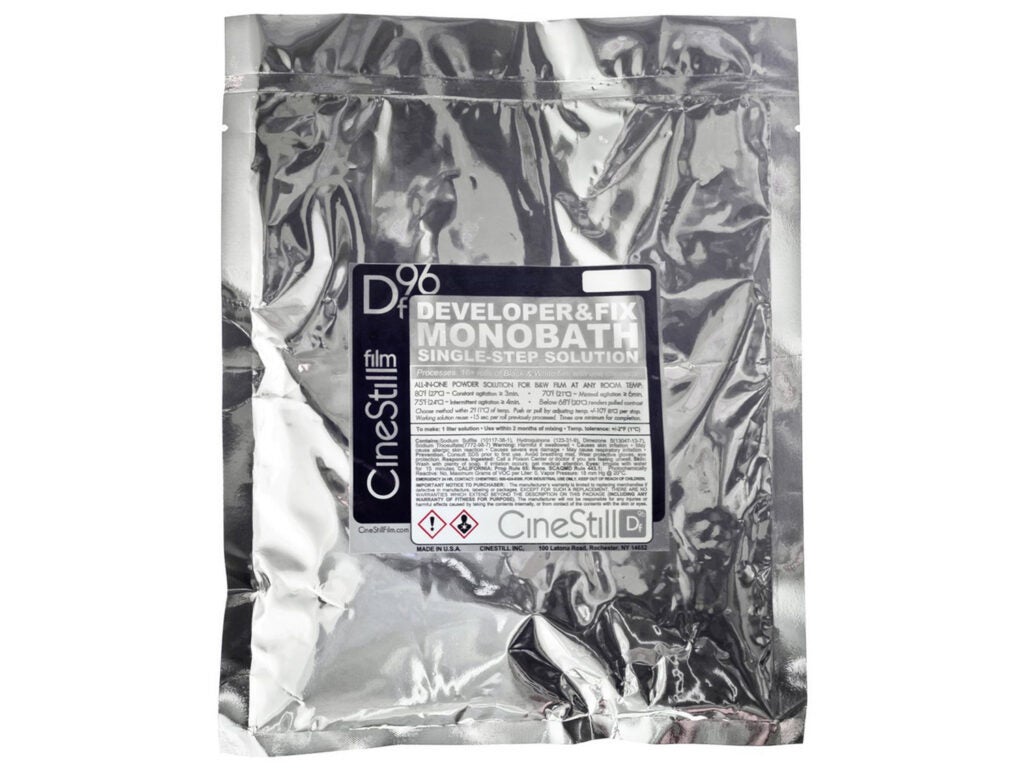 The color negative kit is the more interesting news, since the finished product contains "potentially harmful chemicals," and requires ORM-D shipping, which can cost almost as much as the product itself. The powdered Cs41 kit comes with three bags of powder that combine into a simple two-solution process. The liquid kit, in contrast, ships in six tiny bottles that you need to combine with water. Cinestill says you can get 24 rolls processed with a single kit.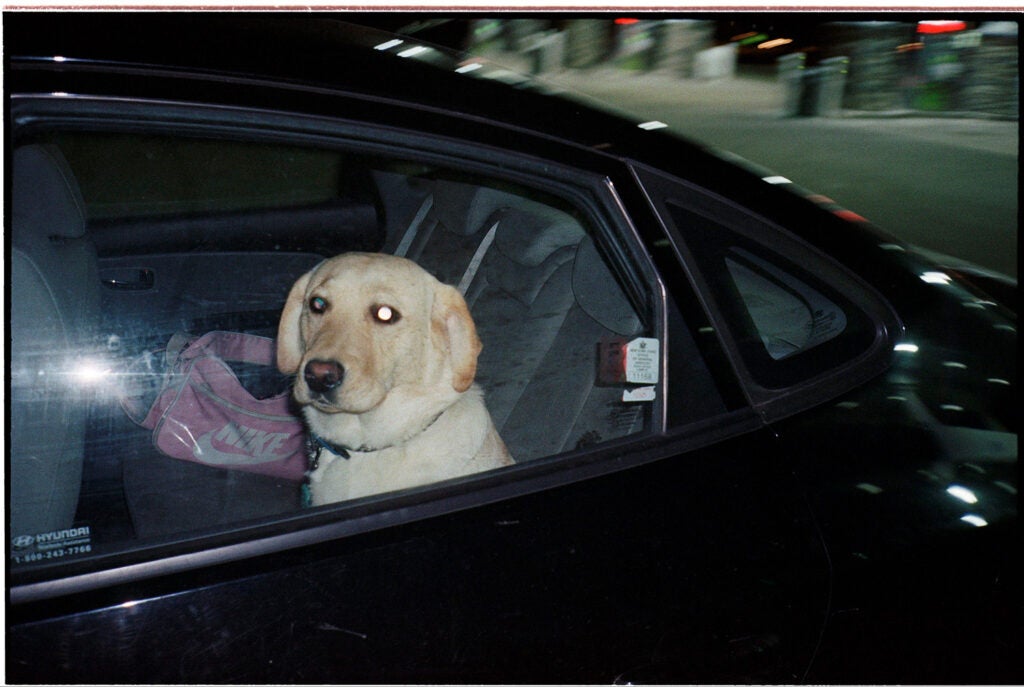 The black-and-white kit is a simple monobath, which means one bottle replaces the typical developer, stop, and fix. it should last roughly 16 rolls, but you can typically get a little more out of this kind of product if you don't mind adjusting the development time and keeping close tabs on your results.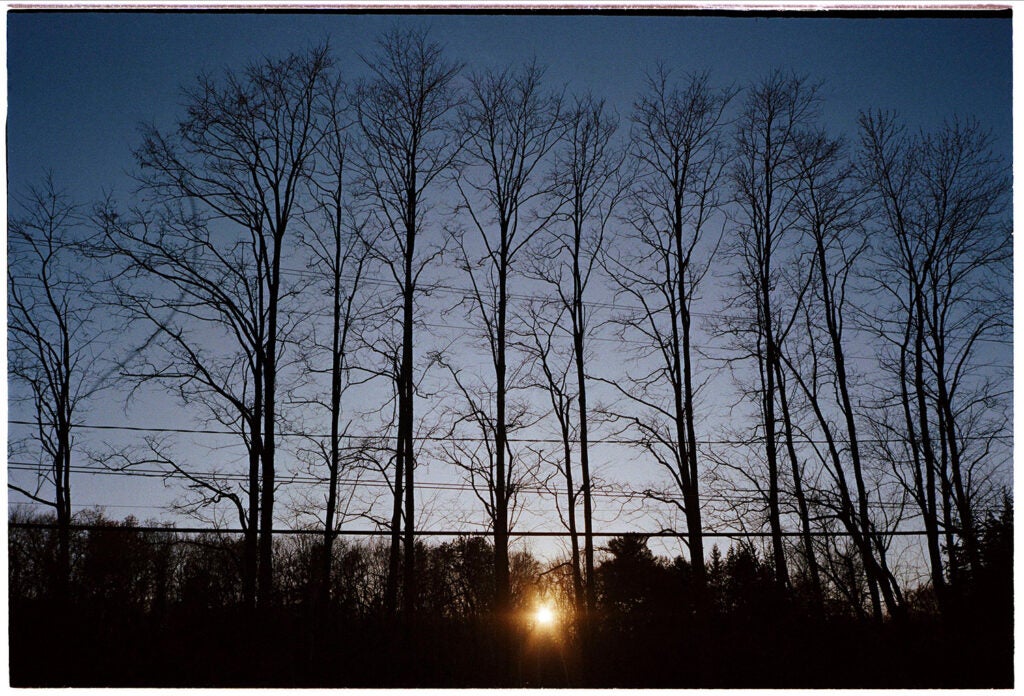 While this will be a boon for shipping, powder isn't without its drawbacks. If you mess up the temperature during the mixing period, for instance, you can end up with crystalized powder chunks floating around in your liquid. I've also had bags of powder break during shipping and can tell you first hand that it's unpleasant to open a box and breathe in a cloud of powdered D-76 developer that escaped its packaging.
I've had great experiences with the Cinestill color kit in the past and I'm looking forward to trying the powder as well. The company says the finished liquids should be identical in the end, so as long as I don't get lazy about temperature, I expect great results.