Chad Hunt's Halloween Portraits Of Trick-Or-Treaters
A simple lighting setup makes this a fun Halloween event for neighborhood kids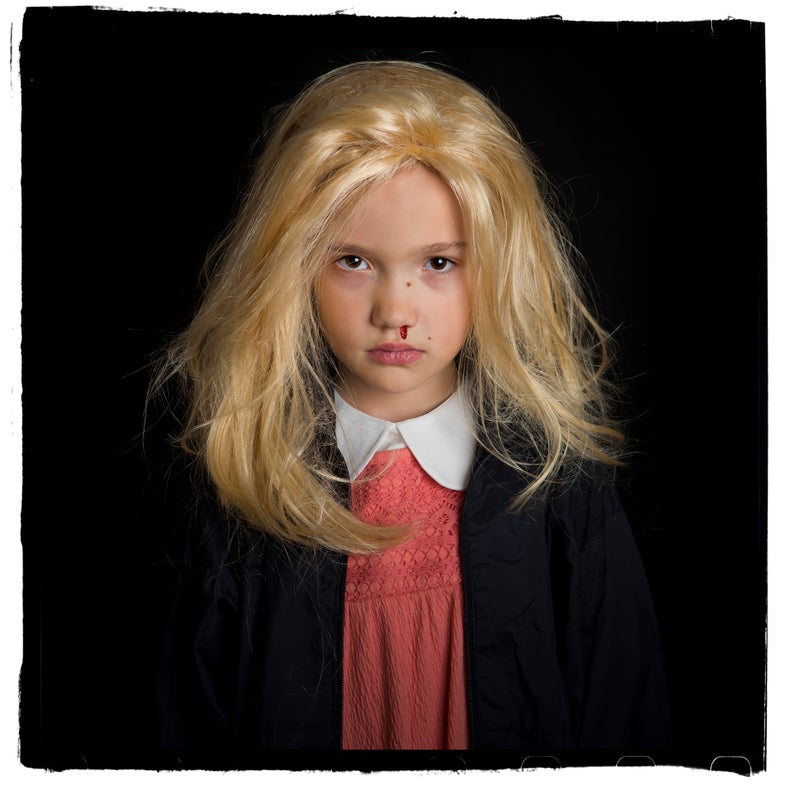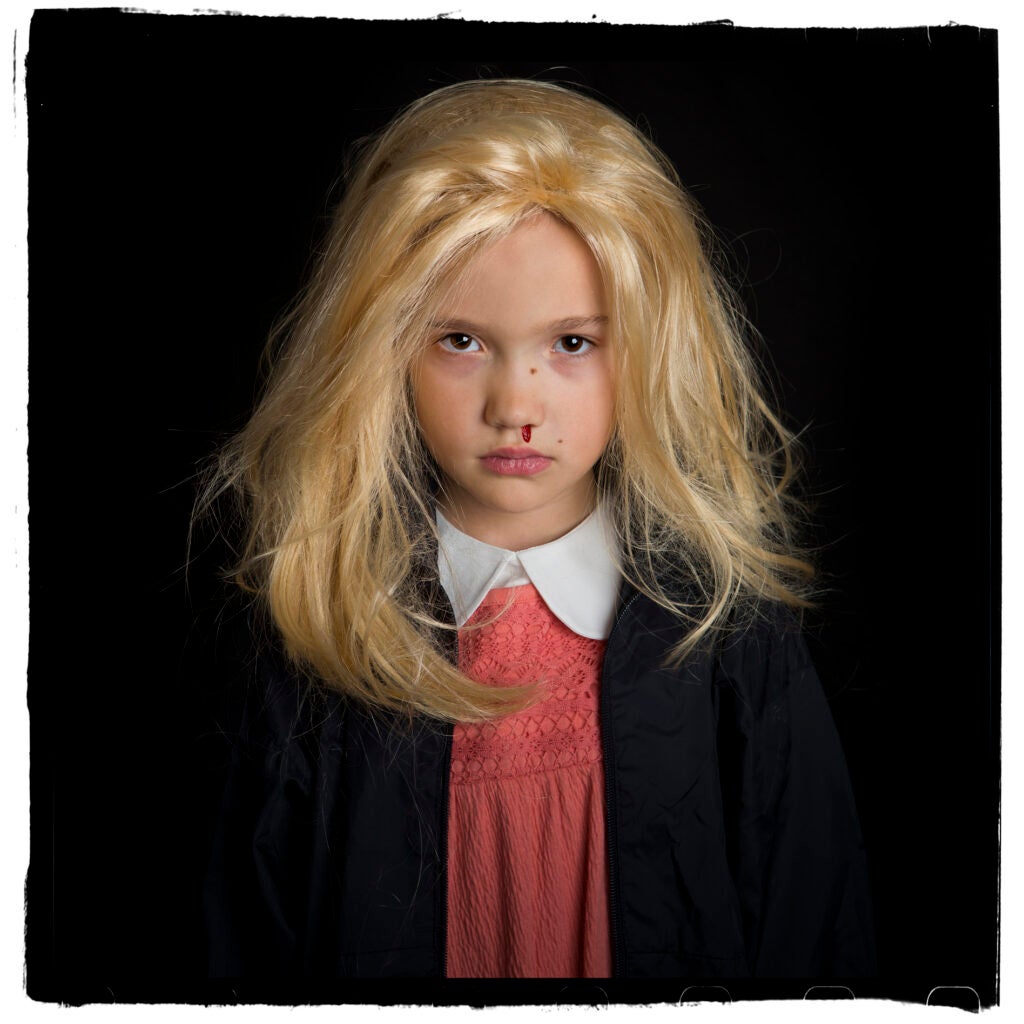 Every year on Halloween night, pro photographer Chad Hunt sets up a mini studio on his Maplewood, NJ front porch and makes portraits of the local trick-or-treaters. Superheroes, princesses, goddesses, and monsters, the kids are mostly brave before his lens, but sometimes shy and always real. Six years after it began, the project has become something of a local institution, with kids lining up to get their picture taken on one side and scooping up candy on the other.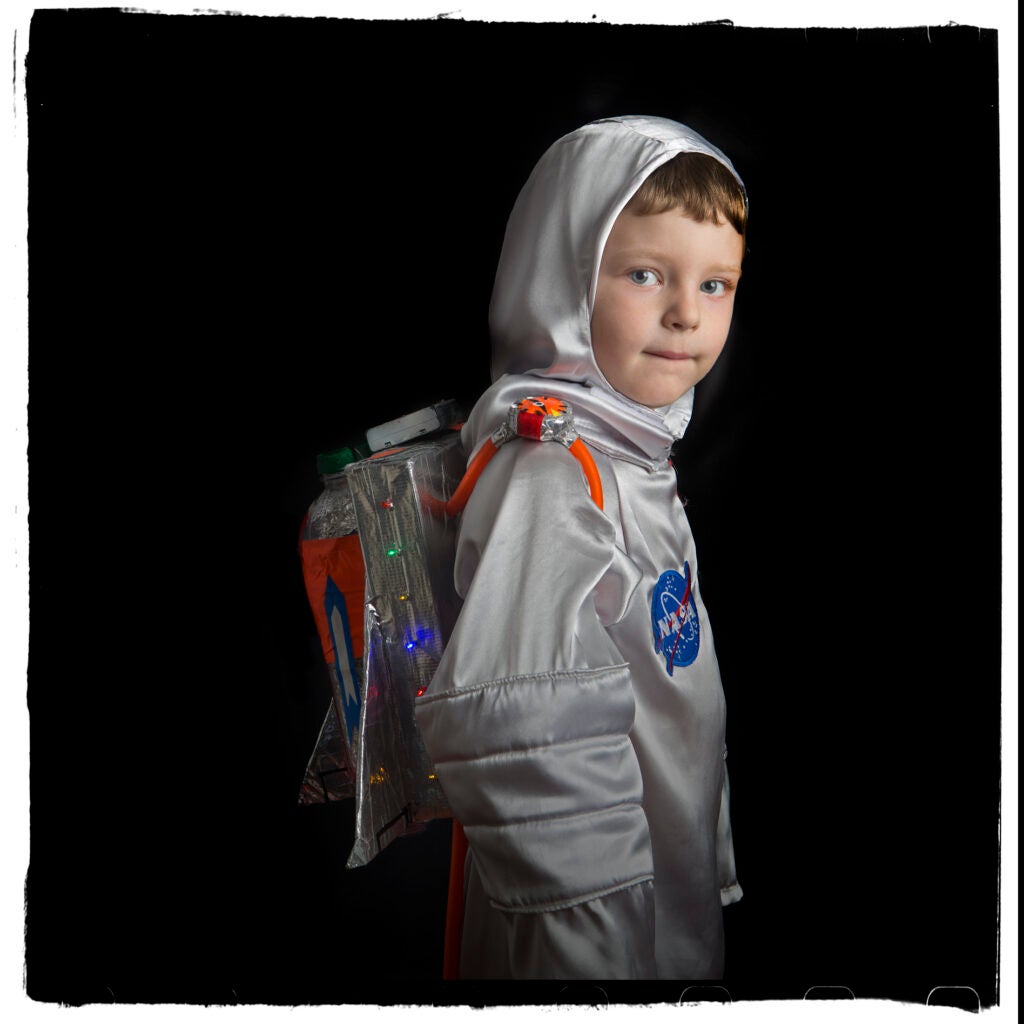 About the project, he writes: "Although I am a professional photographer and have done portrait work and picture stories my whole career, I never really considered these images to be a personal project…until this year. Looking back I realize that I have seen these kids grow up on my porch. What started as a simple gift to my community has turned into something much bigger. There is such pride and intensity on these children's faces. They may be wearing face paint and costumes, but their hearts shine through in their eyes."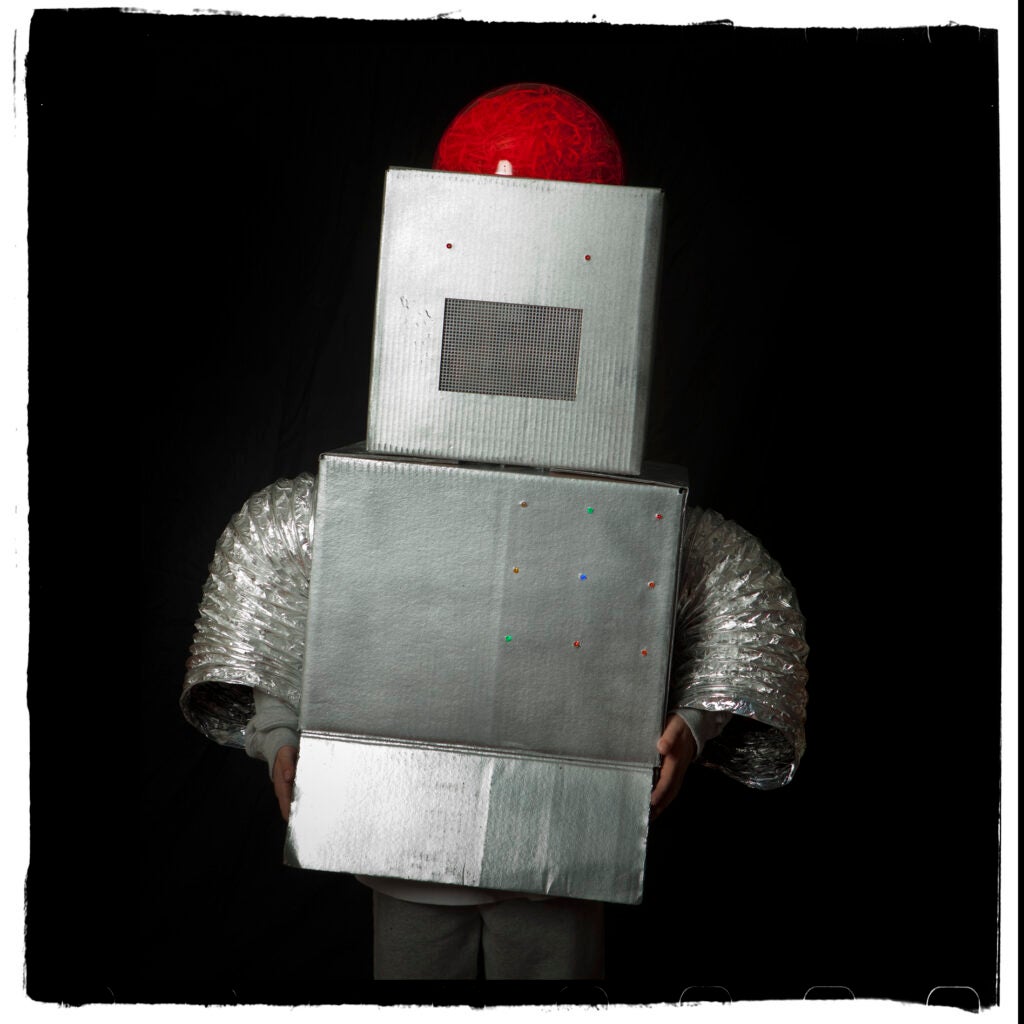 For his outdoor studio, Hunt uses a 10-foot- wide black backdrop mounted on the roof of his porch. He sets up a Dynalight 500Ws power pack with one head, an umbrella, and a silk to diffuse the light. He uses his Canon EOS 5D Mark III with a 24-70mm f/2.8L Canon lens.
With another Halloween under his belt, Hunt is now looking for a publisher to help turn what began as a labor of love into a book.