CES 2017: Polaroid Pop Camera Spits Out Prints In a Classic Aspect Ratio
A classic instant photo look is coming back in 2017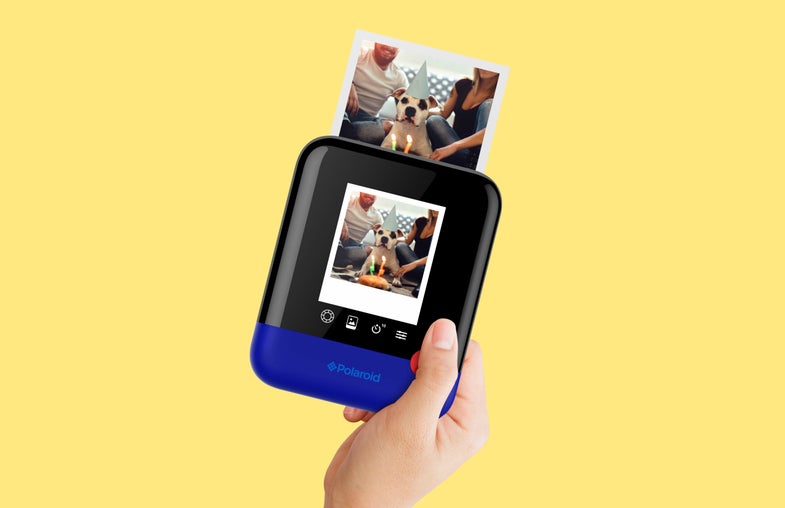 We may earn revenue from the products available on this page and participate in affiliate programs. Learn more ›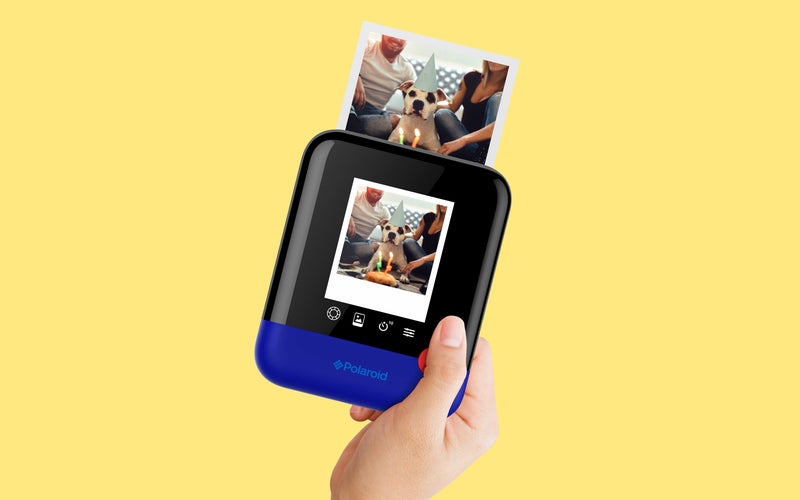 To this day, saying the word Polaroid still conjures an images of those almost-square instant photo prints with white borders from decades ago. Now, Polaroid is leaning into that image with its upcoming Pop camera and instant printer.
The camera is scheduled to hit the market in Q4 of 2017 and, like its previous instant cameras, Polaroid has baked a Zink instant photo printer directly into the camera. The imaging guts consist of a 20-megapixel CMOS sensor with a dual-LED flash and even 1080p video capture. Images are stored on a micro SD card.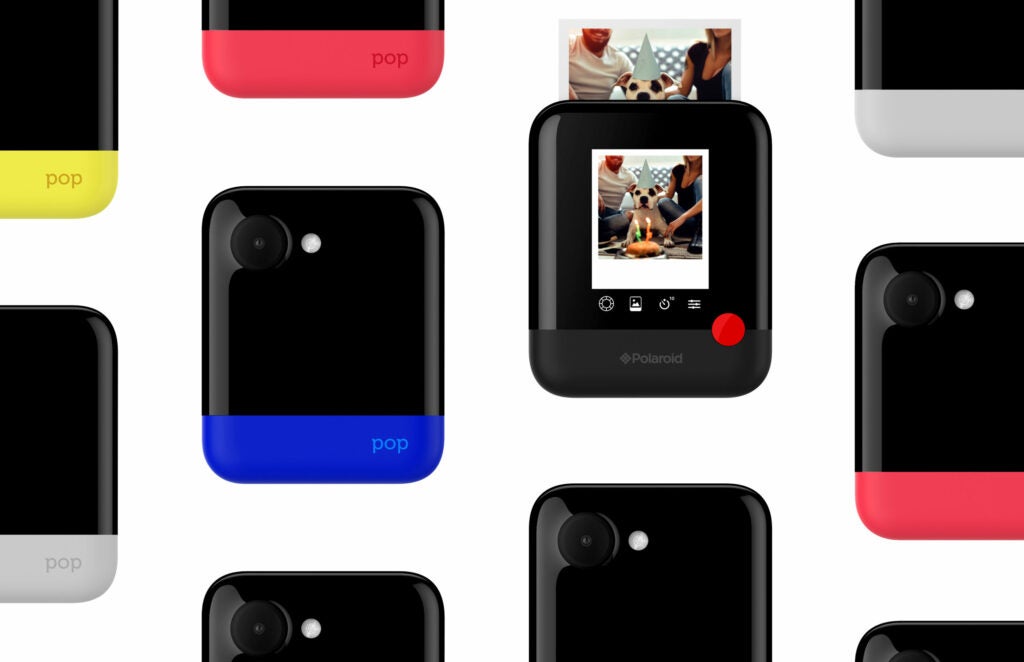 The Pop camera has built-in wifi, so it can be connected to a mobile device and used as a dedicated portable printer.
The design actually looks really slick, punctuated by a 3.97-inch touch screen LCD for navigating menus, composing shots, and revising images.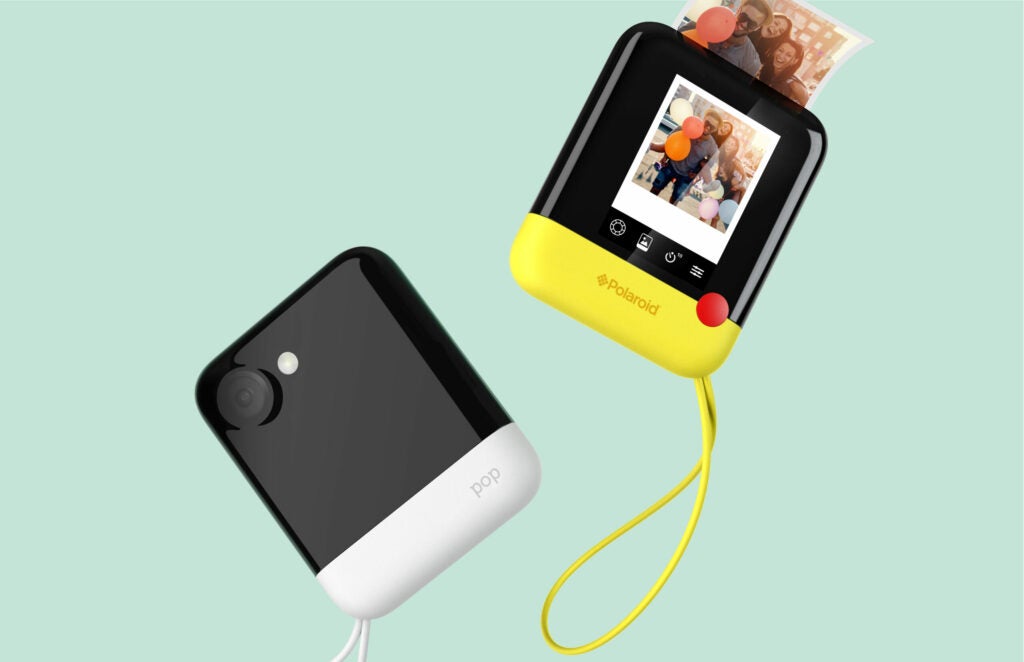 I'm looking forward to getting a chance to check it out in person once it's ready, but I'll also be curious to see what price point Polaroid can achieve for it. I also wish it had a real xenon flash to give it that true old Polaroid look, but hardware makes that tricky to do with a camera like this. Long live the OG Polaroids.