CES 2017: Fujifilm XP120 Rugged Waterproof Compact Camera, New X-T2, T-Pro2 Body Colors
The new compact is waterproof to 65-feet.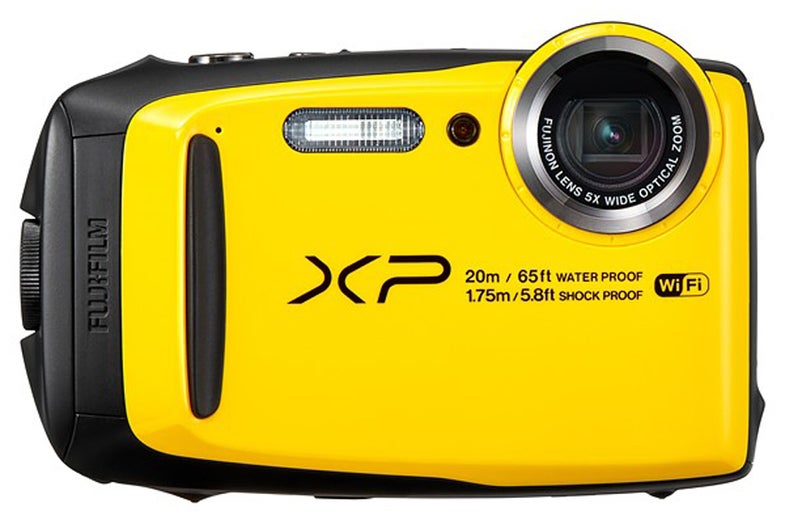 We may earn revenue from the products available on this page and participate in affiliate programs. Learn more ›
While smartphones have gotten tougher in recent years, they still can't take the same kind of beating a dedicated tough camera like the new Fujifilm XP120. It's brightly-colored, totally waterproof, and a price of just $229.
The XP120 is a totally waterproof camera that can operate to a depth of 65 feet. It can survive falls up to 5.7 feet, and endure cold temperatures down to 14 degrees F. It's also resistant to other environmental factors like dust, which can play havoc on a camera.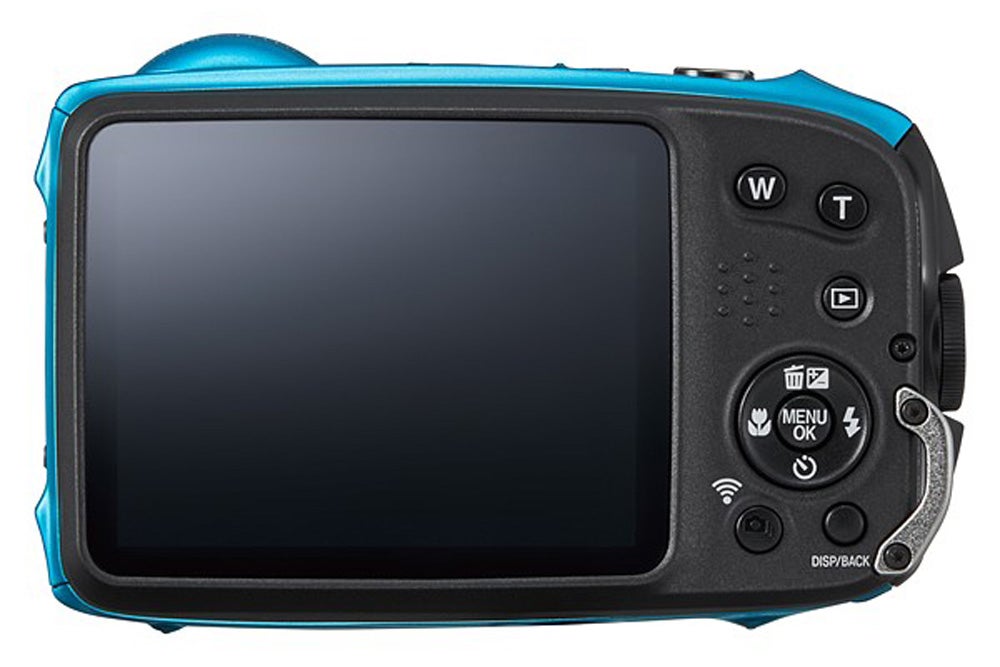 The imaging guts include a 16.4-megapixel, back-illuminated CMOS sensor behind a 5x optical zoom lens. The back of the camera has a 3-inch LCD display that's designed to improve view ability in tough conditions like bright sun and underwater.
It shoots HD video at 60 fps, high-speed bursts (which come in very handy during action sports shooting) and a built-in time-lapse mode. Of course, as with any modern camera, it has built-in wifi connectivity to sync up with a dedicated app.
The XP120 is coming in February for $229.
Looking to the high-end of the Fujifilm lineup, the company has also announced new colorways for its X-T2 and X-Pro2 mirrorless system camera. The colorway is called "Graphite," which was also made available for the X-T1. The X-Pro2's finish is actually a bit darker than the X-T1, but I personally think both of them look rather excellent. There's also a matched XF23mm f/2 R WR lens with hood to go along with the graphite bodies.