CES 2017: Canon Announces PowerShot G9 X Mark II Advanced Compact Camera
A faster burst rate and better built-in IS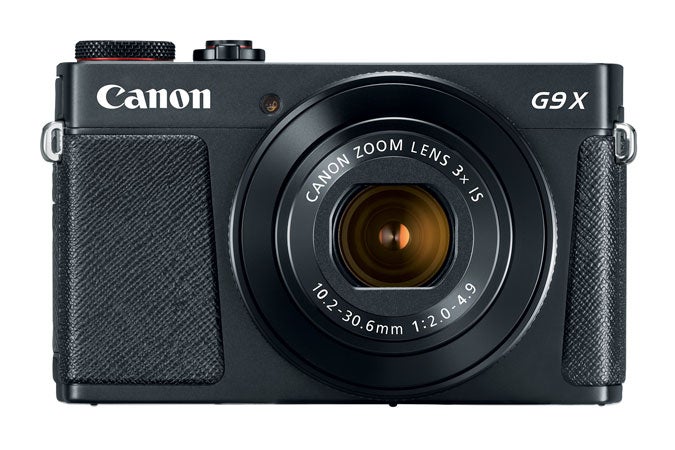 We may earn revenue from the products available on this page and participate in affiliate programs. Learn more ›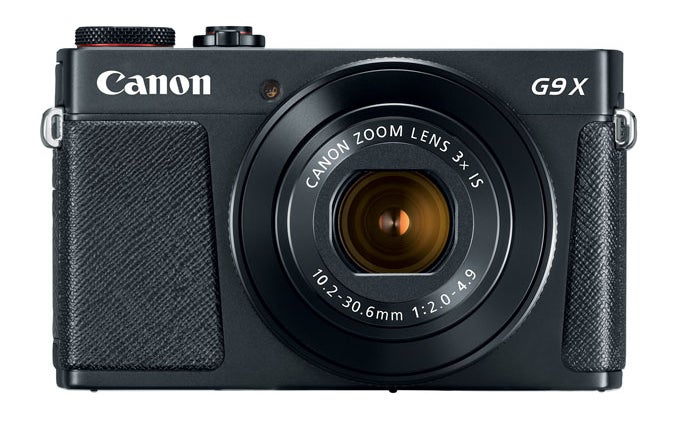 CES may not be the mecca it once was for compact camera announcements, but the advanced compact is still alive and well, including Canon's new PowerShot G9 X Mark II, which brings some tangible updates to the original G9 X, which we met back in 2015.
At first glance, the G9 X Mark II doesn't look much different from its predecessor. The form factor remains relatively unchanged, but that's a positive thing, since it was already one of the smallest 1-inch sensor cameras around. It also has the same zoom lens attached to the front with a 28-82mm (equivalent) zoom range and a maximum aperture range of f/2-4.9.
The camera guts tell a different story, though. The heart of the upgrade is the new Digic VII image processor, as well as the new Dual Sensing Image Stabilization system, which utilizes both the sensor and the optics to combat camera shake. As a result of the abundant processing power, the G9 X Mark II is capable of shooing 8.2 raw image per second for up to 21 frames.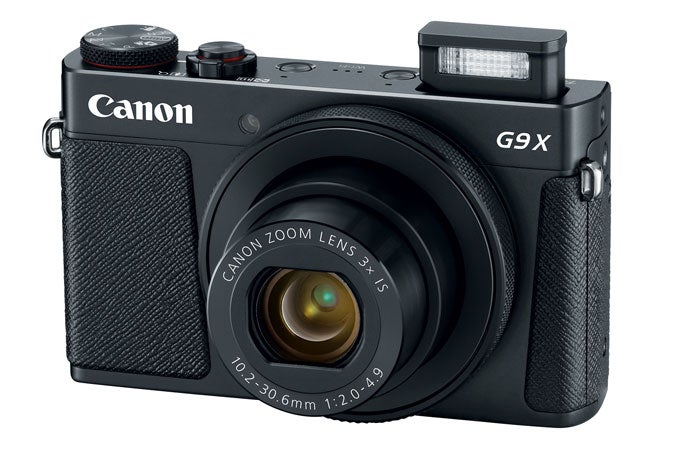 In addition to the explicit improvements, Canon also claims some more general upgrades, which are typical with an episodic update like this one, including things like AF tracking and scene recognition in metering.
The new camera will be available in February and will bring a retail price of $529.