Canon's hdAlbum EZ Photo Book Printing Software Helps Automatically Identify Your Best Photos
Despite the awkward name, Canon's new book-making service promises high-quality results.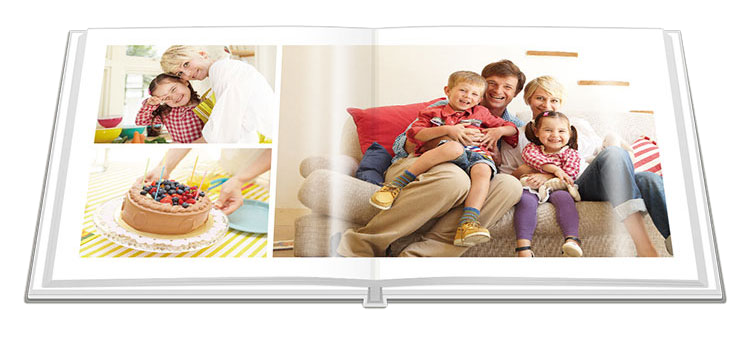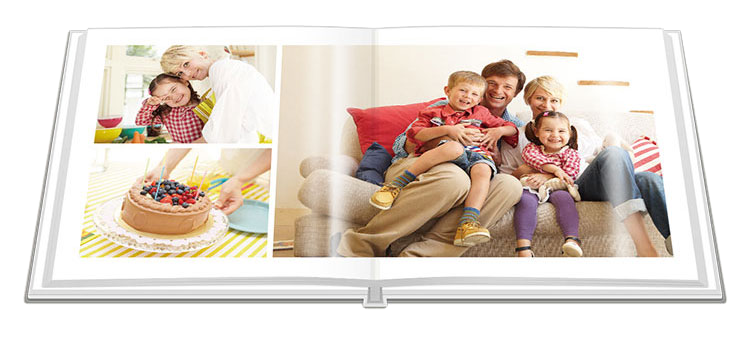 Back in 2015, Canon launched its hdAlbum software and service for making custom photo books. Now, the company has announced a new iteration of the software called hdAlbum EZ that includes the new EAGiAL tech meant to automatically choose your "best" images for the book.
When you load the app, the EAGiAL system analyzes a library of photos and tries to pick those that best fit the layout. It can even look into high-res videos and pull out frame grabs that can then appear in the book. It arranges them in chronological order, in order to encourage users to make books documenting important events or trips.
There are lots of tech companies currently trying to identify "good" photos in people's libraries, so it will be interesting to see how Canon tackles that task. The idea is to streamline the book-making process, while still allowing you to make manual changes if you don't like what the app has chosen for you.
The product prices are low, but maybe not as low as you might expect when ordering from a company that actually makes the printers, ink, and paper used to put the book together. An 8×11-inch book, for instance, starts at $80 for a lay-flat album, or $40 for a hardcover book. Canon seems to be emphasizing the quality of the books and the simplicity of the creation process.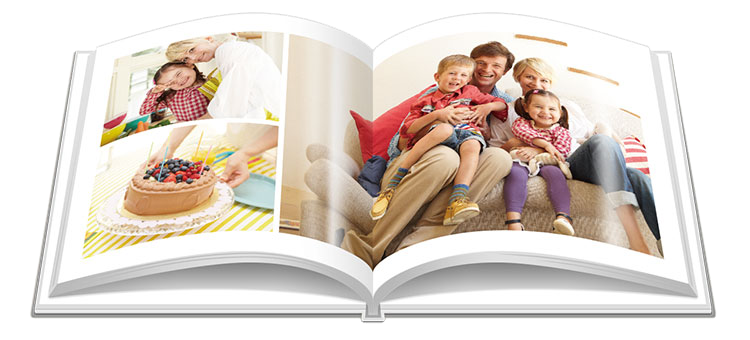 You can download the software for Mac or Windows, and it can also be used on a tablet if you'd prefer to do your bookmaking using the touchscreen.