Brevite Camera Backpacks Sport Low-Profile Looks
The classy camera bags are up for pre-order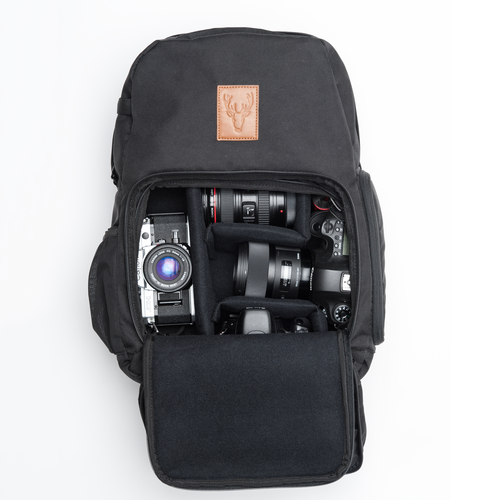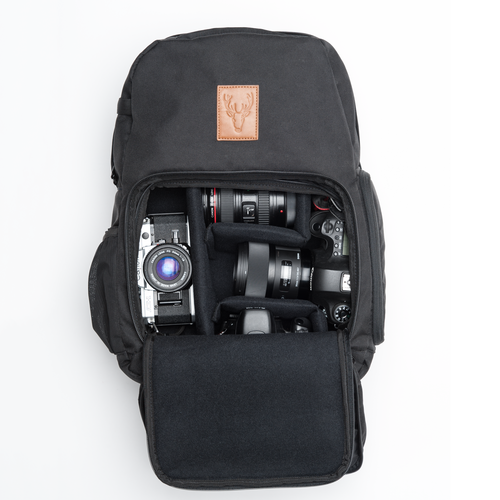 There was a time when camera bags all looked, well, like camera bags, but now there are a ton of fashionable options out there, including these new Brevite backpacks that are currently up for pre-order.
The bag system is based around customizable gear compartment that can actually fit inside any of the three different bag exteriors the company offers. The exteriors include a Rucksack, a Rolltop, and a standard backpack called the Original.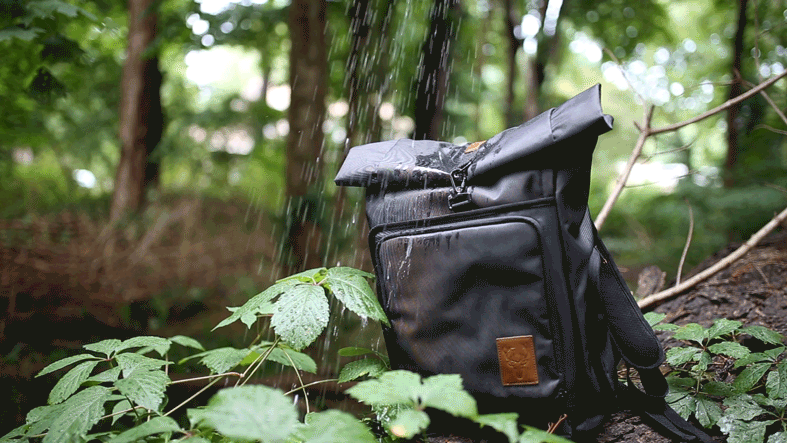 You can currently pre-order the bags at a 20% discount for being early to the party.
I personally prefer the Rolltop if only because it's built to be a bit more resistant to the elements than the others. They even made this entertaining gif of the bag being sprayed with water.
The bags are slated to start shipping in September.