The best memory card wallets and cases for photographers
Keep your memory cards organized and safe.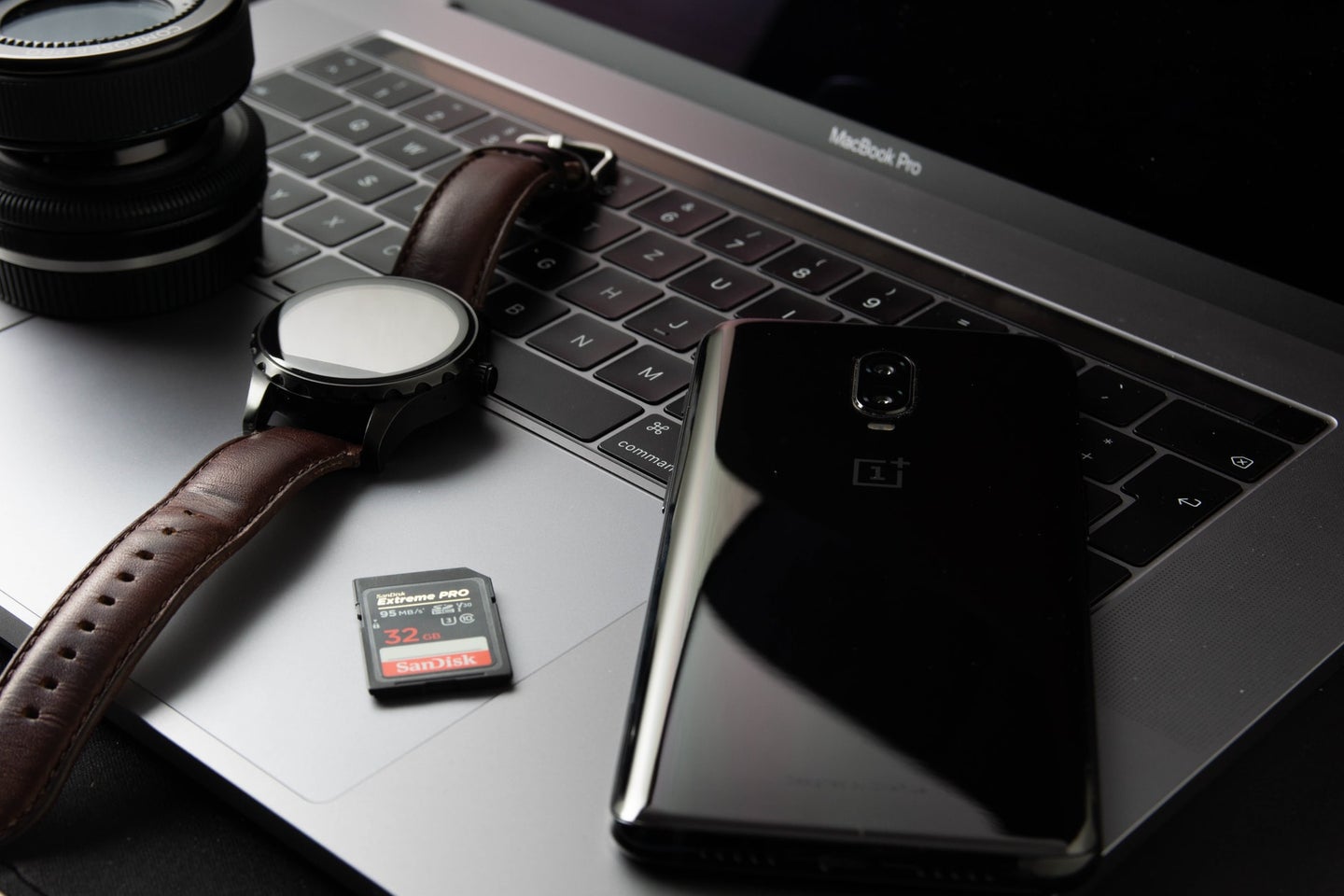 We may earn revenue from the products available on this page and participate in affiliate programs. Learn more ›
If you've ever gone digging inside your camera bag or backpack for an extra memory card, you know that a loose memory card is usually either lost or broken. Don't let the lack of an inexpensive accessory lead to headaches or lost images. Pick up one of the memory card wallets or rugged card cases below, and you'll know that your cards are safe and organized at all times.
Think Tank Photo SD Pixel Pocket Rocket
The Think Tank Photo Pixel Pocket Rocket is consistently rated among the best memory card wallets out there. This 4.5 x 2.5 x 0.5-inch wallet is made of durable 420D Diamond Rip-Stop Nylon and features slots for nine SD or XQD cards. It's compact enough to fit comfortably in your pocket, or you can use the built-in belt loops to attach it to your clothes or camera bag. Plus, there's a built-in business card holder on the back.
MindShift Gear House of Cards
If you want a velcro-free memory card wallet, the lightweight MindShift Gear House of Cards is a good alternative to the Pixel Pocket Rocket. It uses an elastic closure instead of velcro and offers slot for six CF cards and three SD cards inside. There's also a removable tether clip so you can attach the MindShift Gear House of Cards to your clothing or a camera bag.
Neewer 14-Slot Memory Case
Neewer doesn't just make affordable lighting gear, they're also the brand behind this 14-slot high-capacity memory card case that can hold up to 18 cards at once: 10 microSD cards, four SD cards and four CF cards. The 4.9 x 3.15 x 0.9-inch case comes in a variety of colors so it's always easy to spot, and it promises to be airtight, shockproof and water resistant, although there's no official IP rating to fall back on.
Pelican 0915 Memory Card Case
The Pelican 0915 Memory Card Case is a little bit more expensive than the other cases on our list, but you get the peace of mind that comes with the trusted Pelican name. This rugged polycarbonate case features IPX4 water resistance (splashproof) and has room for 12, which slot into a removable shock-absorbing liner.
Lensgo Memory Card and Battery Case
The LensGo case is the most versatile option on our list, allowing you to securely store your memory cards and two spare batteries as well. Inside, there's room for eight microSD cards, four SD cards, two CF cards, and two DSLR batteries about the size of Nikon's EN-EL15 or Canon's LP-E6. LeansGo has also included two convenient battery level sliders that you can adjust by hand to indicate how much juice is left in each of your spare batteries.
Like all of the cases on our list, the LensGo camera battery and memory card storage case is water and dust resistant, although there's no IP rating to back that up so we wouldn't recommend submerging it.