Apple Recalling Some iPhone 6 Plus Devices For Blurry Camera Defect
Those blurry photos from your iPhone might not be your fault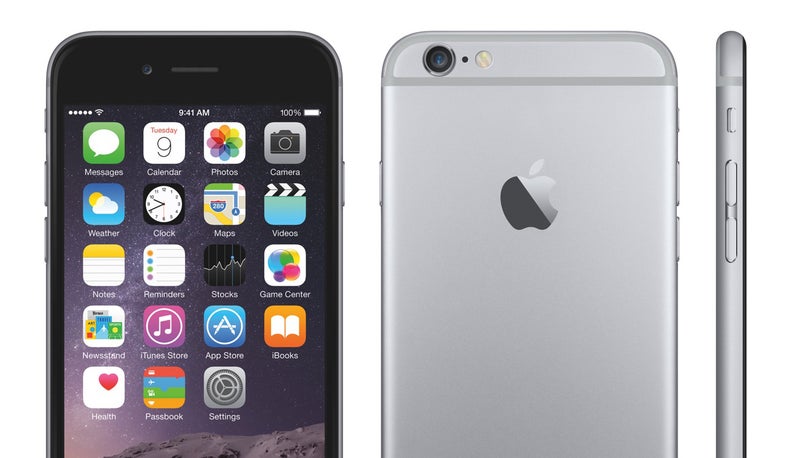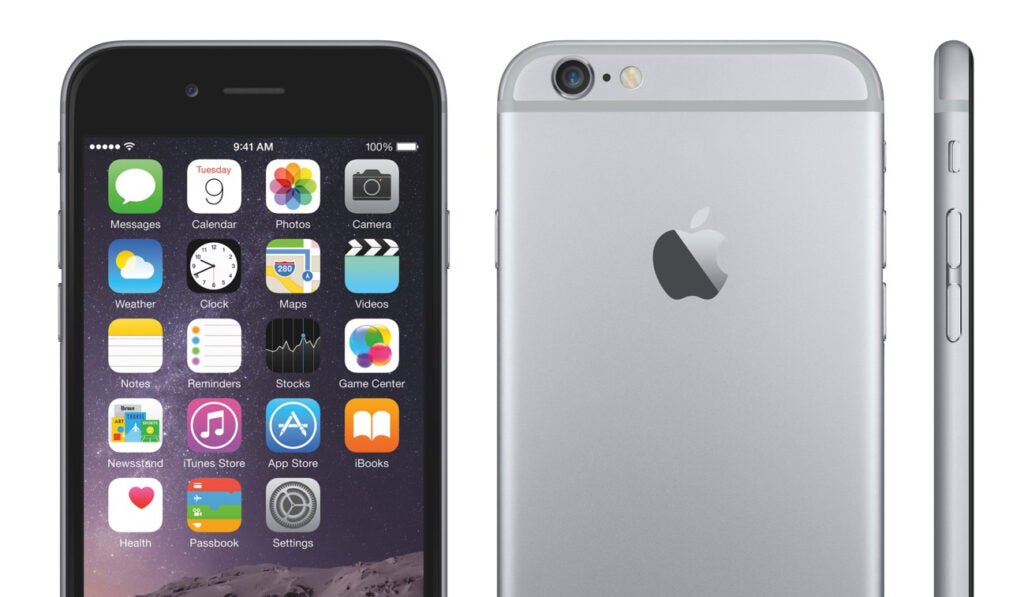 Despite what some purists will tell you, the iPhone camera is actually a pretty solid little capture device. Unfortunately, it looks like a batch of iPhone 6 Plus devices went out with a flaw that makes them take blurry photos no matter how carefully you compose the shot.
The phones in question were primarily sold between September 2014 and January 2015. You can enter your serial number on the Apple site. If ti's one of the affected cameras, Apple will fix it for free, as they should.
If history is any indicator, we should be getting a new version of the iPhone fairly soon. September is typically when the big announcements happen, so it will be interesting to see if there are any improvements to the camera system when the new iPhone hits the shelves.
Have any of you experienced this iPhone 6 Plus problem directly? What kind of blur is present in the photos?