Over the past few weeks I've looked at some photographers who have taken an abstract, almost still-life approach to ther work. American photographer Nick Albertson is doing something similar with his series "Work in Progress," but unlike, say, Nico Krijno, who often uses wacky objects in his photos, Albertson is only using the most basic of materials for his images. You could probably find most of the things in these photos—paper clips, napkins, envelopes—at an Office Depot. (OK, maybe not the napkins, but still.)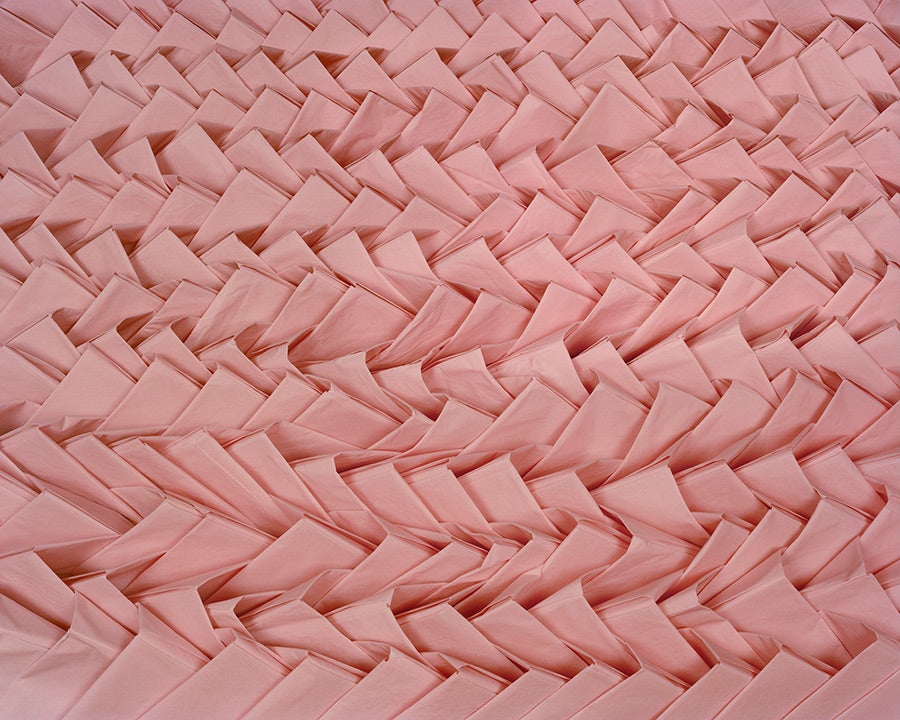 Albertson arranges his subject in a way that makes them visually pleasing, and perhaps some of this pleasure comes from the fact that we know these objects are so commonplace. He has another series up on his site, Re-constructing Nature, in which he uses these daily objects to create forms that appear to be natural.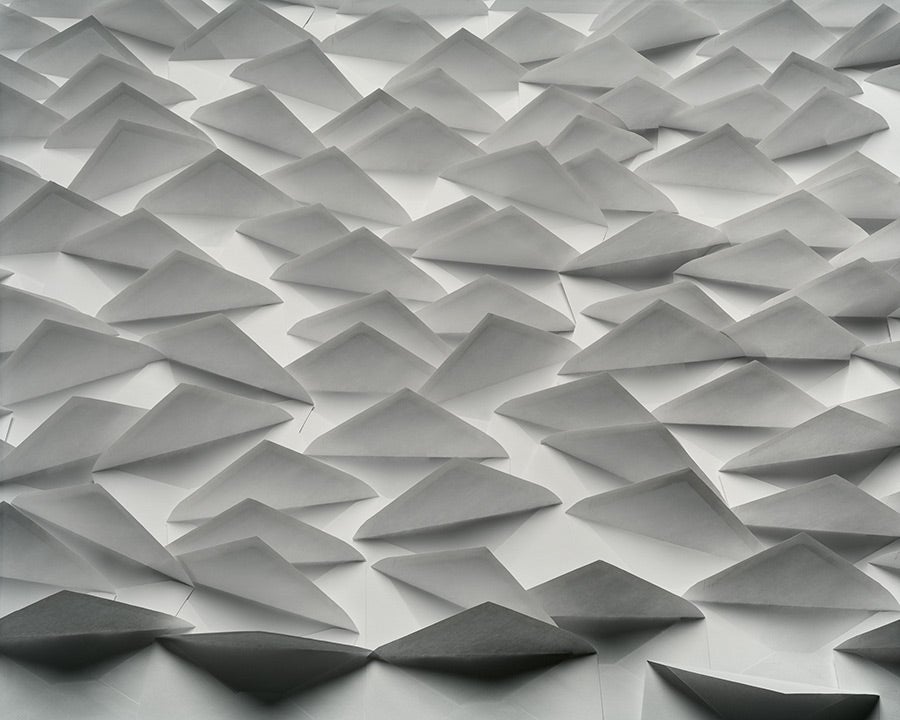 I wonder if the name of this series simply means that it's not done yet, or whether Albertson is making a small joke about the fact that many of the objects he's photographing would normally be used in a workplace. "Work in Progress" was also used by James Joyce when publishing early sections of Finnegans Wake, but that's probably neither here nor there. In any case, I'll look forward to seeing what Albertson produces next.