When Photographers Become Filmmakers: Behind Gillian Laub's Southern Rites Documentary
Capturing the complex story of a segregated prom and a racially charged murder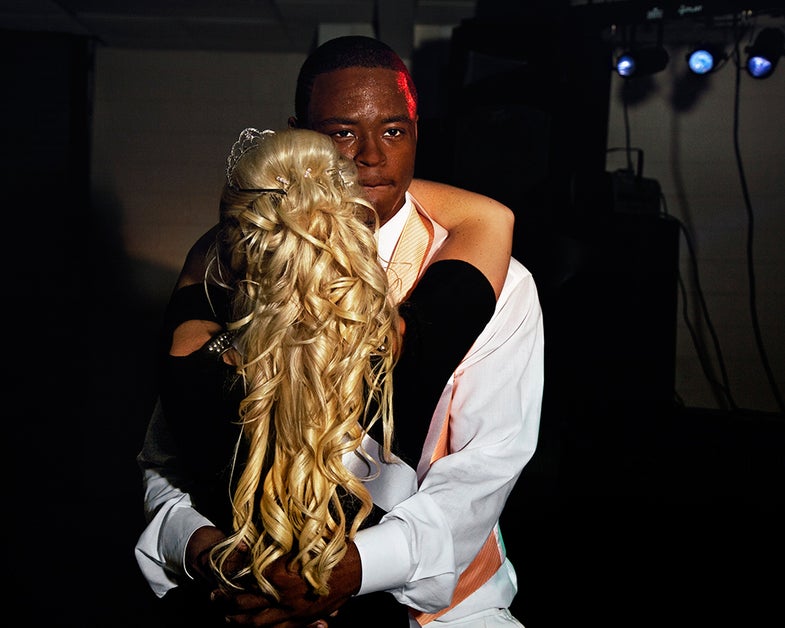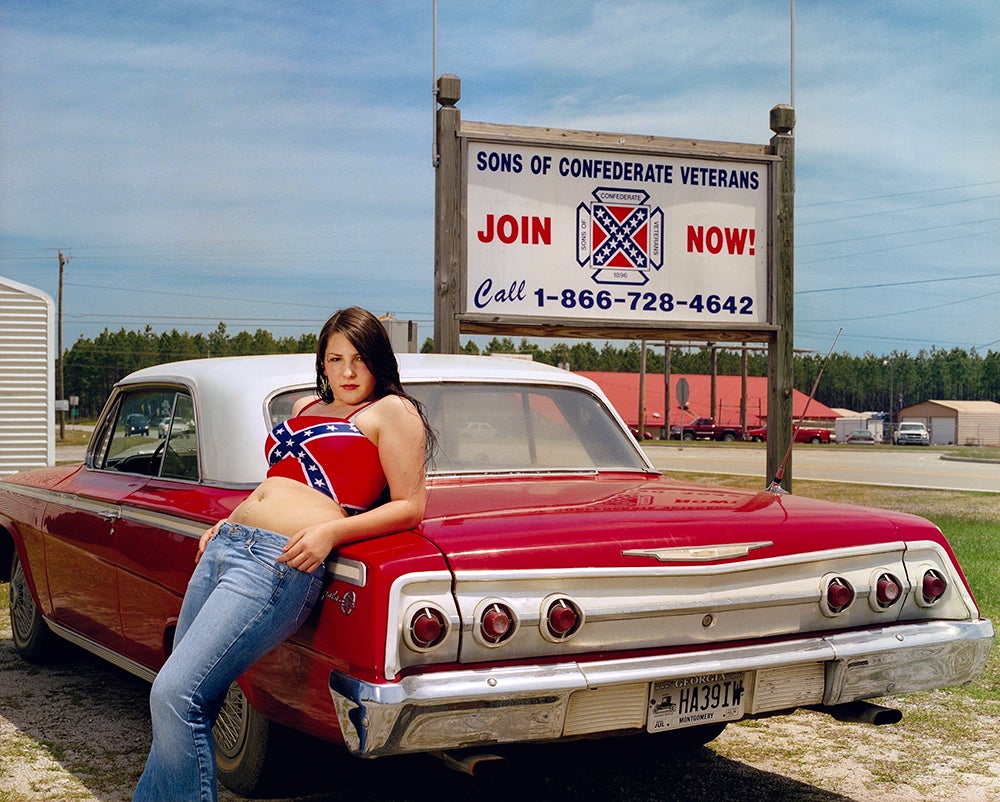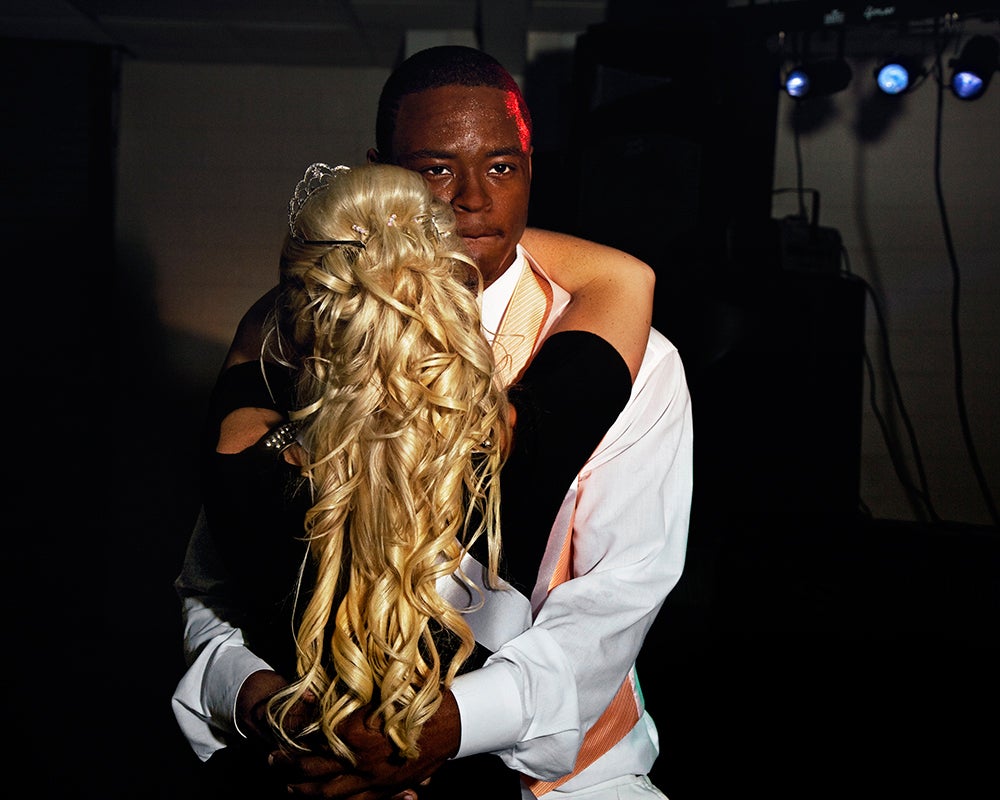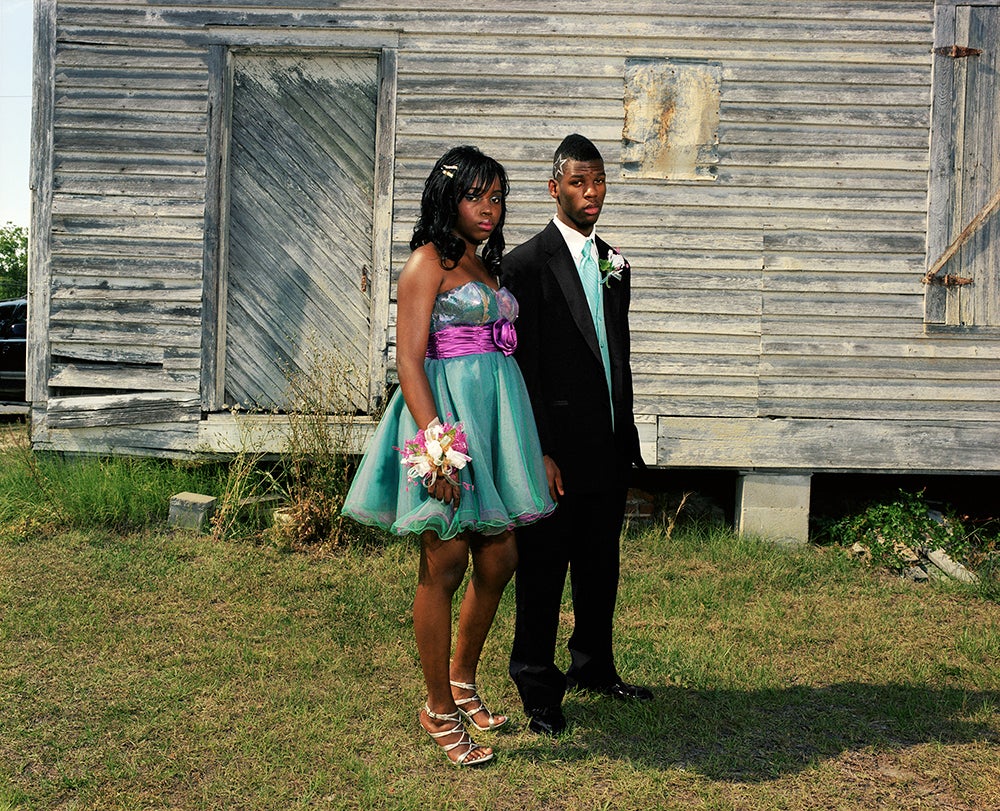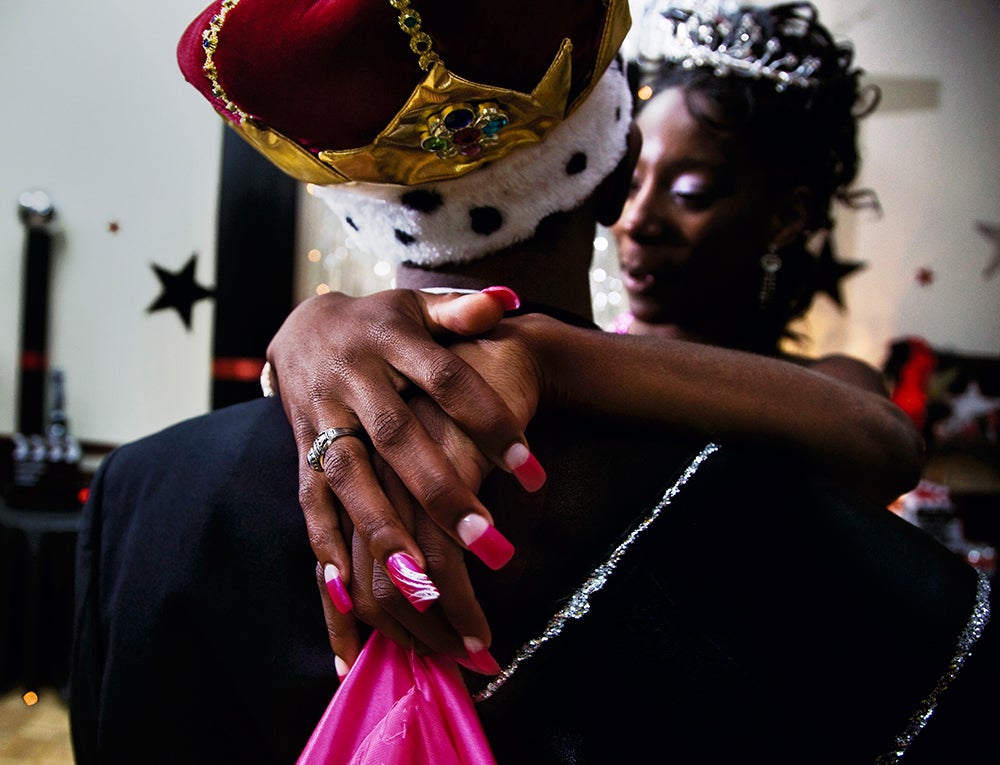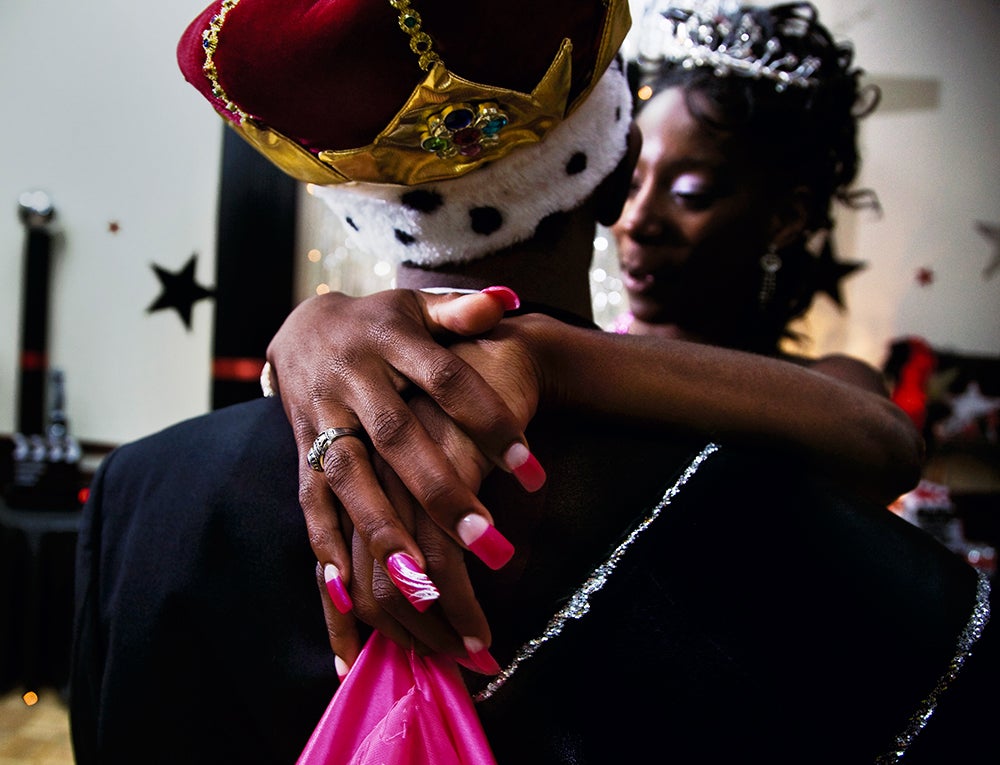 Niesha Bell and Khiry Wright, Prom Queen and King, Have Their First Dance at the Black Prom, Vidalia GA May 2, 2009
The Prom King and Queen, dancing at the black prom, 2009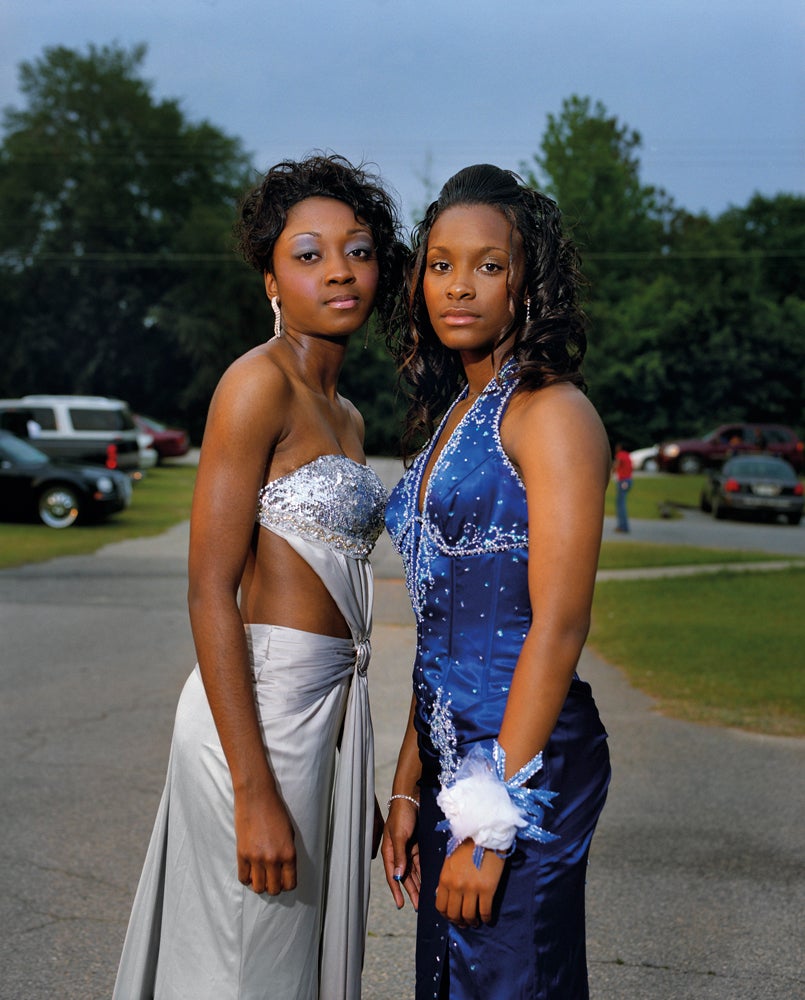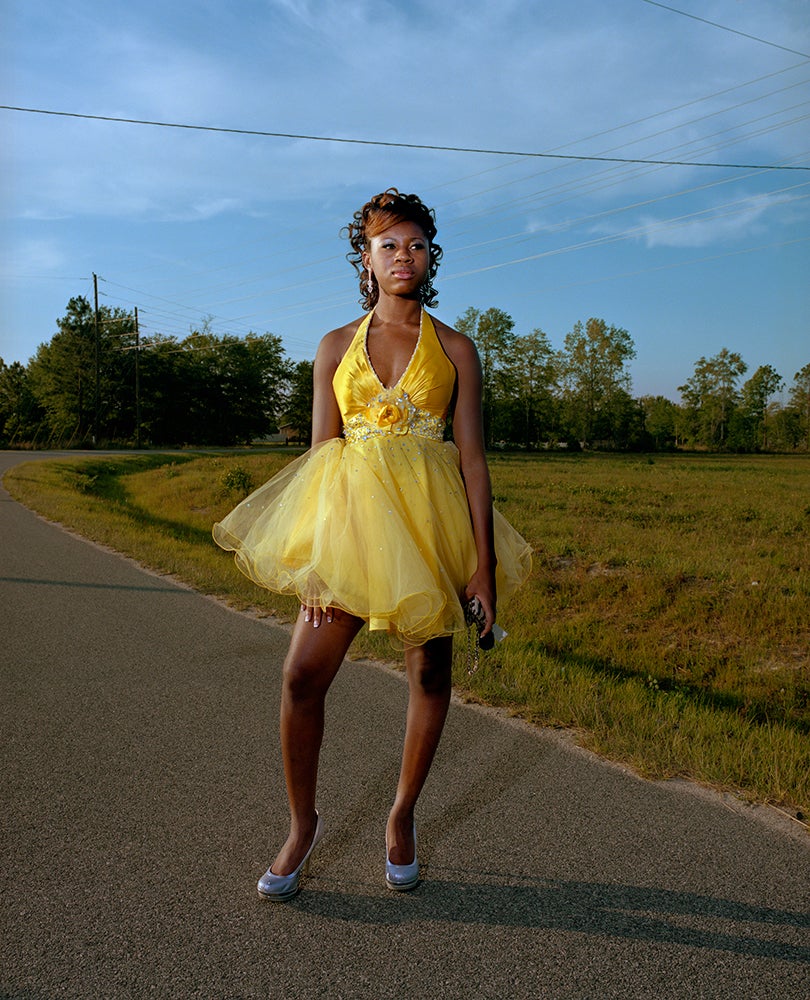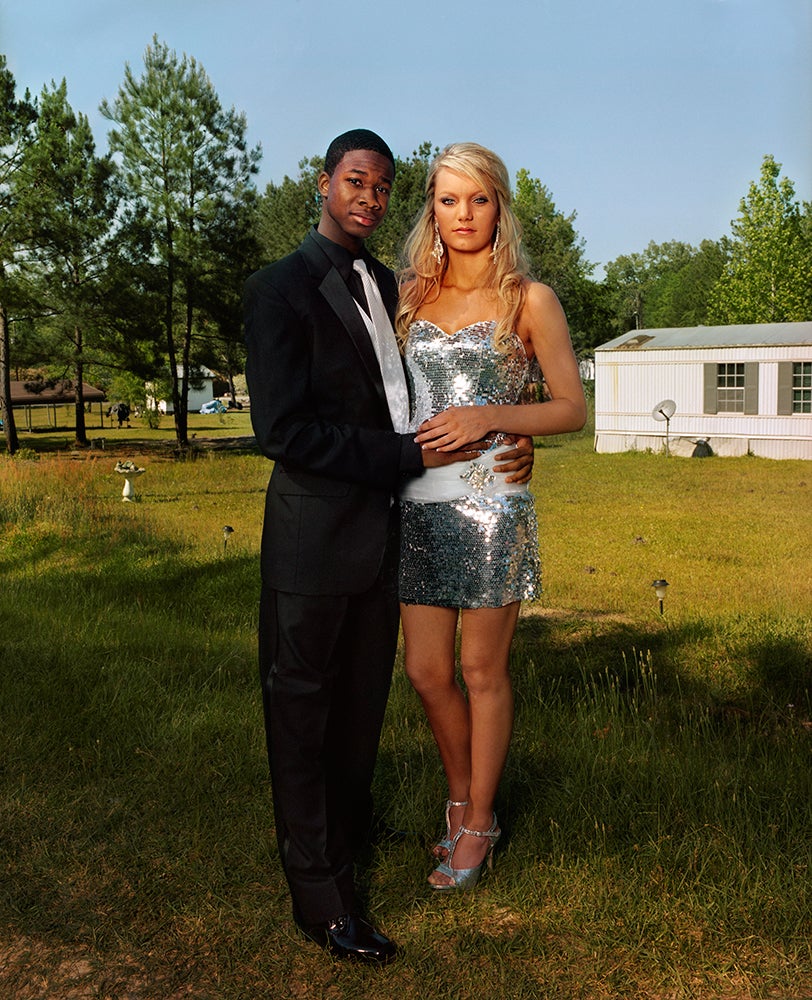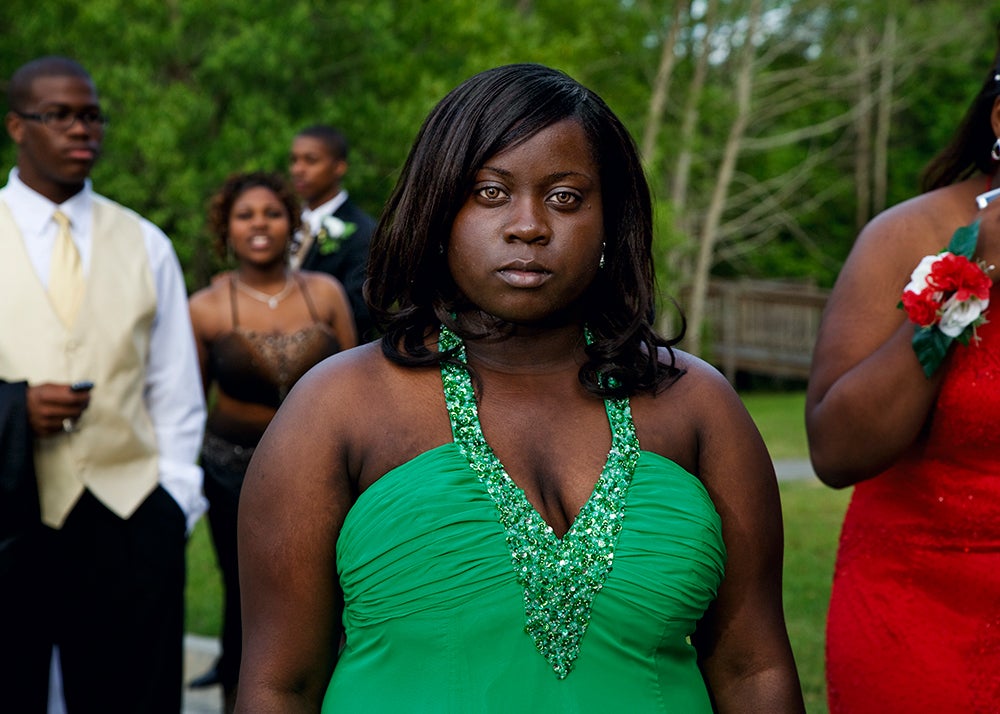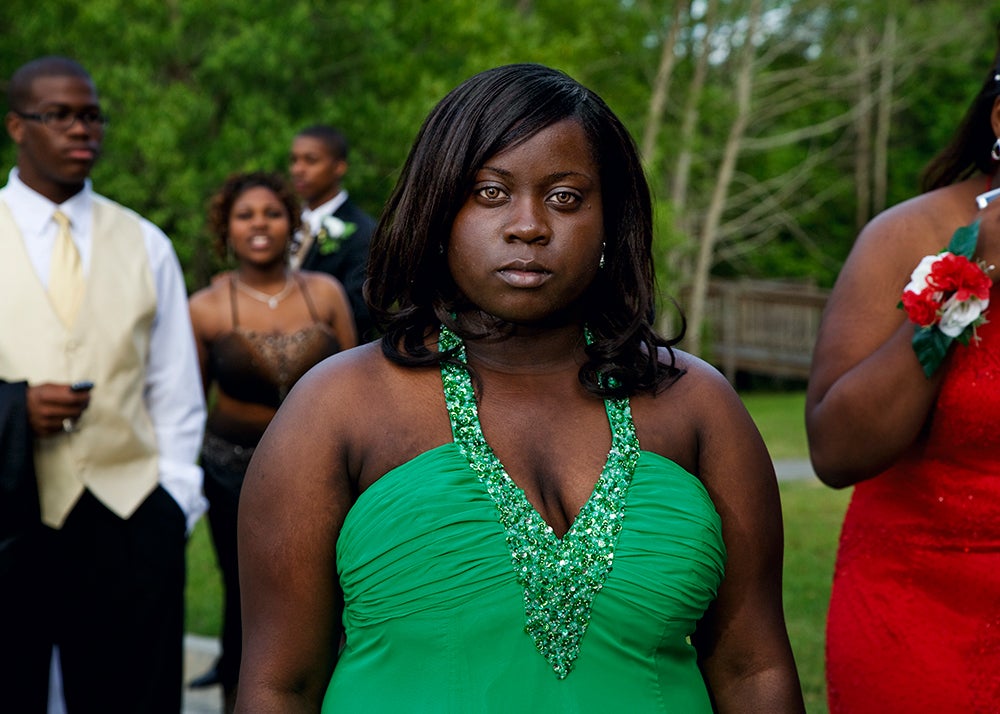 Angel Howard Before the Black Prom, Vidalia, GA, May 2, 2009
Angel outside the black prom, 2009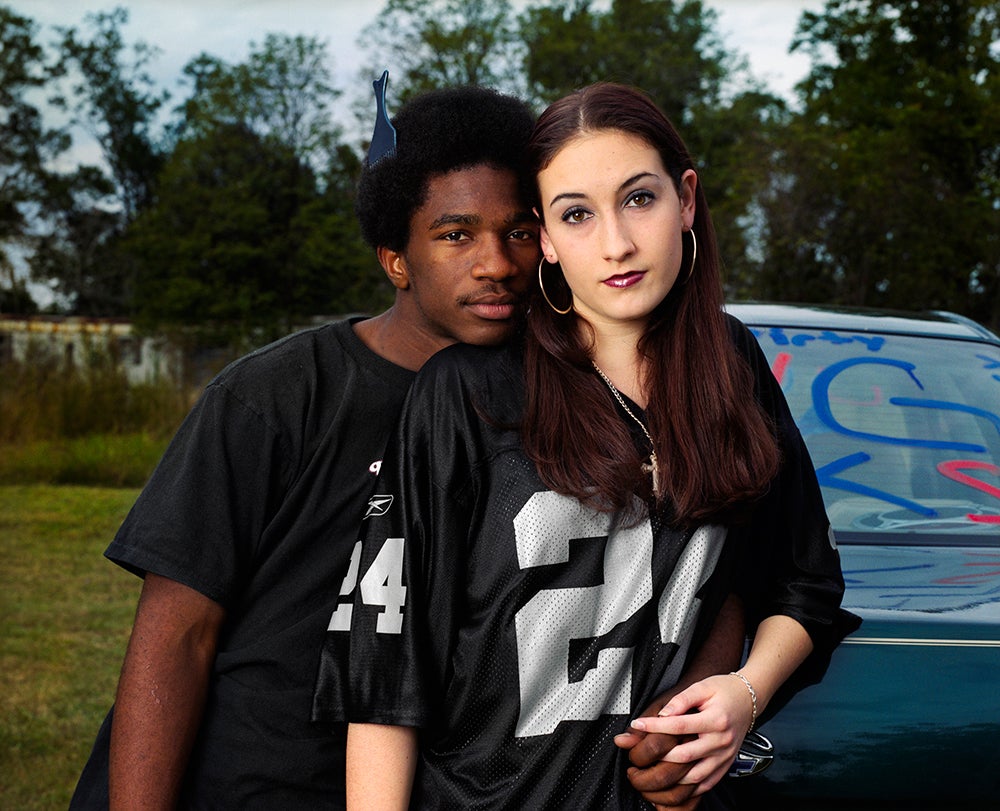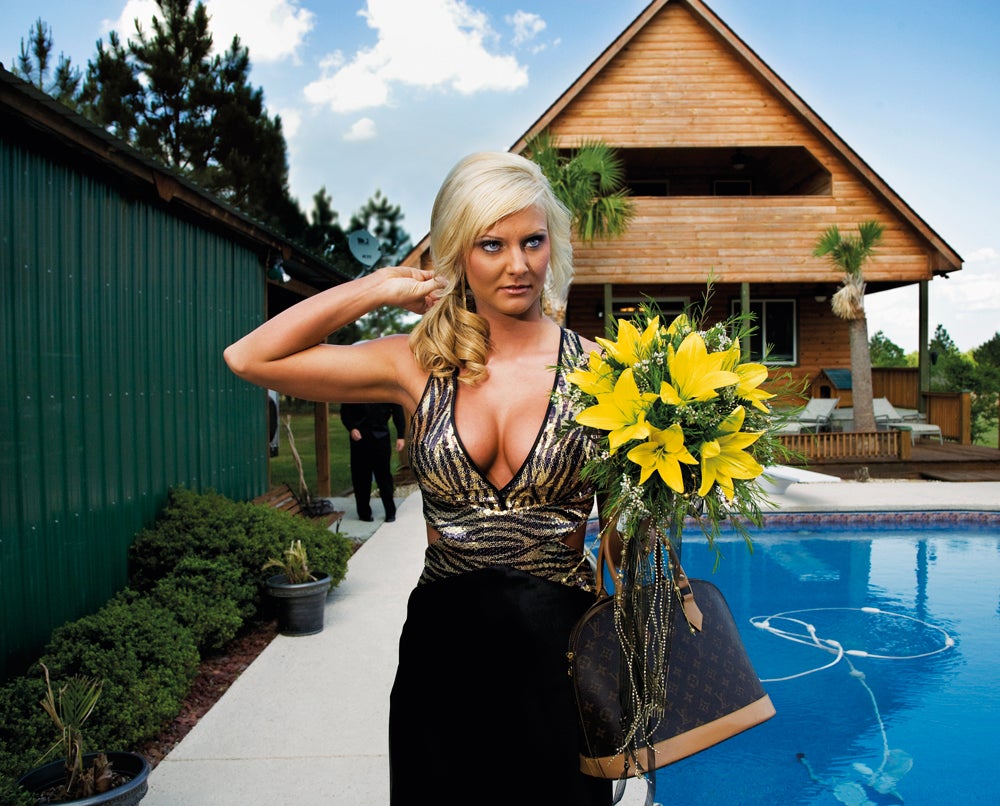 When New York City-based photographer Gillian Laub first transitioned from still to motion, it was "out of necessity" for a story about segregated proms she had been covering in Montgomery County, Georgia.
"I felt frustrated because the still photographs weren't allowing me to tell the full and nuanced story," Laub tells American Photo. She began the project first in 2002 while on assignment for SPIN magazine. Then in 2009, The New York Times Magazine ran the story "A Prom Divided," which included her photographs and audio interviews of the segregated prom, igniting controversy about the school's policy.
Within a year, the school had merged the two proms, and Laub returned to Montgomery County to document the first desegregated prom, this time ready to capture video. The "solitary and intimate practice" of still photography, she says, is often "powerful enough on its own," but for this story, telling it accurately meant recording the students' voices and capturing motion footage. "Teenagers in prom dresses can be very visual, but it was challenging to be able to communicate the context in the still images alone," she explains.
What Laub encountered in Georgia was a story much more complex than she imagined: aside from the historic prom, Calvin Burns was campaigning to become the county's first black sheriff, and a white man was charged with murdering a black man in the same region. The unfolding story she captured there became the foundation for her first full-length documentary, "Southern Rites," which airs on HBO May 18, 2015.
Incorporating motion into her photographic repertoire went beyond pure demand for content, Laub says, it enabled her to tell a story with much more complexity. "Seeing real life unfold in real-time and hearing a person's actual voice enables me to explore a person or a story in-depth," she says. "I wouldn't say it's more accurate; it's just different. I always like to hear peoples' stories, so interviews have always been an intricate part of my process. The only difference now is that I am recording them."
Laub's award-winning still photographs and multimedia journalism often focuses on people who have been impacted by geopolitical friction, war, race relations, and gender identity. She has made a significant mark as a documentary imagemaker, so it's no surprise that the release of her first feature-length film, along with a book of the same title (published by Damiani), and concurrent exhibition at Benrubi Gallery (through June 27, 2015), is receiving advance attention. Her first monograph, Testimony (Aperture, 2007), about Israeli Jews, Arabs, and Palestinians affected by conflict in the region, earned her Aperture's Emerging Artist Award. Her work has subsequently been featured in such publications as The New York Times, TIME, and others.
Of her process, Laub says: "I look to art to inspire me and to help me see things in a different and new way. My favorite art gives me a visceral experience. I only hope my work can do that for others."
Still photography has "100 percent helped and informed" her motion work, she says—she began shooting video on the same cameras she shot stills—and early on, during her transition, she was fortunate to collaborate with photojournalist-cum-filmmaker Shaul Schwartz. (She is now a member of his production company, Reel Peak Films).
Schwartz helped advise her on Southern Rites, acting as its director of photography for a portion of the film. "Watching him work and collaborating with him was really a wonderful learning experience," she says. "We were working on a film, but with still backgrounds, so it was like speaking the same new language together, only he learned it years before me!"
Laub didn't have any formal training in filmmaking prior to 2010, likening her production process to "trial and lots of errors." Her advice for a smooth transition into motion: "learn how to be a one-man band," she exclaims. "It's not about all the bells and whistles and the great new equipment; it's about being able to know the equipment you have well and knowing how to use it alone. I have struggled with this (since I am not a very techy person) and get overwhelmed with how much there is to know and how many decisions need to be made."
In the end, Laub says it's all about maintaining inspiration for one's work, and allowing form to follow a sincere interest in the subject matter. "There are so many things I am inspired by on a daily basis: people, life, family, love, art, fear—it's endless," Laub says. "I think the most valuable thing is to stay passionate. I don't know if that's a skill per se, but it's the most important aspect of one's work."