Wendy Snyder MacNeil and the Potential of Portraiture
Portraitures explore portraits from a dizzying array of angles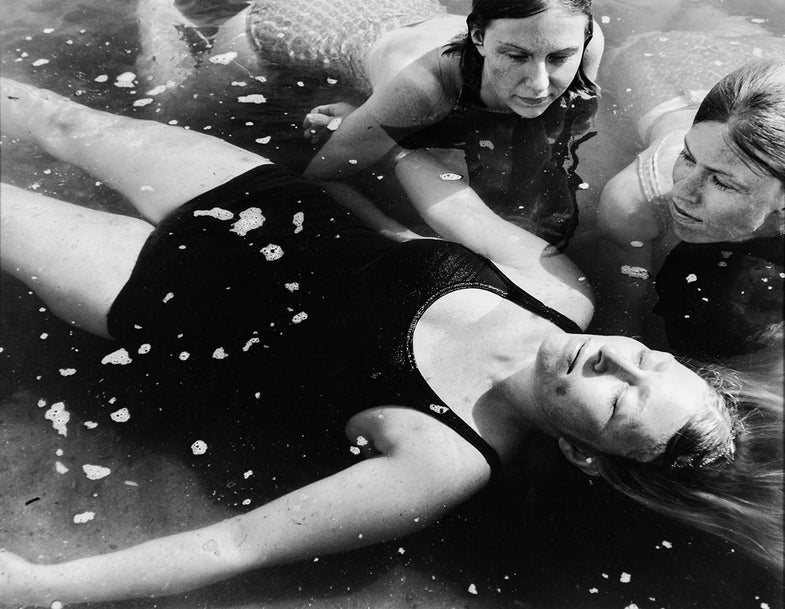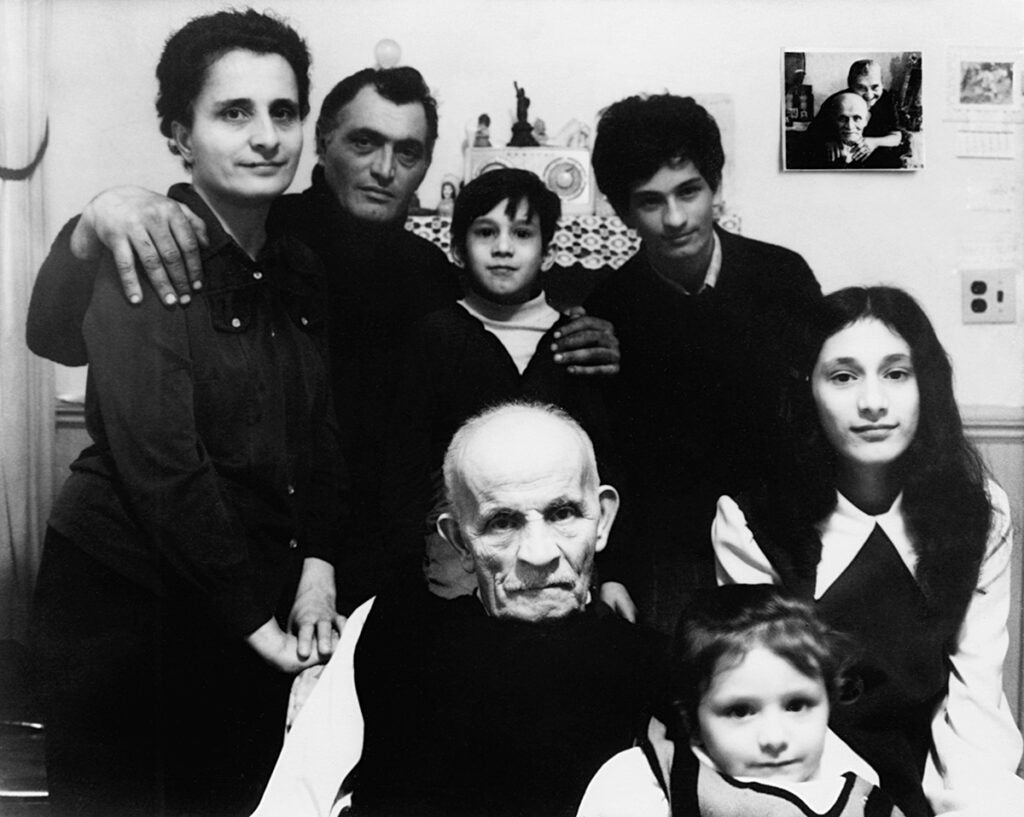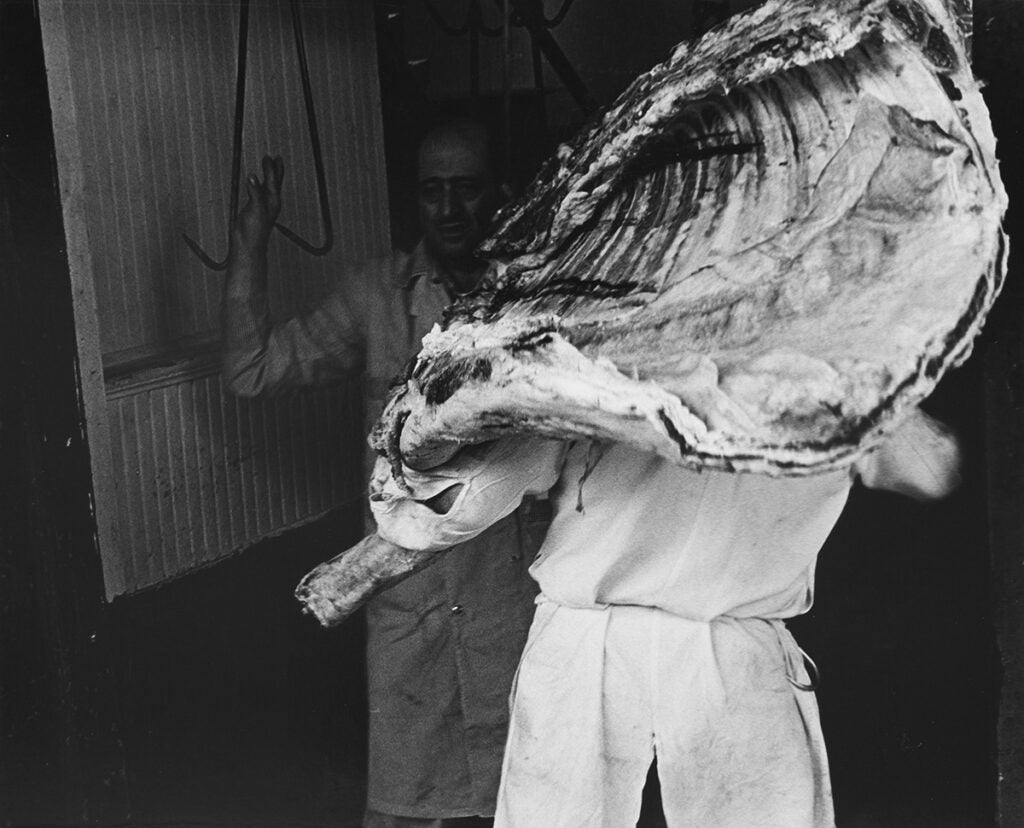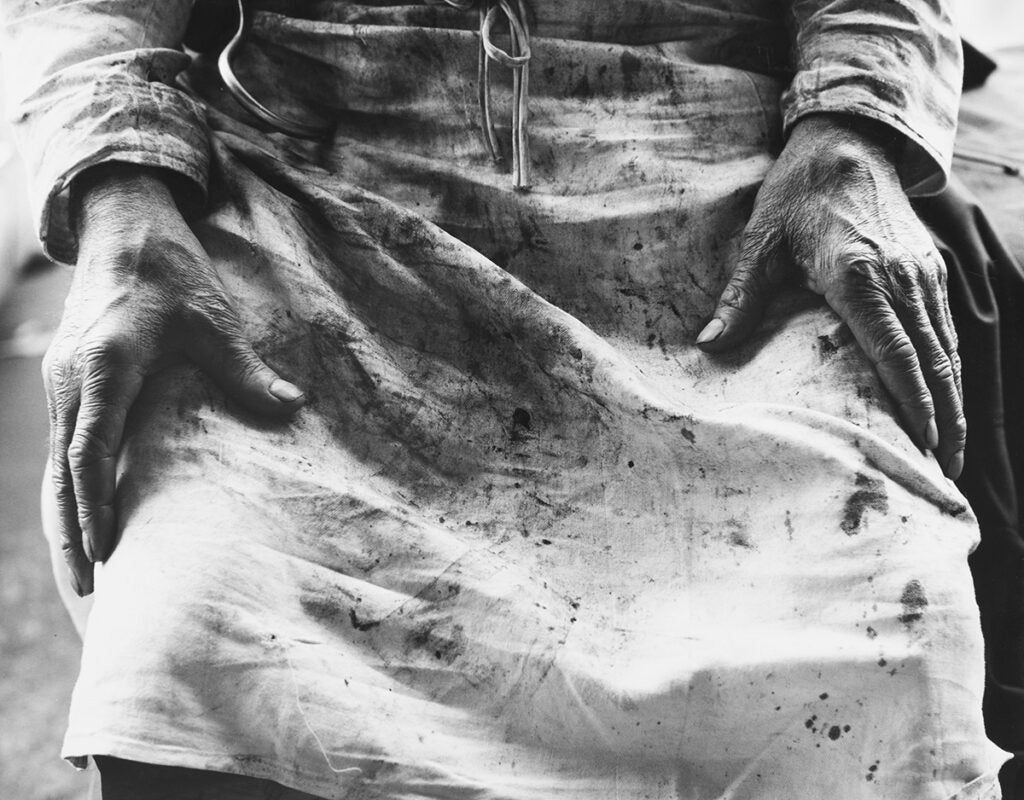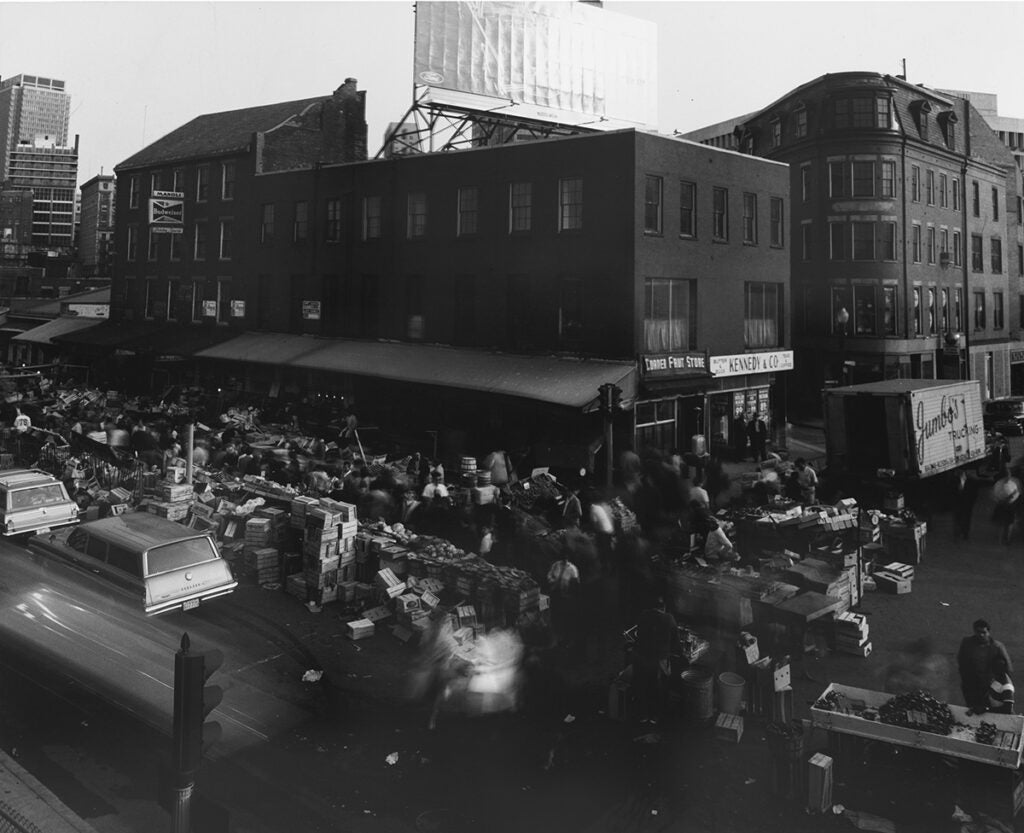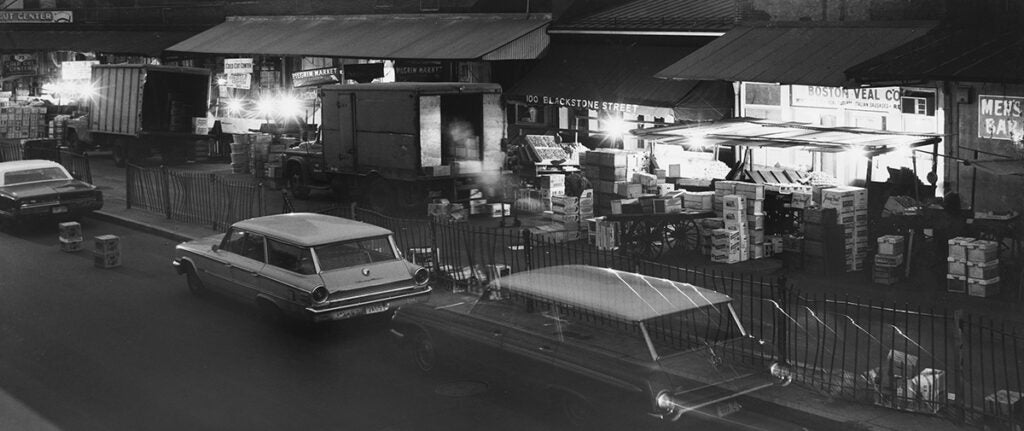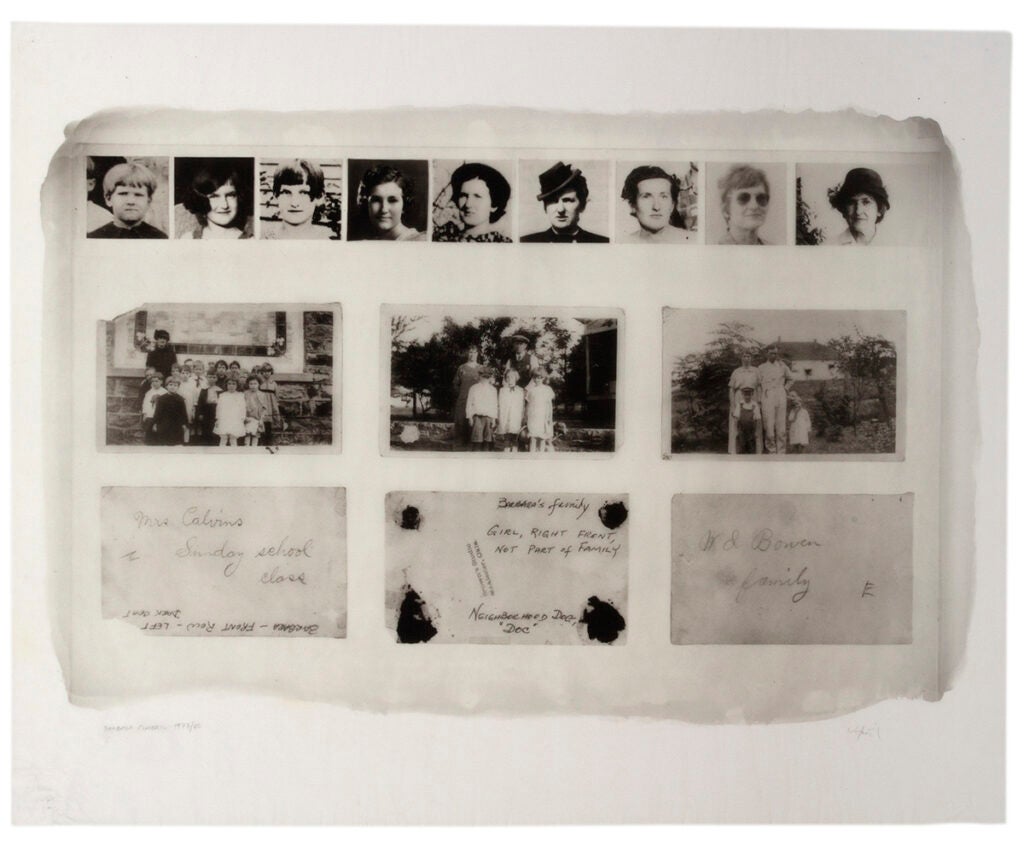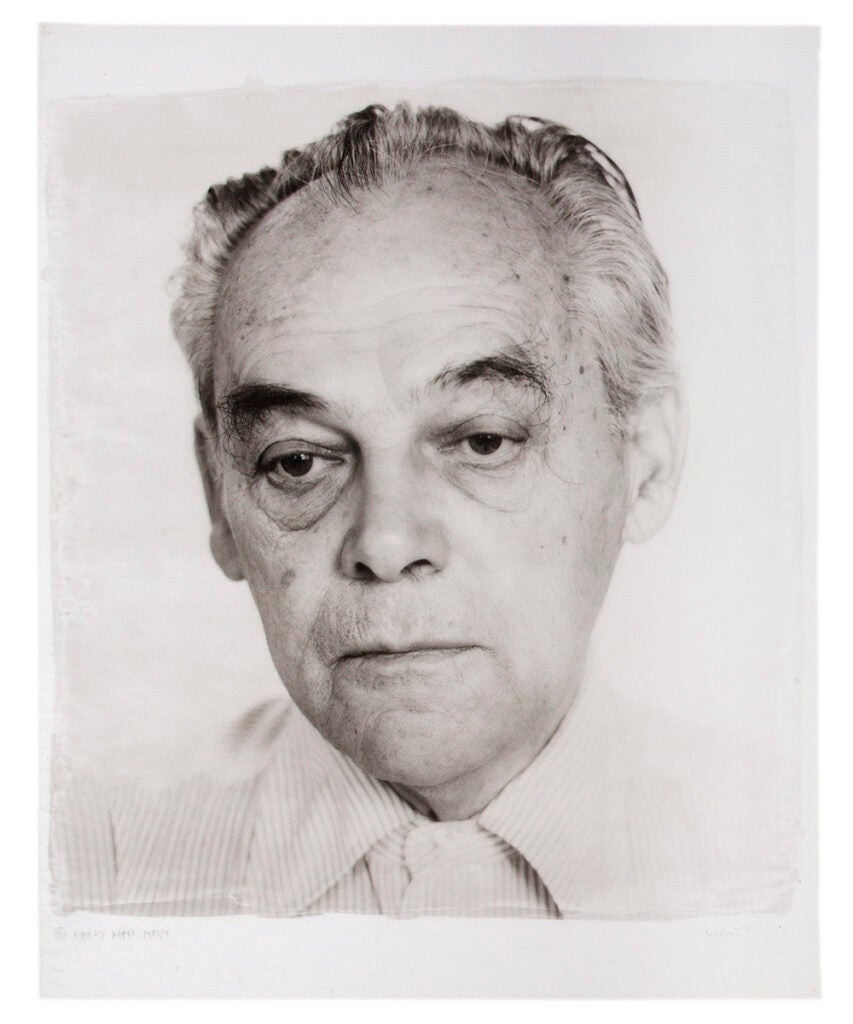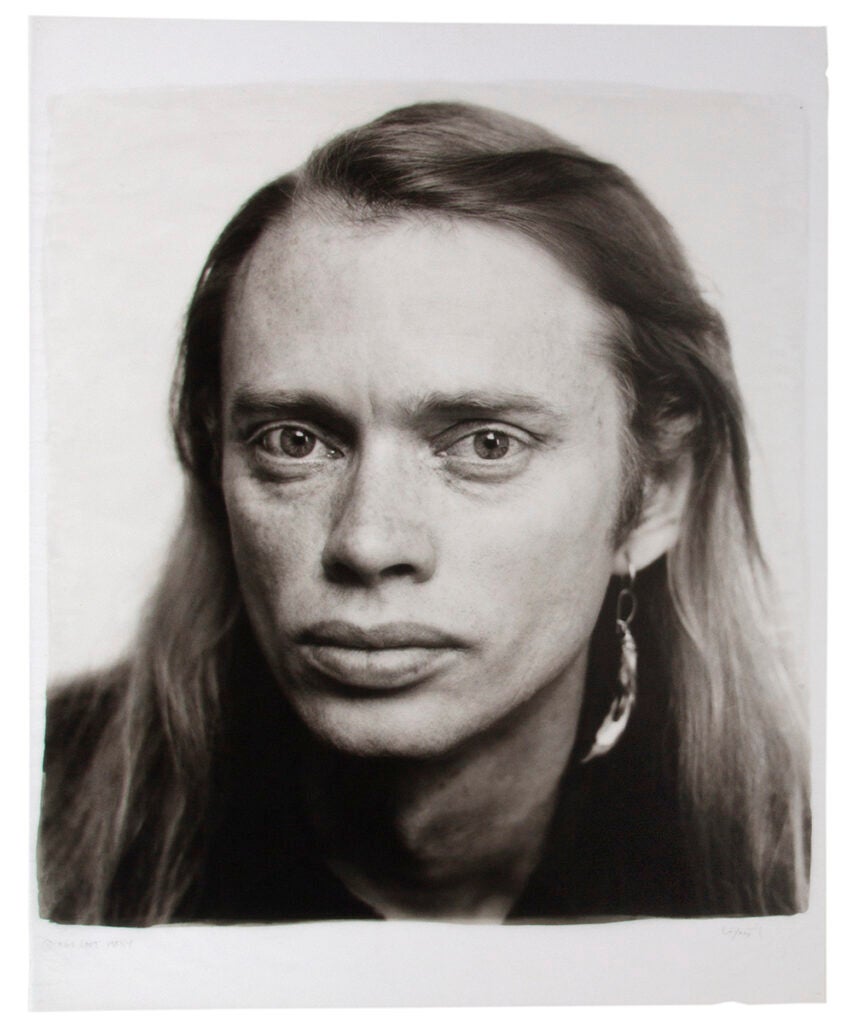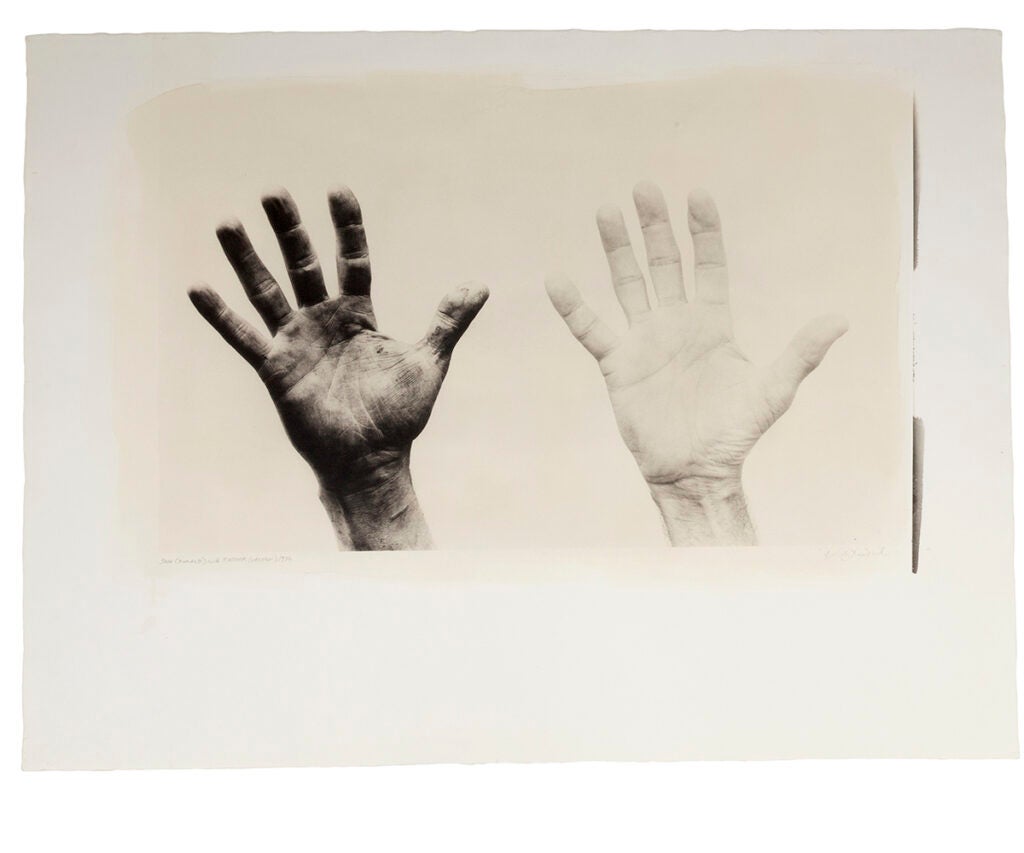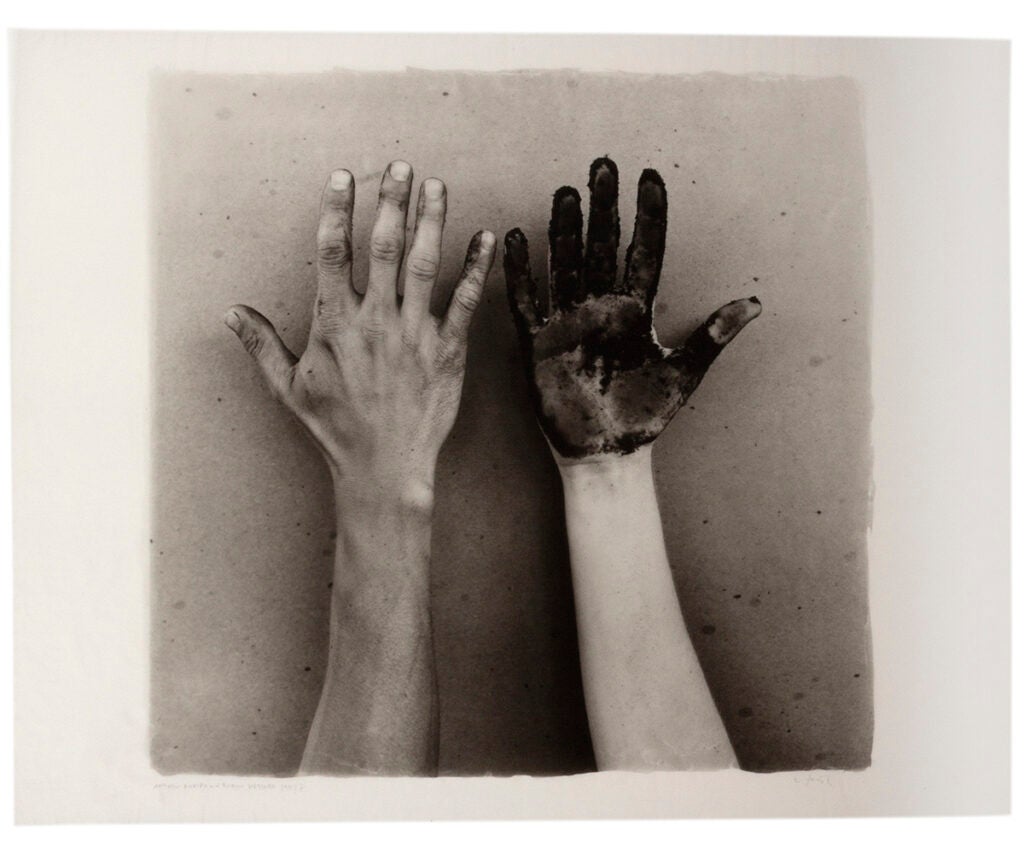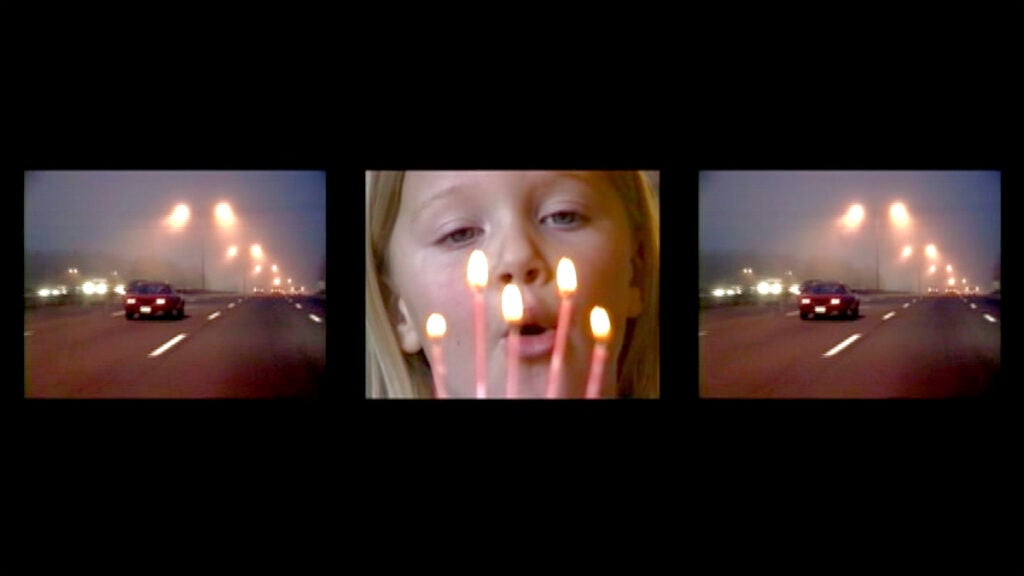 Portraiture is a practice steeped in tradition. From oil paintings of royalty to classic black and white photographs, a portrait is an expression of identity. For Wendy Snyder MacNeil a portrait can hold an entire lifetime and carry a rich personal history.
A Harvard student who studied under Minor White at MIT in the late 1960s and went on to teach at the Rhode Island School of Design, MacNeil explores portraiture from a dizzying array of angles, but with a clarity and consistency that make her calm and complicated images easily accessible.
Ryerson Image Centre in Toronto recently acquired Snyder's entire archive and will host "The Light Inside," from January 20 through April 10. Curator Don Snyder, who also happens to be MacNeil's brother, hopes that the major retrospective will show a new generation the power and potential of portraiture.
"There's a renewed interest in personal imagery, group imagery, tightly cropped photos of faces," Snyder says. "With digital media, people are constantly wanting to reconnect with the people in their lives through photography, and that's where I think MacNeil's work speaks to a contemporary audience."
Snyder says that the "physicality" of her photos—the density and luminance of her platinum prints and her Minor White-esque mastery of the grayscale, is at first startling to a generation removed from the analog era. Despite this distance, he says people seem to have no trouble picking up on the themes and ideas she presents. "She gets to a different way of approaching the question of who people really are," he says. "She's making a direct connection with the subject, and through that is using photography as a way of helping people see the world."
From her documentary projects, like her 1968 Haymarket series that explores the identities of Irish immigrants working in Boston's street markets, to her group shots of students and faculty members in the early 1980s at Wellesley College, MIT, and RISD, to her collage work that combines traditional portraits with scrapbook clippings and family photos, McNeil's work often feels anthropological. Her images are packed with information, whether it's in the expressions of her subjects, the setting in which she captured them, or the history behind them. It's her combination of genuine human insight and affection for the people in the pictures that seem to push her to discovering more about who they really are.
"The contrasts she brings into her images makes you visually toggle between them to think about this question or idea of identity," Snyder says, pointing to her collages and composite images as a prime examples. In these photos, MacNeil pairs her portraits with subjects driver's licenses or school IDs, forcing two very different representations of one individual to coexist in a single frame. This major body was one that Snyder and others at RIC felt showed a big evolution of her practice and process.
"It was very organic, the way she moved through all these different projects, and we wanted to focus on that narrative and that evolution," Snyder says. "She started photographing people in the market, first as individuals and then as families, which led her toward portraiture and personal histories, which led to the composite and collage work, which then led her to think about more radical abstraction."
While that path eventually led McNeil to take portraits of people's hands instead of their faces, and to explore antique photographic processes and complicated printing methods, it also led her to the emerging medium of video, which is now her primary focus. After initially studying video as a faculty member at RISD, mostly for the benefit of her students, she was inspired by the birth of her children to make a complete transition from still photography and into her current role as a director, producer and editor. "She said that after her daughter and son were born, the world didn't stand still anymore, and video was the only way to capture it," Snyder says. "From there she realized she had to fully immerse herself in it."
In that commitment and rigorous dedication, MacNeil's approach to video is no different than her approach to photography was—she uses them both to not just tell stories, but to explore the interior worlds individuals inhabit, and push them outward. But there's a sense of selflessness and distance in MacNeil's work too, where the subject is truly the only thing that matters. It's her curiosity and concern for her subjects that shines through in her meticulous prints and vivid films. She creates luminous physical objects that serve as platforms for personal histories to emerge, and identities to be explored, admired and understood.
"The Light Inside" will be on view at the Ryerson Images Center in Toronto from January 20 through April 10.