Weekend Brief: Teju Cole, Richard Prince, and Revolutionizing Image Search
This week's most pressing photographic stories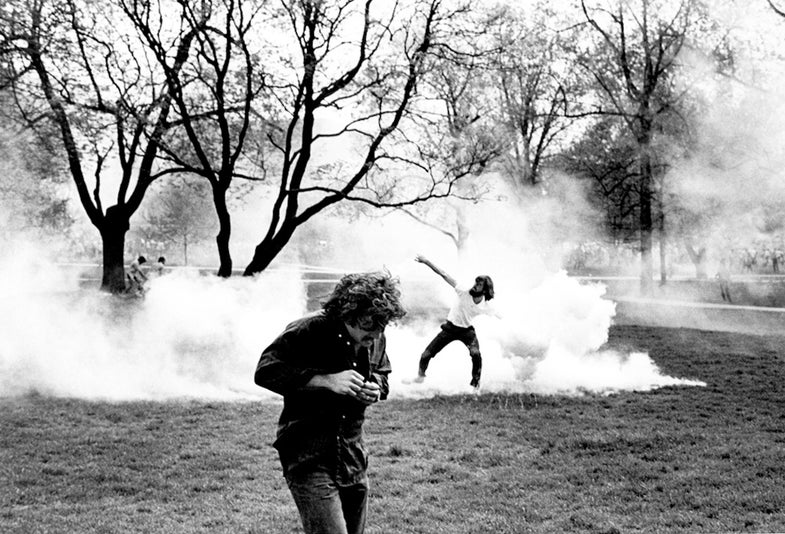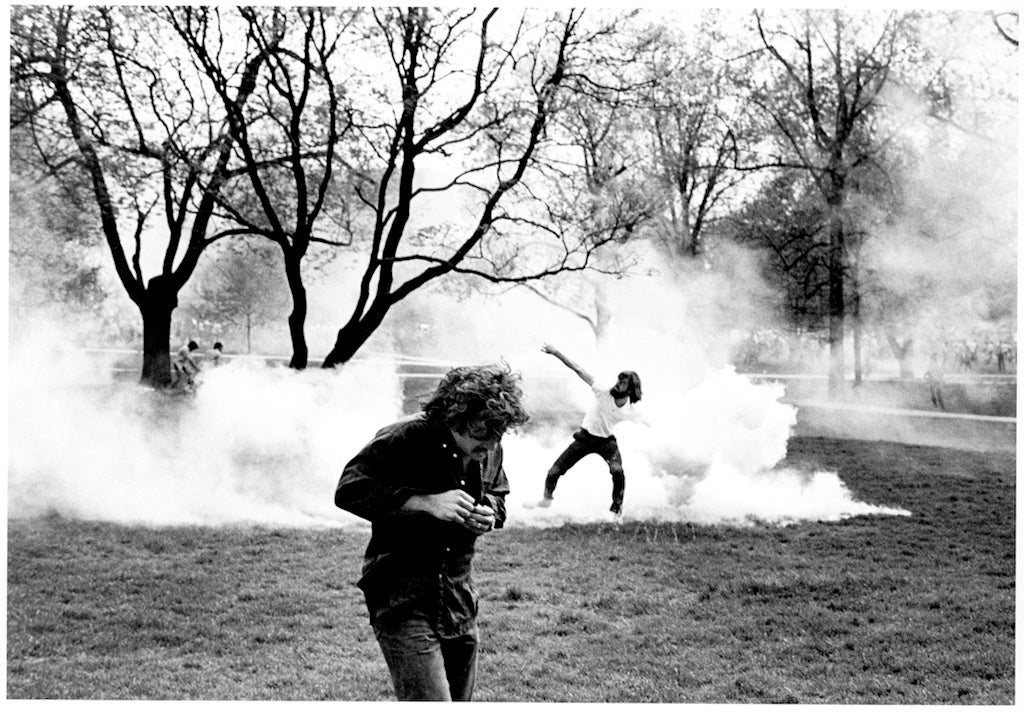 ICP Chief Curator Steps Down, Search Begins for Successor
Brian Wallis, deputy director of exhibitions and collections and chief curator at the International Center of Photography since 1999, will be stepping down at the end of the month, in advance of the museum's move downtown to the Bowery.
_**Teju Cole's New Column "On Photography" **_
Along with their re-design, the New York Times Magazine launched a new monthly column by the novelist and photographer Teju Cole. "On Photography" kicked of with his fascinating read of work by Roy DeCarava, "A True Picture of Black Skin."
Yale to Launch Lens Media Lab for Photographic Research and Conservation
"Issues of attribution, artistic working practices, stylistic development, and spheres of artistic influence are vital scholarly questions," says Paul Messier, who will join Yale as the inaugural head of the LML. "My goal for the LML will be to develop tools to address these questions using data derived from the physical object."
Pull Quote: Andrea Star Reese on World Press Photo Manipulation
"The world isn't black and white, it's without the slight distortion of a wide-angle lens, it does not have a shallow depth of field, and motions never blur."
The debate continued this week over toning standards and the 20% with a lively comment thread after Lens blog posted reflections on the awards from jury members, and an anonymous photographer that was disqualified in the final round for post-processing.
Major Museums, Including the Met, Now Prohibit Selfie Sticks
To which we breathe a collective sigh of relief.
The Face Detection Algorithm Set to Revolutionize Image Search
Researchers at Yahoo Labs in California and Stanford University revealed this week brand new technology with "the ability to spot faces from any angle, and even when partially occluded." This has never been possible before, according to MIT Technology Review.
Audio Pick: David Hume Kennerly on the Halli Casser Jayne Show Podcast
The photographer who won the Pulizer prize for his coverage of Vietnam talks about his nearly five decade career and his latest book, On the iPhone.
It's 'Groundhog's Day,' Starring Richard Prince
According to Hyperallergic, a lawyer representing photographer Donald Graham has allegedly mailed a cease and desist letter to Richard Prince and the Gagosian Gallery over the unauthorized use of his photograph titled "Rastafarian Smoking a Joint, Jamaica," in Prince's "New Portraits" exhibition. Previously, Prince had been sued by the potographer Patrick Cariou for unauthorized use of images from his "Yes Rasta" series.
Here are the FAA's Proposed Regulations for Flying Small Drones
The rules, open to public comment for the next 60 days, stop short of limiting photography,
Longread Pick: Photo Evidence, Crowdsourced Image Verification, and the Crisis in Ukraine
Robert Mackey writes on "Sifting Ukrainian Fact From Ukrainian Fiction," exploring images presented by a Republican in Congress that were proven false by bloggers, and highlights a crowdsourced effort to visually document every movement of Russian military vehicles on Ukrainian territory, The Bellingcat Project.
Video Pick: Kira Pollack at the School of Visual Arts
Lecture by the director of photography and founder of LightBox at Time magazine.