Watch This: A Short Film About a Man's Five Decade Quest In Camera Collecting
An unnamed collector talks about his prized collection of vintage camera gear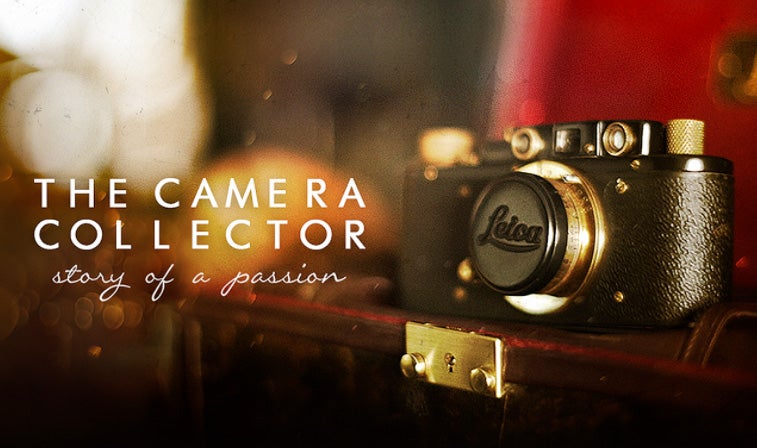 The Camera Collector – Story of a Passion – Short Film from Andrea Casanova on Vimeo.
The vintage camera market is spiking pretty hard at the moment. Lots of old cameras are flying off the virtual shelves of eBay auctions and Craigslist listings. For some people, however, the passion has been there for decades. This short film (It's in Italian, so you'll need the closed captioning unless you speak the language) depicts an unnamed camera collector who shows off some the treasures he has collected since 1960.
There are some truly wonderful examples of classic cameras shown in the video, so even if you don't read the subtitles, there's lots of eye-candy to be had.
Yes, this is all about the photography, but it's nice to see these beautiful tools getting some recognition as well.
You can read more about the project here.