Watch Juergen Teller Talk About Himself and His New Book On German Soccer Shenanigans
"His super exciting 2014 volcano explosion"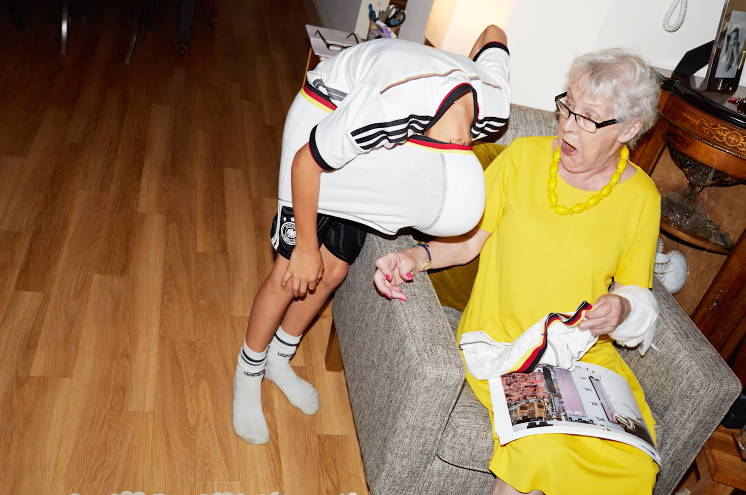 Gerhard Steidl, founder of the German art publisher, has never seen a soccer game. So when Juergen Teller approached him with hundreds if not thousands of images chronicling outbursts of spectator shenanigans from last summer's World Cup, he thought, "how strange and bizarre. This is how people are when they watch a football game?"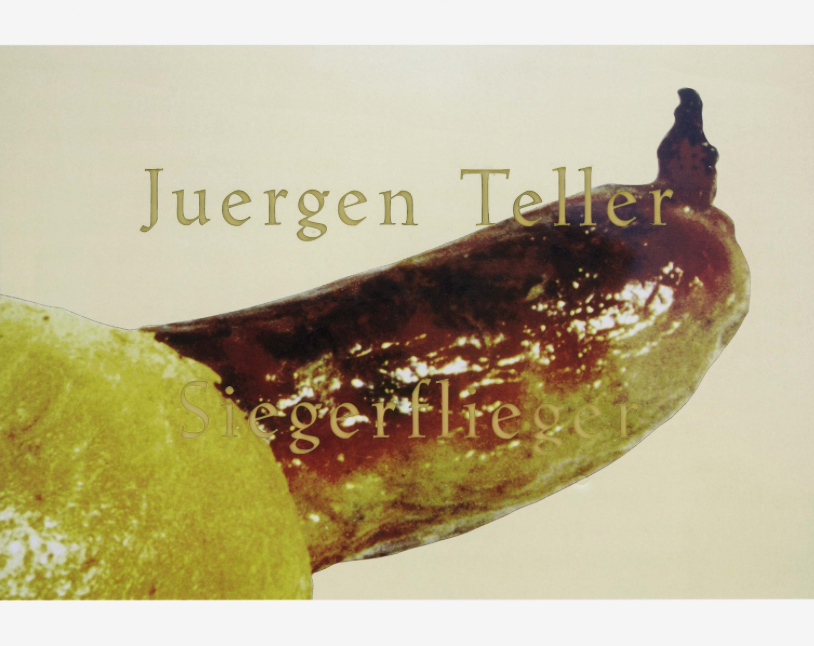 Not exactly. But Teller, in his customary raw and weird snapshot style, caught a peculiar moment in German life when the national football team beat out Argentina last July for their forth World Cup title. His latest book, officially out May 26, 2015, is called Siegerflieger, or "the victors' plane," the name for team's flight home, which Teller greeted, compact camera in hand, along over over half a million of his countrymen. A "sort of euphoric happiness" ensued from months after. His mother at some point even sent him a particularly patriotic pair of German undergarments, which Teller never wore, but carried around and frequently got his subjects to do so.
Part document, part self-portrait of him and his son, the book is his first shot all digitally, "a digital explosion," he says, and features 400 pages of photos without explanation. "I thought this is so insane, but I didn't want to write it down," he explains in the video above. "I wanted people to be quite perplexed by it and not fully understand this craziness."
Jump ahead to 04:57 to hear some stuff about the blue man and the octopus.