On the Wall: Street Photography in Los Angeles
2013 has certainly been a big year for street photography, especially in the state of California. While the most notable...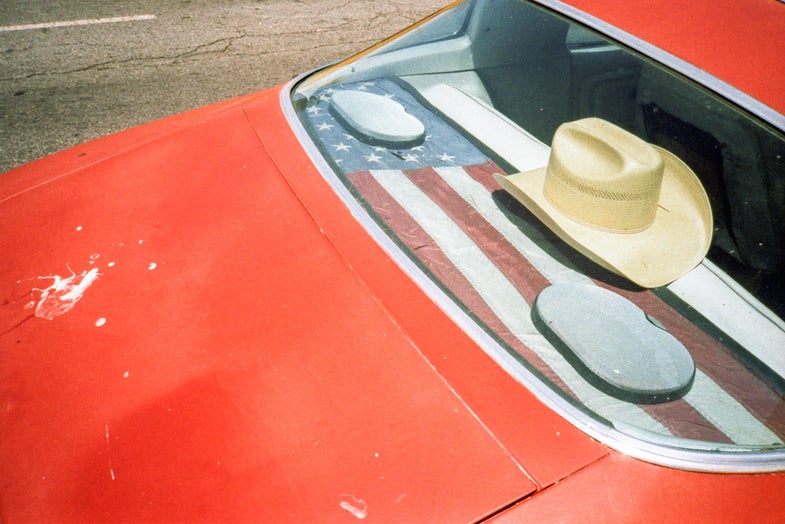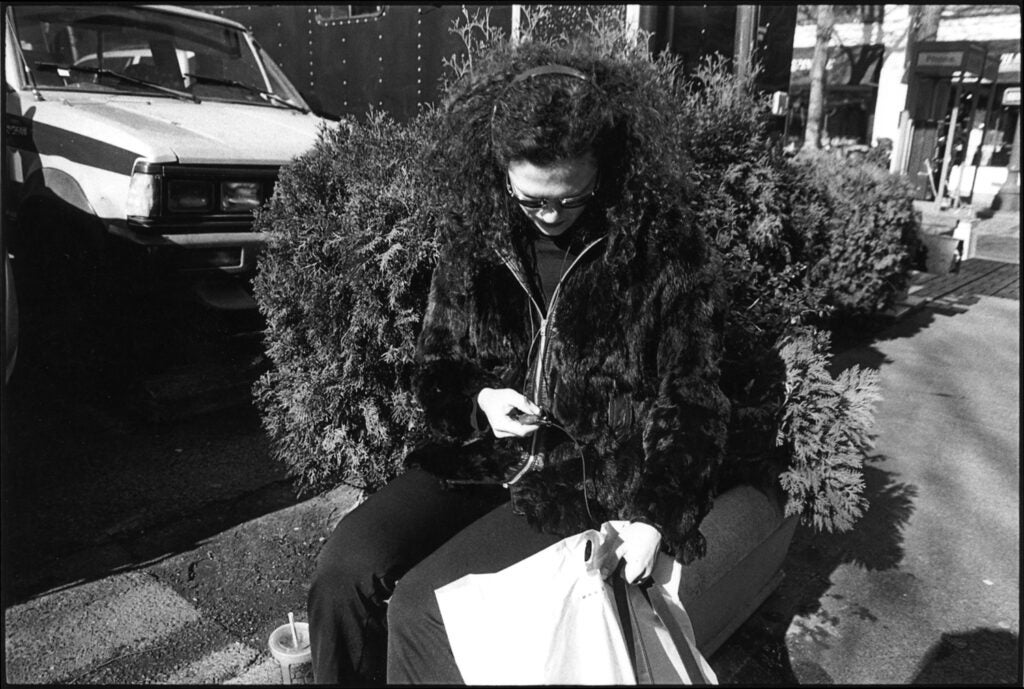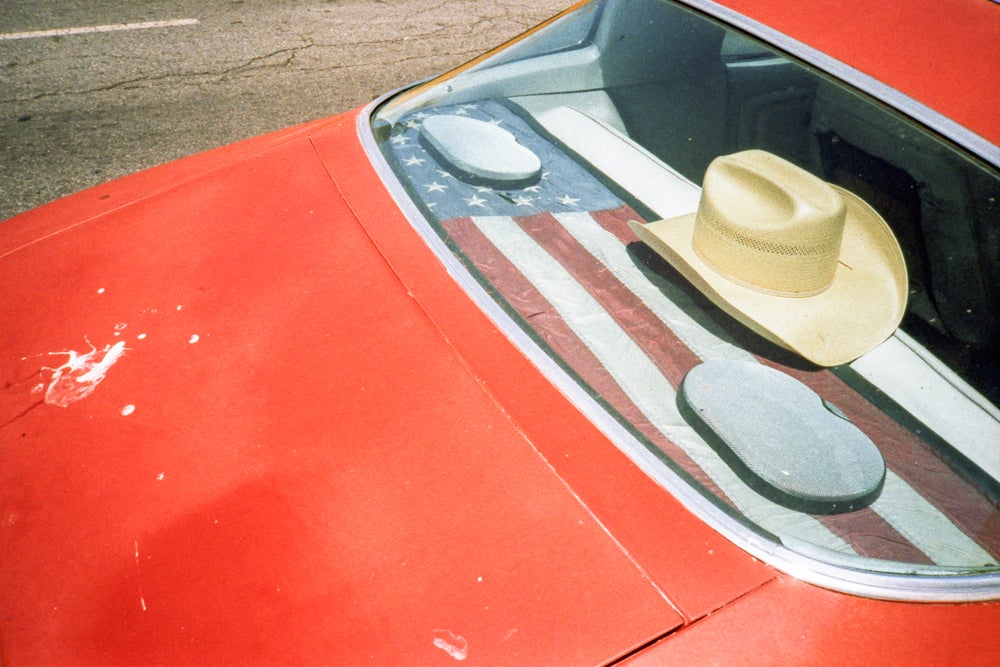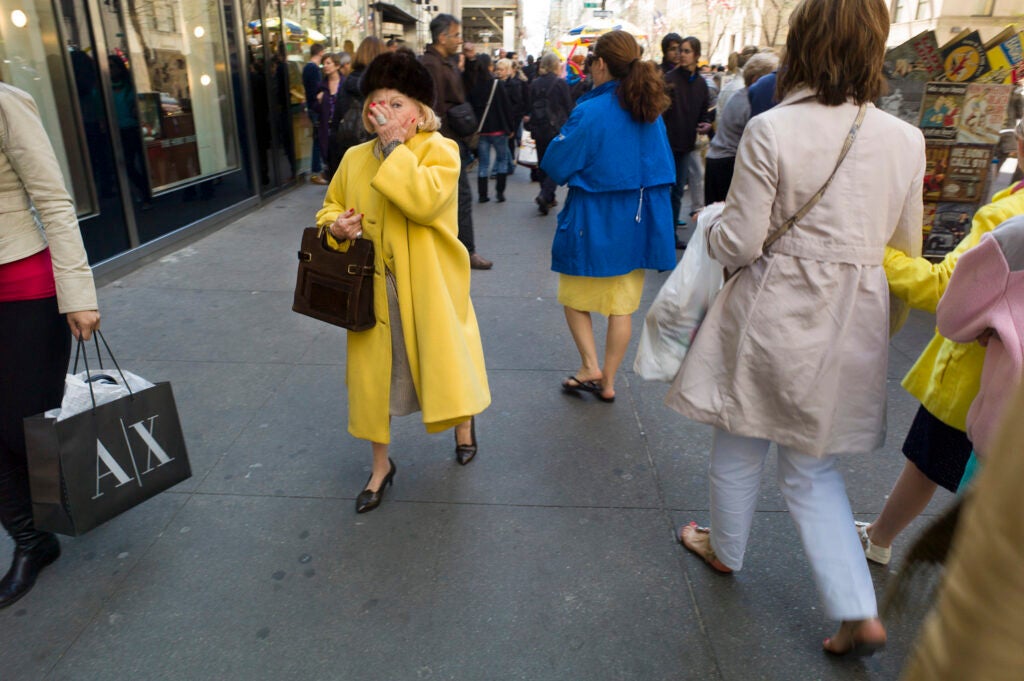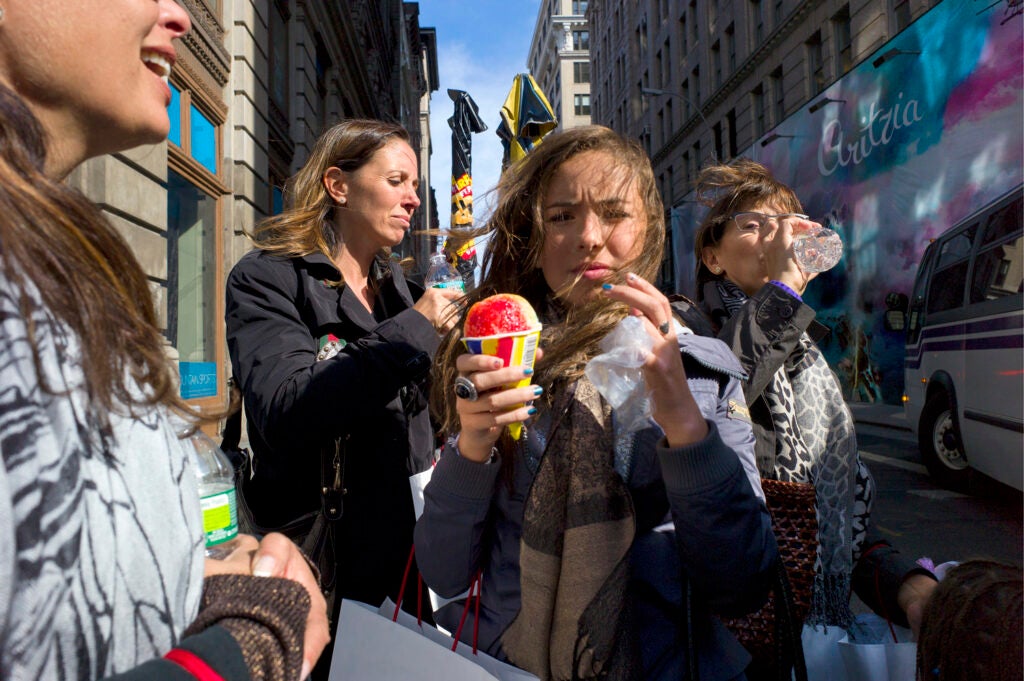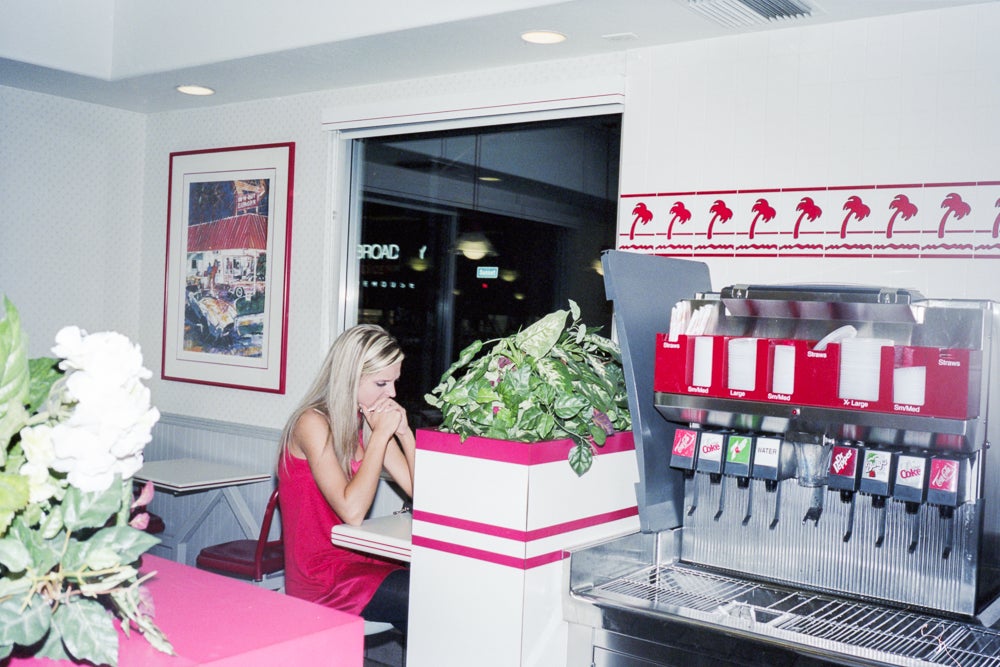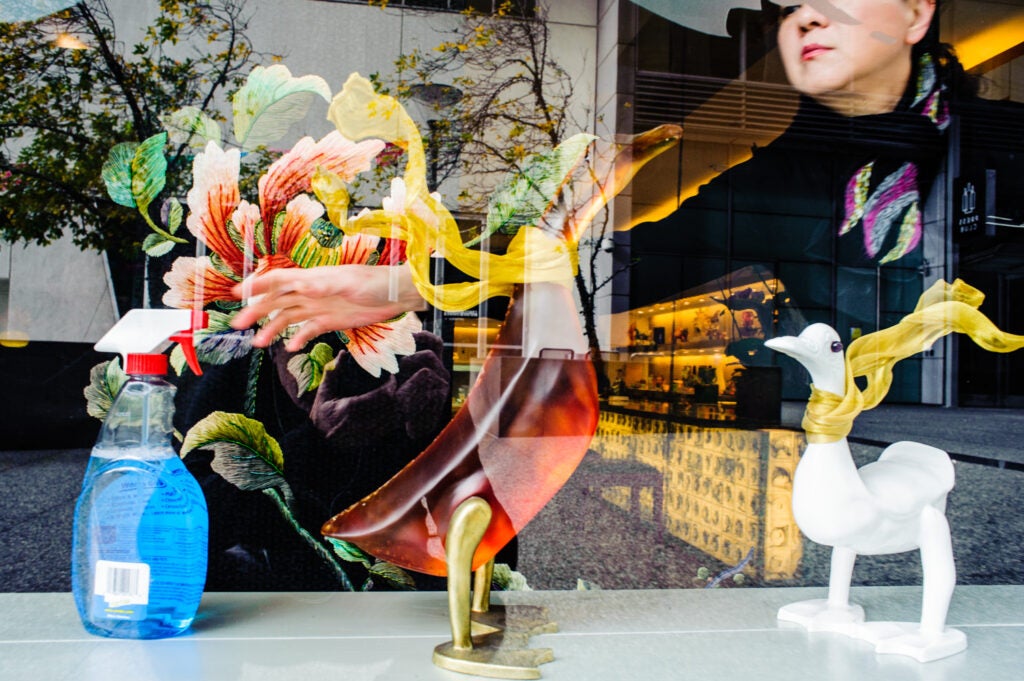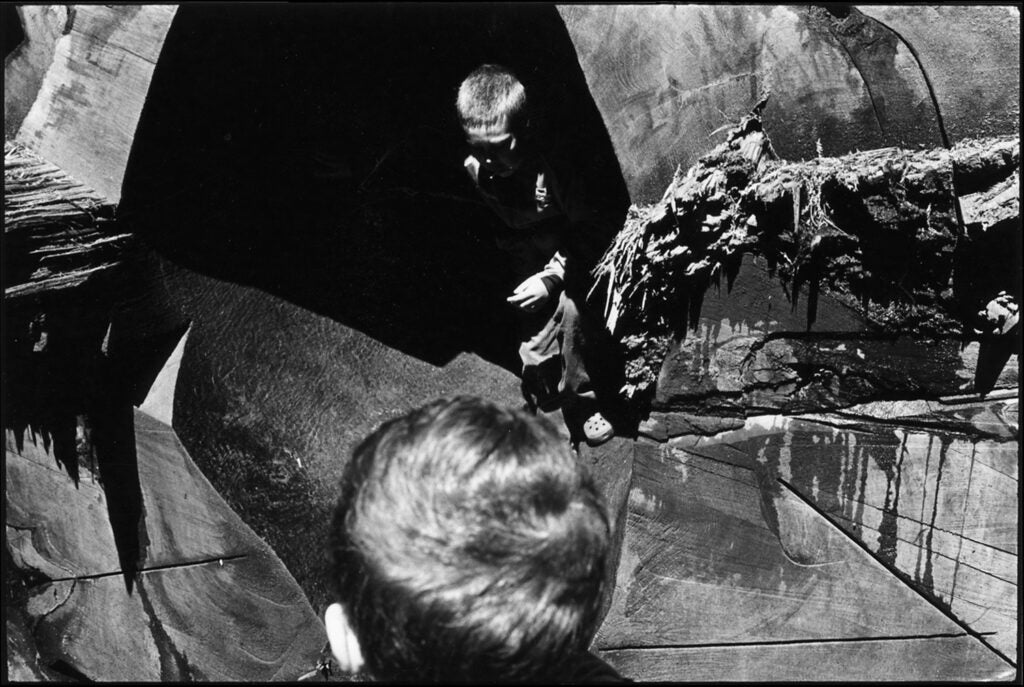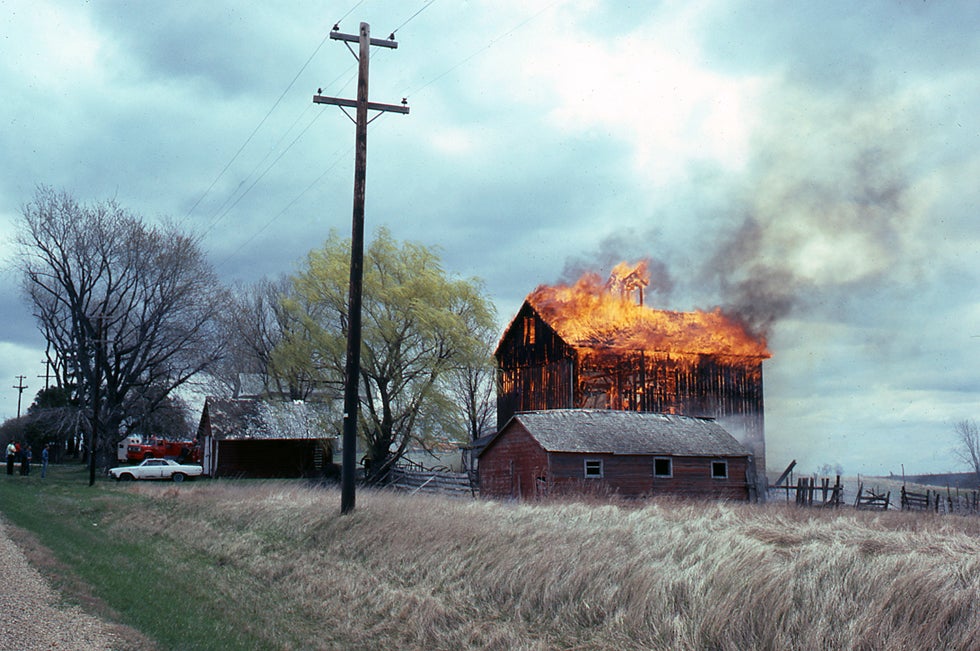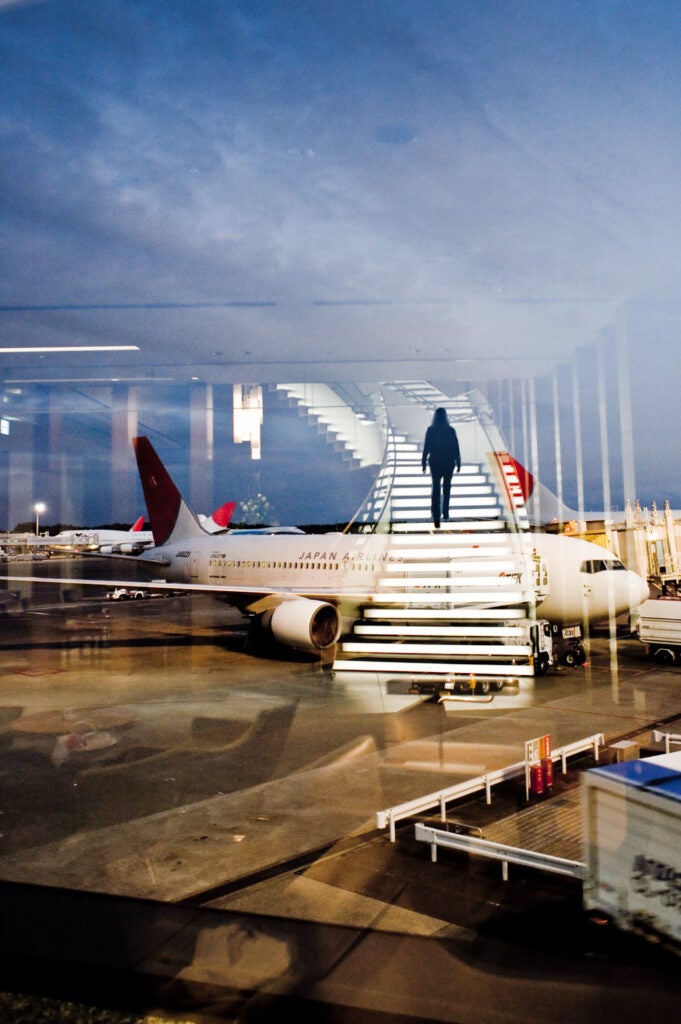 2013 has certainly been a big year for street photography, especially in the state of California. While the most notable street show of the year has been Garry Winogrand's SFMOMA retrospective, other exhibitions like Keizo Kitajima's show at Little Big Man and Michael Jang's show at Stephen Wirtz have offered other perspectives on what the genre can offer. To that list we can add a show that's up at Los Angeles' drkrm until July 27, "Common Ground."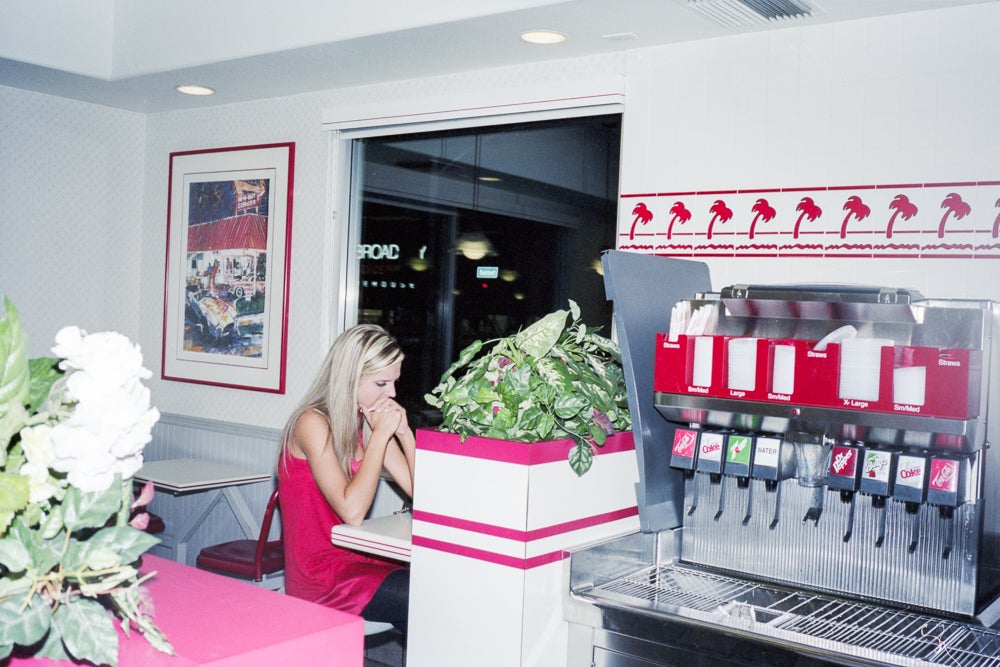 "Common Ground" features the work of five American street photographers. Bryan Formhals, a contributor to this very website and the editor of LPV Magazine, is showing photographs that he took while living in Los Angeles. As an exiled Californian I have to admit feeling a certain amount nostalgia for the photograph taken in an In-N-Out Burger, though I can also look at it a bit more objectively and appreciate the all the purple that the flash is picking up here, right down to the frame of the In-N-Out poster. Richard Bram's images function in a similar way: he's picking up colors that appear on the streets of New York. Blake Andrews, who you may know through his well-loved blog B, is showing black and white photos. If you've followed Blake's blog, you'll already know about his sense of humor, and that comes through here. Chuck Patch, who Formhals introduced on this site in 2011, is a Baltimore-based photographer. After taking a nearly 20-year break from photography, he's found a receptive audience on Flickr. Jack Simon, meanwhile, is a professional psychiatrist living around San Francisco who has also produced a number of photographic series.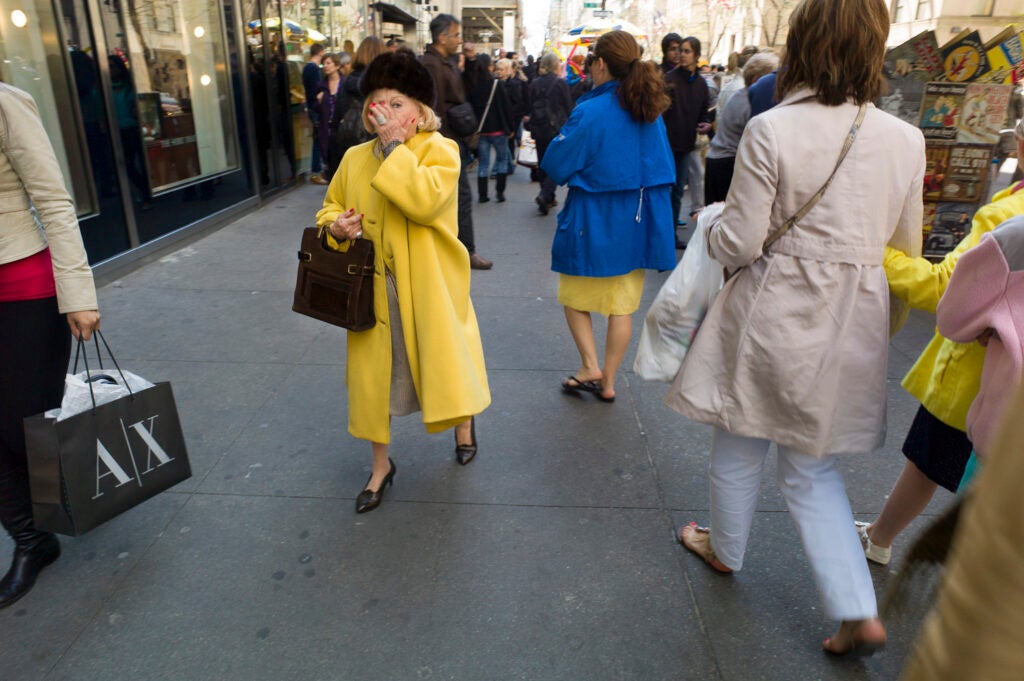 So, why five people, and what is their "common ground"? According to a statement on the gallery's site, "Street photography's 'common ground' is the century-old tradition of using one's natural inquisitiveness and camera skills to show us new facets of life and reveal poetry within the world around us." We might be tempted to suggest that, in our current Instagram-centric climate of photography, a genre like street photography is starting to lose its meaning. We could think about it in terms of the famous "monkeys typing Shakespeare" problem, in other words that with so many photos being taken every day, there's no longer any need for us to try to take new photographs because somebody else will have taken them. I've actually written something to that effect before, and I still think that the idea of creating something "poetic" through photography seems like an impossible goal. But I'm not trying to suggest that everyone should stop trying, because of the incredible visual effect that's produced when a snapshot does come together, in spite of everything. Perhaps this tantalizing possibility is what keeps street photography moving forward.