On the Wall: Patti Smith, Camera Solo
When we hear the name Patti Smith, it usually conjures thoughts of music. But visual art has always been central … Continued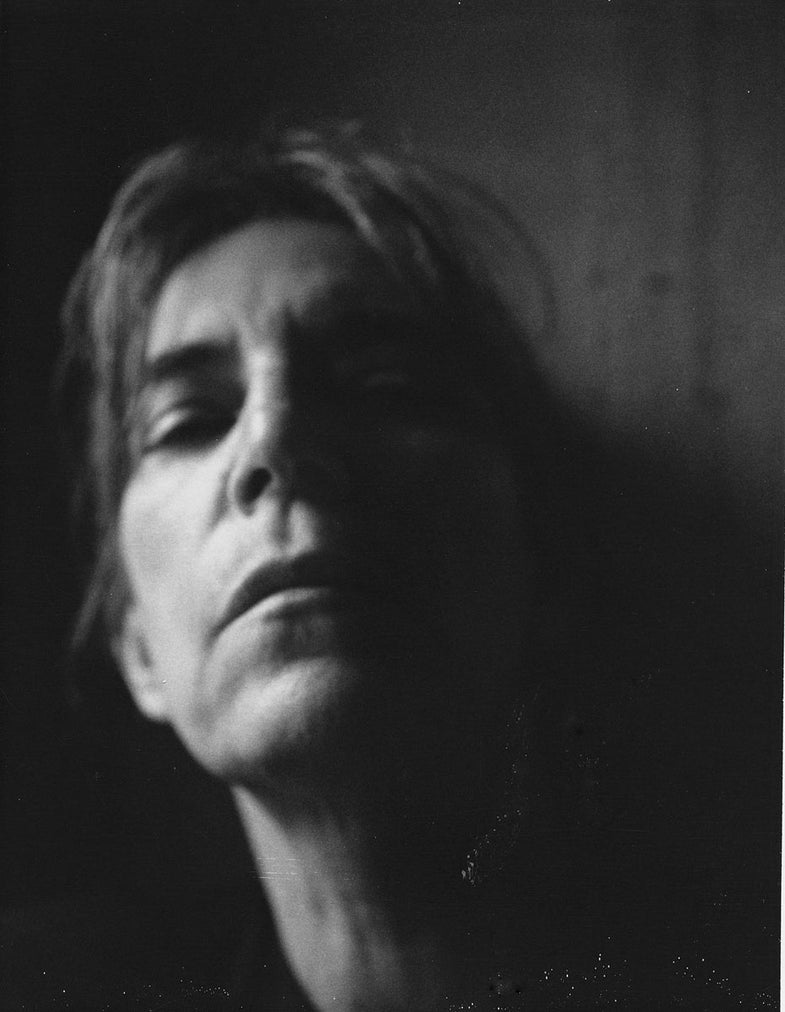 When we hear the name Patti Smith, it usually conjures thoughts of music. But visual art has always been central to the life of this musician and avatar of spoken word.
Fans of her recent National-Book-Awards-winning coming-of-age memoir, Just Kids, know about the formative relationship she shared with photographer Robert Mapplethorpe. But aside from posing as Mapplethorpe's first model, Smith was often behind the camera herself. She began dabbling in photography in the late 1960s, first with 35mm film as studies for art collages, and then with a Polaroid Land Camera in 1995. Her black-and-white Polaroid images evoke a timeless motif of everyday objects, architecture, and portraiture. They document travels, perrsonal relationships, and poetic icons from whom she drew inspiration. The lines are simple, the compositions minimal—the ephemera of daily life shines through.
The Detroit Institute of the Arts presents the first American museum exhibition of Smith's photography with 70 gelatin silver prints by the artist named as one of the most influential people in the world on the "TIME 100" list of 2011. The June 1 opening of "Patti Smith: Camera Solo" coincides with a live performance by the artist. The exhibition is on view through September 2.