On the Wall: Painters Picking Up Cameras
Frida Kahlo: Her Photos Artisphere, Arlington, Virginia, through March 25 The personal life of Mexican painter Frida Kahlo, revered for … Continued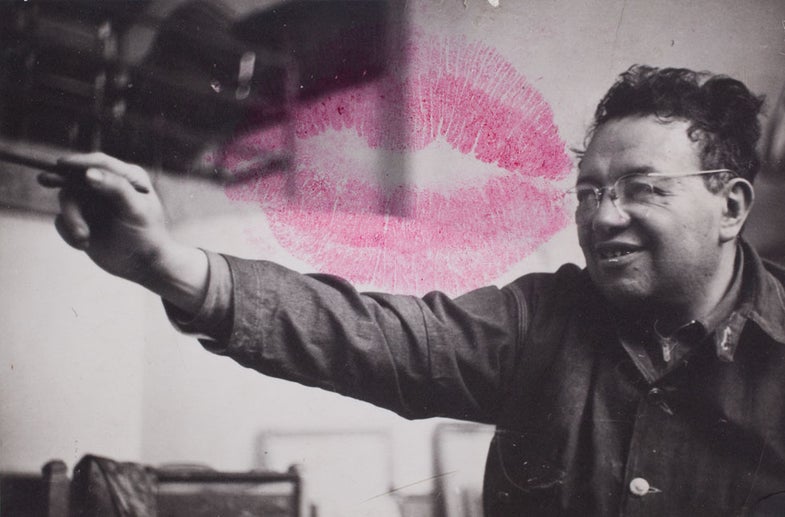 Frida Kahlo: Her Photos
Artisphere, Arlington, Virginia, through March 25
The personal life of Mexican painter Frida Kahlo, revered for her self-portraits, was documented by the lens as well as the brush. In Virginia, Artisphere is hosting the only United States presentation of "Frida Kahlo: Her Photos," an exhibition of private photographs that were sealed at the time of the artist's death for more than fifty years. The exhibition includes 240 images from more than 6,500 personal photographs belonging to Kahlo and her husband, artist Diego Rivera—of lovers, artistic inspiration, family, and relationships with other avant-garde photographers and revolutionaries. Because Diego Rivera's will explicitly stated that the original photographs stay in Mexico, the images on display are reproductions.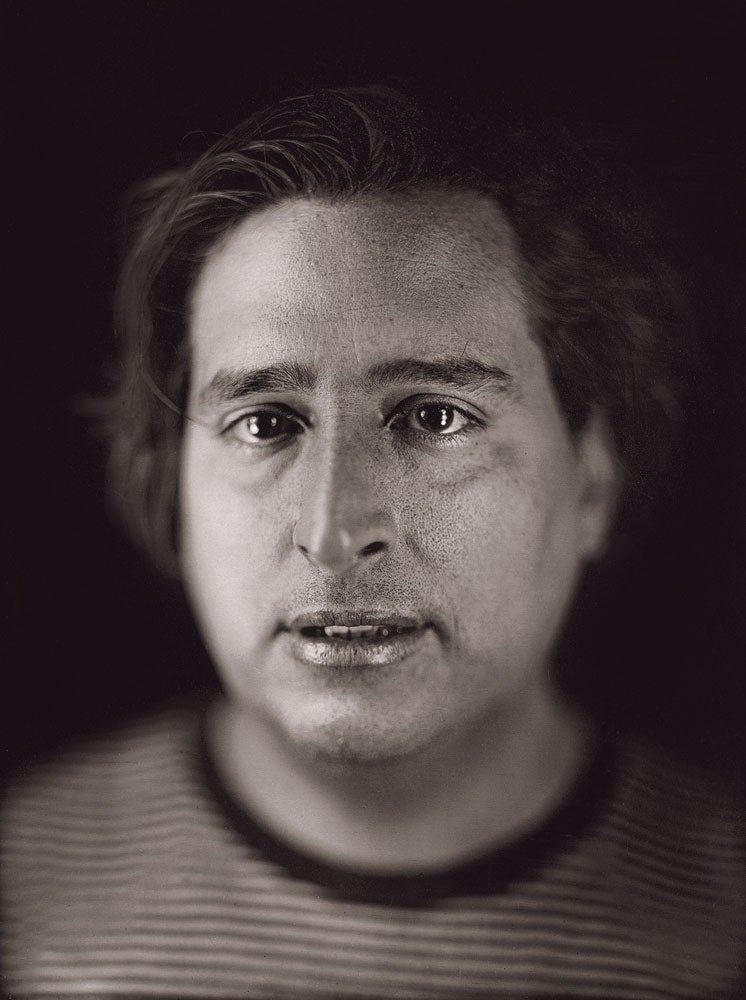 "Gregory Crewdson"
A Couple Ways of Doing Something
Wichita Art Museum, Wichita, KS, through April 15
The large-scale photorealistic paintings of faces by Chuck Close carry a sense of intimacy even in their grandeur. It is no surprise that his larger-than-life photographic works—displayed in anachronistic media like daguerrotypes and photogravure—would emphasize a similar mastery of process. Close, who has a rare condition called Prosopagnosia, or face blindness, works with gridded flat images (often informed by his photographs) to assist with facial recognition of his subjects and further inform his laborious paintings. This exhibition includes the faces of Cindy Sherman and Philip Glass among Close's photographs of renowned artists. "A Couple Ways of Doing Something" was organized by the Aperture Foundation in New York.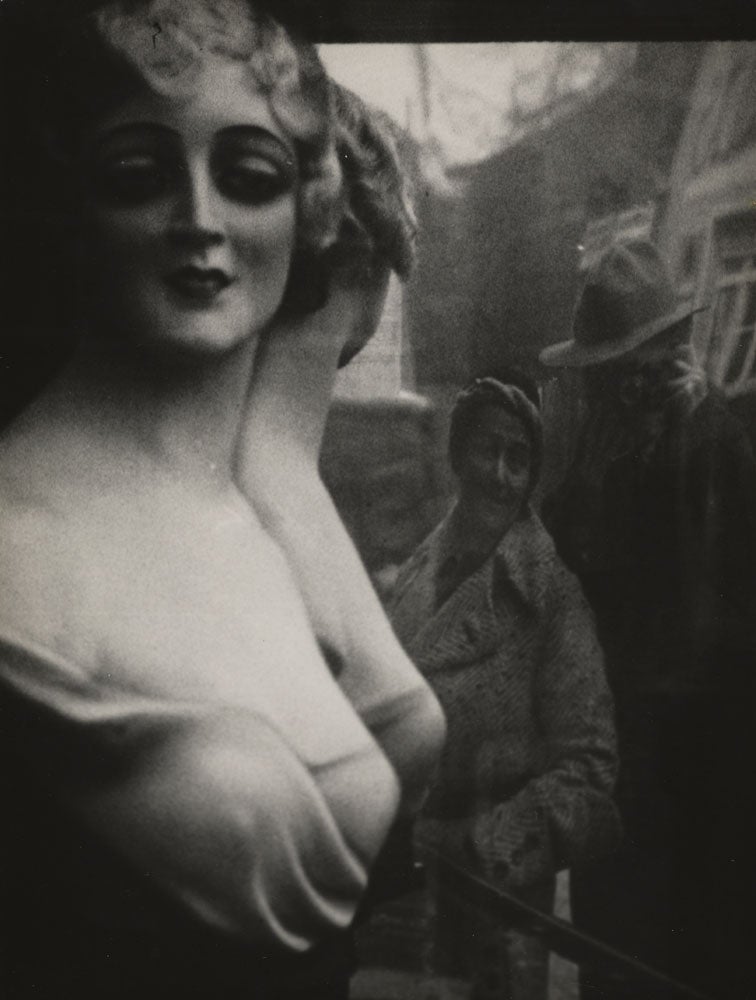 Lyonel Feininger, "Untitled (Mannequin in Beauty Shop Window and Reflection of Lyonel and Julia Feininger, Dessau)" 1932–33
Lyonel Feininger: Photographs 1928-1939
Arthur M. Sackler Museum, Cambridge, MA, March 30 through June 2
After two stops at museums in Germany and a lauded exhibition at the J. Paul Getty Museum in Los Angeles, CA sixty photographs by the German-American artist, Lyonel Feininger, best known for his Expressionist paintings, will make a final stop at the Harvard Art Museums/Arthur M. Sackler Museum in Cambridge, MA. The dramatic black-and-white photographs from the Bauhaus artist are archetypes for modernist photography: an exploration of ambient light, shadows and stark architectural line found at night in the environment surrounding the distinguished art school. This final presentation of "Lyonel Feininger: Photographs 1928-1939" will include letters the artist wrote about his photography, on view in the Houghton Library.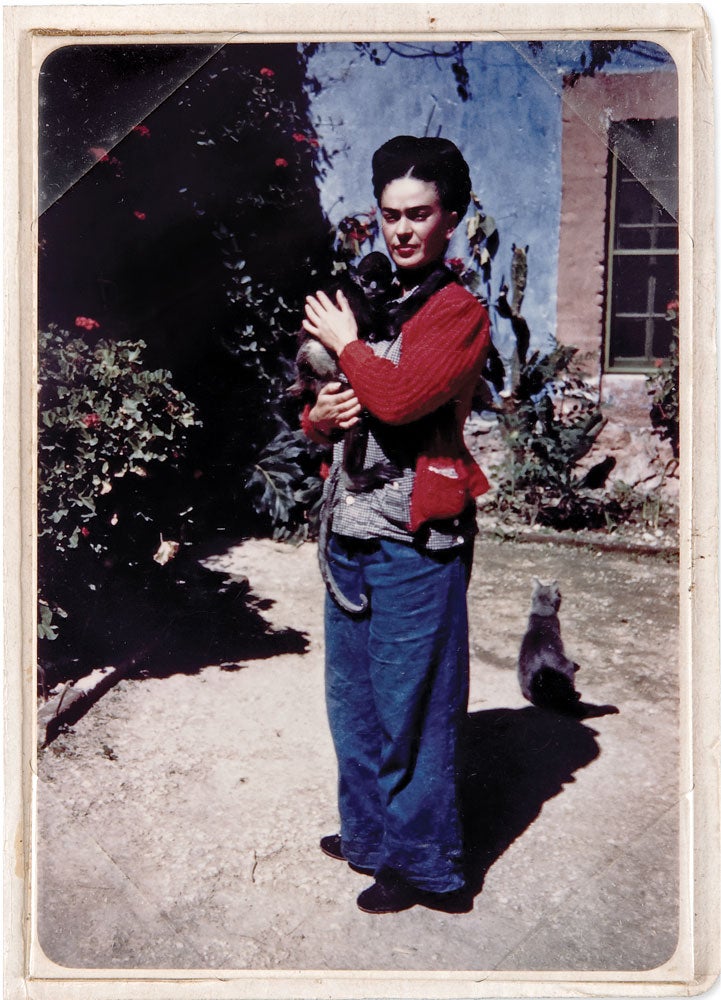 Frida Kahlo with Fulang Chang. Florence Arquin, ca. 1938