On the Wall: October 2014
From Here 
to There: 
Alec Soth's America
 Madison Museum of Contemporary Art, Madison, WI, 
Sept. 14 – Jan. 4, 2015...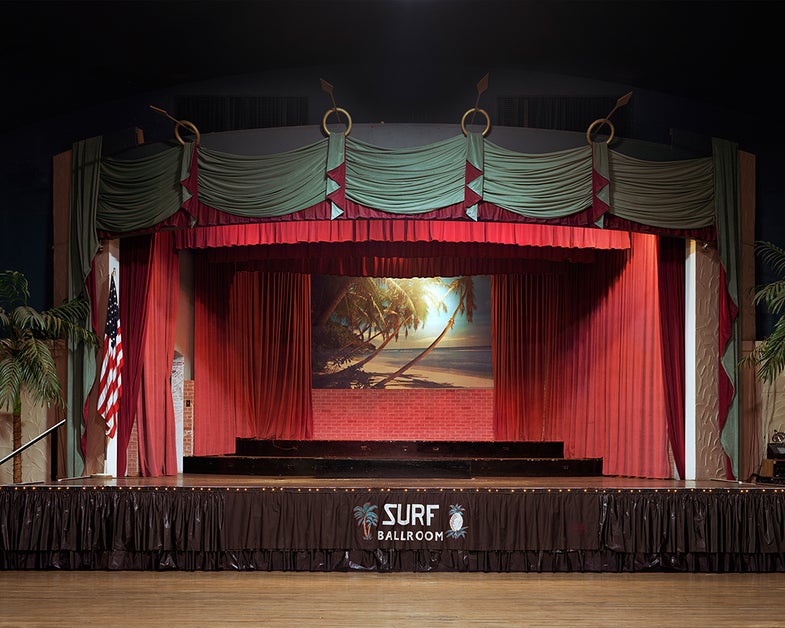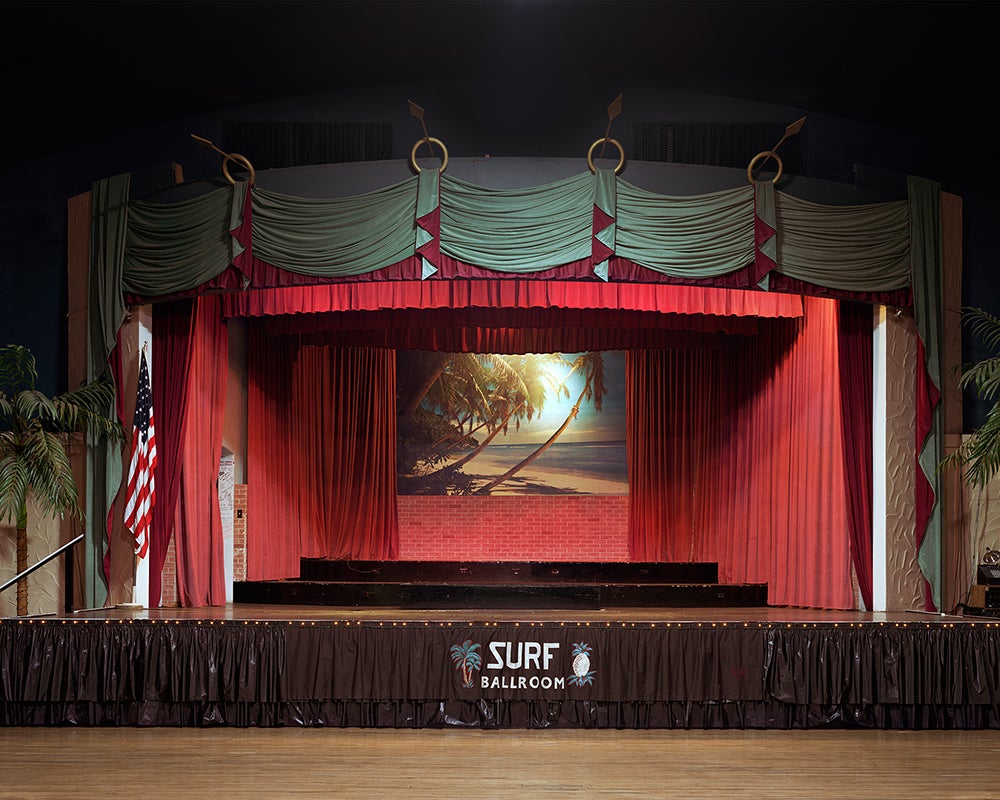 From Here 
to There: 
Alec Soth's America

Madison Museum of Contemporary Art, Madison, WI, 
Sept. 14 – Jan. 4, 2015 mmoca.org
This survey shows 
the trajectory of Soth's career from early black-and-white through large-scale color scenes of everyday America, including work on view for the first time. Soth's noted Lothlorien Series depicts life in a shared-cost housing cooperative in Madison.
_Michael 
Schmelling: Your Blues
 _
Museum of Contemporary 
Photography, Chicago, IL, 
Oct. 16 – Dec. 20 mocp.org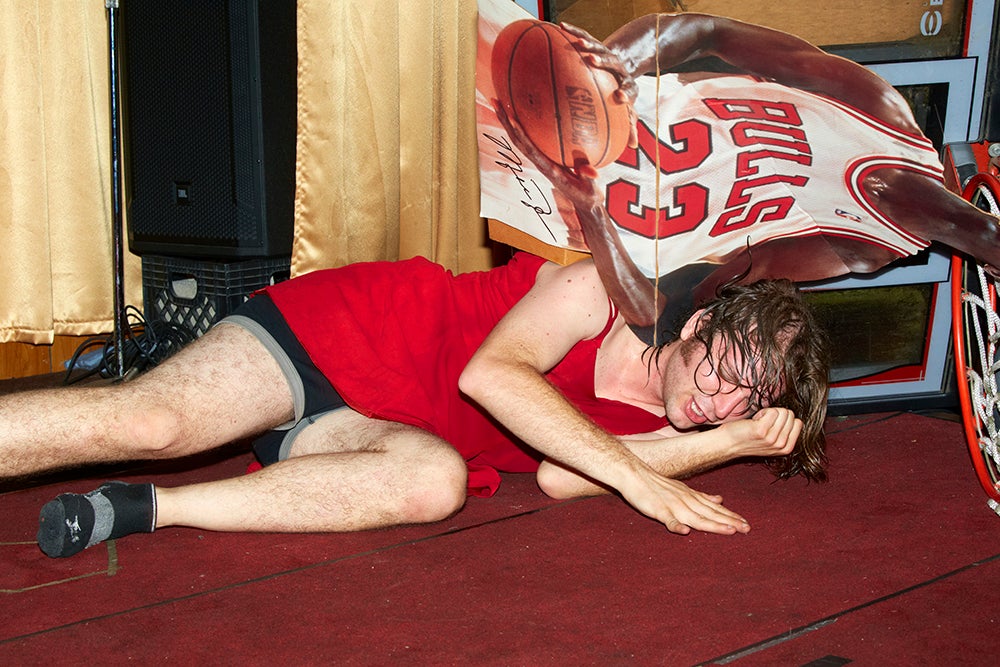 Following Atlanta, his book project about that city's hip-hop scene, Schmelling turns his lens on the diverse sonic culture of his native Chicago. His images document performers, fans, and ephemera in the Midwest music hub, focusing on underground indie bands and house parties from the viewpoint of an insider.
Sebastião Salgado: Genesis
International Center of Photography, New York, NY, Sept. 19 – Jan. 11, 2015 icp.org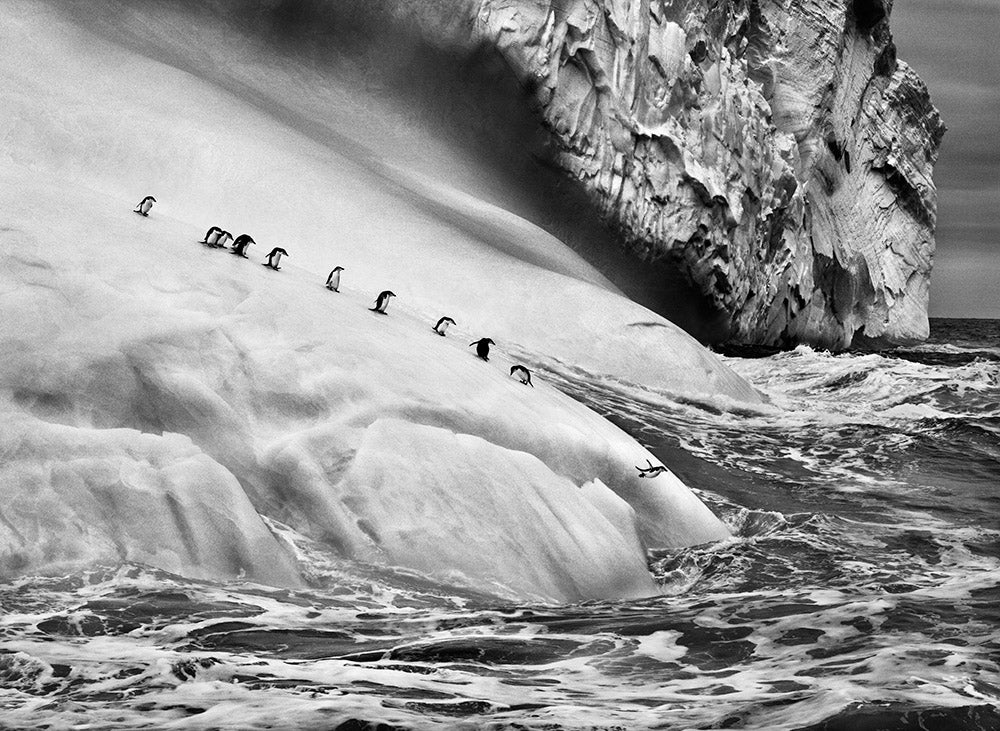 This long-term project by legendary Argentine photographer Sebastião Salgado is an epic tribute to the preservation of Earth in its natural state— at least in those places where it can still be found. Raised on a cattle ranch in Brazil, Salgado's reverence for nature inspired an eight-year journey to discover mountains, deserts, jungles, oceans, wildlife, and indigenous peoples in the primordial regions of the world. The riveting collection of more than 200 large-scale black-and-white photographs, described by Salgado as "my love letter to the planet," portray untouched environments that astound the modern eye. In 32 voyages since 2004, Salgado writes, his intent was "not to photograph what is destroyed but what is still pristine, to show what we must hold and protect." Taschen's lush 2013 monograph documents the project geographically—but with grand prints of up to 36×48 inches, this work is best seen on the wall.
Convergences: Selected 
Photographs from the 
Permanent Collection

J. Paul Getty Museum, Los Angeles, CA, through Oct.19 getty.edu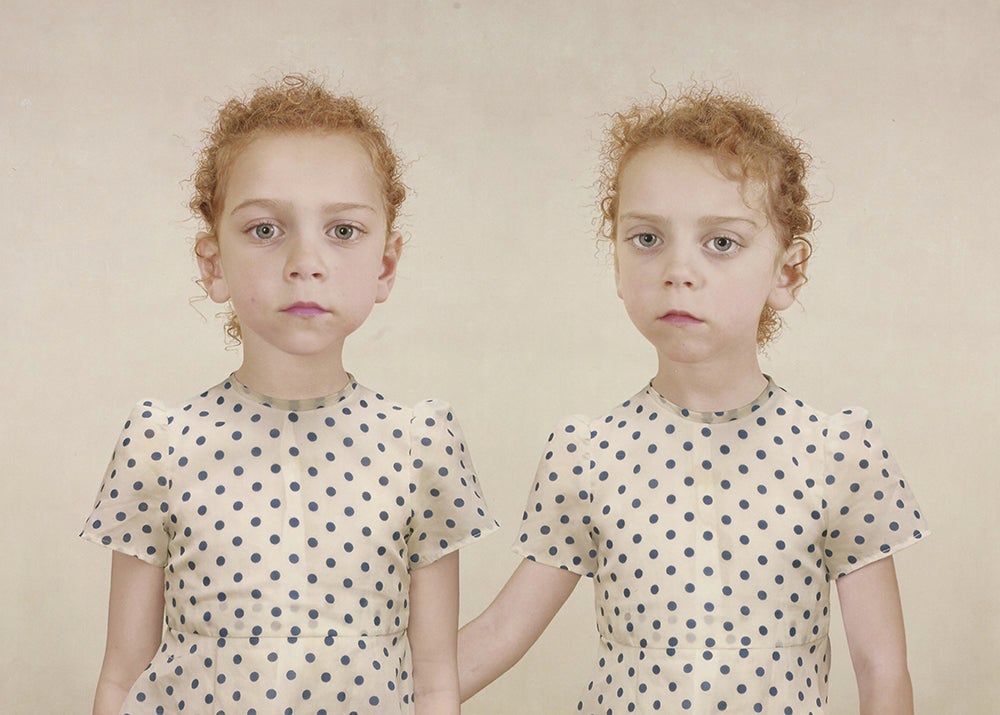 Saluting the 30th anniversary of the Getty's Department of Photo-graphs, this show blends contemporary and historic works in conversation with one another. Artists include Loretta Lux, Cindy Sherman, Diane Arbus, Walker Evans, Man Ray, and other masters.
**Also Showing: **
Self-Processing — Instant Photography
Ogden Museum, New Orleans, LA, 
Oct. 4 – Jan. 4, 2015 ogdenmuseum.org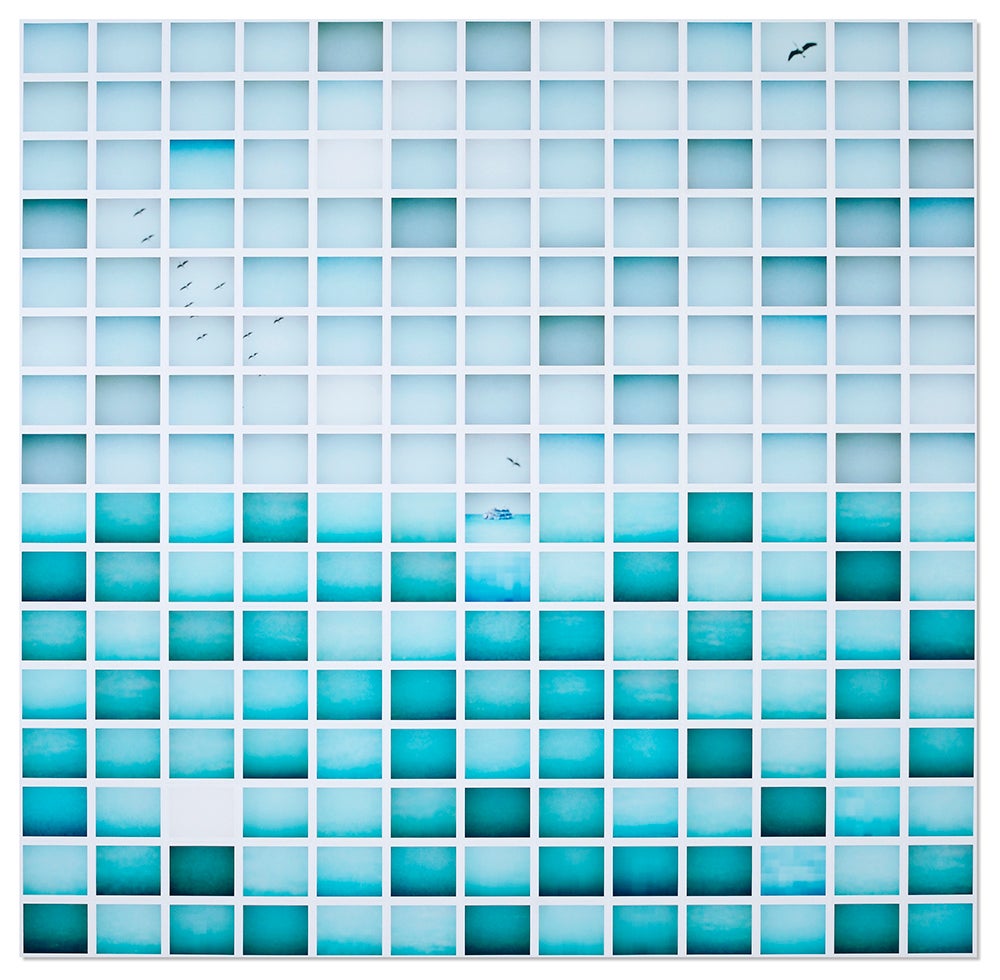 This group show celebrates spontaneous imagery shot with instant film before digital technology rendered Polaroids and the like obsolete. It includes work by Alabama's Pinky Bass and Georgia's Michael McCraw, among many others.
Robert Voit: New Trees and The Alphabet of 
New Plants
ClampArt Gallery, New York, NY, 
Oct. 11 – Nov. 15 clampart.org
Coinciding with Steidl's book New Trees, ClampArt presents the German lensman's series on man-made phone towers camouflaged as huge trees. Voit's stark and whimsical black-and-white depictions of artificial plants are in a companion show.
Shai Kremer: World Trade Center: Concrete Abstract

Julie Saul Gallery, New York, NY, Sept. 4 – Oct. 25
 saulgallery.com
Kramer's work presents detailed semi-abstractions mixing images of the former World Trade Center with those made during its reconstruction through layers in a single frame. The show coincides with the 13th anniversary of 9/11 and the completion of the new World Trade Center.
Janelle Lynch: Presence
Burchfield Penney Art Center, Buffalo, NY, 
through Nov. 2 burchfieldpenney.org
As artist-in-residence at the Burchfield Penney Art Center, Lynch established her own kinship with artist Charles Burchfield, as evidenced in atmospheric scenes of woodlands and the Catskill Mountains.