On the Wall: Naoya Hatakeyama at SFMOMA
Naoya Hatakeyama is not just another landscape photographer. In fact, upon understanding the impetus for his dramatic large-scale color photographs...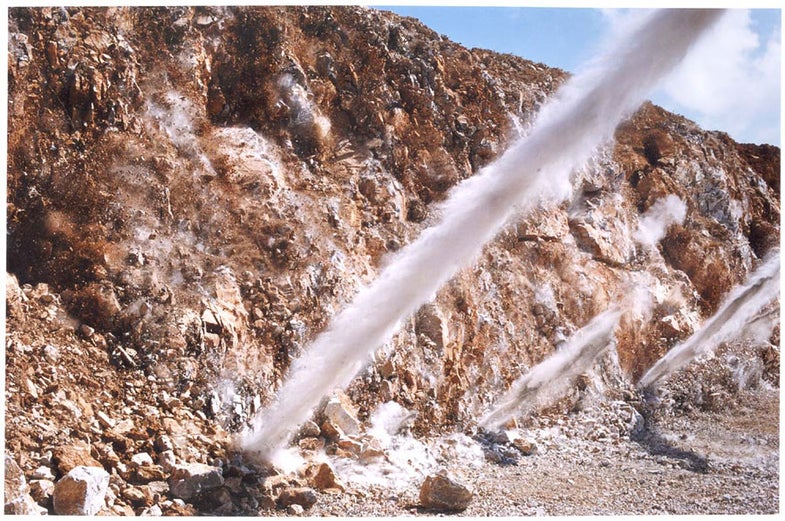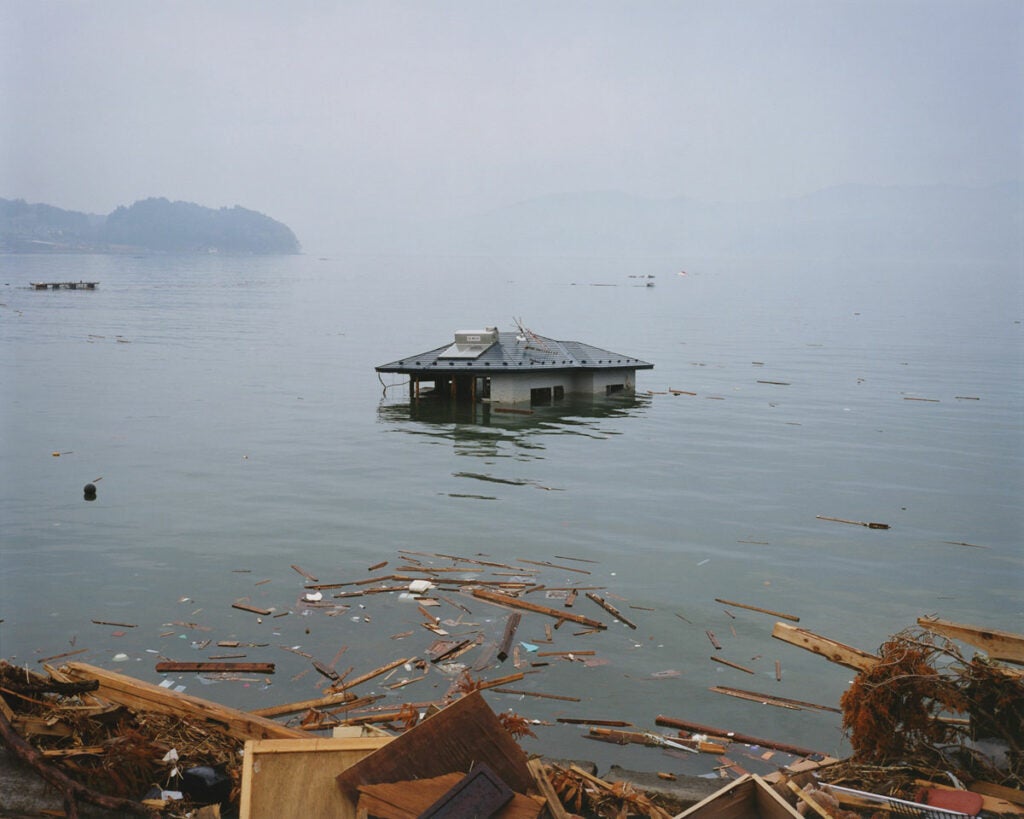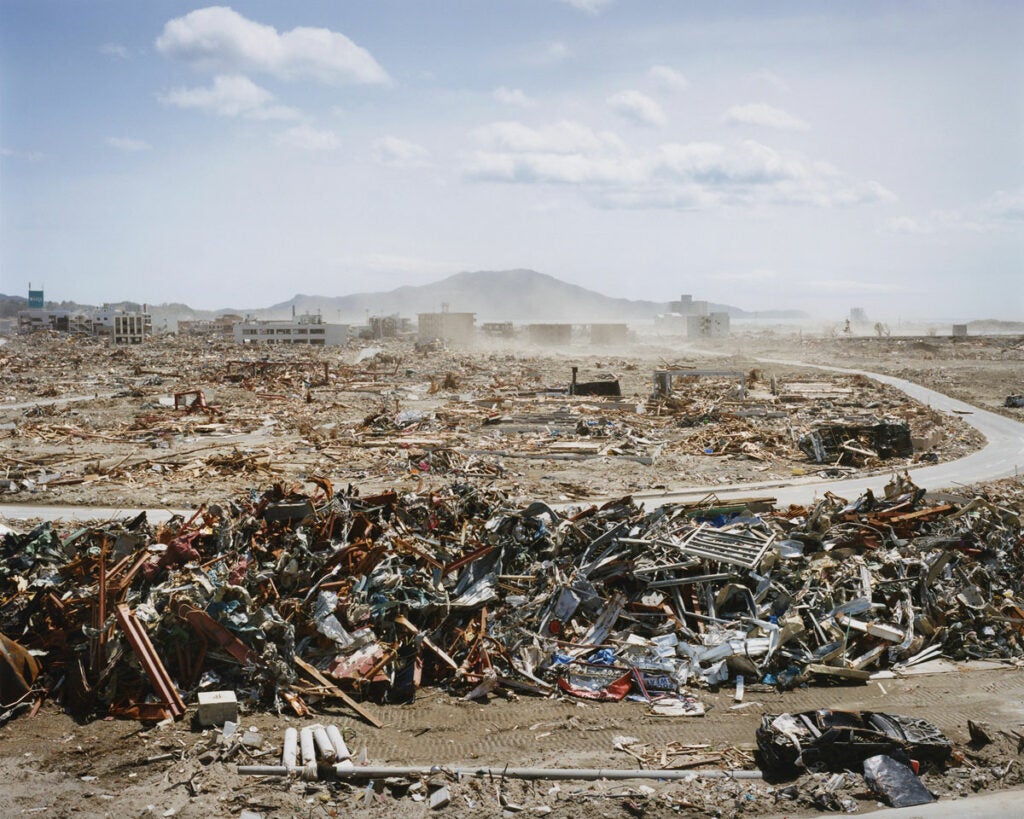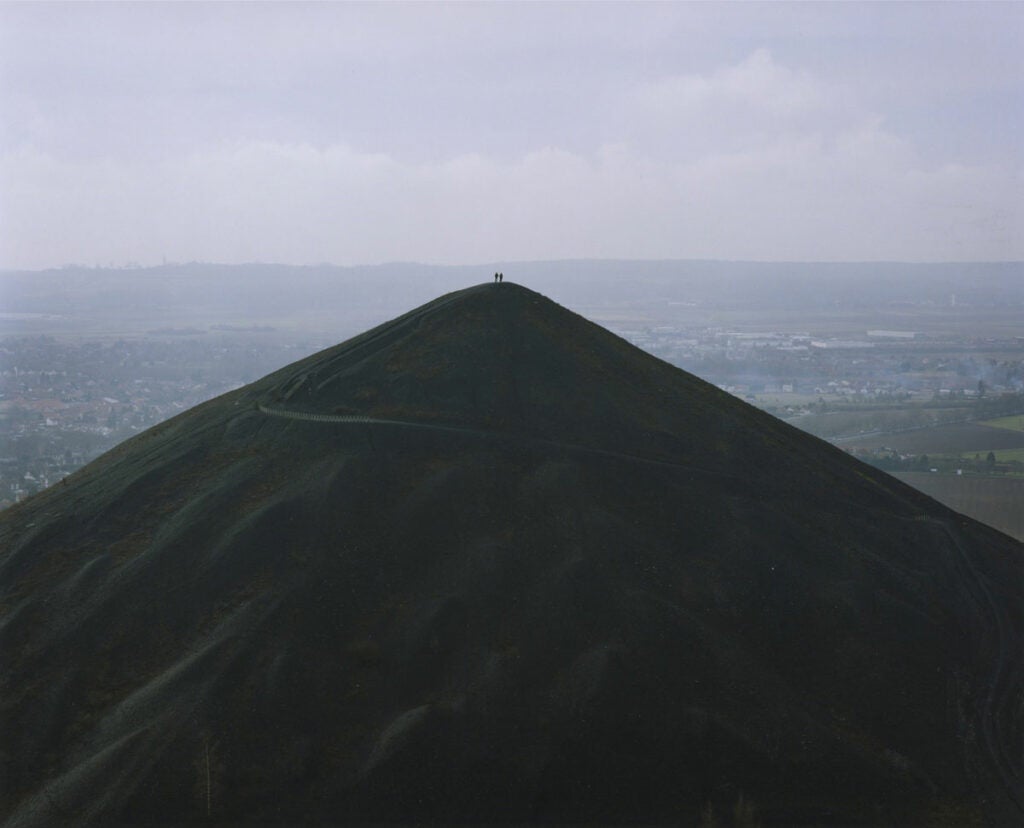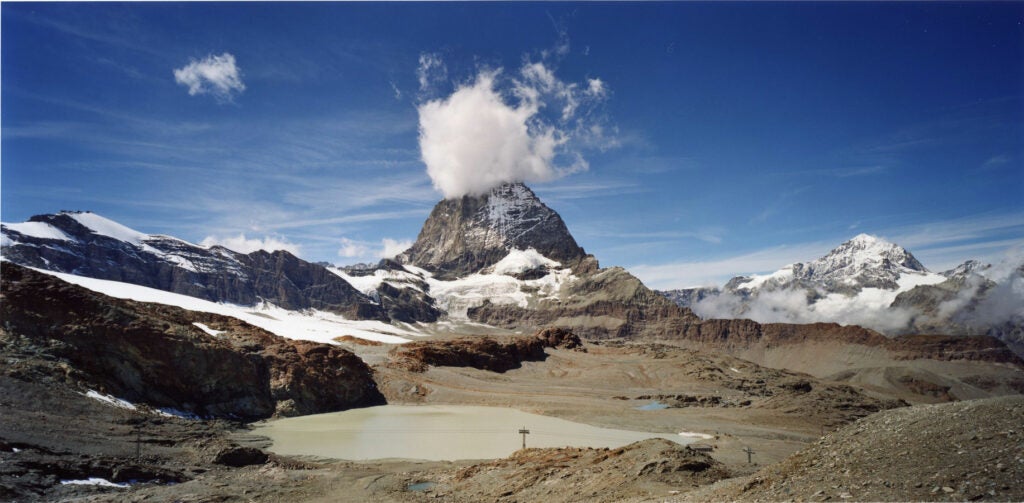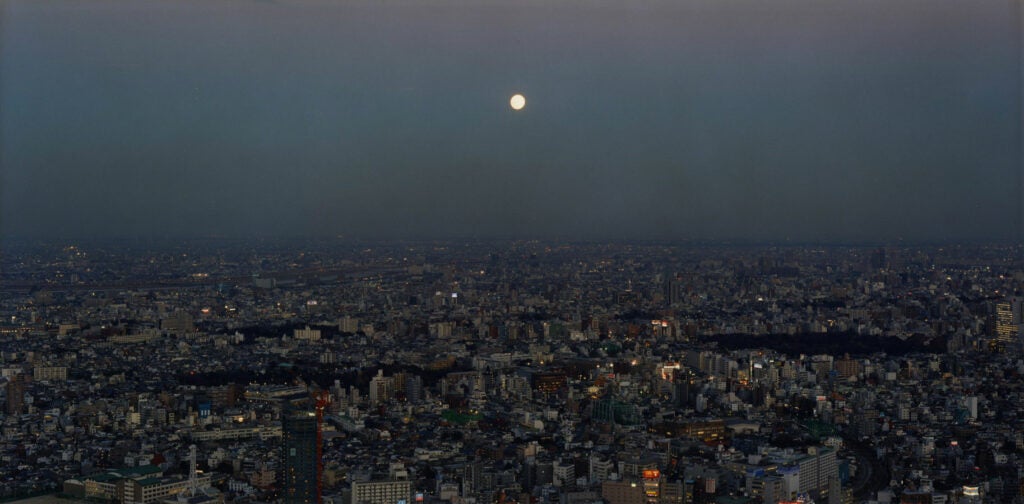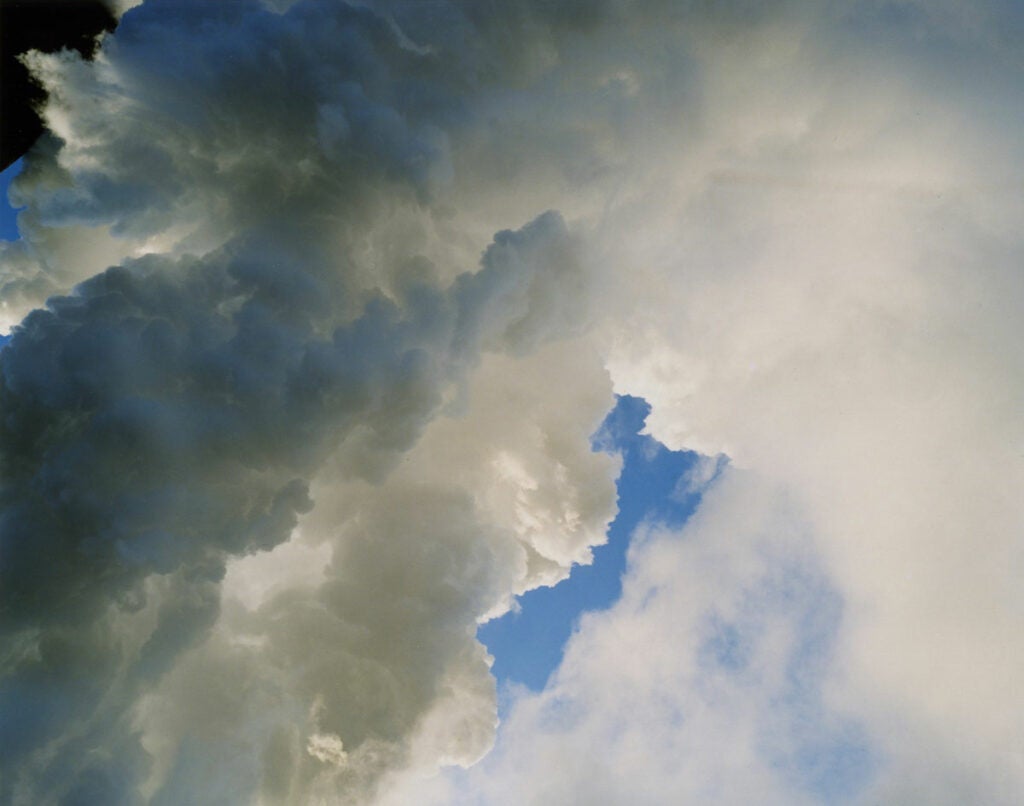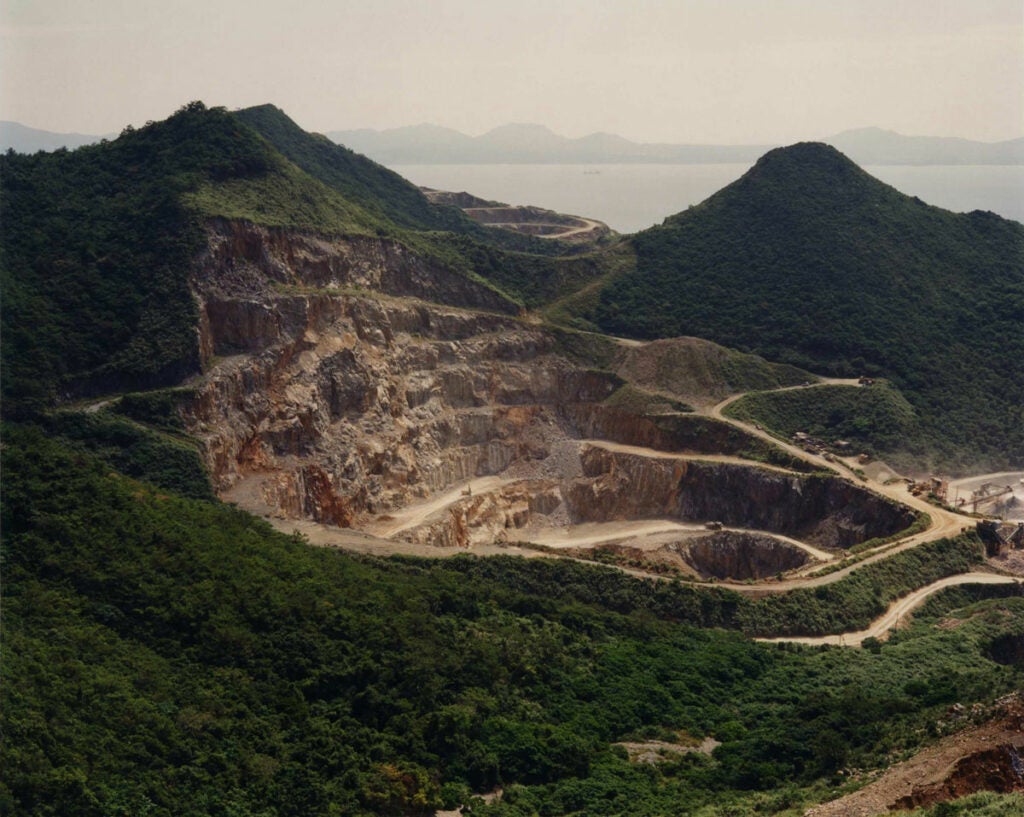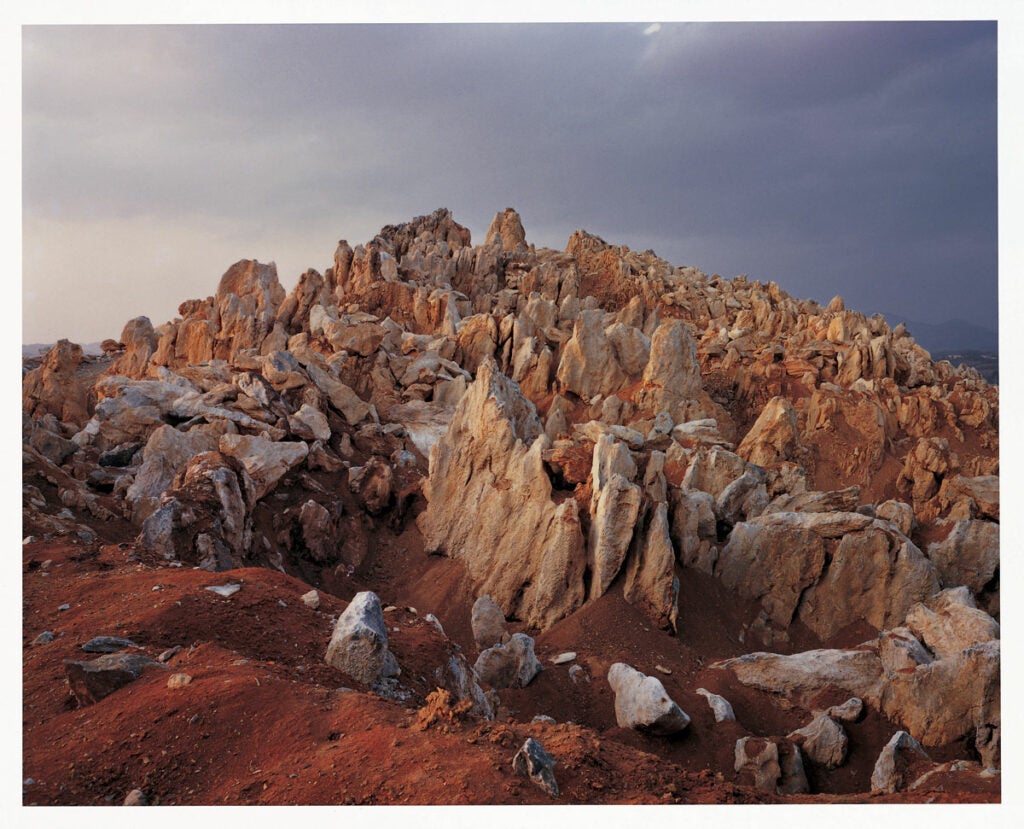 Naoya Hatakeyama is not just another landscape photographer. In fact, upon understanding the impetus for his dramatic large-scale color photographs (on view later this month at the San Francisco Museum of Modern Art), one could even say that landscape itself only plays a small role in his work.
Take, for instance, his recent video made from still images, "Twenty-four Blasts." It functions as a document of the controlled explosions that occur almost daily in a limestone quarry he had photographed early in his career. He turned his photographs of these explosions into a video that recasts them as a kind of performative, almost sculptural, phenomenon. The final piece is engaging and modern—and, in truth, looks like a large-scale animated GIF.
Still, not all of his imagery is so easily consumed. In 2011, over a span of three months, he made some of the most haunting work of his career. Though he had documented his hometown of Rikuzentakata, Japan, earlier in the decade, he photographed it again in the immediate aftermath of the 3/11 Tohoku earthquake and tsunami. Upon his return, he found the area devastated, his childhood home in ruins, and the life of his mother tragically taken during the disaster. Somehow, though, his images of the destruction remain surprisingly removed. They are quiet, focused and intentional. In the exhibition, the images from 2011 are juxtaposed with an earlier video installation of images of his mother, of the Kesengawa river, and the way the environment once appeared.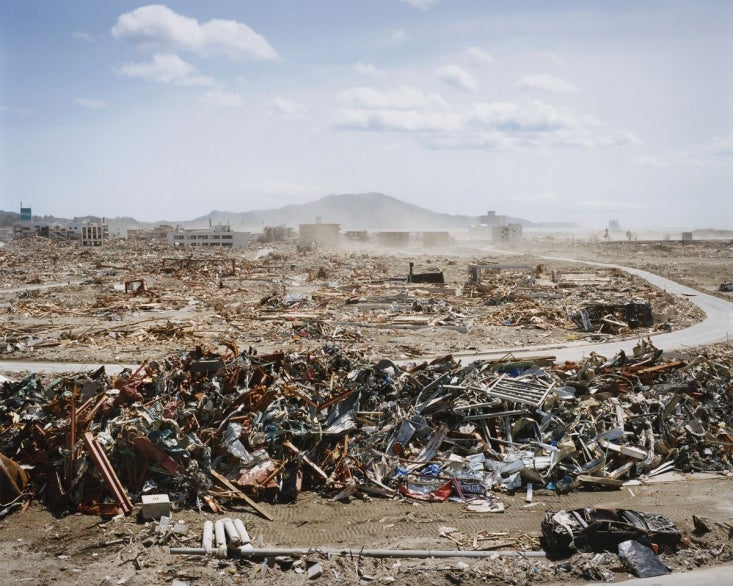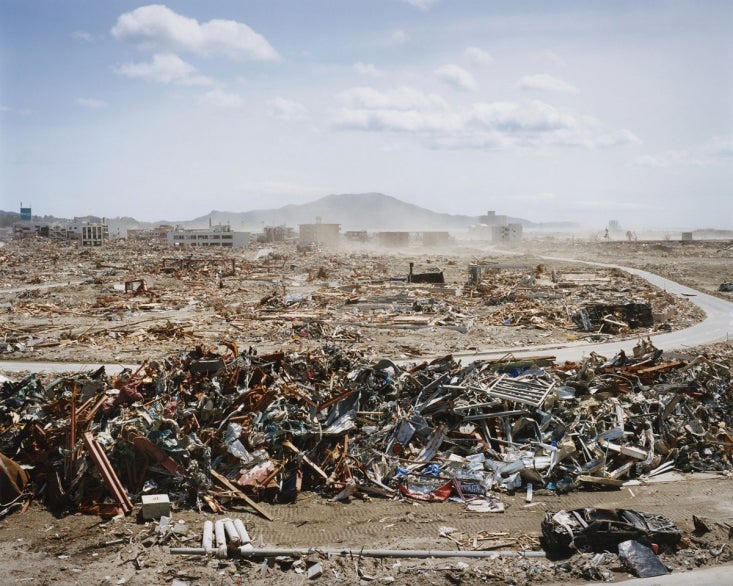 Naoya Hatakeyama, Takata-cho 2011.5.2, from the series Rikuzentakata, 2011
There is a tone of transcendence in Hatakeyama's work. He handles difficult subject matter in a way that shows us something beyond the physical: he reveals a glimmer of beauty in poised compositions of still chaos; his landscapes are timelessly suspended as majestic and prodigious relics of our earth. His images delve deep into our human connection to the environment and question how we shape our world and how our world reacts to shape us.
At the beginning of Hatakeyama's career, it was his interest in human systems and networks that led to his study of micro- (and, later, macro-) cosmos. For an early series, "Lime Hills," he photographed limestone quarries. This visual investigation continued at the factories that supported this infrastructure, then finally the urban Tokyo cityscape, built from these same materials. In the city, he began to investigate other systems, such as sewers and hidden riverways.
When Hatakeyama started to look at "proper" landscapes, he photographed the natural world in the same austere manner. His series "Another Mountain" shows the mark of tourism on the Swiss Alps, while "Terrils" documents the hills of a French landscape formed by coal mining. His images are full of a sense of tension stirred by the human manipulation of the environment.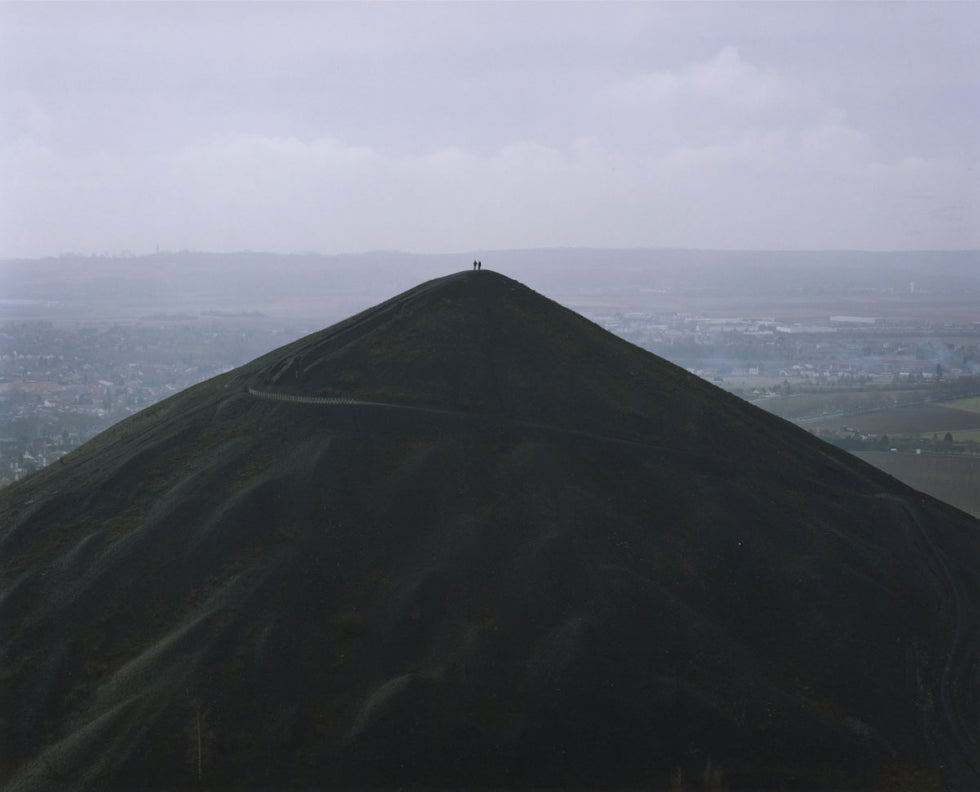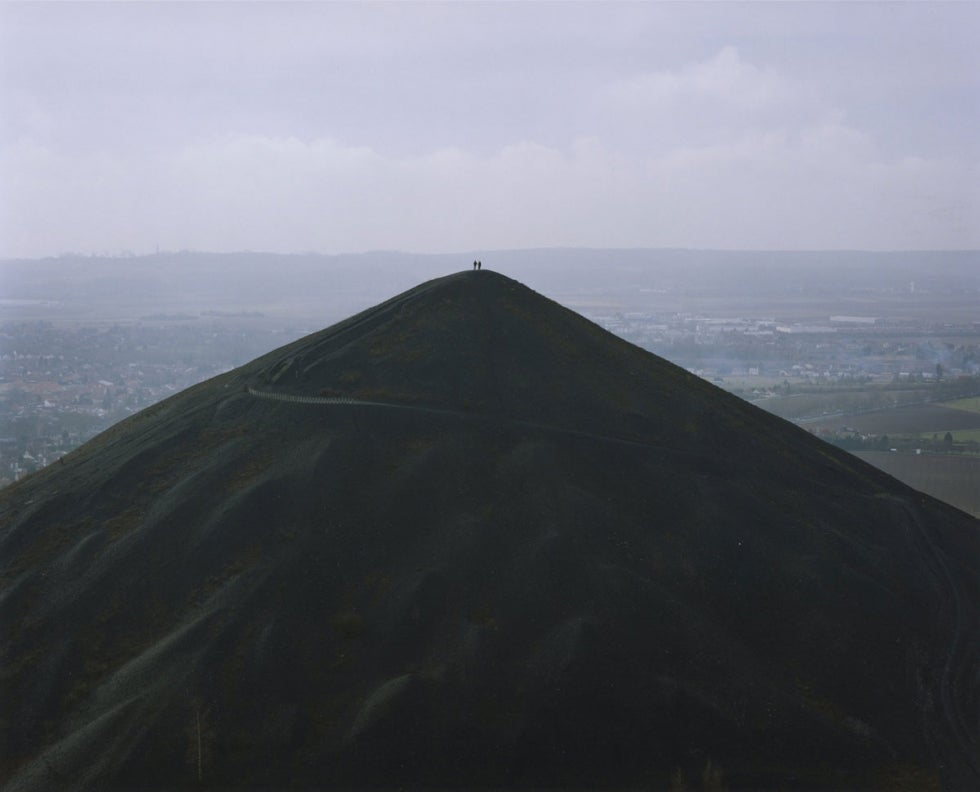 Naoya Hatakeyama, #02607, Loos-en-Gohelle, from the series Terrils, 2009
Lisa Sutcliffe, curator of the forthcoming exhibition, says Hatakeyama's work is a reflection of his contemplative and thoughtful nature. "I think of him almost as a scientist in the way he approaches his work," she says. "His work is rational and considered. He is looking at things through space and time."
Sutcliffe cautions us against leaping to the conclusion that man is an evil element with respect to nature here. Instead, she says, "Hatakeyama's vision is a little more nuanced, a little bit more interested in matters of the sublime. He looks at man in a more subjective way—as part of history and part of the natural world."
"Naoya Hatakeyama: Natural Stories" is on view at the SFMOMA July 28 through November 4. For more information on the exhibit, visit: www.sfmoma.org.