On the Wall: May & June 2014
Jen Davis: Eleven years ClampArt Gallery, New York, NY, May 22 – July 3 clampart.com Jen Davis's investigation of her...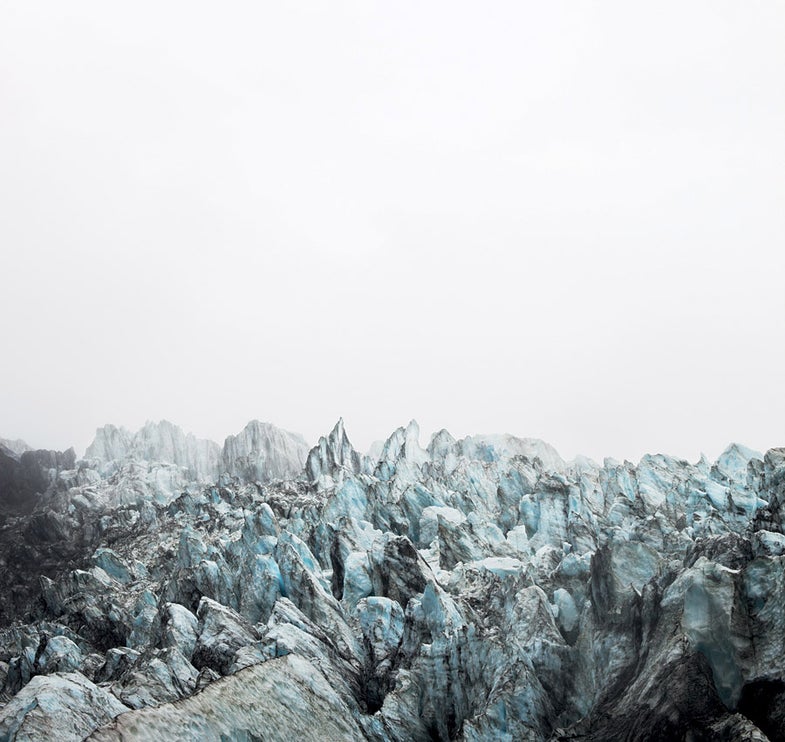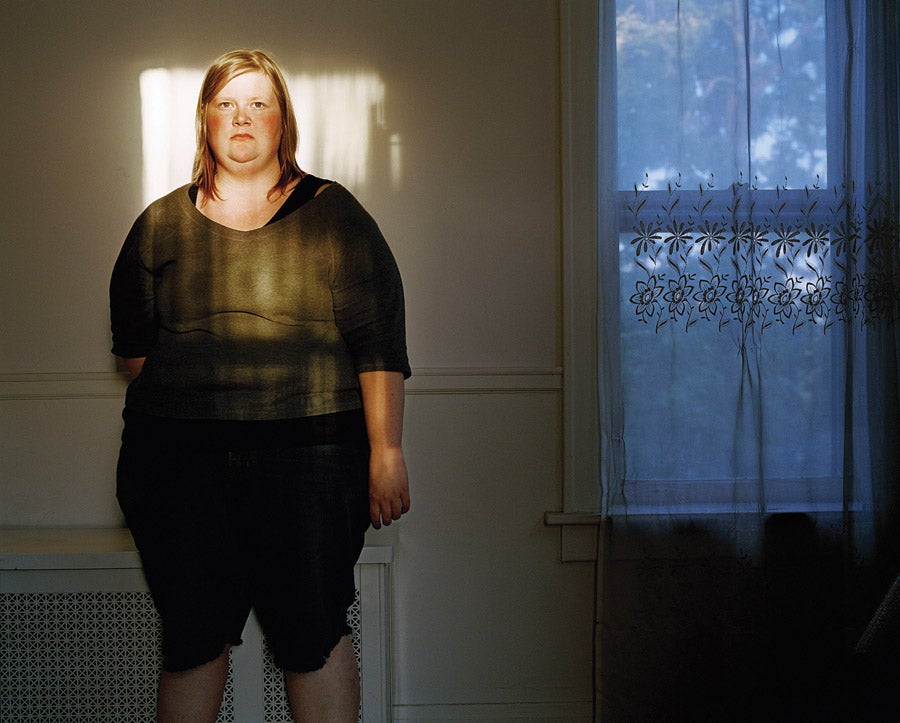 Jen Davis: Eleven years
ClampArt Gallery, New York, NY, May 22 – July 3 clampart.com
Jen Davis's investigation of her identity and struggles in relation to the perception of her body bravely reveal her desire for intimacy and her search for self-acceptance. Challenging typical representations of female beauty and sexuality, this autobiographical work invites us to consider the deepest reaches of the artist's interior life and insecurities. Shot over more than a decade, the series includes images of Davis grappling with her physicality alone and in scenarios involving fantasies with men or in the company of other women. Her self-portraits reflect basic human longings to be loved, desired, and valued. The show is accompanied by a monograph, Eleven Years (Kehrer Verlag).
Touching Strangers: Photographs by Richard Renaldi
_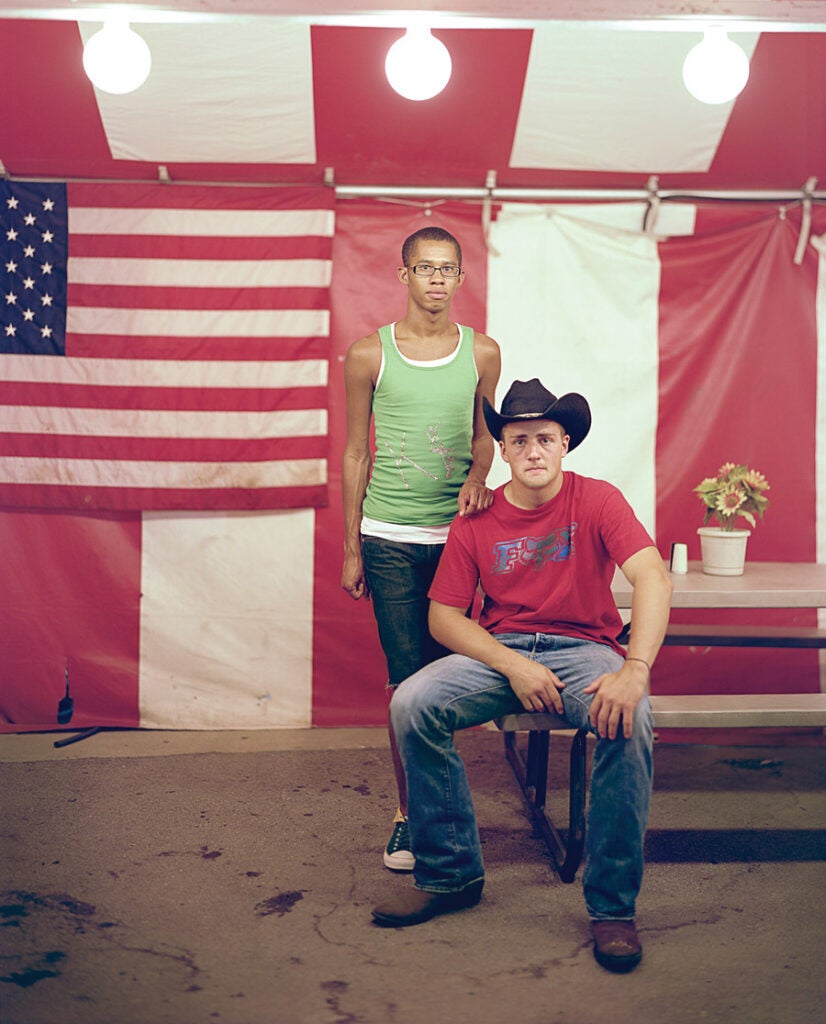 Aperture Gallery, New York, NY, through May 15 aperture.org_
Renaldi's portraits result from unlikely unions of strangers whom he has asked to pose in a temporary embrace. The objective, Renaldi notes, is "to introduce an unpredictable variable into a traditional photographic formula and to create spontaneous, fleeting relationships between complete strangers." This exhibition of 71 images, made throughout the U.S. since 2007, is accompanied by a book of the same title (Aperture).
Caleb Cain Marcus: A Portrait of Ice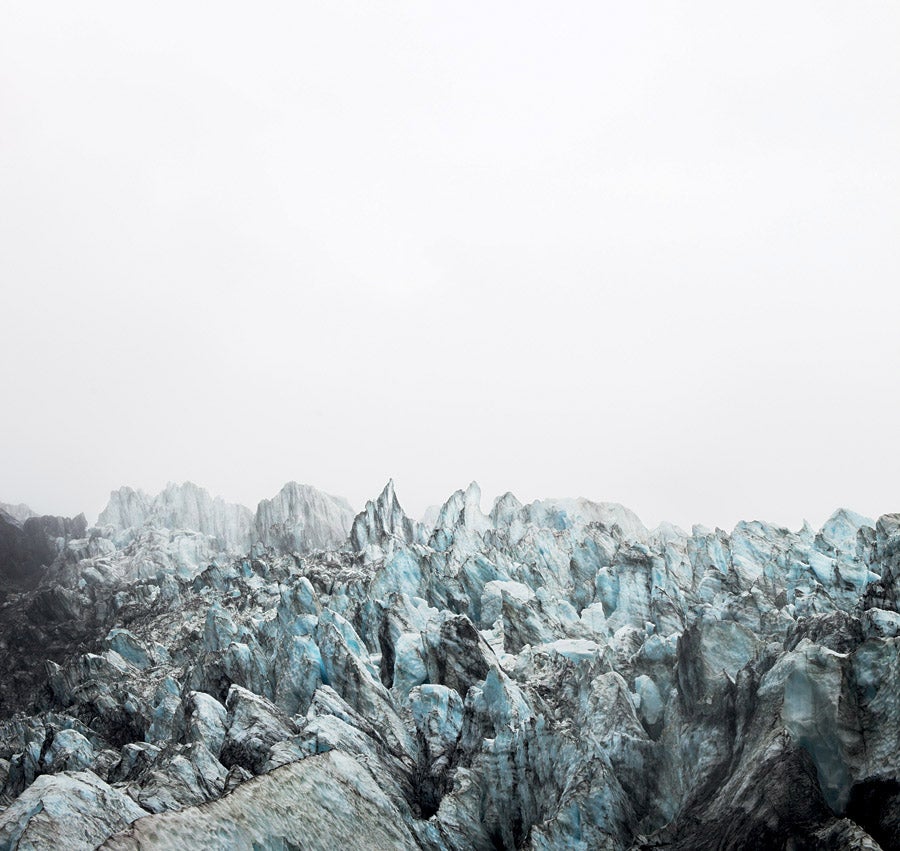 National Academy of Sciences, Washington, DC, through July 7 cpnas.org
A New Yorker who was born in Colorado's Rocky Mountains, Caleb Cain Marcus has traveled from Patagonia to Alaska to Iceland making "portraits" of glaciers. His minimalist yet grandiose compositions focus on ice and sky with no traces of human presence or interference. Poetic and timeless, these ethereal images are seductive through their serene grandeur and subtle variations of color.
Posing Beauty in African American Culture
Virginia Museum of Fine Arts, Richmond, VA, April 26 – July 27 vmfa.state.va.us
This group show of more than 80 images explores ways in which African and African American beauty has been represented in historical and contemporary contexts. Highlights include self-portraits by Carrie Mae Weems; environmental studies of urban communities by Charles "Teenie" Harris, Jamel Shabazz, and David Heath; and studio portraits of women in the early 1900s by Thomas Askew.
PhotoEspana, 2014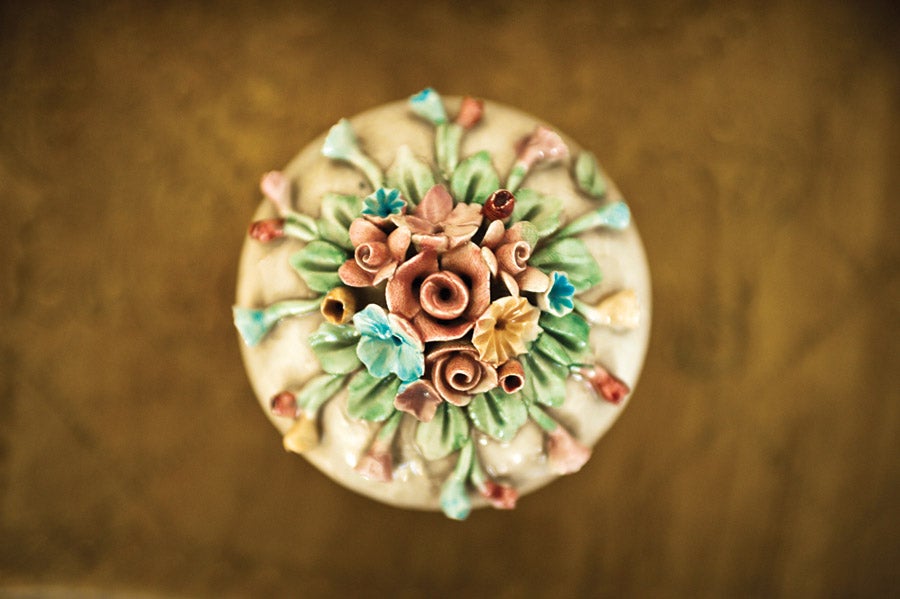 Various venues, Madrid, Spain, June 4 – July 27 phe.es
This year Madrid's photo festival expands both outward and inward: Several curators share the artistic direction, while the imagery itself focuses on work by Spanish artists. Highlights range from historic forerunners such as José Ortiz Echagüe to 1970s documenters like Cristina García Rodero to contemporary digital innovators, including 30and30, a roundup of young visual artists.
In Focus: Ansel Adams
The Getty Center, Los Angeles, CA, through July 20 getty.edu
Thirty years after the death of Ansel Adams, the Getty presents its first exhibition of his work. The show includes selections from one of Adams's Museum Sets—limited edition portfolios printed by the photographer for collectors on the condition that the work be donated to a museum or school—and prints from the Getty's collection.
**Fidel and Che's Cuba: A Revolution in Pictures **
Rebekah Jacob Gallery, Charleston, SC, May 20 – June 30 rebekahjacobgallery.com
This exhibition spotlights work by Cuban and foreign photo­journalists—photographs that documented and, in some cases, even helped to incite the revolutionary movement in Cuba. Included are images by Alberto Korda, Roberto Salas, Osvaldo Salas, Raul Corrales, and others.
Bull City Summer
North Carolina Museum of Art, Raleigh, NC, through Aug. 31 ncartmuseum.org
Ten artists, including Alec Soth and Hank Willis Thomas, portray the culture of minor league baseball—from fans and ballplayers to bright lights and green grass—in a show saluting the 25th anniversary of the film Bull Durham.
Another America: A Testimonial to the Amish
Eastman House, Rochester, NY, through May 25 eastmanhouse.org
Photographer Robert Weingarten portrays Amish communities in Indiana, Iowa, Pennsylvania, Tennessee, and Wisconsin. His simple, elegant compositions respectfully convey the values and everyday lives of his subjects.