On the Wall: Life's A Beach
It's nearly August. The vernal rays of summer are beating down upon us, beckoning us to leave our air-conditioned boxes...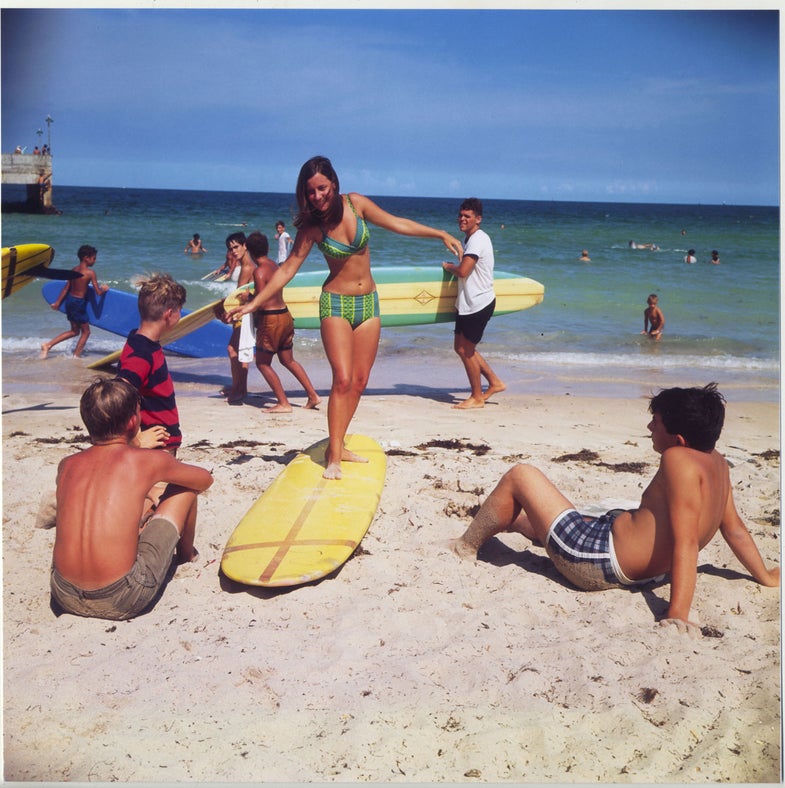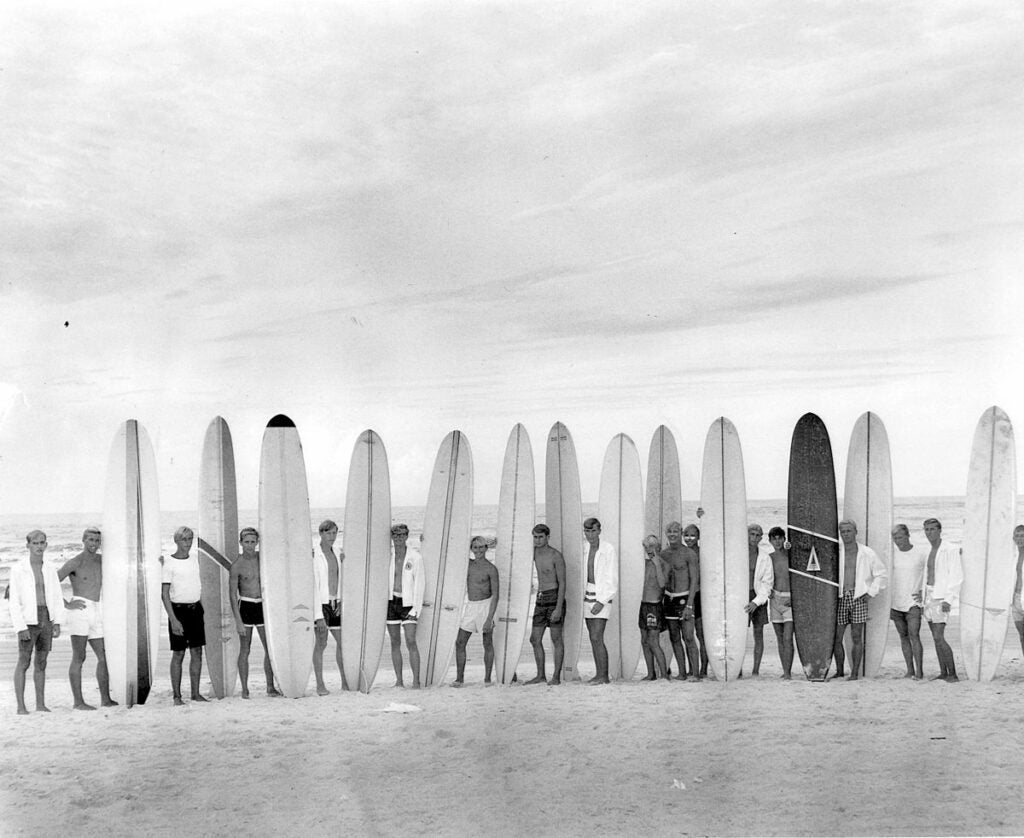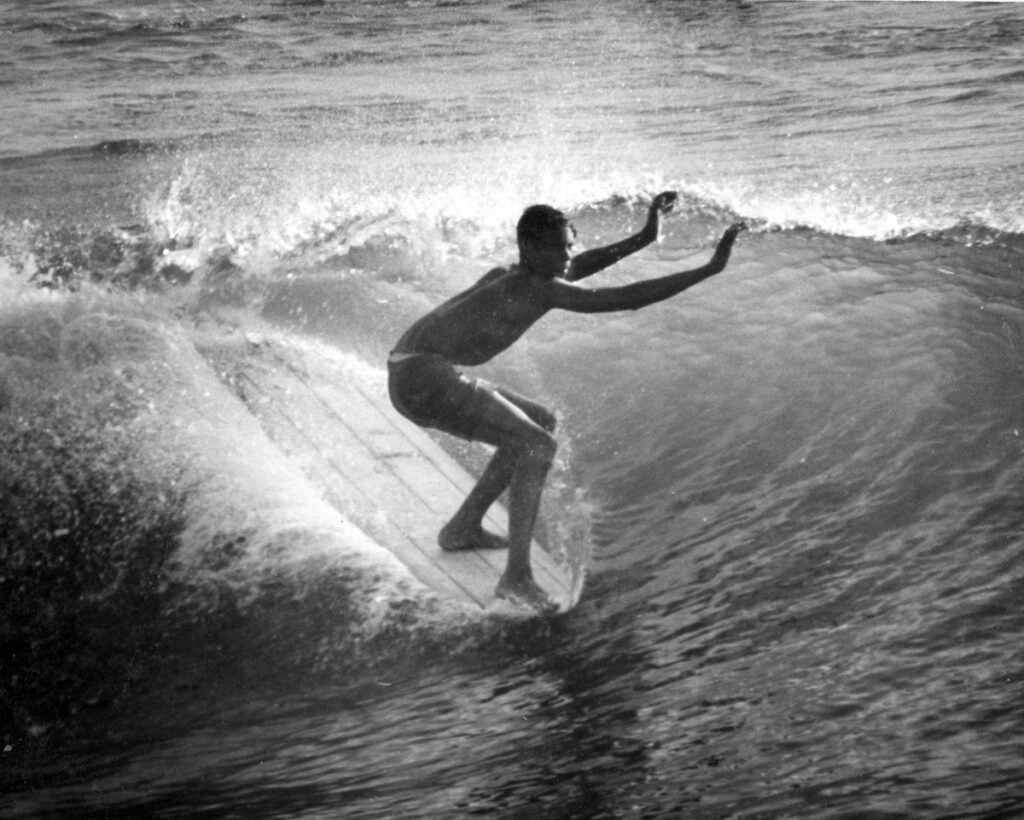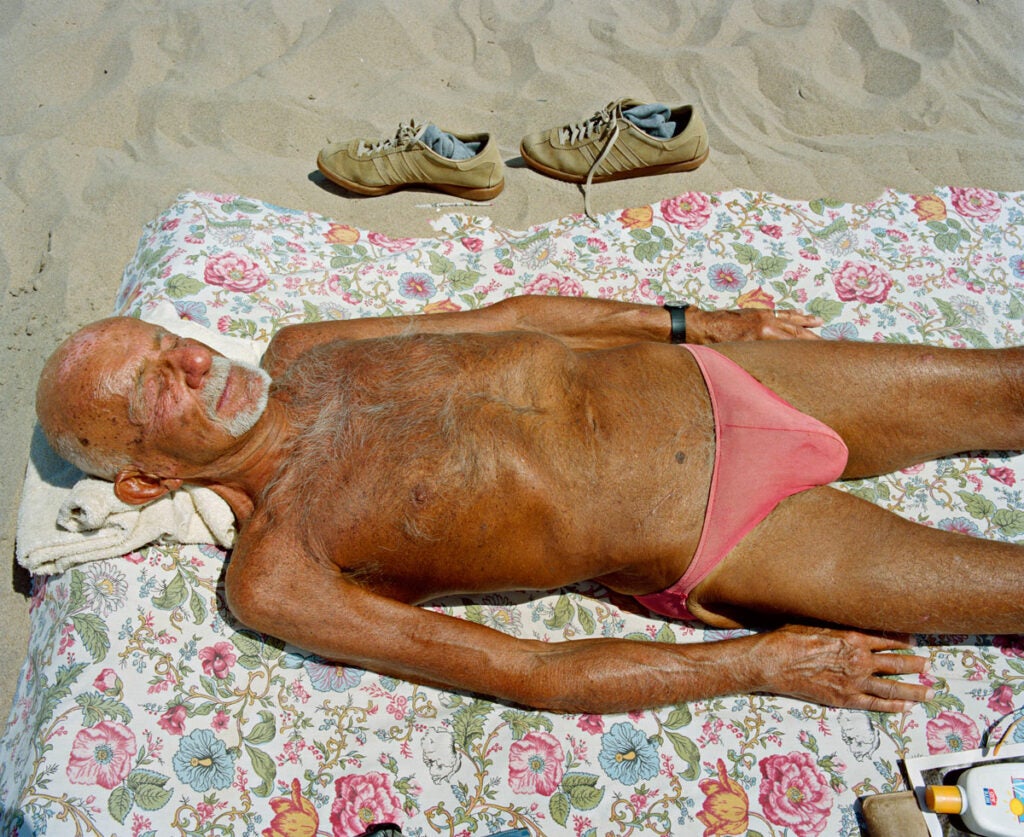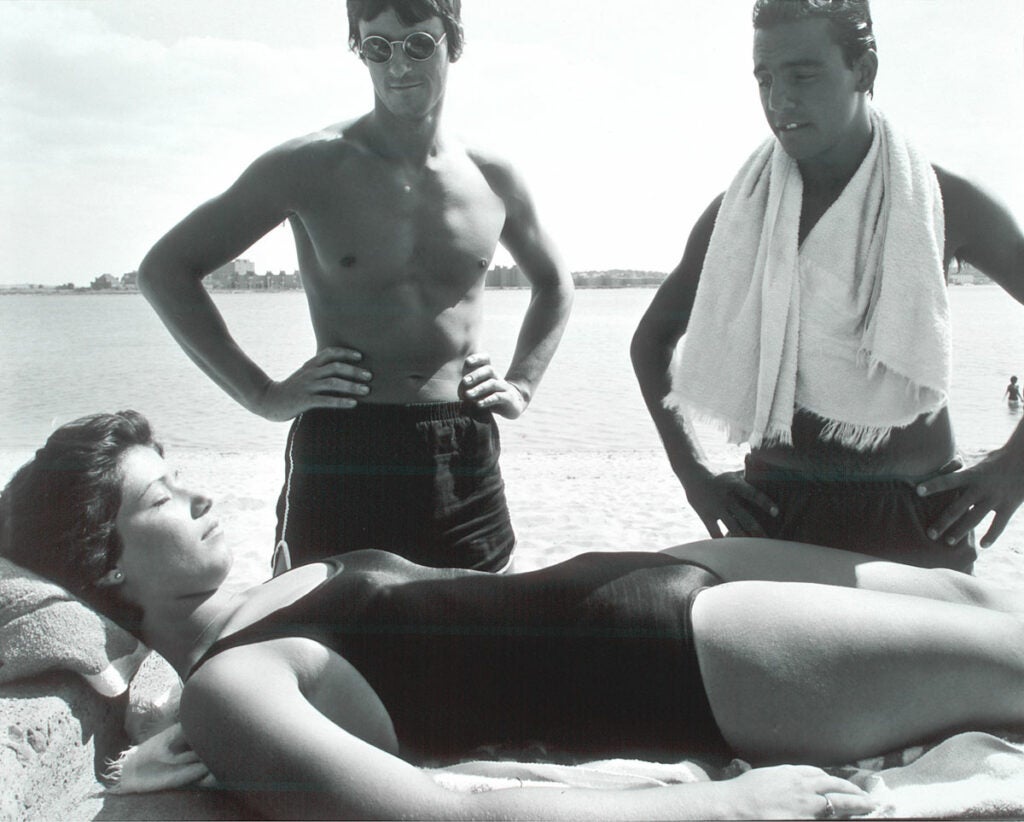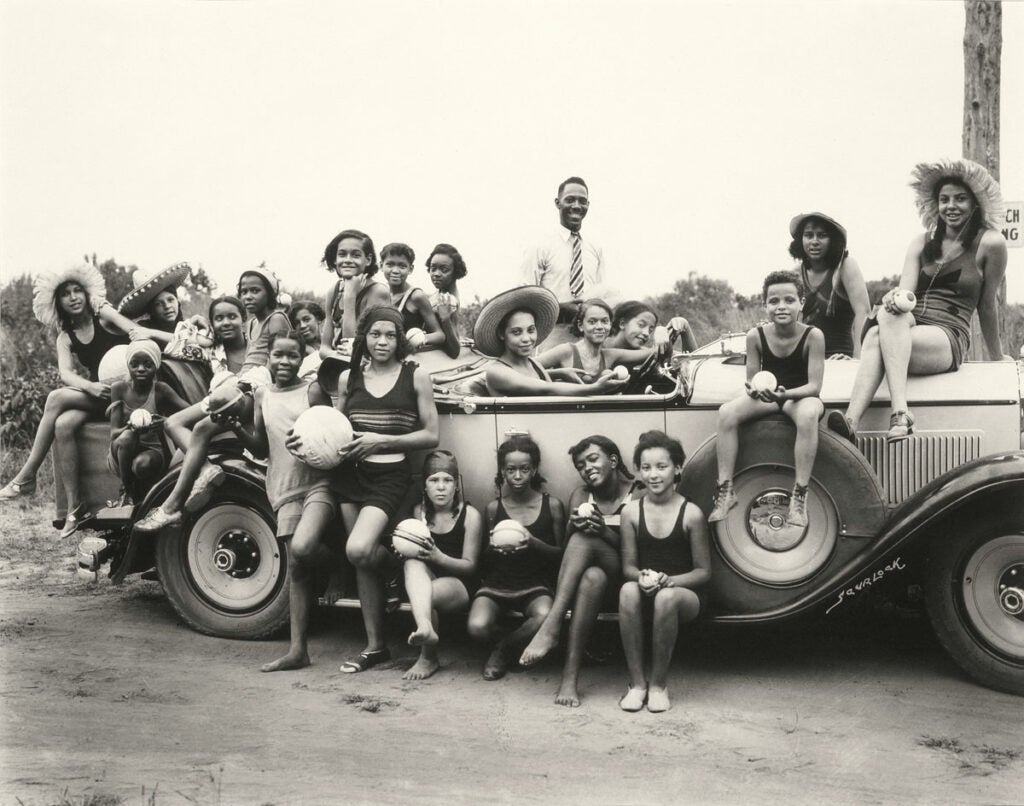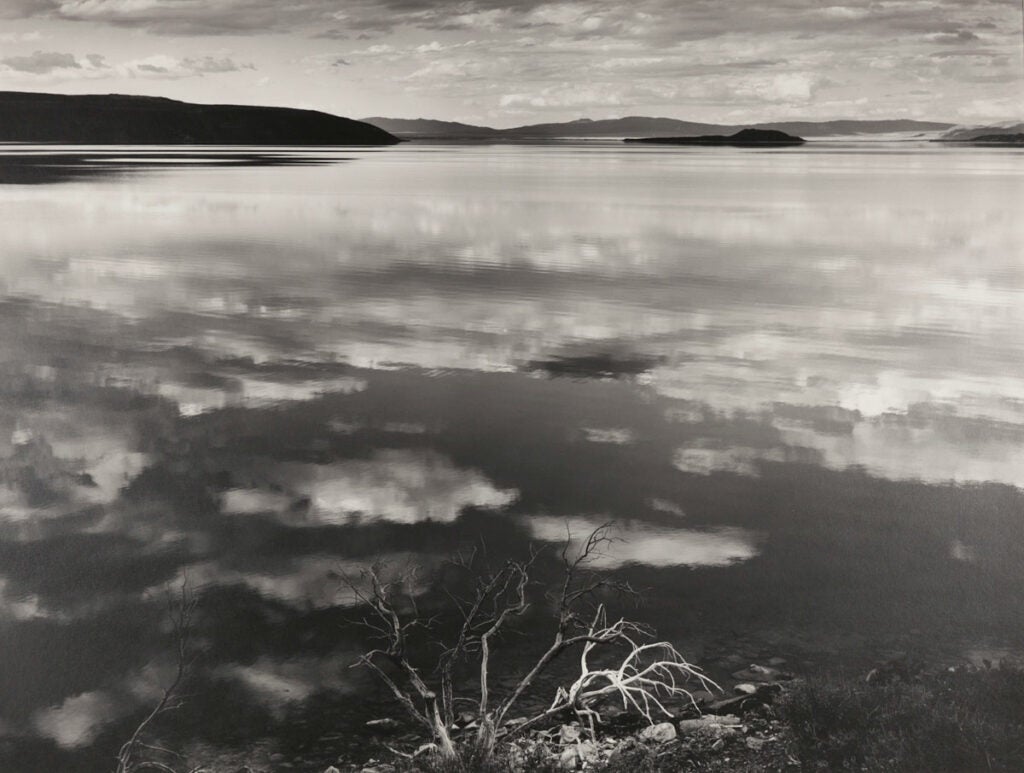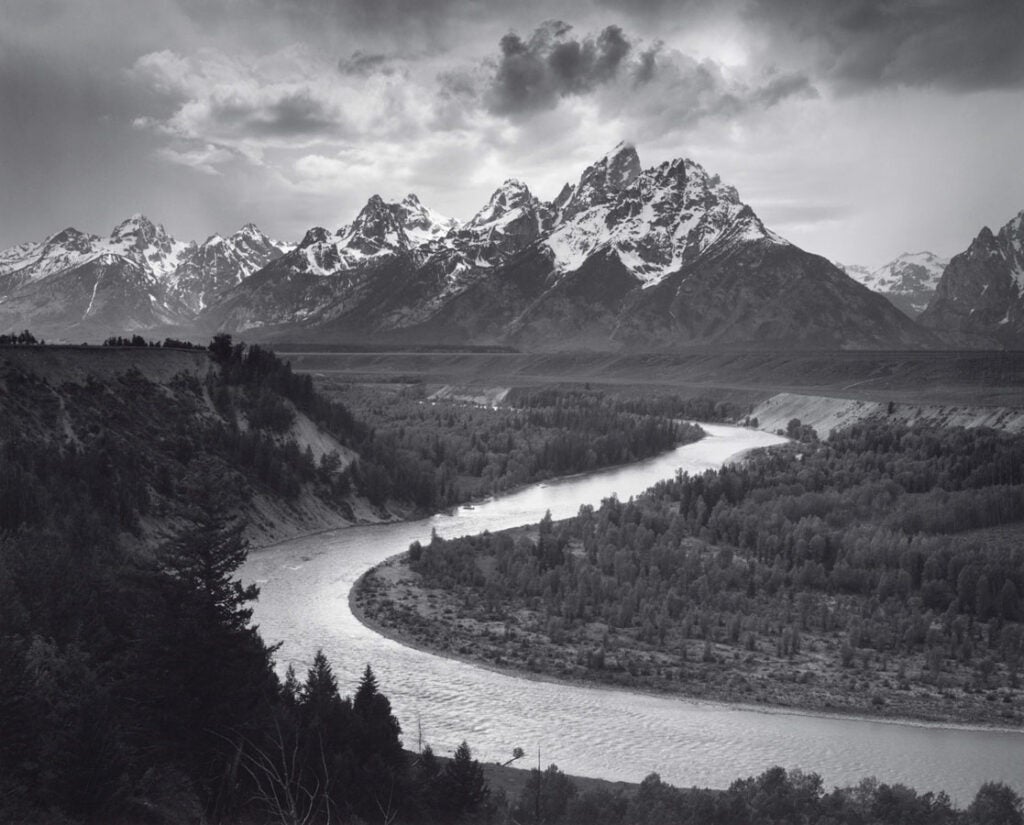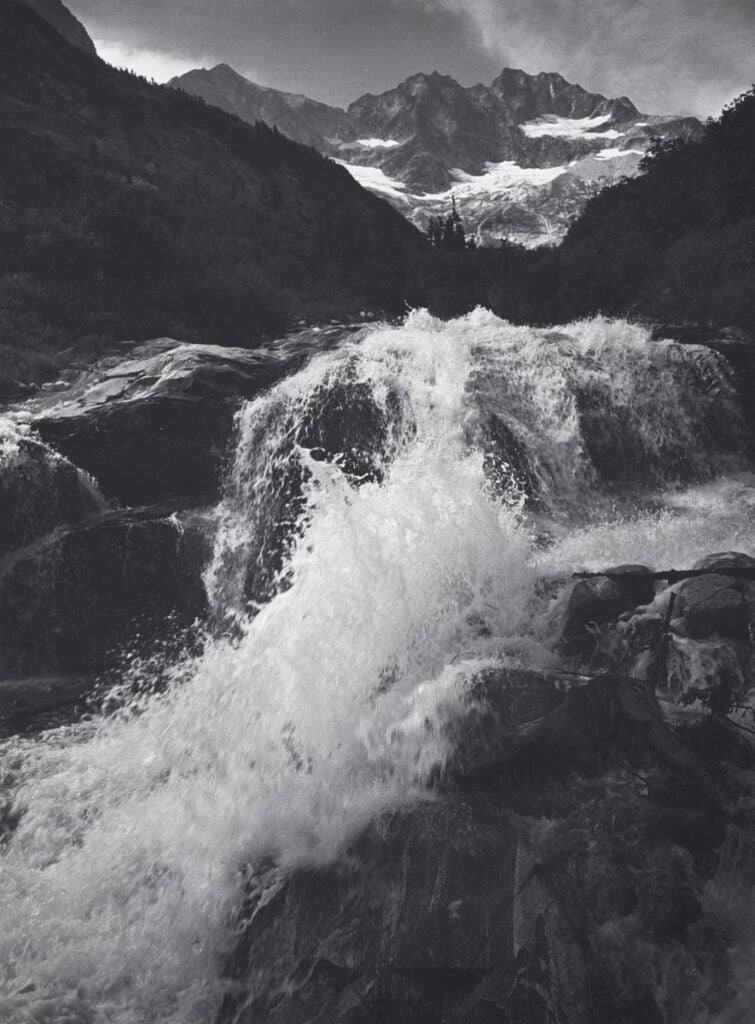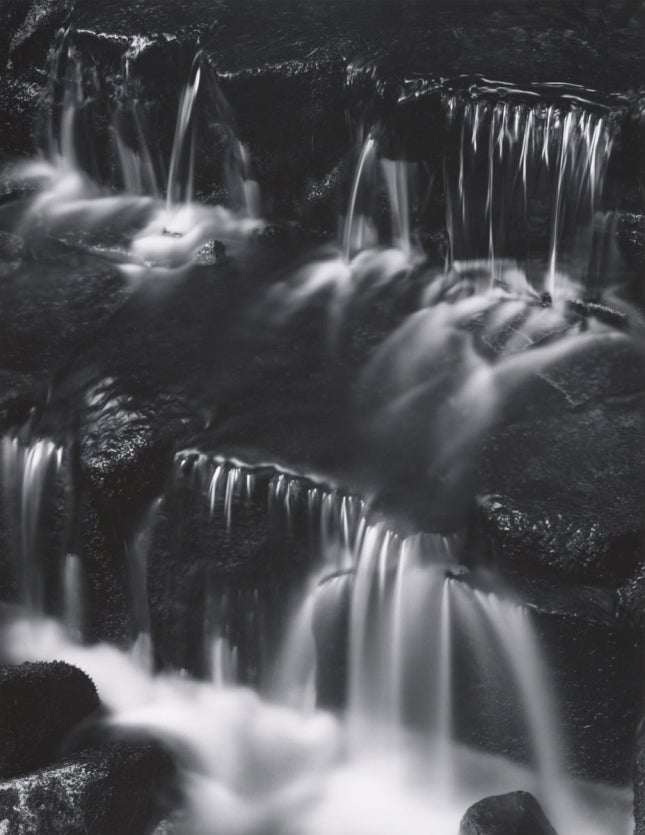 It's nearly August. The vernal rays of summer are beating down upon us, beckoning us to leave our air-conditioned boxes and journey to any number of aqueous environs. To get you in gear for the hottest part of the season, we have rounded up three photography exhibitions devoted to the theme of water. If you aren't close to the cooling element, perhaps gaze longingly at these images and be inspired.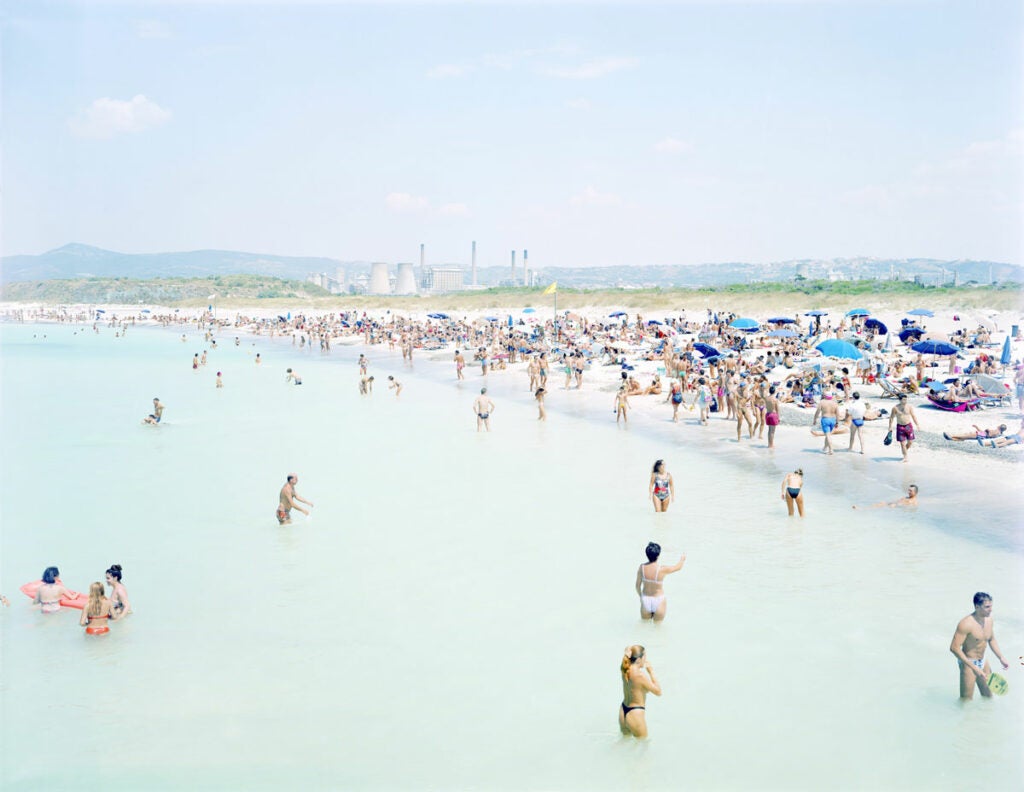 Massimo Vitali, Rosignano 3 Women, 1995
The Deep Element: Photography at the Beach
Corcoran Gallery of Art, Washington, D.C., through October 14
This group exhibition features work from artists who all photographed a common subject of recreation in modern culture: the beach. Works from late 20th-century greats like Harry Callahan and Garry Winograd show a vintage version of the beach, while other images from contemporary photographers like Massimo Vitali and Caitlin Teal Price paint a scene that may be more colorful, but hasn't changed all that much. Well, maybe a little: when the photo was in black-and-white, we didn't know the color of the Speedo.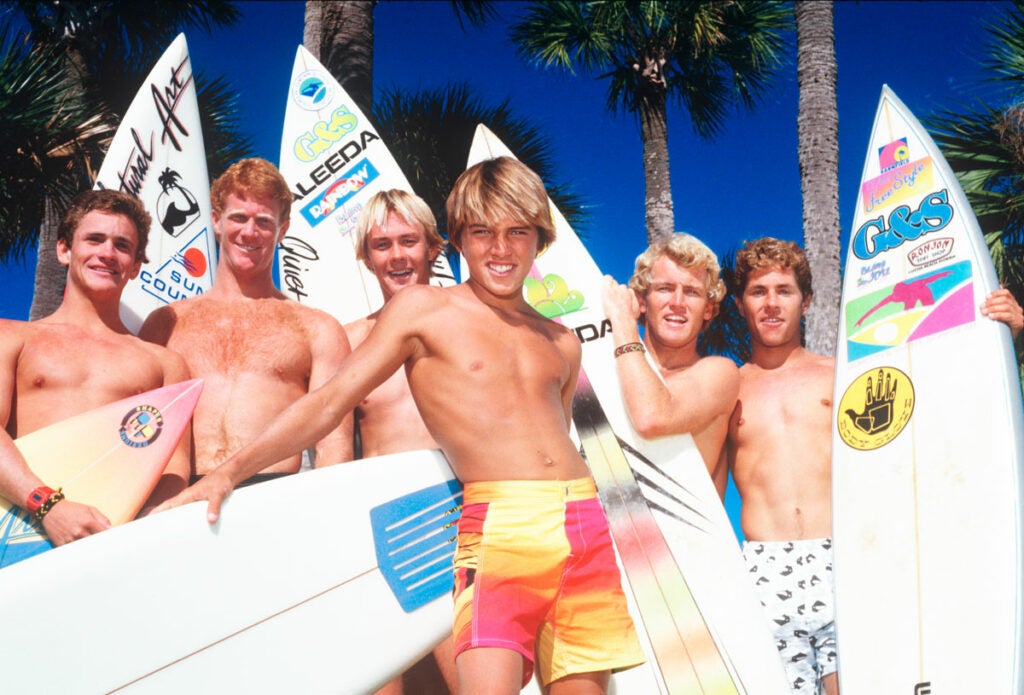 Young Kelly Slater, (left to right) Todd Holland, Scott McCranels, Rich Rudolph, Matt Kechle and Charlie Kuhn.
Surfing Florida: A Photographic History
Pensacola Museum of Art, Pensacola, FL, through September 1
This year marks a century of modern surfing in North America, and the Pensacola Museum of Art is celebrating with an exhibition that showcases work from more than 25 photographers who have captured the sport in Florida. From black-and-white images of oversized wood boards, to photos depicting members of surf culture displaying their best assets, to today's tricky wave riders—this exhibition from the Sunshine State attempts to give Californian and Hawaiian surf culture a run for its money.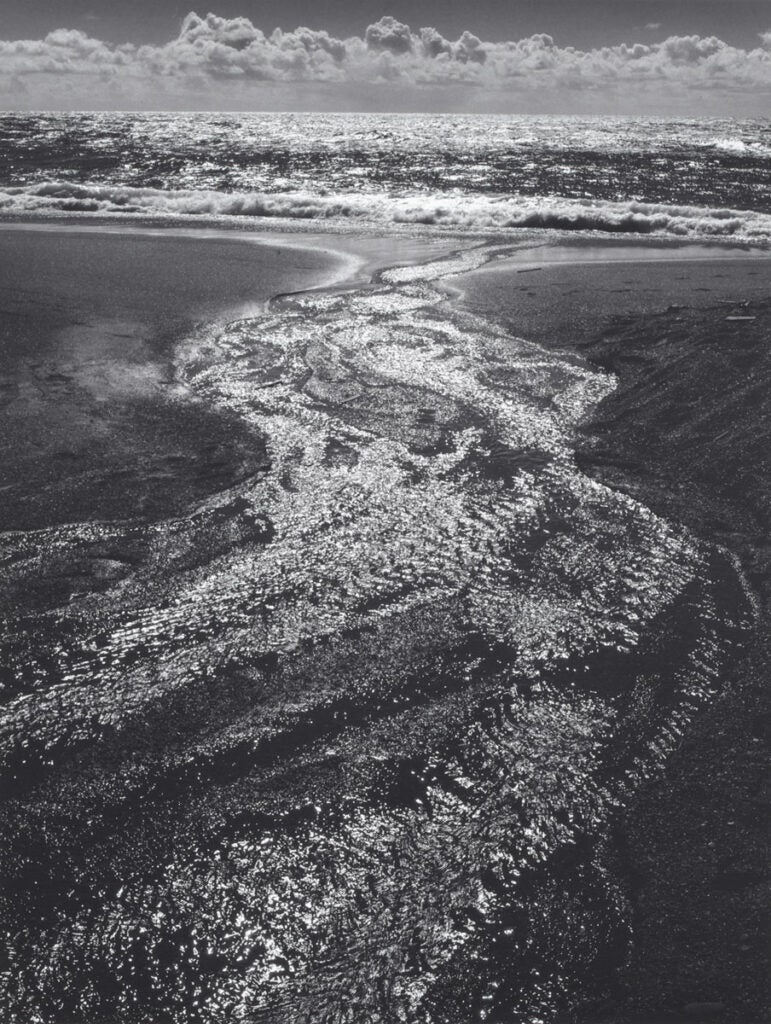 Stream, Sea, Clouds, Rodeo Lagoon, Marin County, California, 1962
Ansel Adams: At the Water's Edge
Peabody Essex Museum, Salem, MA, through October 8
While Ansel Adams was known for his iconic photographs of the monolithic Yosemite National Park and other rugged landscapes, he also had a softer side. He spent much of his time photographing watery landscapes too—tides, rivers, lakes and waterfalls—fixating on the passage of time over a landscape with his large format camera. This exhibition showcases more than 100 images by the iconic photographer, some of which are lesser-known to the public.