On the Wall: July & August 2014
_**American Cool **_ _National Portrait Gallery, Washington, DC, through Sept. 7 _npg.si.edu Jazz saxophonist Lester Young coined the word cool...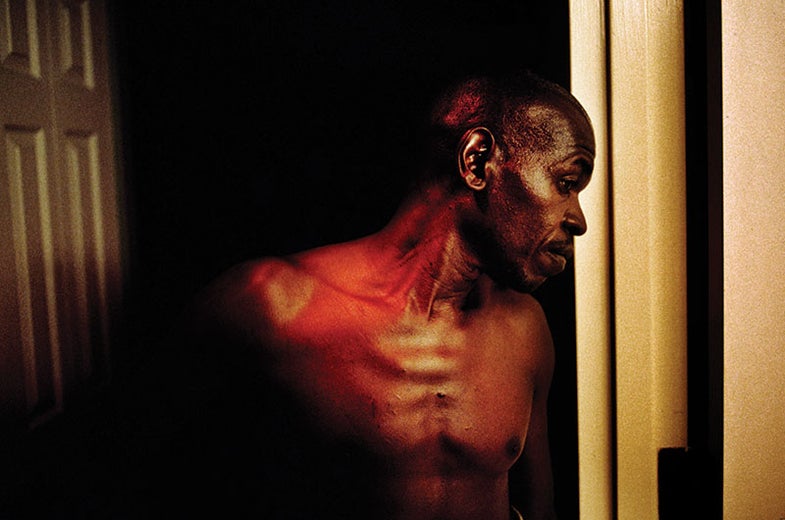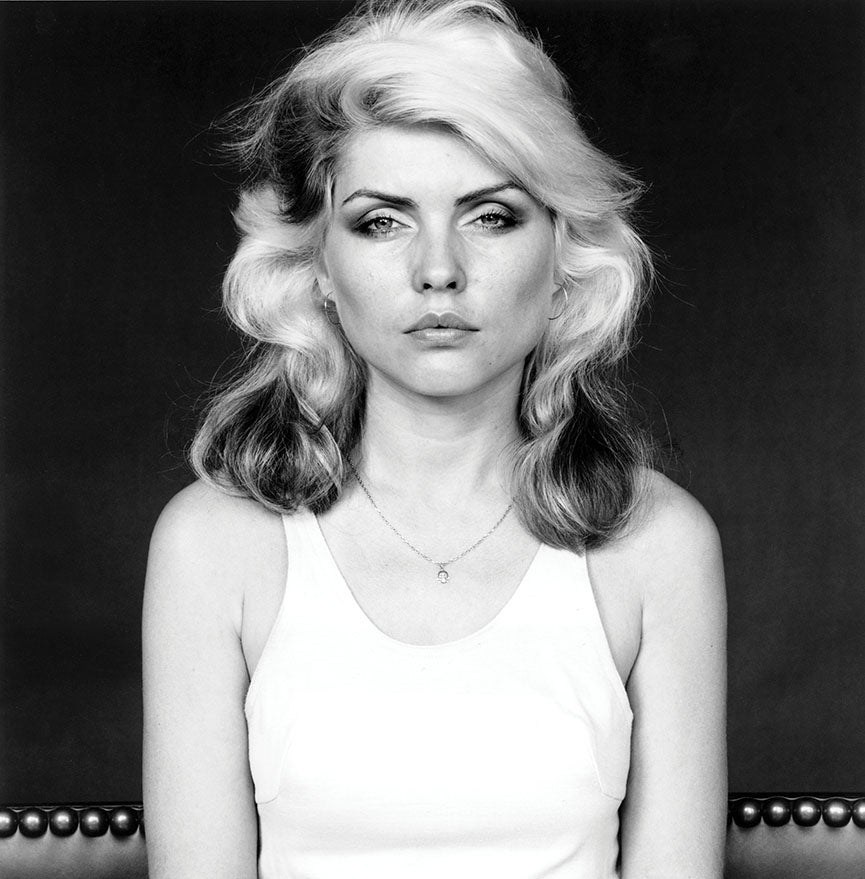 _**American Cool **_
_National Portrait Gallery, Washington, DC, through Sept. 7 _npg.si.edu
Jazz saxophonist Lester Young coined the word cool in the early 1940s to describe maintaining a state of calm amid social and economic pressures and racial oppression. It came to represent an attitude of stoicism and nonconformity that manifested in music, film, literature, and art. This photo survey of musicians, actors, artists, writers, and rebels explores the roots and defining characteristics of what it means to be cool in American culture, tracing the camera's role in shaping the legacies of these iconic figures. Among the honorees: James Dean, Billie Holiday, Jimi Hendrix, Madonna, Audrey Hepburn, Miles Davis, Steve McQueen, and Jean-Michel Basquiat.
Minor White: Manifestations of the Spirit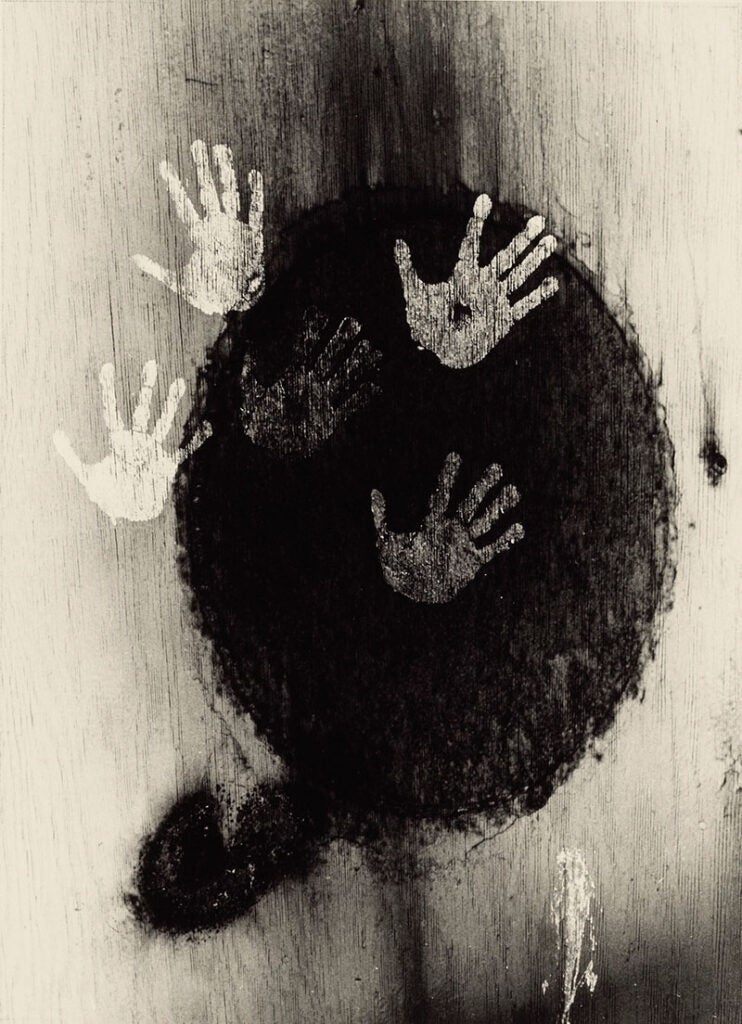 The Getty Center, Los Angeles, CA, July 8 – Oct. 19 getty.edu
The first major exhibition of White's work since 1989, this overview salutes one of the most influential (yet often overlooked) American photographers of the 20th century. White sought spirituality and simplicity in nature and everyday objects: doorways, peeling paint, and other commonplace scenes elevated by his masterful use of light and exposure. The show is accompanied by Paul Martineau's lavish book of the same title (Getty, $40).
Invisible Migrations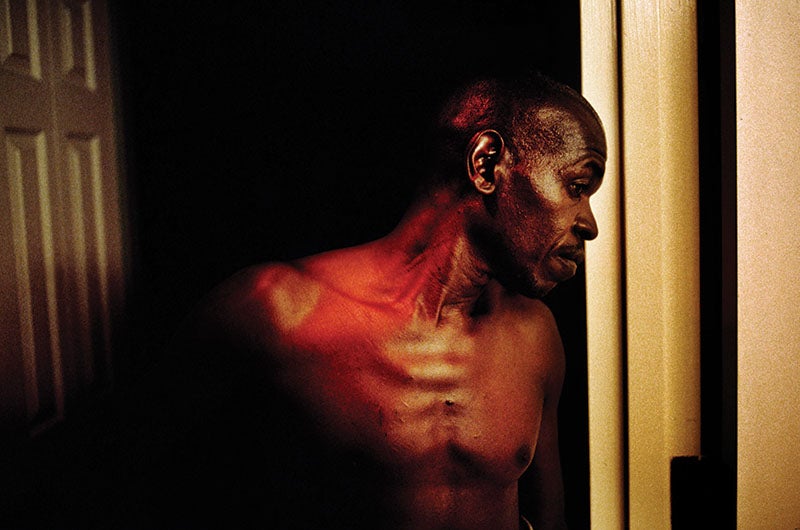 Alice Austen House, Staten Island, NY, through Aug. 31 aliceausten.org
At a time when immigration is a hot-button political topic, this is a showcase of work by 11 contemporary documentary photographers alongside Alice Austen's historic images of U.S. immigrants at the turn of the 19th century. The collected work considers themes of dislocation, danger, and the quest for freedom and prosperity—from Seba Kurtis's survey of Hispanic immigrants to Jim Goldberg's collaborations with refugees from war-torn and impoverished nations.
_**Urbers Mutantes: Latin American Photography **_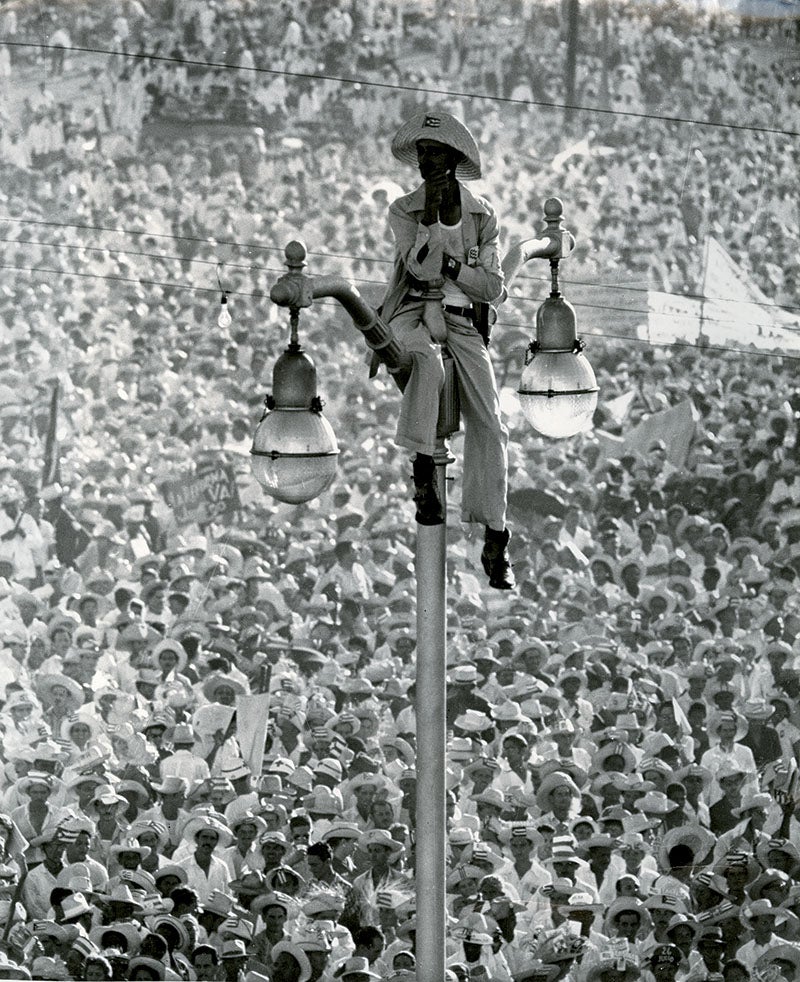 International Center of Photography, New York, NY, through Sept. 7 icp.org
This survey of photography from 1944 through 2013 focuses on the street culture and sociopolitical climate of Latin American urban areas. Divided into sections reflecting different aspects of public space such as poverty and protest, the exhibition documents decades of turbulence and change. First shown in Bogotá, Colombia, the collection reflects the depth and richness of the region's art and documentary photography.
_**New Pictures 9: Rinko Kawauchi **_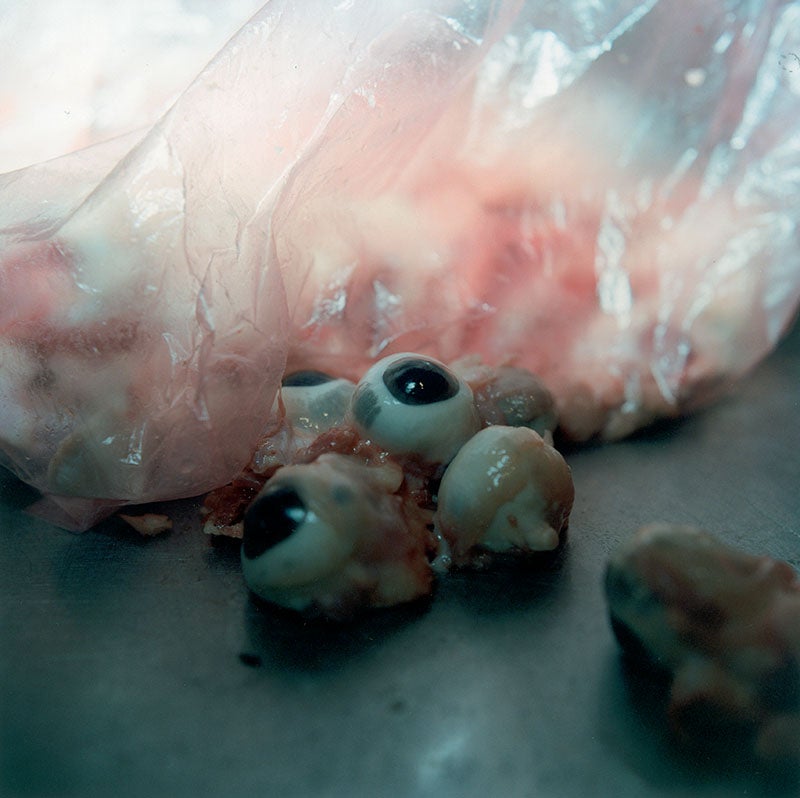 Minneapolis Institute of Arts, MN, through Aug. 10 artsmia.org
Kawauchi's first solo museum exhibition in the United States features 42 photographs selected from her series Illuminance. One of Japan's most prominent contemporary photographers, Kawauchi transforms ordinary moments into whimsical, vibrant, and lush visual poetry.
Lewis Hine
George Eastman House, Rochester, NY, through Sept. 7 eastmanhouse.org
This retrospective, featuring more than 150 photos made from 1905 to 1937 by documentary photographer and reformer Lewis Hine, ends its international tour at Eastman House. The exhibition and accompanying monograph include iconic images as well as work exhibited for the first time along with publications and posters of the period.
_**Phantoms in the Dirt **_
Museum of Contemporary Photography, Chicago, IL, July 25 – Oct. 5 mocp.org
Curated by Karsten Lund, this group exhibition brings together 10 contemporary artists—including Richard Mosse, Arthur Ou, and Greg Stimac—whose enigmatic photographic and sculptural works explore elements of the earth and unseen forces that affect our surroundings.
Hard Art, DC 1979
Duke Center for Documentary Studies, Durham, NC,
June 2 – Oct. 11 documentarystudies.duke.edu
An exhibition and book of the same title present Pulitzer Prize–winning photojournalist Lucian Perkin's documentation of the early punk rock music scene in Washington, D.C. Perkin's gritty, flash-lit, black-and-white photographs capture performances by Bad Brains and other seminal bands of the era and shots of their frenzied fans.
Image Search: Photography from the Collection
Pérez Art Museum, Miami, FL, through July 27 pamm.org
The inaugural photo show at Miami's new contemporary art museum draws from its own collection and features more than 100 works by artists such as Diane Arbus, Henri Cartier-Bresson, Cindy Sherman, and Joel-Peter Witkin.