On the Wall: The End of Film
Film is dead. Long live film. Meaningless sentiments, these are at best search engine keywords used in an attempt to...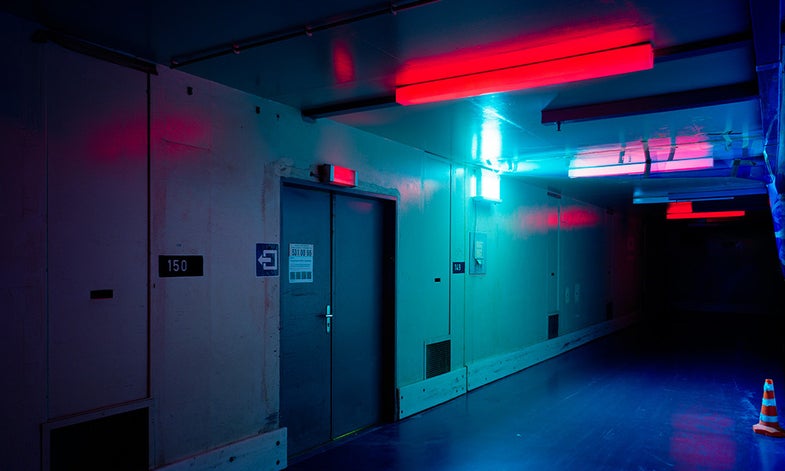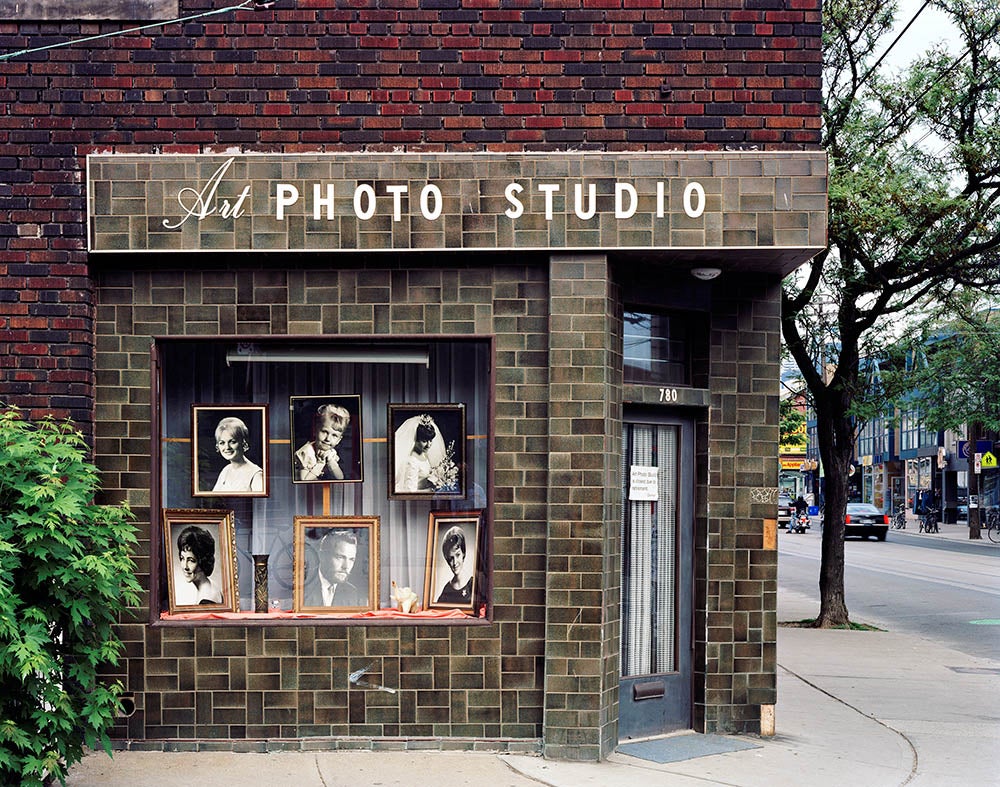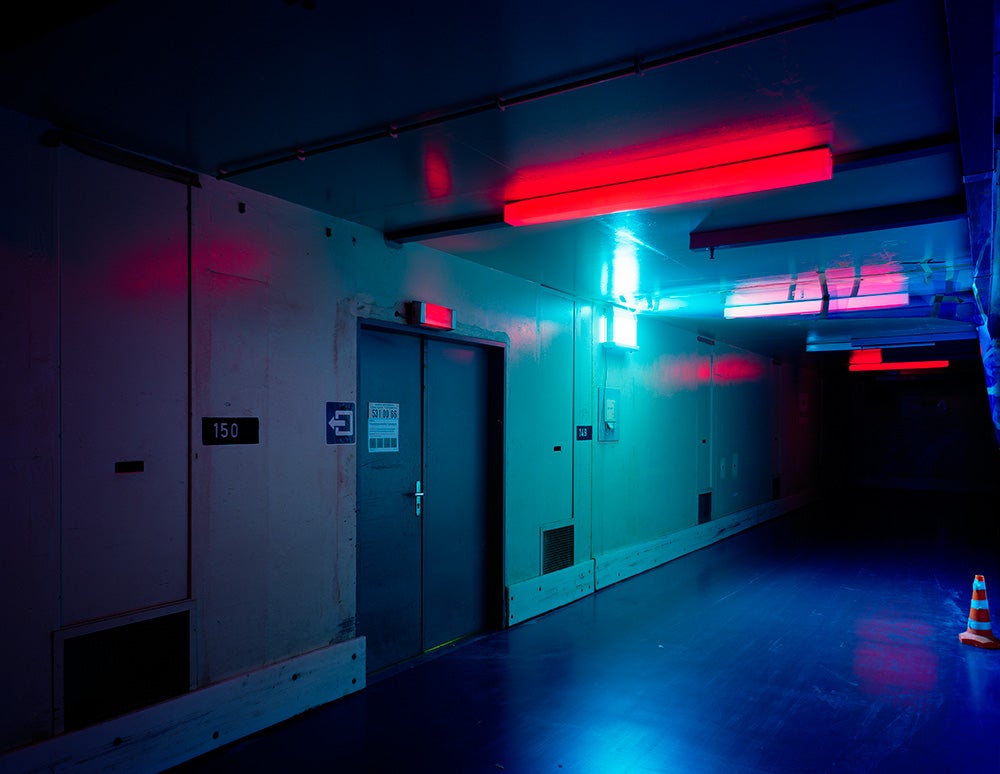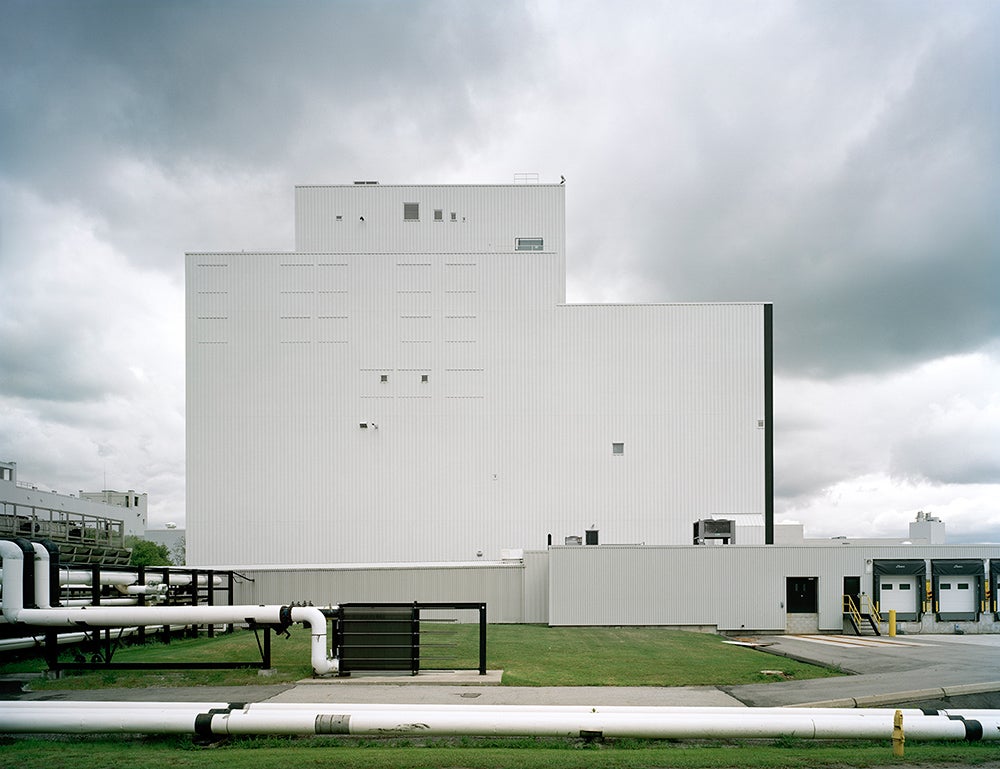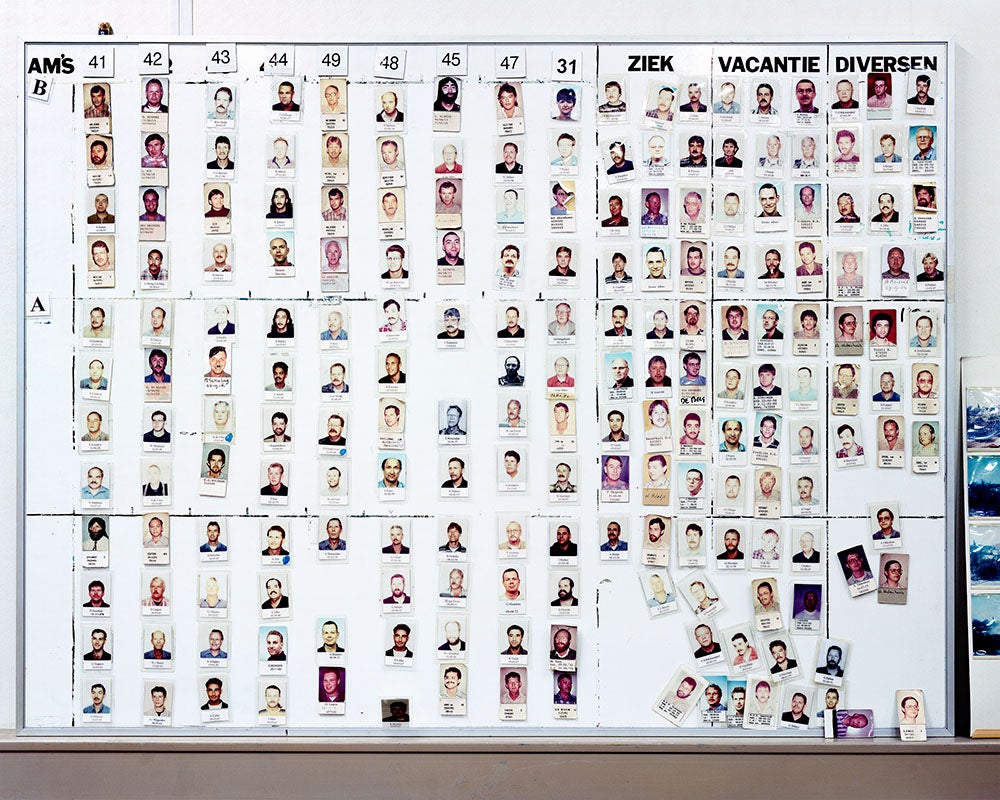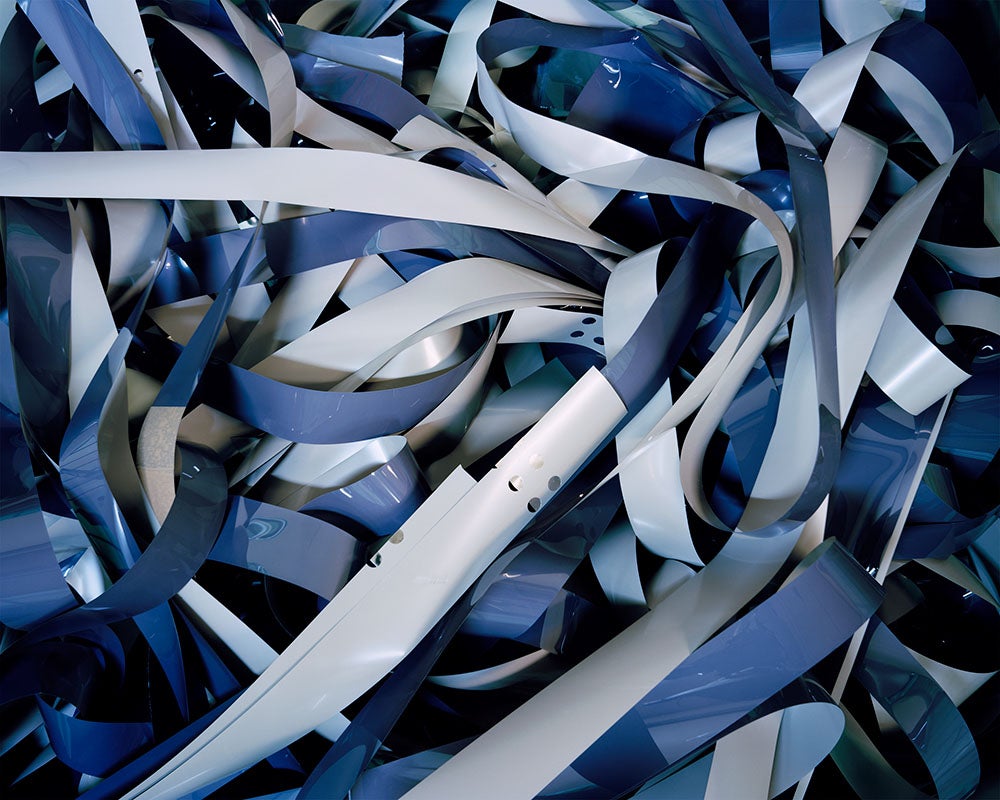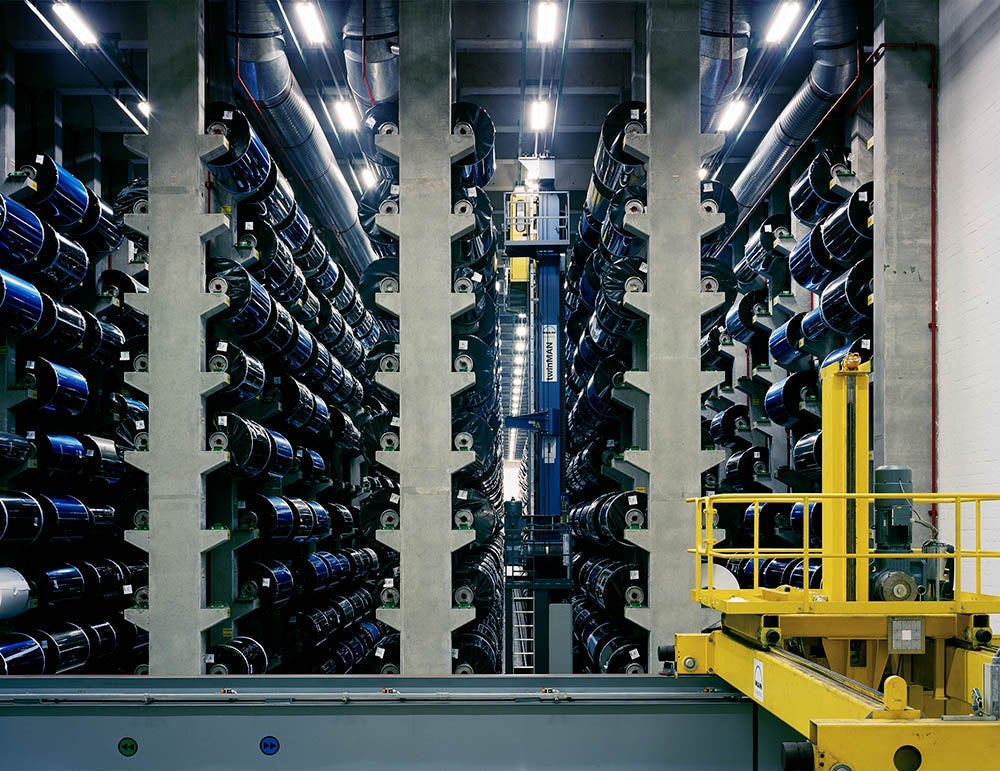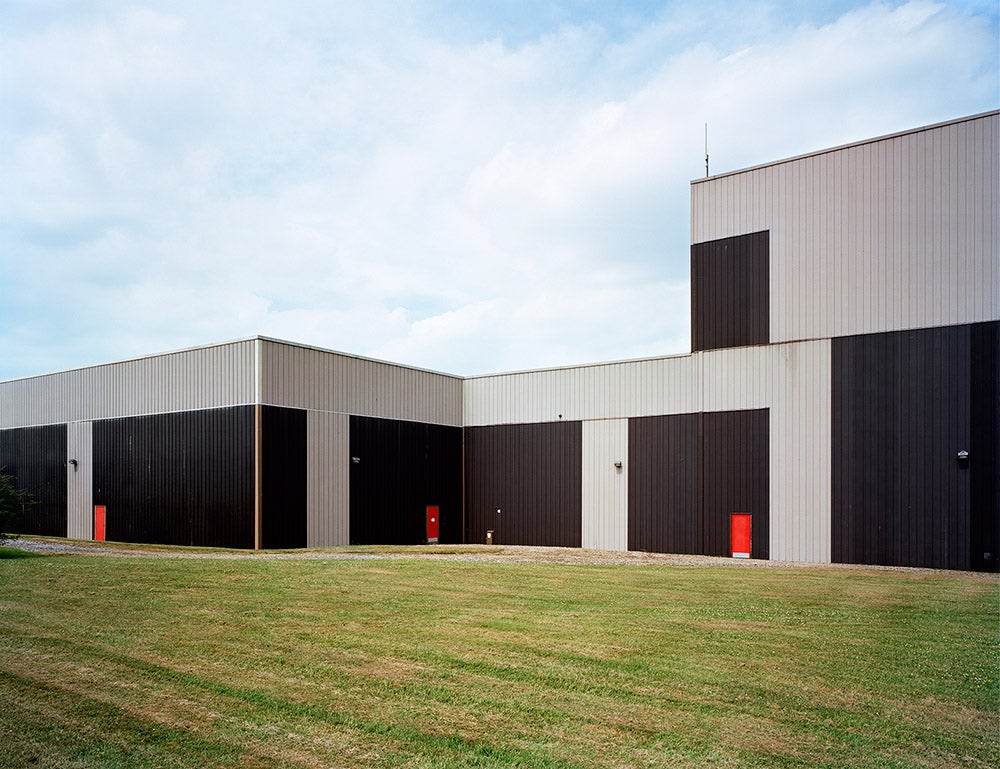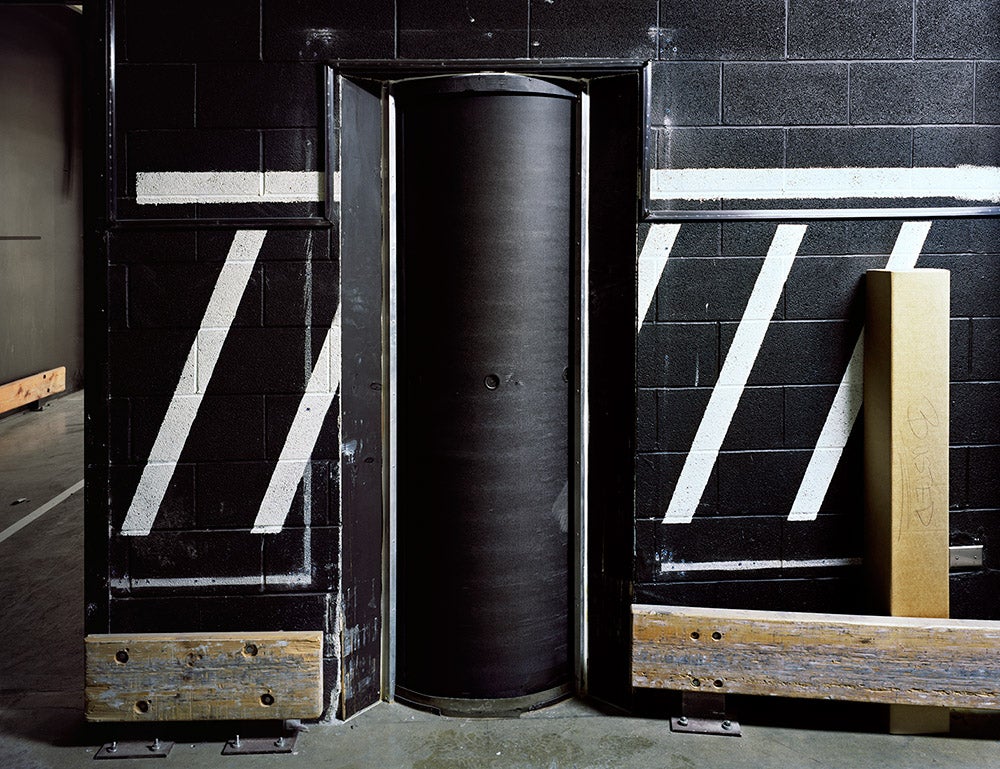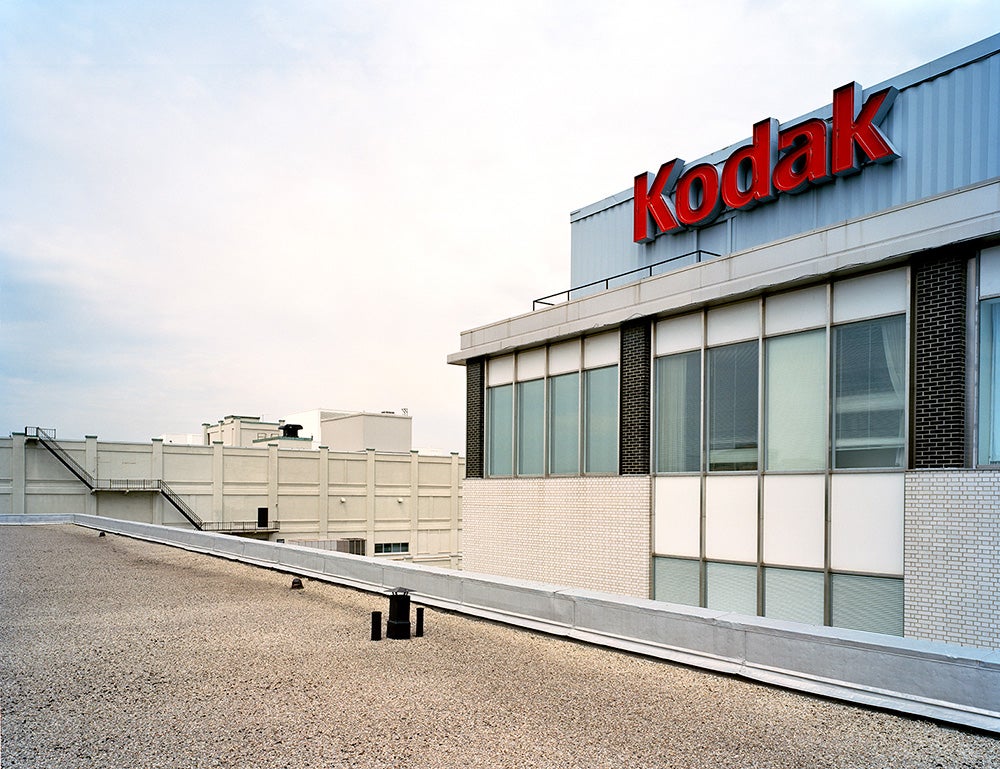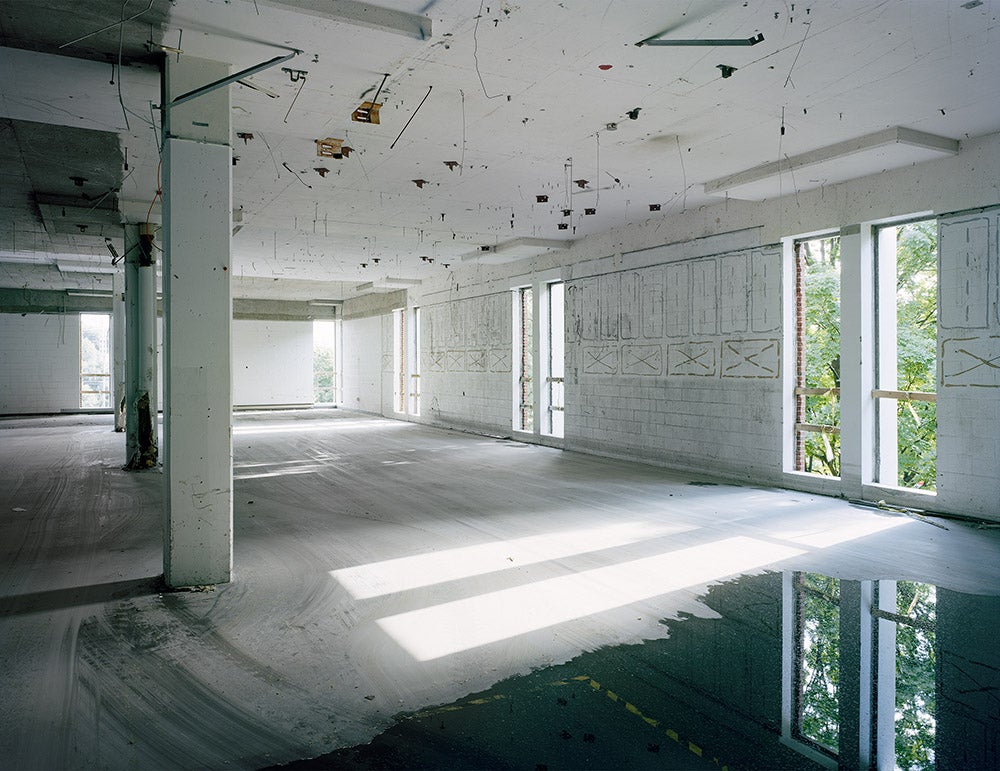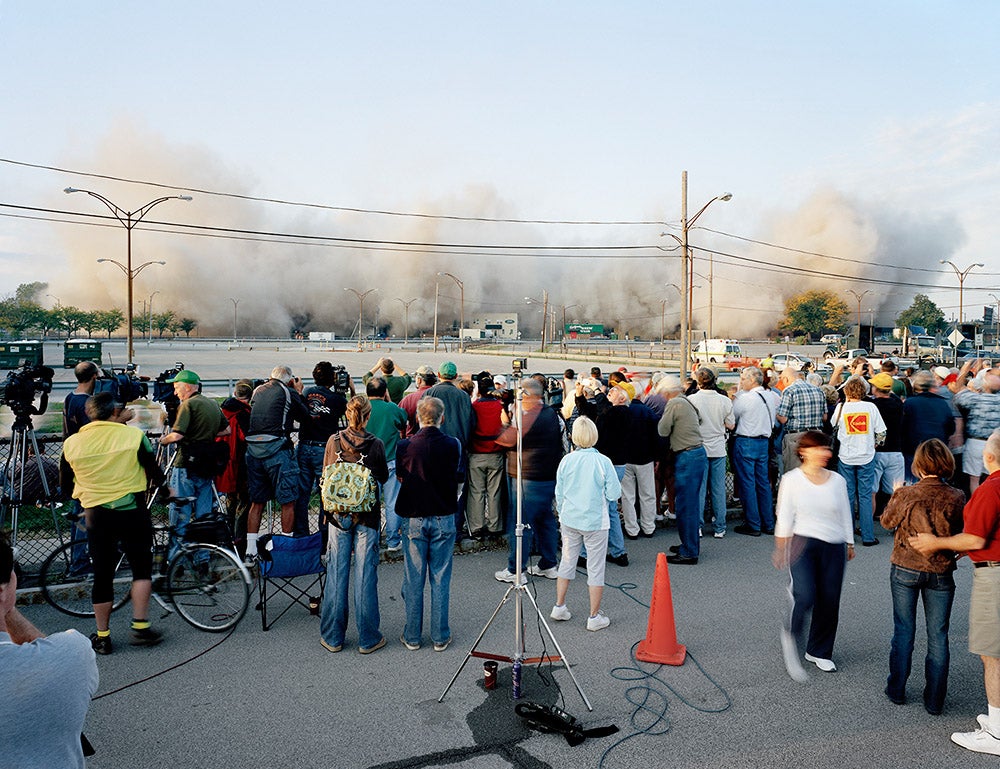 Film is dead. Long live film. Meaningless sentiments, these are at best search engine keywords used in an attempt to define something we can only hope to approximate.
Film will not disappear altogether any time soon, but it will also never again hold the same place it once did in the vernacular of mass culture. Kodak had it's moment. But now, revivalists, retronauts, start-ups, and nostalgia-peddling aesthetes have theirs. The picture isn't quite as apocalyptic as the implosion of building 65 and 69 at Kodak Park in Rochester, NY, which concludes the gallery above, might at first seem.
These quiet, dispassionate large format photographs by Robert Burley are part of "The Disappearance of Darkness," a traveling exhibition now on view through Jan. 4, 2014 at the namesake museum of Kodak's founder, the George Eastman House. Captured on a 4×5 view camera, one of the oldest tools of the trade, they chronicle the rapid demise of the mainstream film industry from 2005 to 2010.
"Every year more products are discontinued," Burley told Lens blog upon the release of his book of the same title. "But… it is still a world of secret recipes."
As more film stocks get pulled from the factory lines, niche companies, sometimes crowdfunded, are stepping in to fill the unfortunate voids with small batch or short run homages, not to mention a profusion of digital simulators.
What Burley has noticed while teaching photography since shooting the series is that his students "create this hybrid world between analog and digital. They create things in the darkroom, which they then scan. They're thinking about it a whole new way, and it's really fascinating to watch," he told Lens.
We may long see film and digital coexisting, if not altogether finding themselves codependent. Old film negatives may be brittle and subject to decay, but the archival nature of the medium still outlives any consumer grade disk drives and flash storage solutions. Moreover, as we reported this month from the storytelling panel at the PhotoPlus Expo, no existing digital platform or service can store photos for generations and break the reliance on the server status of some start-up riding the whims of an incredibly unpredictable market.
"Film and digital are different media—each with its own merits," said Paolo Cherchi Usai, senior curator at the George Eastman House in September when Kodak donated to the museum a state-of-the-art digital laboratory for the Moving Image Department. The digital lab will help preserve some 28,000 films living, and degrading, in their archives, while allowing the George Eastman House to more widely disseminate and screen the filmic work. According to Usai, "Our investment in the digital future will be as steadfast as our passion for [the] art form."
Continue this conversation on the current state of photography at George Eastman House's "Photo in Flux," a physical space at the museum hosted in conjunction with "The Disappearance of Darkness," and a virtual space on Tumblr. They're asking for written submissions, as well as pictures of "your darkroom" —whatever one may interpret that to mean.
Robert Burley is a Canadian photographer based in Toronto. "The Disappearance of Darkness," _is on view at the George Eastman House in Rochester, NY through January 4, 2014. Burley will join James Estrin, co-editor of the Lens blog, and Steven J. Sasson, electrical engineer and inventor of the digital camera, for a panel discussion at the museum on "Photography Unfixed," on Nov. 22, 2014.