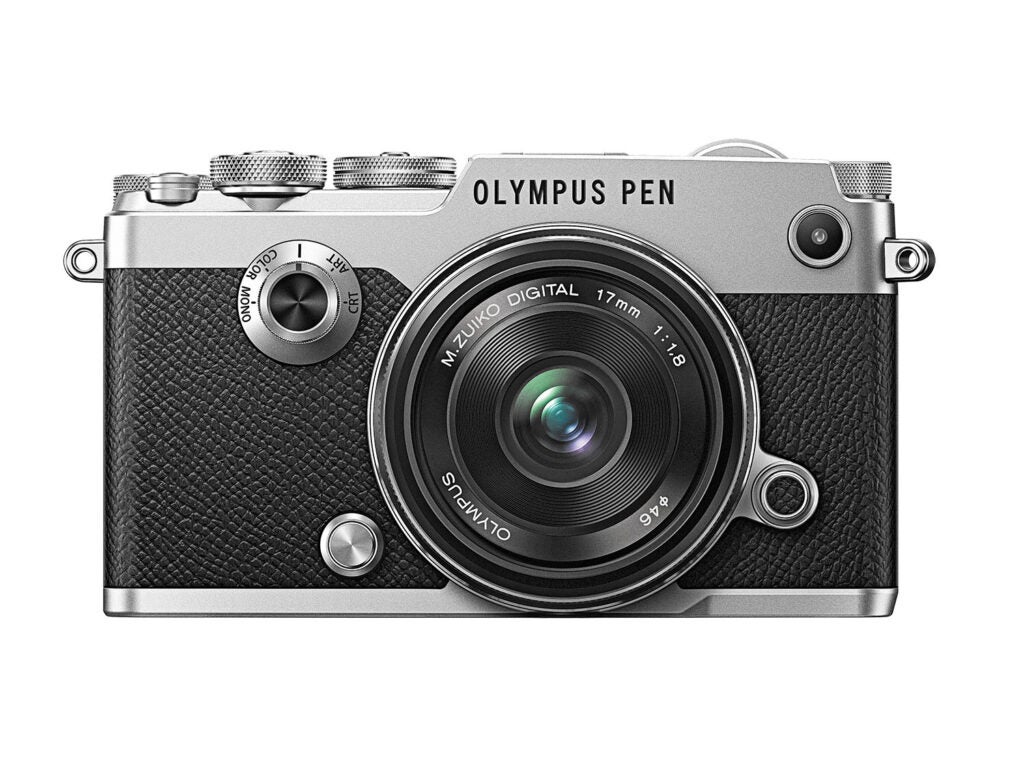 Walker Evans is one of the most renowned, looming figures in photography history, whose images are instantly recognized and immortalized. While almost all have gazed at the furrowed brows of the Alabama Cotton Tenant Farmer Wife, there are many works by Evans that have gathered far less acclaim. It is through the viewing of a vast collection of work—including not just thoughtful and powerful images, but also experimental outtakes—that one can truly begin to understand an artist as a whole entity.
Beginning June 11, 2016, the High Museum in Atlanta, GA, will be the sole U.S. venue for the Walker Evans: Depth of Field photography retrospective. The exhibition will feature over 120 black-and-white and color prints by Evans, spanning in creation from the 1920s to the 1970s. Ordered chronologically, the show allows viewers to physically experience the natural progression of the work.
"Our exhibition offers an experience of the fullness of Evans' achievement that is different from an abstract understanding of his career through books," Brett Abbott, the curator of photography at the High Museum, tells American Photo. "We felt it was important to show the full arc of Evans' career in such a way that the development of its aesthetic and intellectual approach could be traced across time."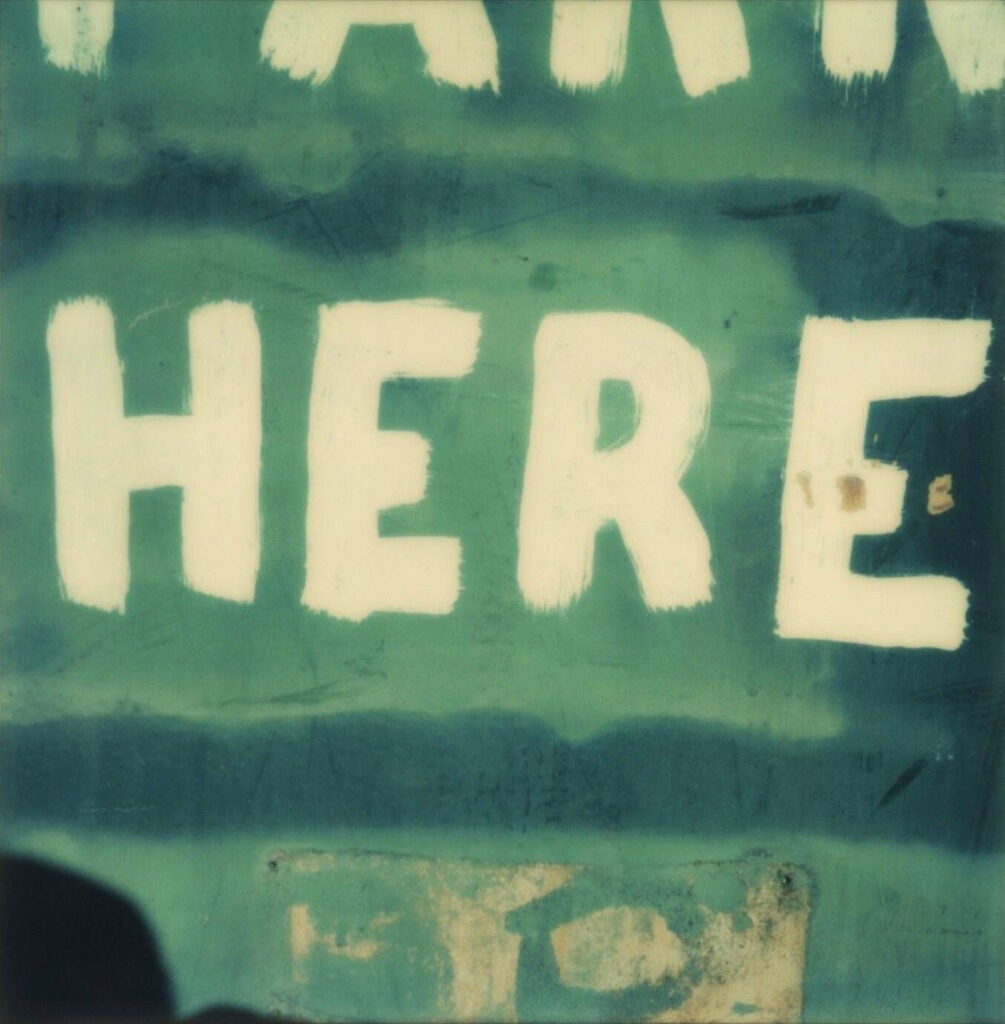 Evans' work is particularly salient on display in Atlanta, as he is best known for his widely acclaimed images made in the American South for the Farm Security Administration during the Great Depression. The retrospective's appearance in the present-day South demands that viewers contemplate our ever-changing culture.
Though Evans is most well known for his photographs recording the Great Depression, his long career includes a wide range of works covering many subjects, something that Abbott aimed to make known to the public.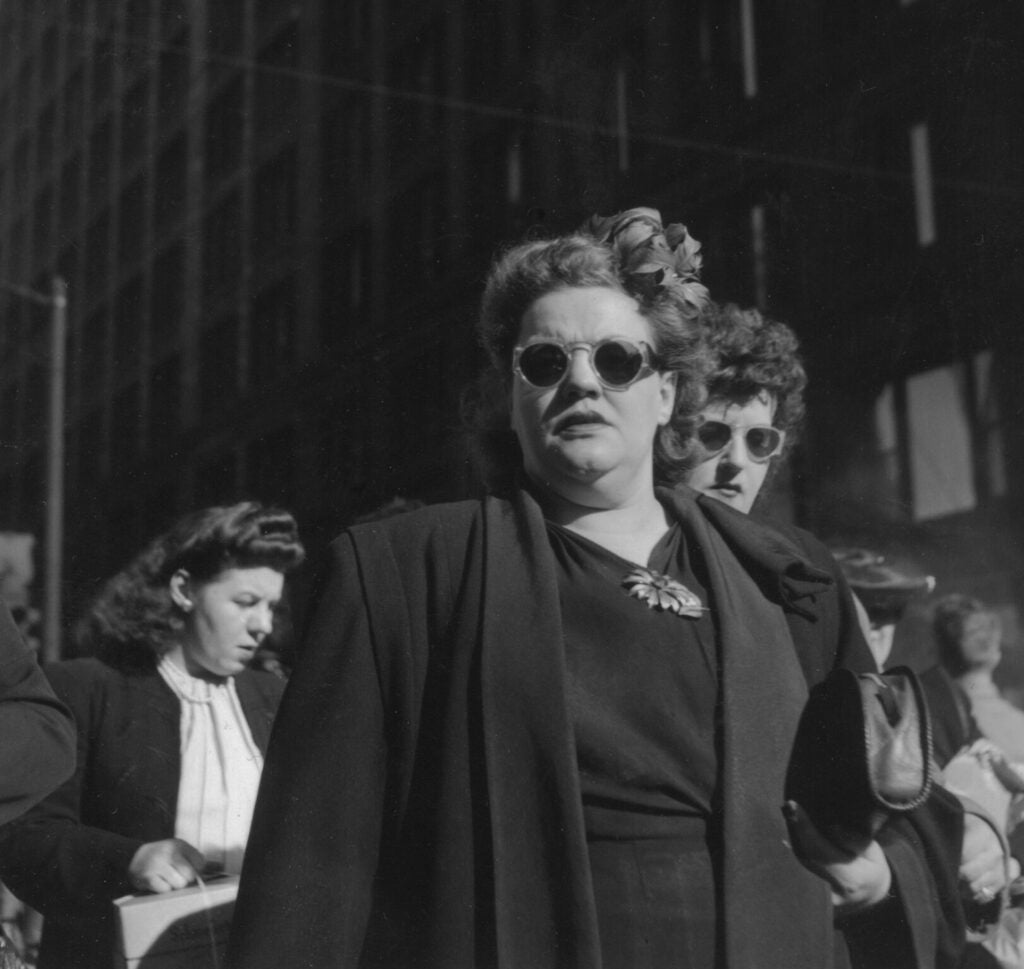 Evans' images are not only pivotal for their careful documentation of America's history, but also for their sensitive handling of the human spirit. Evans was undoubtedly skilled at exposing the emotions of his subjects, and his collective work confirms that.
"One of [Evans'] most significant contributions is his pioneering lyric documentary style, which fuses a powerful personal perspective with the objective record of time and place," says Abbott.
Most importantly, much of Evans' work speaks to bravery amidst great tribulations.
"Certainly one gains from the work a sense of the enduring dignity of the human spirit," says Abbott.
Walker Evans: Depth of Field opens June 11 and will remain on view at the High Museum in Atlanta through Sept. 11.