Visa pour l'Image Preview: Festival of the Best Photojournalism Around the World
In a few days, thousands of photographers, editors and enthusiasts will descend on the picturesque city of Perpignan in the … Continued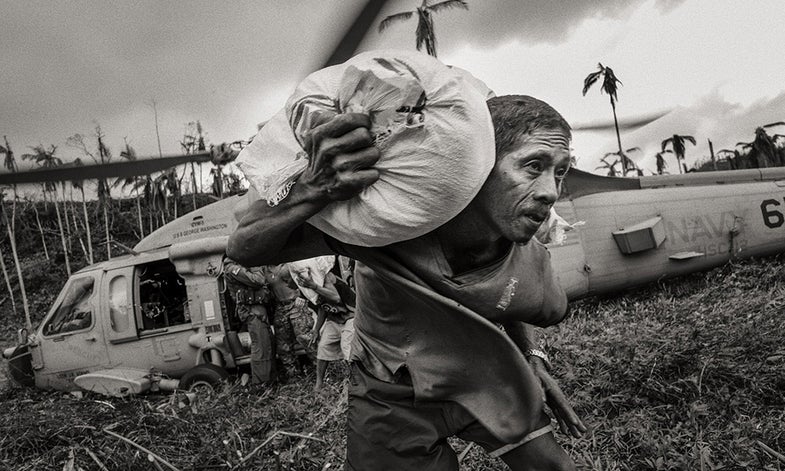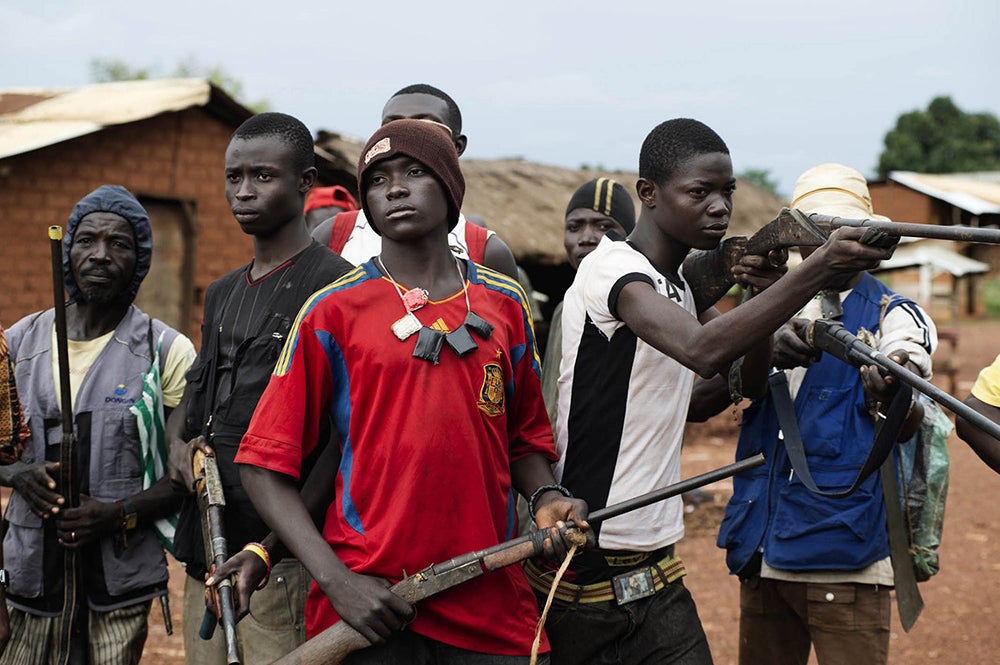 Centrafrique
Men claiming to be anti-Balaka fighters, opposed to the Seleka, are seen posing with their weapons in the main street of Njoh, Central African Republic, September 24, 2013.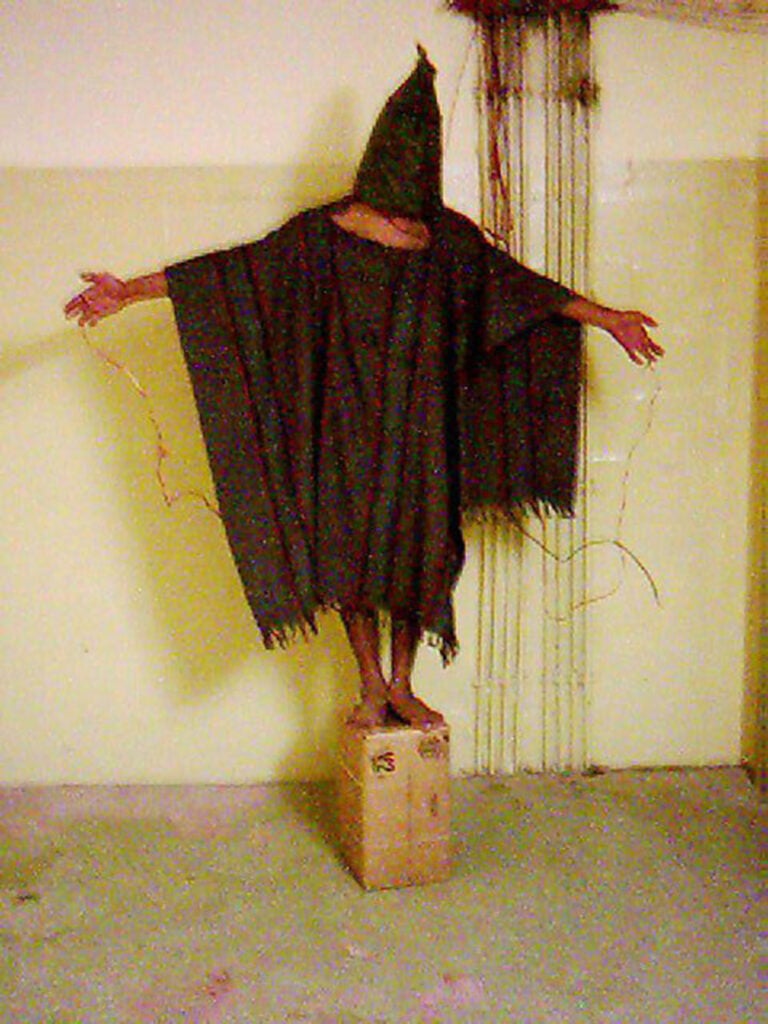 AP I IRQ DETAINEE ABUSE
Abuses at Abu Ghraib prison, Baghdad, Iraq, November 4, 2003. Many of the photos were taken by Jeremy Sivits, a member of the U.S. military at the time.
In a few days, thousands of photographers, editors and enthusiasts will descend on the picturesque city of Perpignan in the south of France for the 26th annual Visa pour l'Image, one of the world's largest and longest running festivals dedicated to showcasing outstanding international photojournalism.
For two weeks, over 25 exhibitions will be open to the public featuring the work of photographers William Daniels, winner of the ICRC Humanitarian Visa d'or Award 2014, Mary F. Calvert, winner of the CANON Female Photojournalist Award 2013, Anja Niedringhaus, who was killed on the job in Afghanistan this year, Chu Chi Thành and other Vietnamese soldier/photographers embedded in the communist north during the Vietnam War, and many more. After daily conferences, meetings and symposia, the first week of the festival will also feature nightly outdoor projections of work covering the biggest news stories of the year from the Philippines and Central African Republic to Syria and Ukraine.
"Firstly, we want to show emerging talent," Jean-François Leroy, founder and curator of the event, a former photojournalist himself, told TIME on the occasion of the festival's quarter-century anniversary. "Many great photographers, such as Lise Sarfati, Paolo Pellegrin, Laurent Van der Stockt, Robin Hammond, Sebastian Liste… had their very first shows in Perpignan. Secondly, we aim to confirm well-known photographers, such a Nick Nichols or Pascale Maitre. And thirdly, we want to 'rediscover' the greats."
Of the nearly 4000 project submissions Leroy reviews in the process of organizing the event, only a handful make the cut, bearing an ineffable lapel-grabbing quality, like the images in the gallery above.
"When you have a diamond in front of you," he says, "you can see it from the first photograph. It's a feeling. I don't know how to express it."