Two Magnum Photographers Exhibit Work in One Night Only Pop-Up Show
Christopher Anderson and Peter van Agtmael explore the nature of symbiosis in new show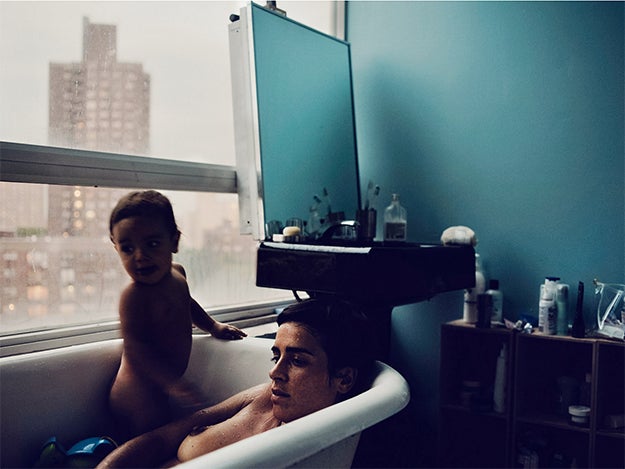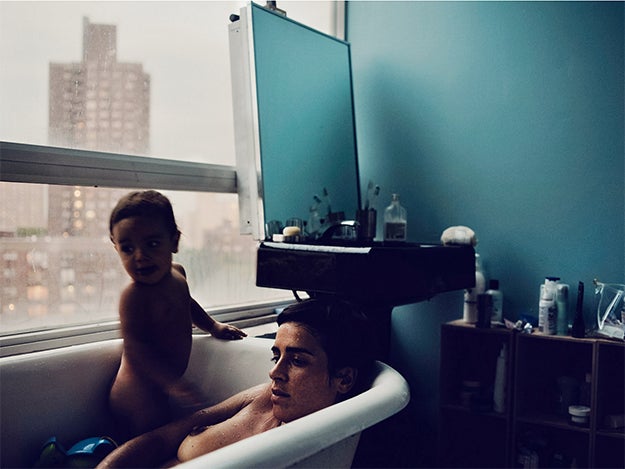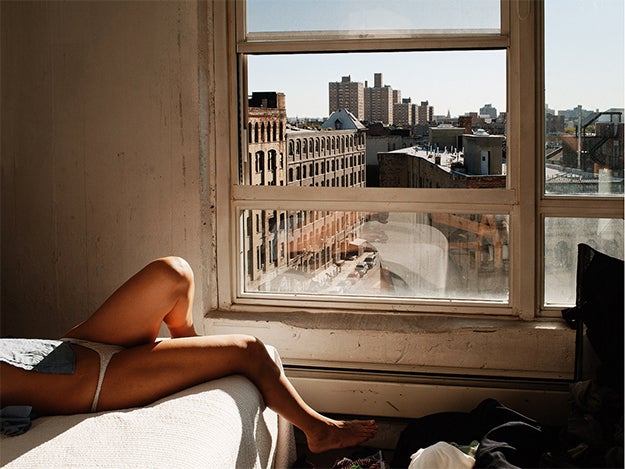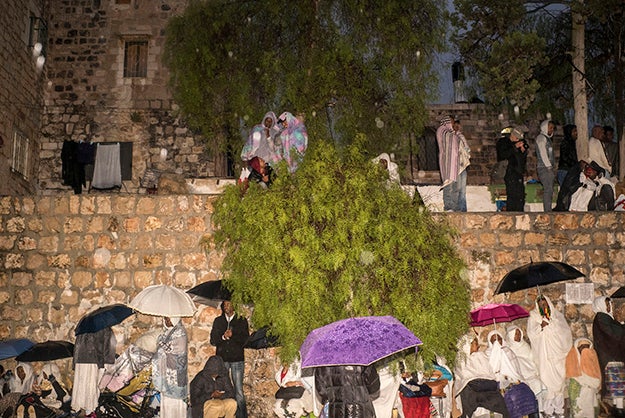 Found Sound Nation and Nomadique have collaborated to present a one night only, multimedia pop-up event at Pioneer Works on Sunday, January 17. Nomadique curated the gallery presentations for the event while Found Sound Nation curated the music, which includes performances from the Black Sea Hotel, Jonah Parzen-Johnson, Alpenglow, and Tenores de Aterue.
Among the artists showing work in the exhibition titled "A Living Together" are two Magnum photographers: Christopher Anderson and Peter van Agtmael. The show explores the nature of symbiosis through the combination of sound and sight and invites viewers to question their own personal interdependent relationships.
"Nomadique's exhibitions were born out of a desire to transform the gallery experience, and to cultivate a community in which friends and artistic collaborators inspire and motivate each other through an exchange with an open and intentional audience," the members of Nomadique stated in a press release about this show. "Each show addresses a core human theme through the varied perspectives of a broad range of multimedia artists."
Canadian-born photographer Christopher Anderson initially gained recognition for his work in 1999 when he boarded a handmade, wooden boat with Haitian refugees trying to sail to America, the images from that journey later receiving the Robert Capa Gold Medal. He is currently New York Magazine's first photographer-in residence.
Anderson is showing work from his series "SON" in which he captures the raw beauty and intricacies of family life that are often overlooked. His father's lung cancer diagnosis and the beginning of his son's life overlapped, causing Anderson to explore the relationship between life and death through his photography.
Peter van Agtmael, also a Magnum photographer, has been documenting the consequences of America's wars through his images since 2006.
Whether the tension between life and death or the more literal clash of the nation's wars, both photographers explore the relationships between two forces and the concept of symbiosis.