Tumblrs to Keep Your Eyes Fresh
Over the past year or so, I've done a small investigation (under the title "Behind the Notes") into the way...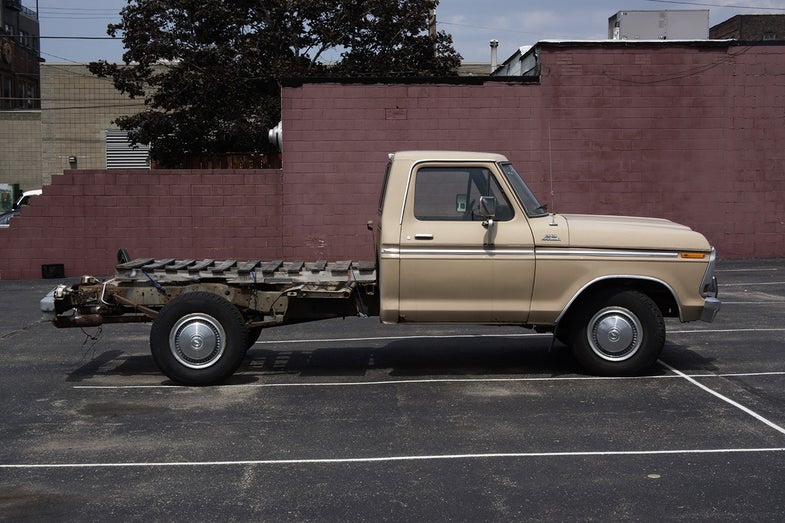 Over the past year or so, I've done a small investigation (under the title "Behind the Notes") into the way that images move around Tumblr. I was interested in asking how the site functions, and whether it actually does anything positive for photographers, and I'm planning to summarize those posts pretty soon. Today, though, I'd just like to introduce a few Tumblrs I've been looking at—because regardless of the implications of image consumption and creation on Tumblr, it's still one of the best ways to find new photography. Some of these Tumblrs are fairly specialized, so I wouldn't assume that you'll want to follow them all, but I hope that at least a couple will grab you.
Je suis perdu: One of the most active and, as far as I can tell, influential Tumblr users. Expect a lot of content to come your way if you follow jesuisperdu, but you'll be up to speed with what's happening in contemporary photography.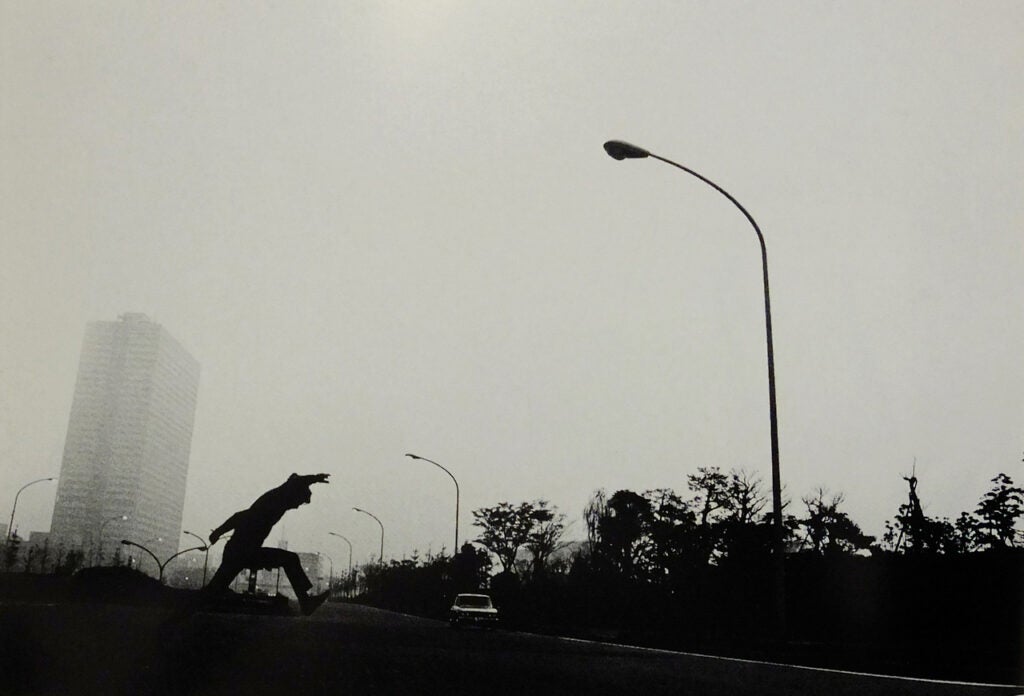 Shomei Tomatsu, Takuma Nakahira, Photographer, 1967
Shihlun: Shihlun is a Taiwanese user whose speciality is Japanese photography from the 60s and 70s, as well as early Taiwanese photography. Of course I'm biased because I'm interested in Japanese photography, but this has been my favorite Tumblr find of the past year or so.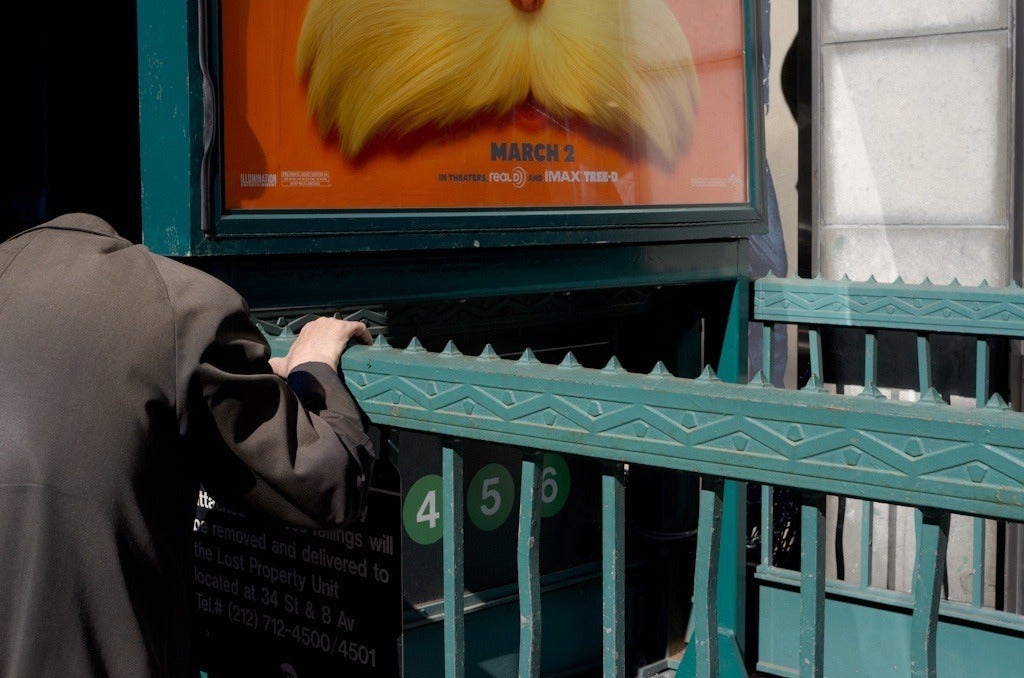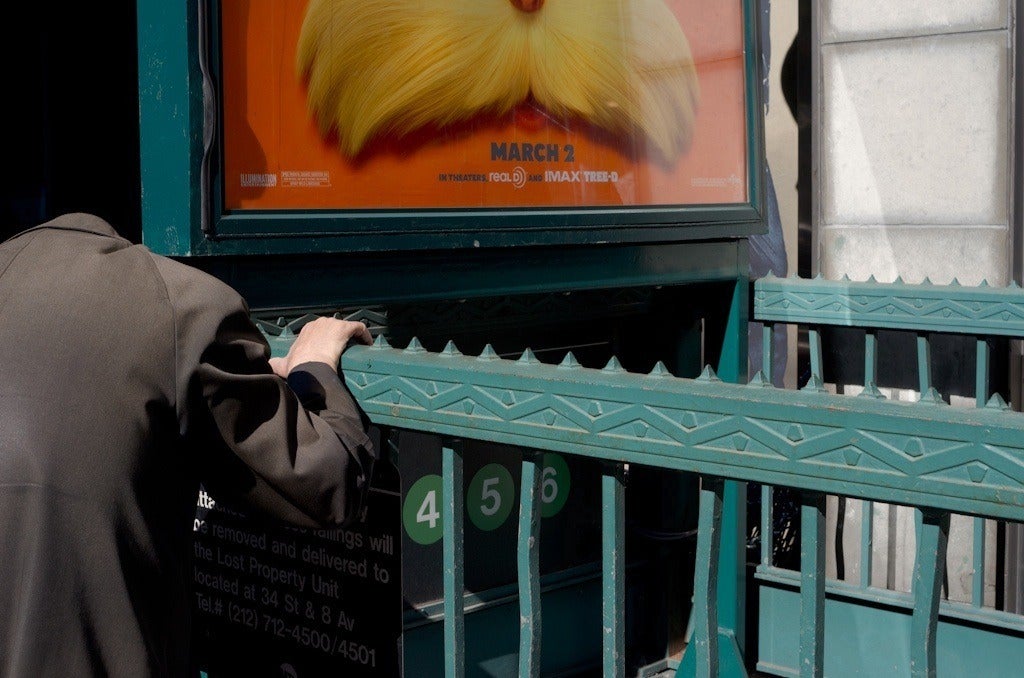 Photo by Todd Gross
Photographs on the Brain: The Tumblr outpost of LPV Magazine. For me, Photographs on the Brain posts just the right amount of content, and I appreciate that it's not just images—there are lots of links to articles around the web, and not just from the field of photography, either.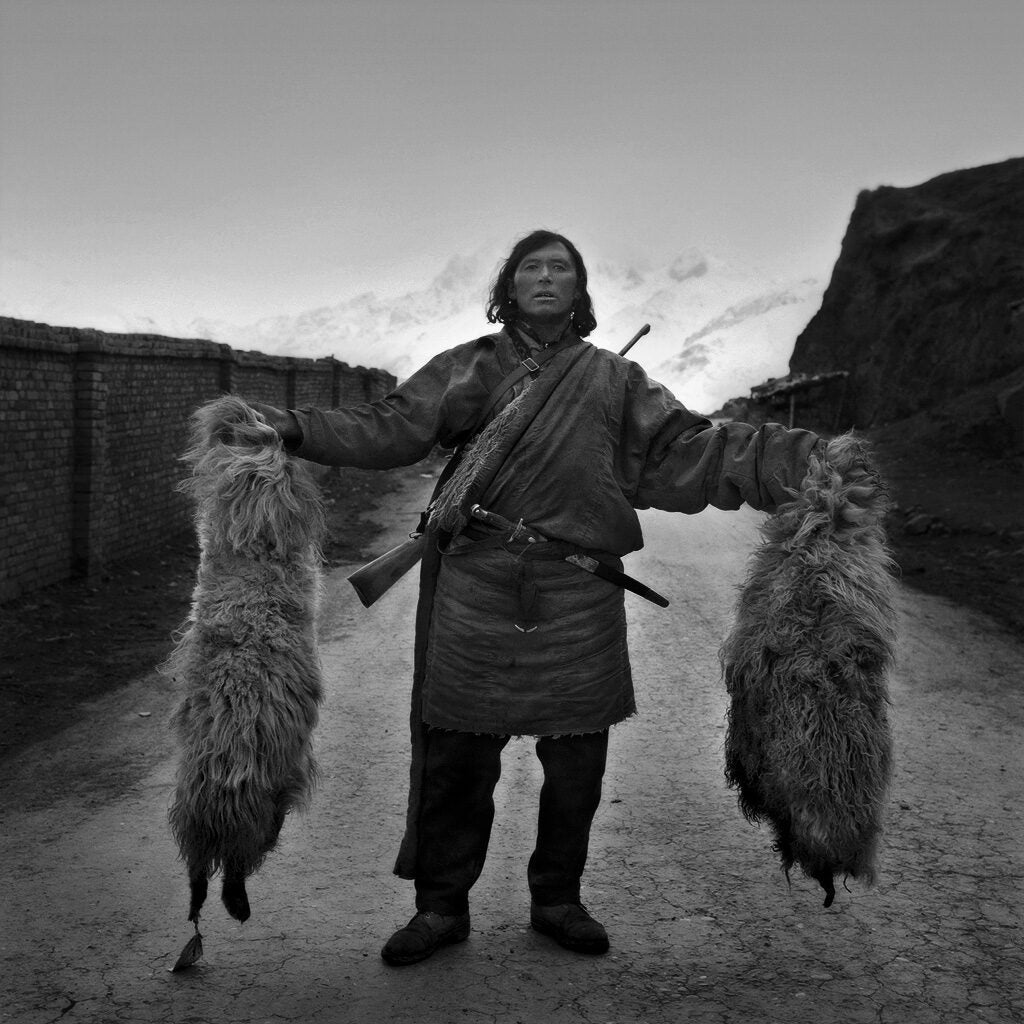 Photo by Shinya Arimoto, Tibet, 1999
It's never summer: Wayne is an excellent source for black-and-white photography, which he posts consistently, and thoughtful writing—which he doesn't post quite as often.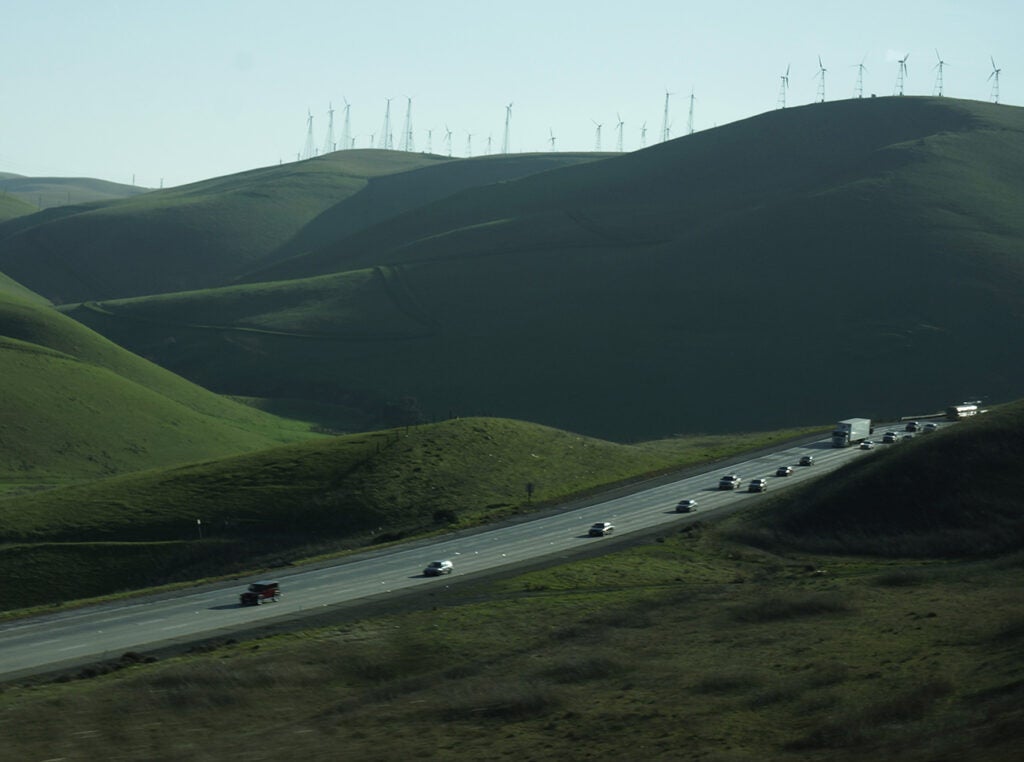 Photo by Ed Panar
Ed Panar: All of the sites I've linked to so far are, we could perhaps say, "curated" by the people that run them. As you probably already know, though, there are plenty of photographers who use Tumblr to show their own work. Ed Panar, in particular, uses Tumblr in an interesting way. Apart from an "archive" site (which features the only background noise on a website that I've ever enjoyed), he also runs a reasearch and inspiration Tumblr as well as a visual sketchbook. It's more exciting to watch images to watch these images come through my dashboard knowing that Ed is always sifting through his work, and that this is one part of his overall process.
Last but not least, American Photo: You're already following us, though, right?