Three Photographers Reinvent the Classic Still Life
These emerging photographers are reimagining an artistic standard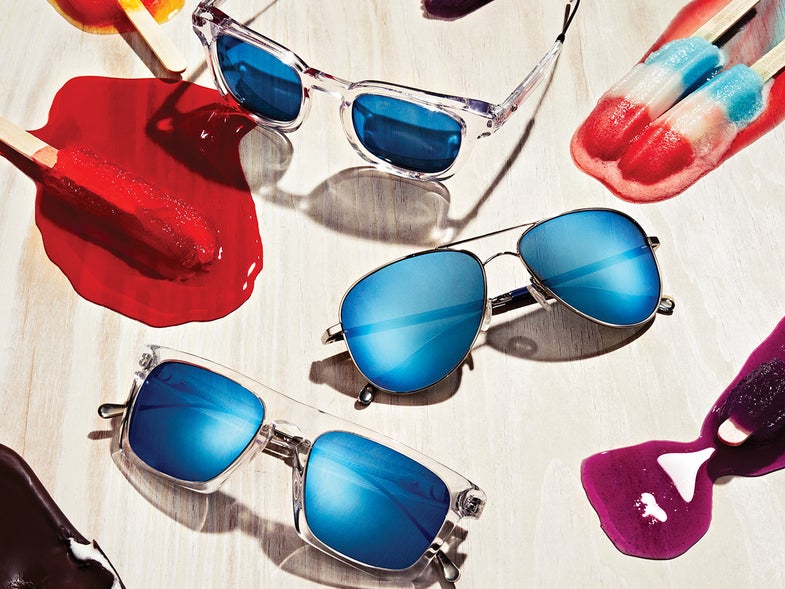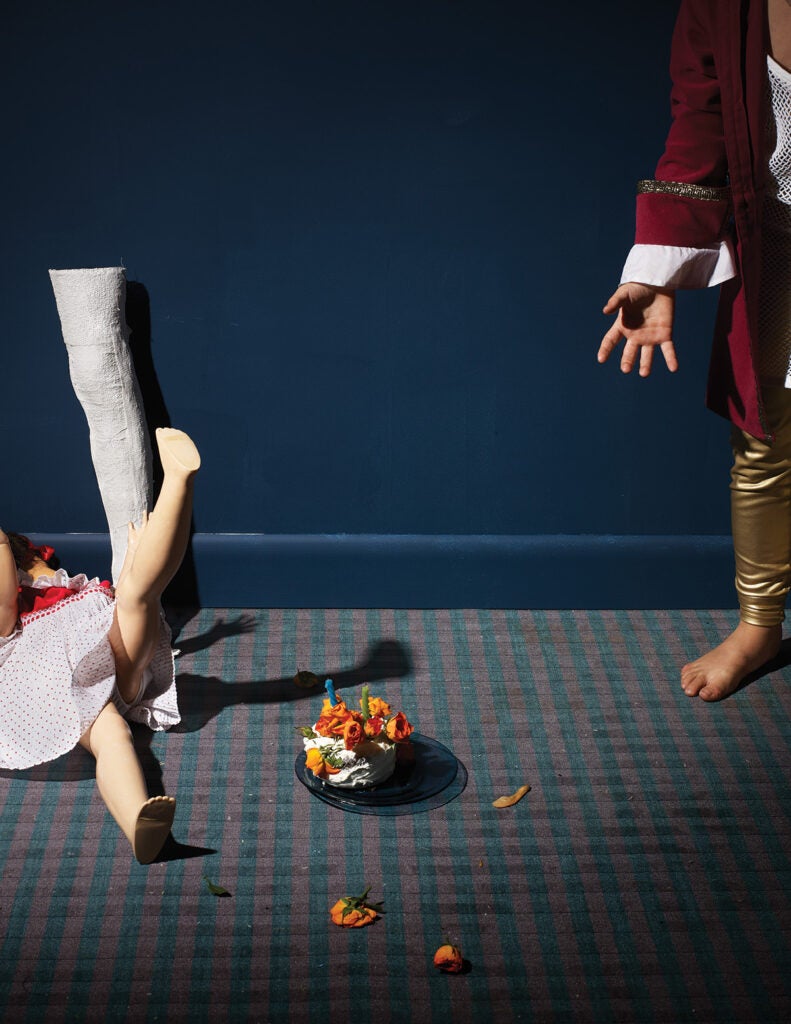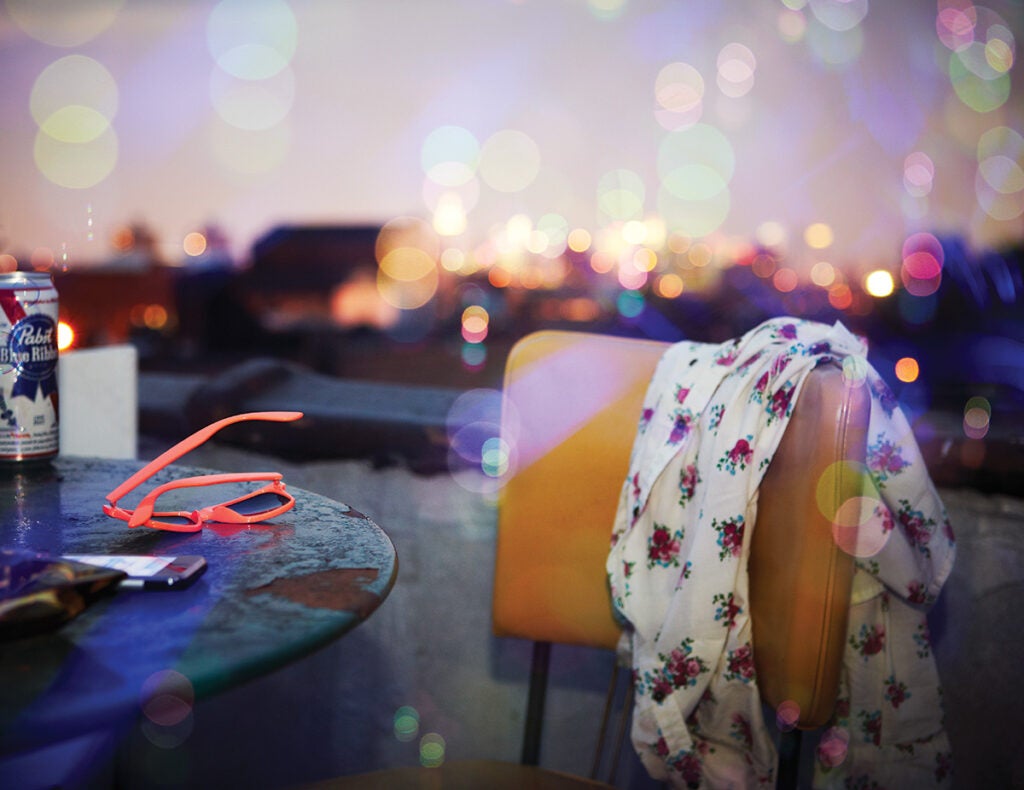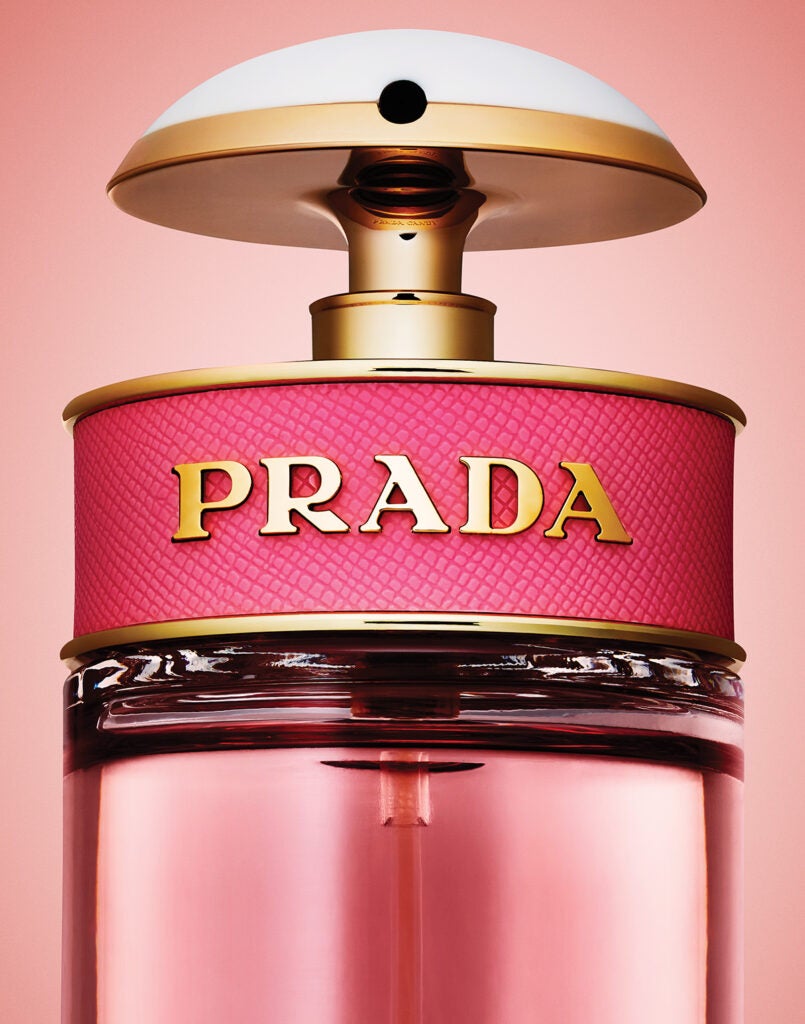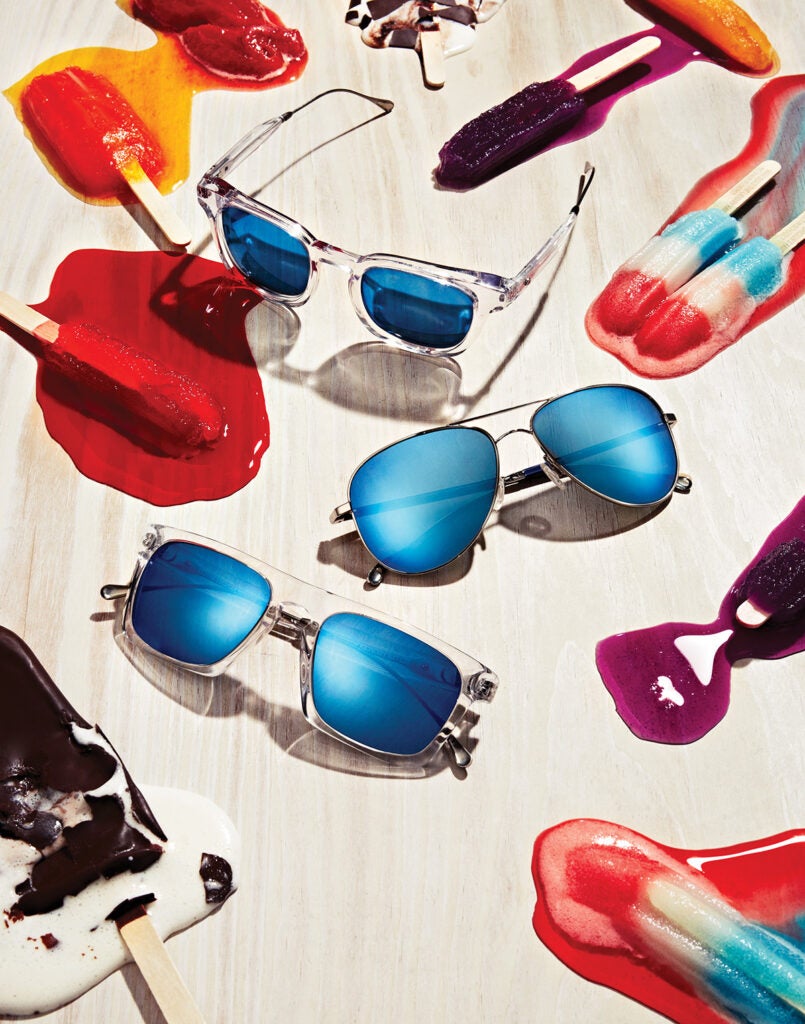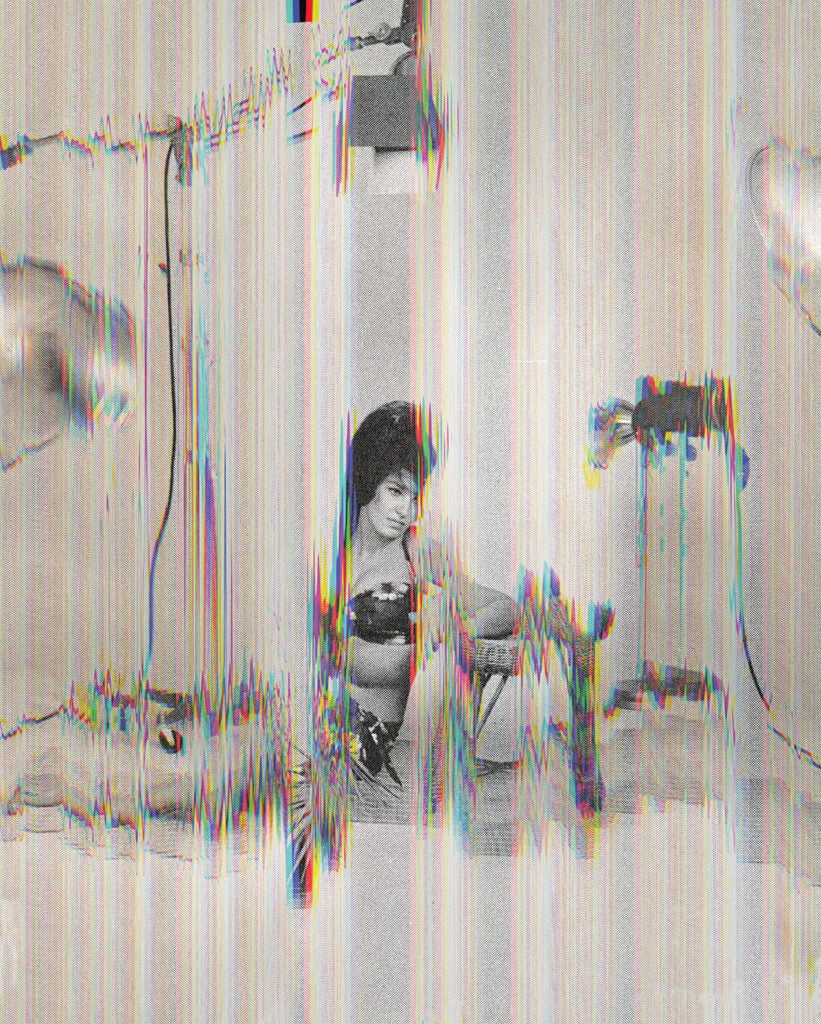 Sarah Anne Ward
While still lifes have now become Sarah Anne Ward's specialty, this 30-year-old was still experimenting with photography when she was studying at Rochester Institute of Technology. After graduating in 2007, Ward moved to New York City. While she developed her aesthetic, she made money as an assistant and worked on small assignments she found through her connections. "I learned more assisting than I did in school," recalls Ward of her three years doing it. "You get to learn about how to work with clients and other people."
And her advice to up-and-coming photographers is just that: "Assist people you admire, do personal work, and learn to control lighting and sets." To get her foot in the door, Ward says, "I sent out over 100 resumes and cold called the photographers I admired. One hired me." All it takes is one, and once she landed her first professional assisting job, she quickly earned others.
When transitioning into professional photography from school, Ward notes it's important to keep your clients in mind. She currently works with companies like The New York Times and The MoMa Design Store. "For personal work I have a vision I want to achieve," she says. "For commercial work I need to work with the client's brand and their aesthetic. I keep in mind that they have a vision."
She also suggests that in order to make sure you deliver an exciting image to your client, consider collaborating. Ward often uses food and prop stylists to make her shoots more exciting and to add some variety to her work. "Learn the rules so that you can break them," she advises. Photographers need to find the balance between knowing the basics and being creatively ambitious.
While respecting your clients is certainly important, "What will get you noticed is breaking the rules and doing something out of the box," Ward says.
Will Styer
What began as a sixth grade hobby for photographer Will Styer, now 27, has grown into a successful career. Styer started off photographing skateboarding and friends, and later branched out into portraits and landscapes, followed finally by the commercial still lifes he shoots now for clients such as Esquire, David Yurman, and Refinery29.
As a photography major at RIT, Styer recalls that he originally shot environmental and editorial portraits. But still lifes were more practical since they required no crew, model, or makeup artist. Plus, it was too cold to shoot outside during Rochester's winters. During his time in school, Styer learned the artistic and technical aspects of photography not only from his professors, but also from the mentorship of his peers. "I offered to help older students out with their shoots," he says. "That showed me a lot of good tricks. The more people you can assist, the better." The combination of hands-on experience and traditional schooling was the jumping-off point for this career.
After graduating, Styer freelanced for nearly three months before taking on a full-time job as a photographer's assistant in New York City. "I learned the ins and outs and it helped me with the transition from just taking pictures to being a commercial photographer," he says. Two years later, Styer felt ready to go out on his own. "I started emailing art directors and everyone I had met," he recalls. "Eventually one person hired me."
Once Styer began to land jobs, he further homed in on his interests. "I enjoy shooting cosmetics; anything glossy and reflective is fun because I have to solve the problem of how to light it," he says. "I always try to find an interesting angle and show different textures. A lot of times it is about getting closer."
His tip for commercial still lifes? "A lot of it is showing the product in an interesting way that lets your eye move around the photo."
While Styer was successful in his transition to a professional career, the process can be a difficult one. "The best thing I did was assist people who already had outside experiences," he advises. "The knowledge filters down. Network and meet as many people as you can." Oh, and also: "Be really talented."
Sara Cwynar
I know a lot now, but when I started I didn't," says still life photographer Sara Cwynar. "And I think that is part of what people like about my work—the idiosyncrasies and the mistakes."
Having studied graphic design at York University in Toronto, Ontario, Cwynar trained herself in photography. But what started as something she did on the side became a serious career path when Cwynar began to conceptualize still life projects: "My first real project was color studies, just arranging objects I already had in my studio by color," she says.
For 30-year-old Cwynar, the draw to the genre came from her interest in composing every aspect of an image—unlike other forms of photography, still lifes can be curated from beginning to end. "I am interested in what it means to make a still life," she says, "And what it means to photograph other photos and documents." She now shows her work in galleries like Foxy Production and Cooper Cole.
Cwynar is a believer in the process of guess-and-check, and she abides by this method when she shoots. "I usually have a general idea of what I want and try a lot of ways and then a few of them work." She usually attempts to form some sort of a plan before she dives headfirst into a shoot.
But the beauty of making art is the process, and "what is awesome about photography is it always turns into something else and there's always a surprise," she adds.
Through experimenting and making plenty of mistakes, Cwynar has gathered insights into how a young photographer can practice and take advantage of resources. "Make deadlines for yourself and say yes to anything, even if it's not your dream project," she advises.
Most importantly, she has learned to love the quirks and imperfections of her process. "What is interesting about art is often what is weird and different," Cwynar says. "I used to have anxiety about not knowing how to take perfect pictures, but now I embrace it."
For more stories on emerging photographers, download the full issue of Popular Photography On Campus