These Very '90s Photos Capture the Thrill of Montauk Summers
Vibrant snapshots from New York's best beach town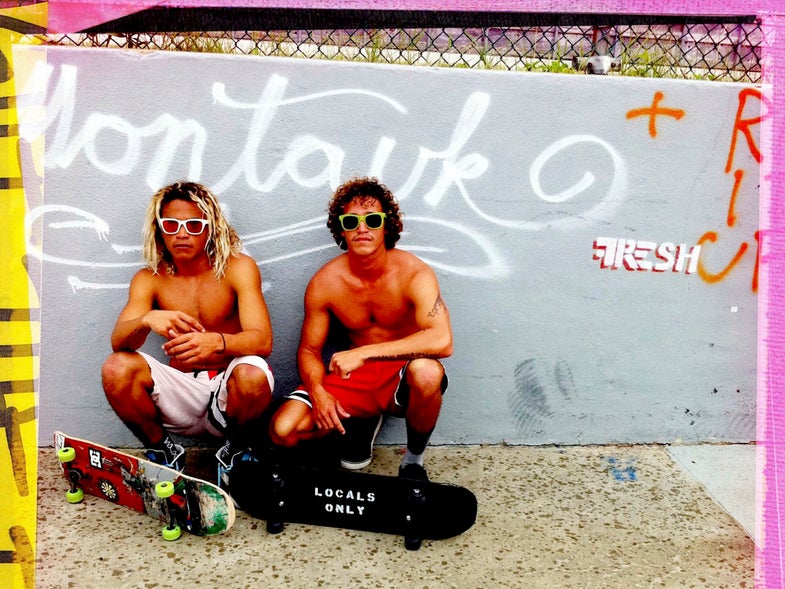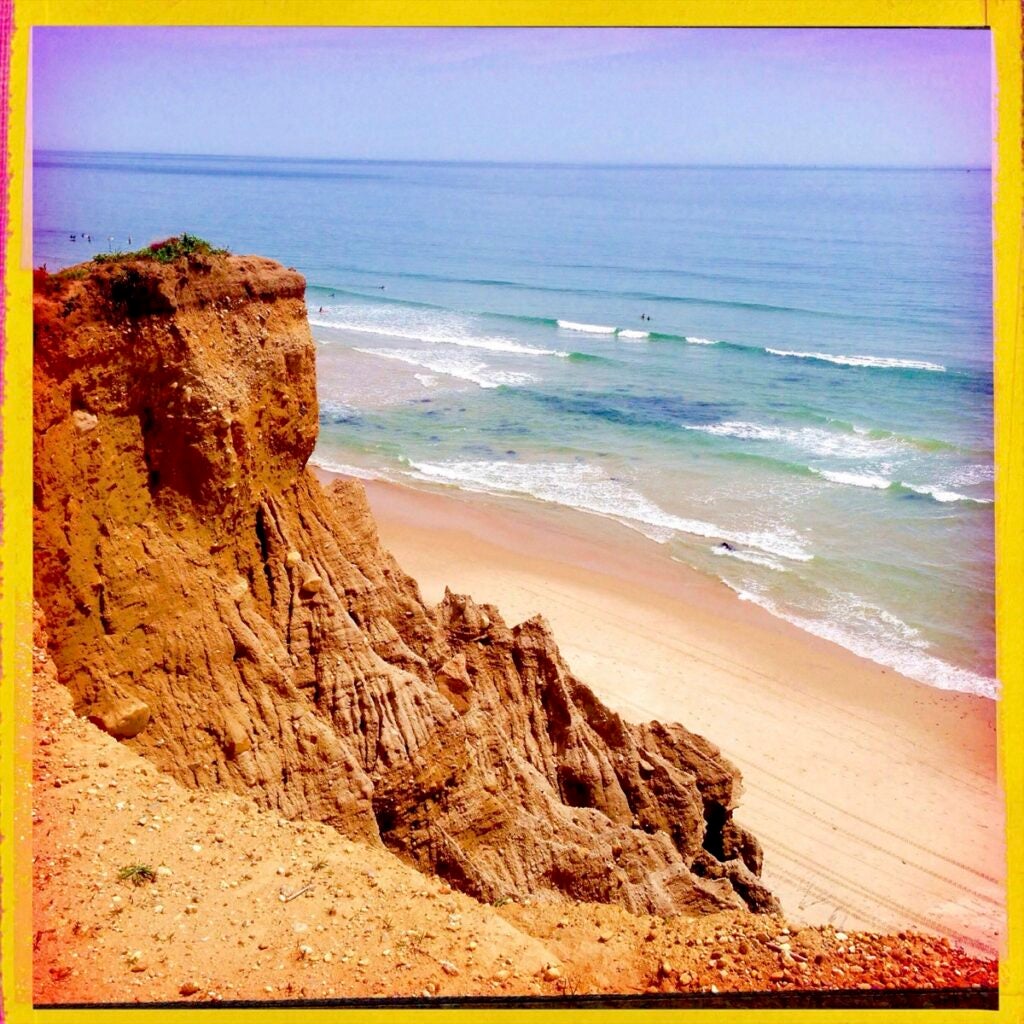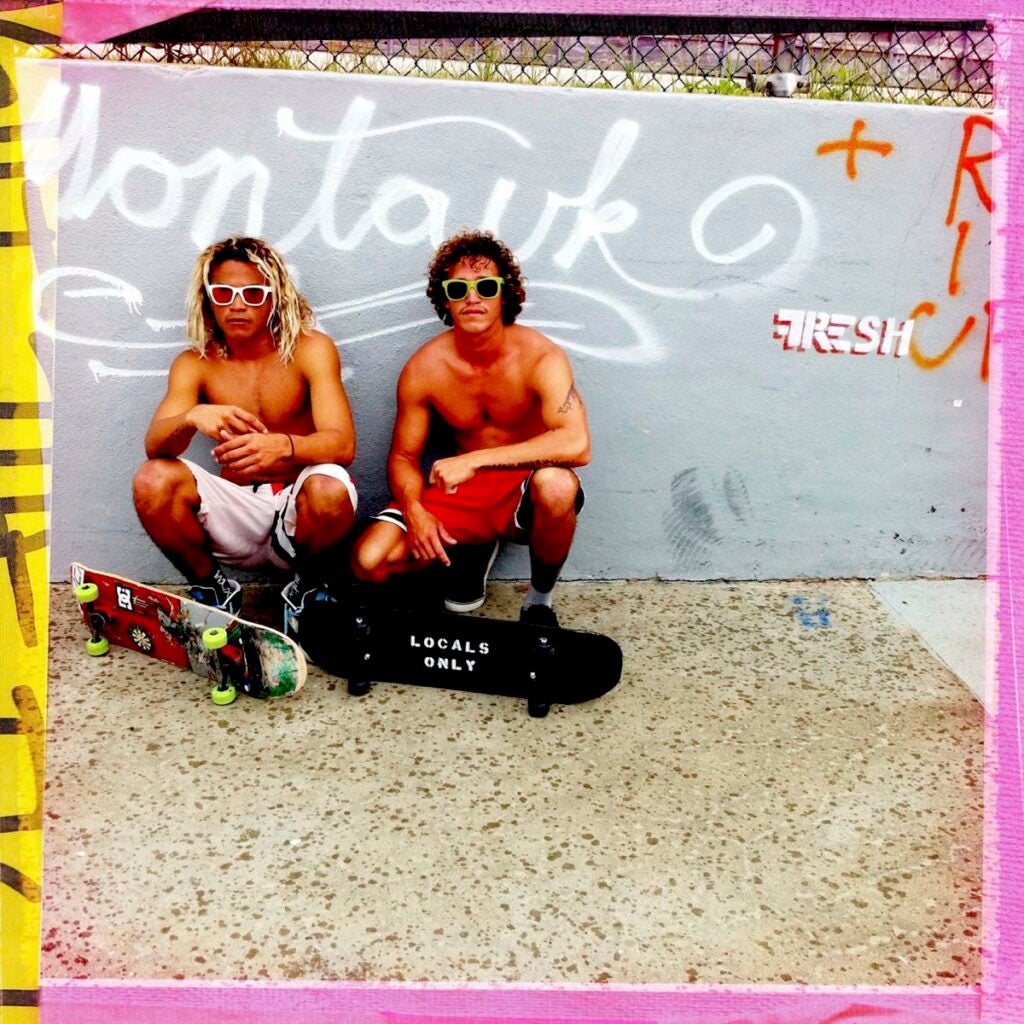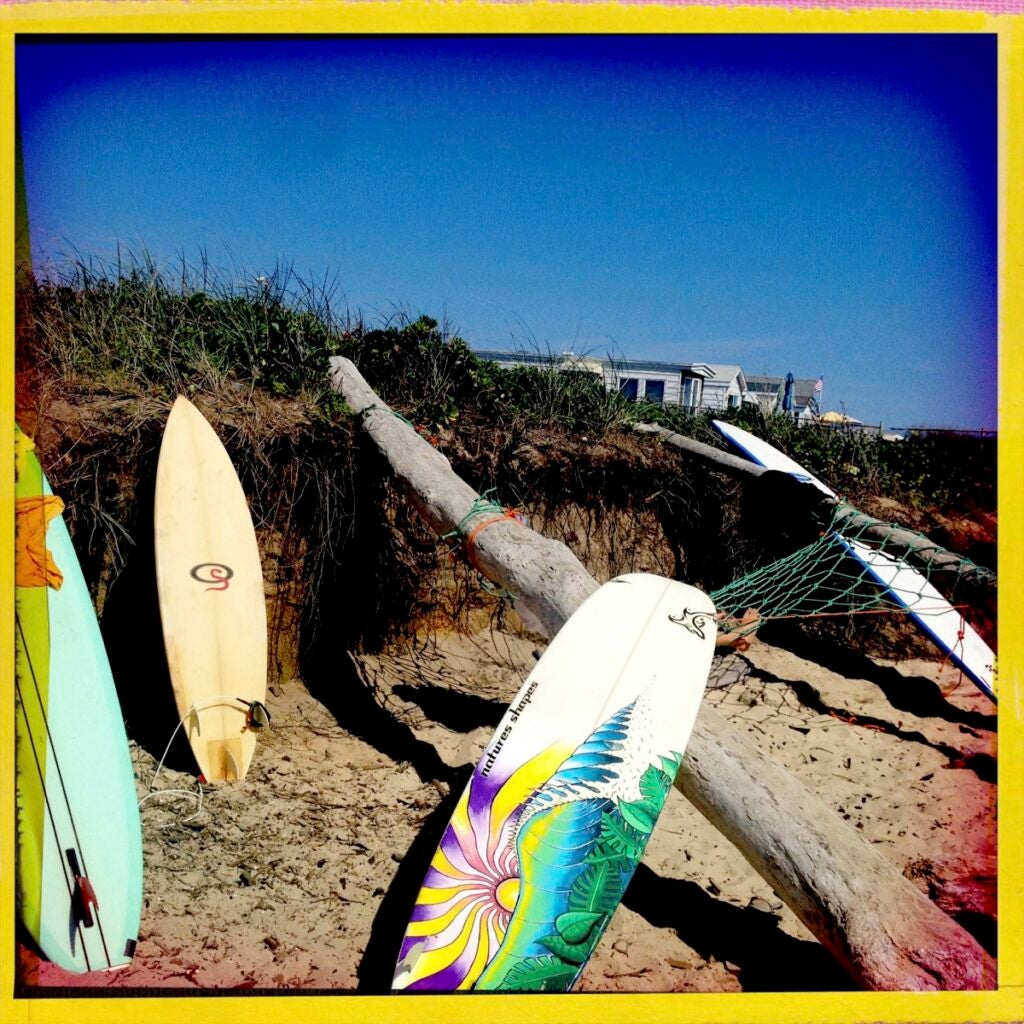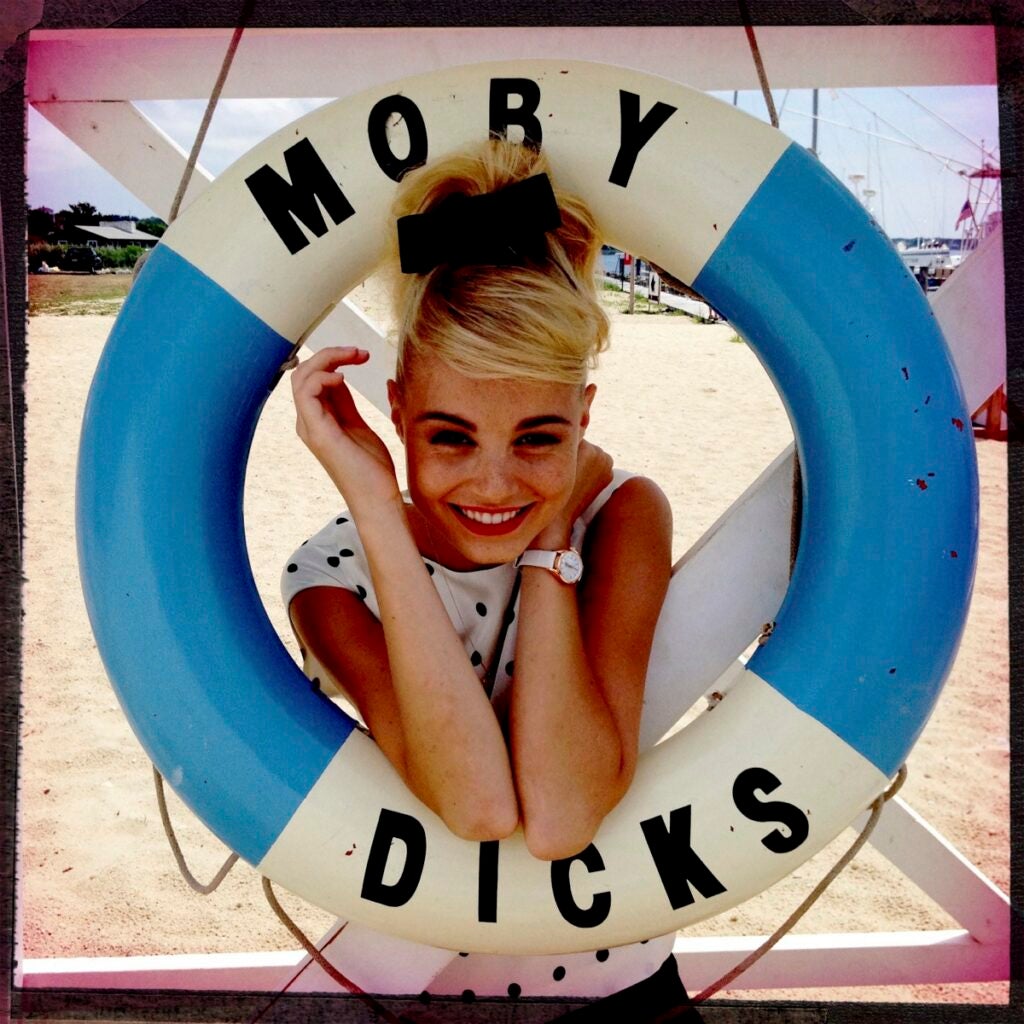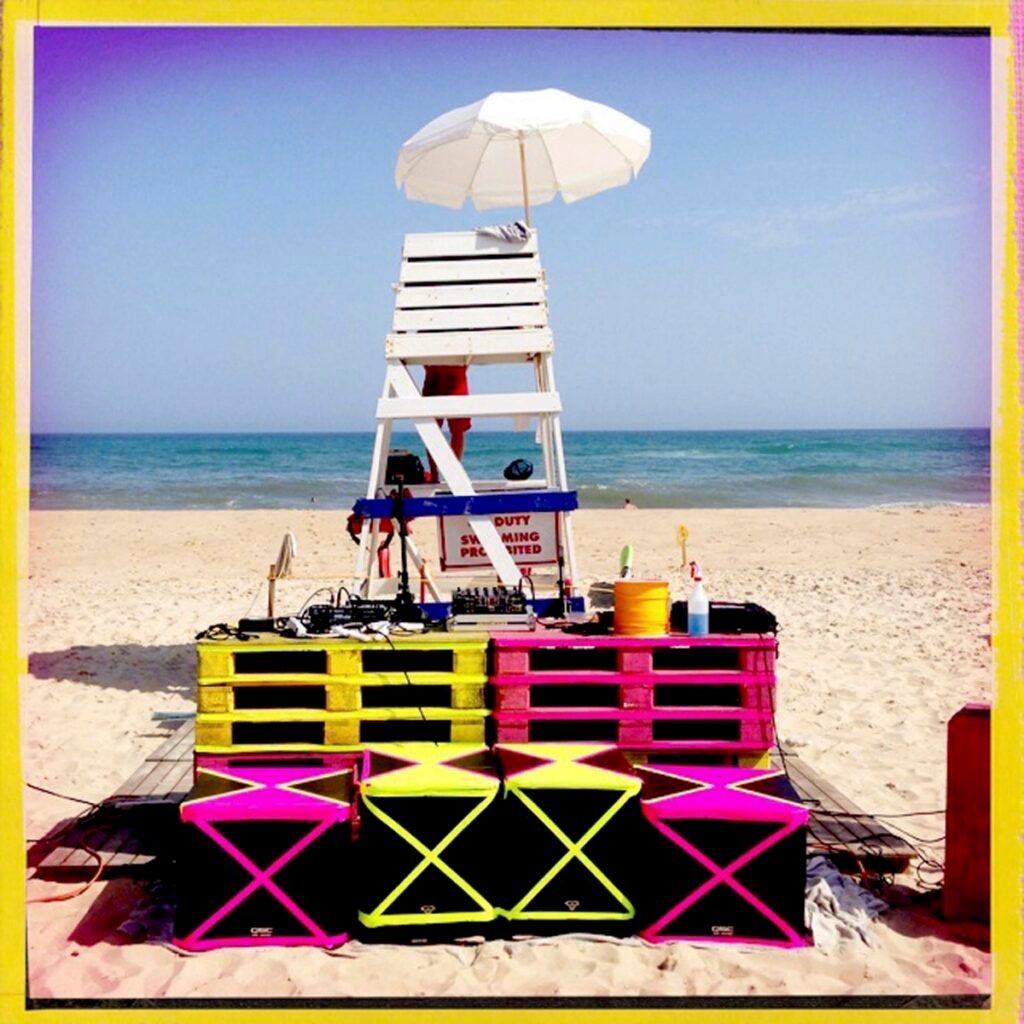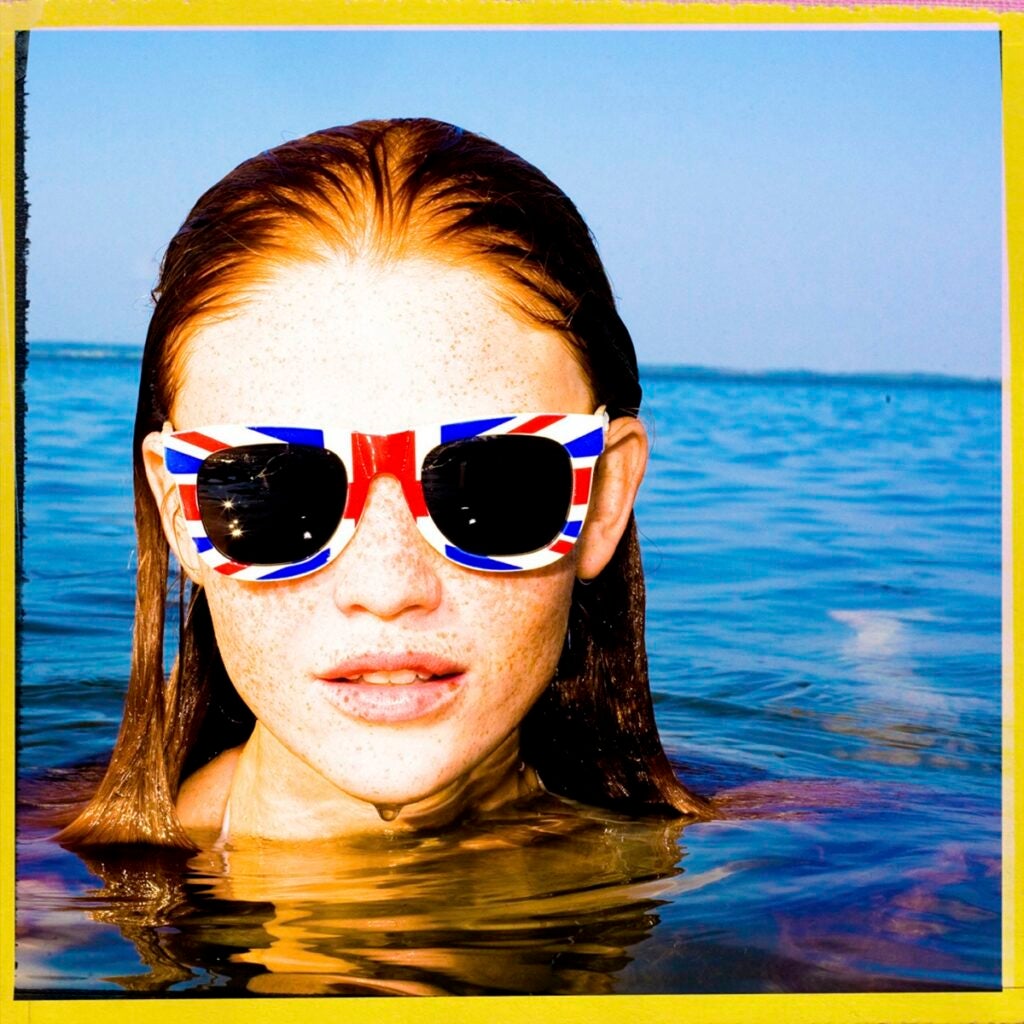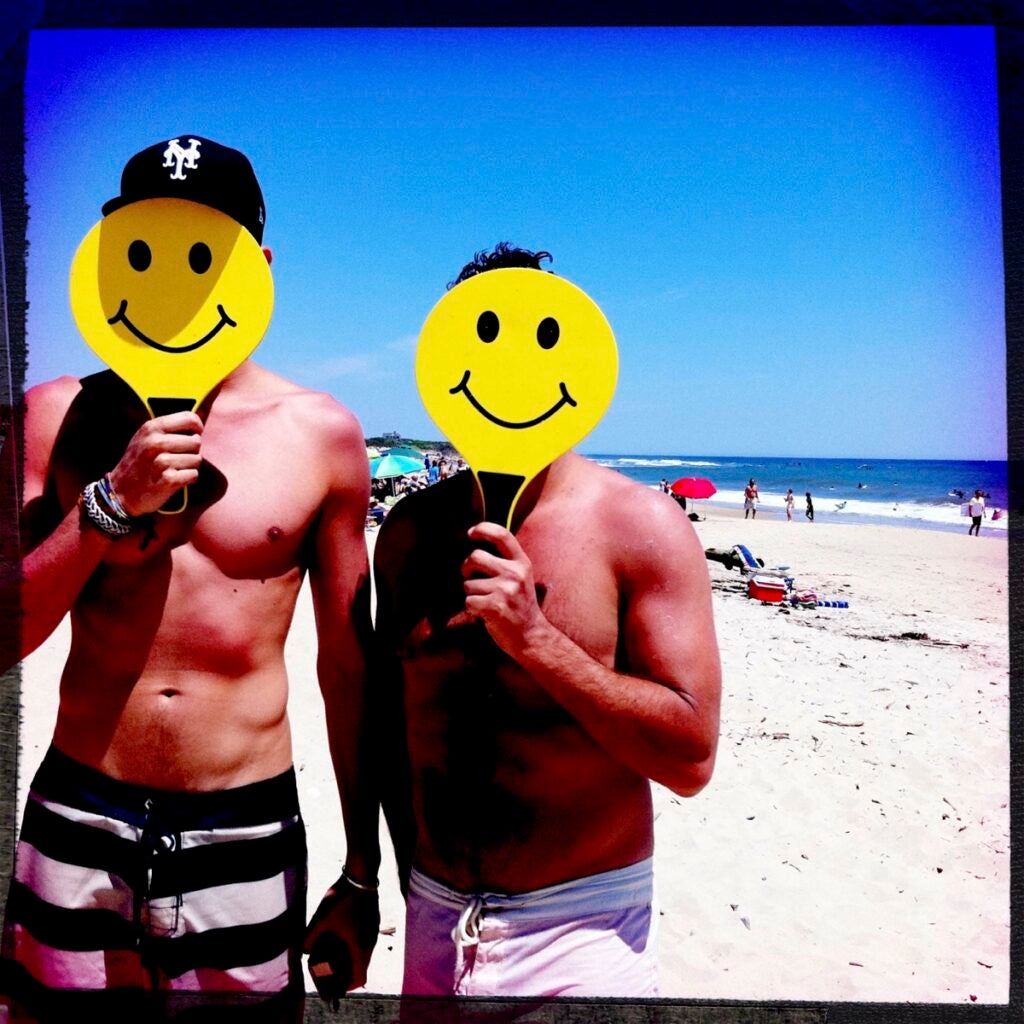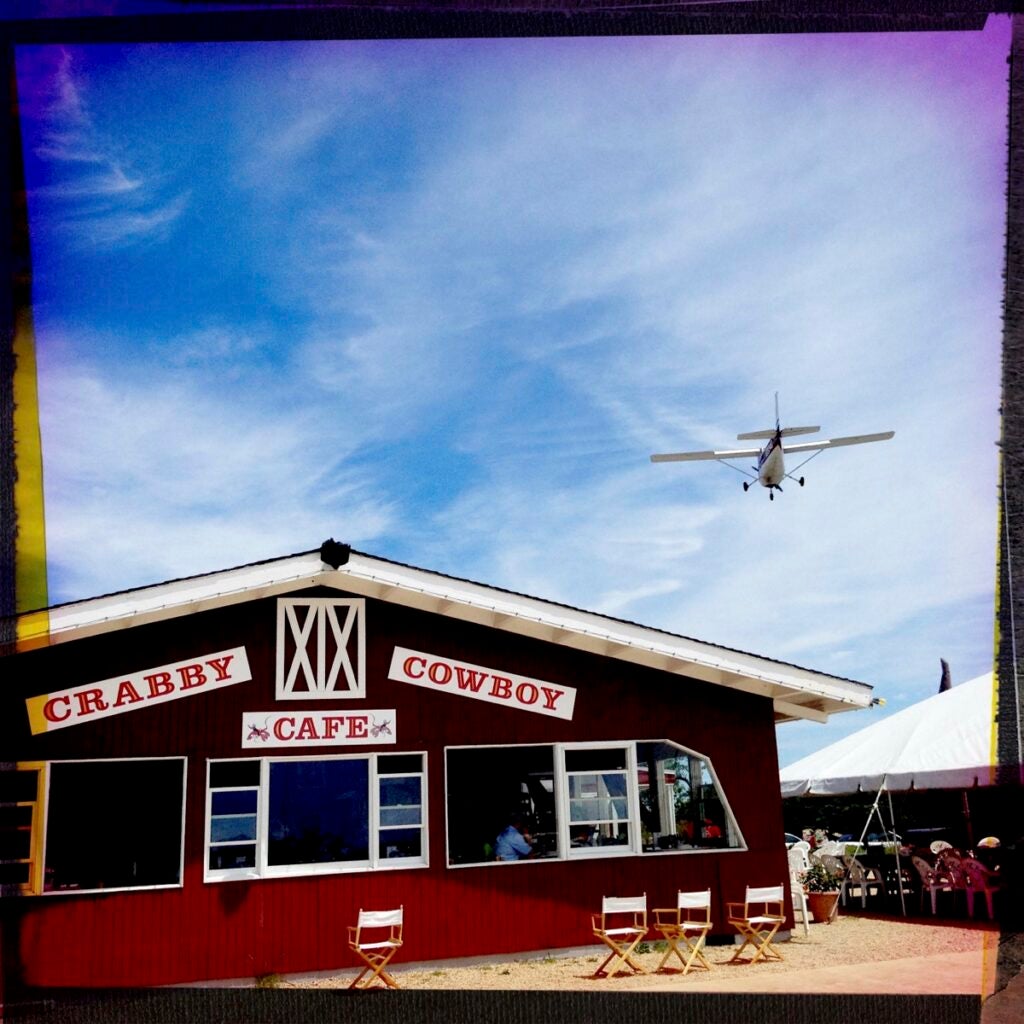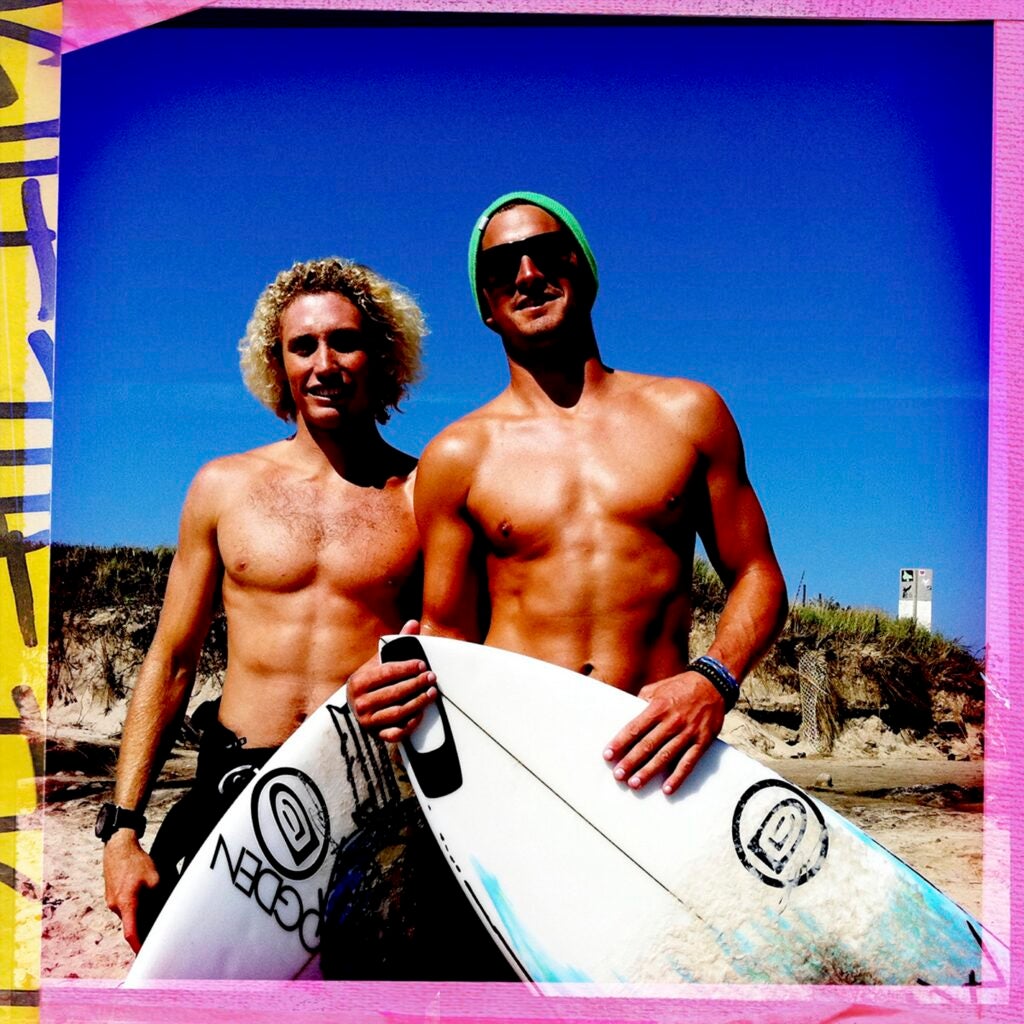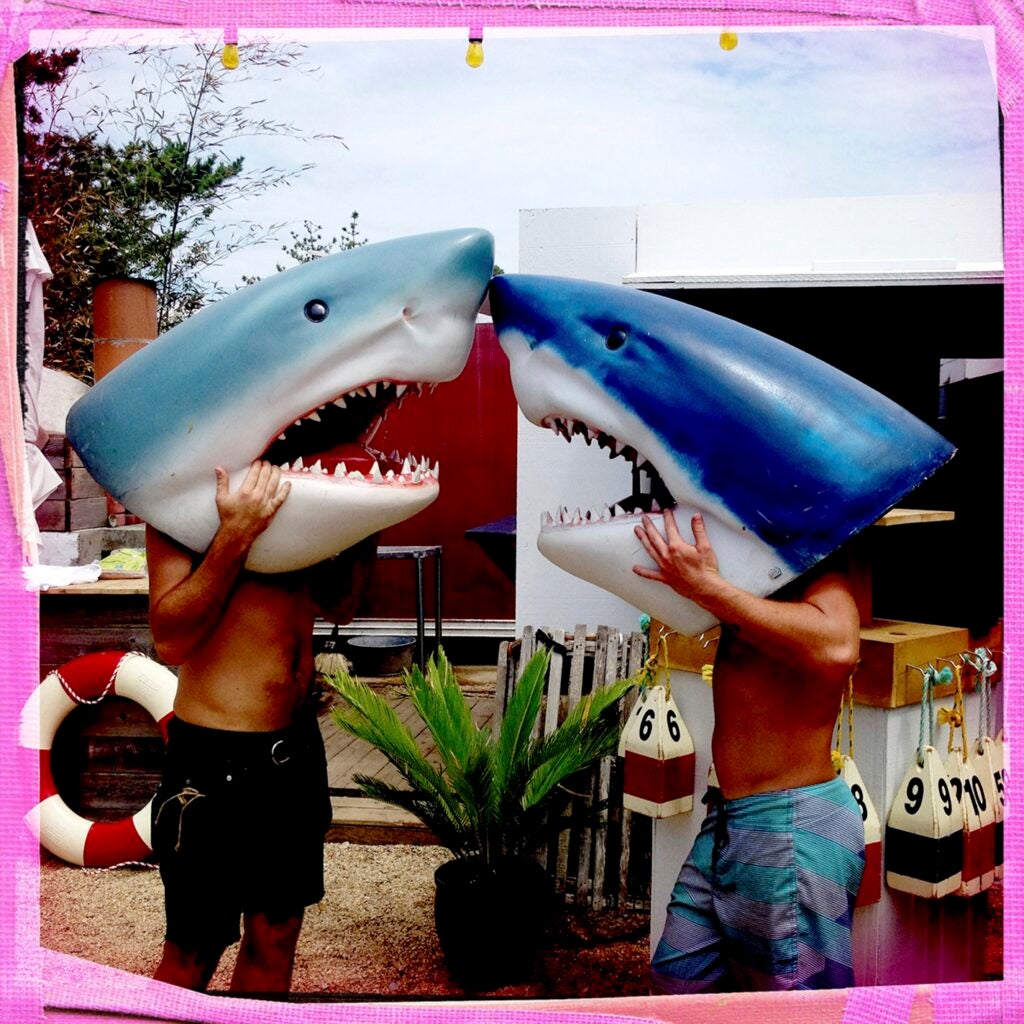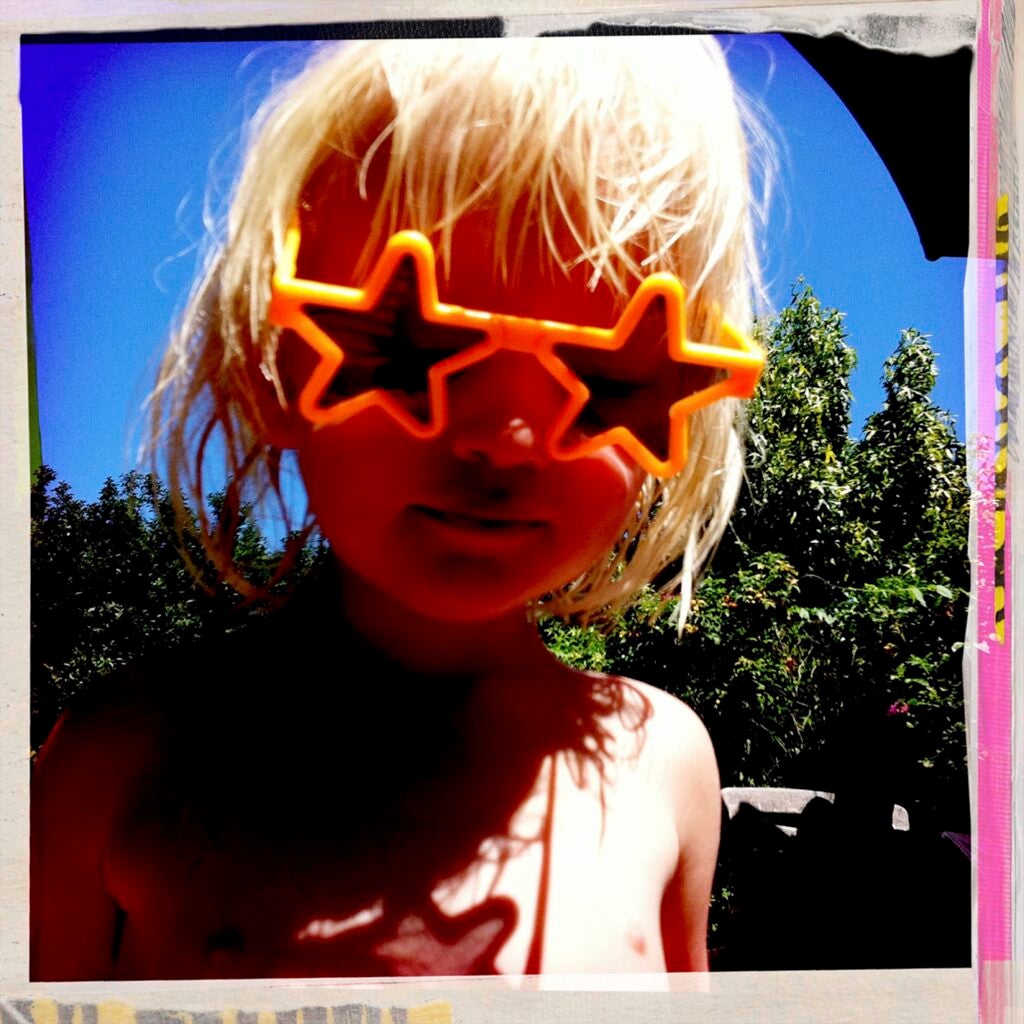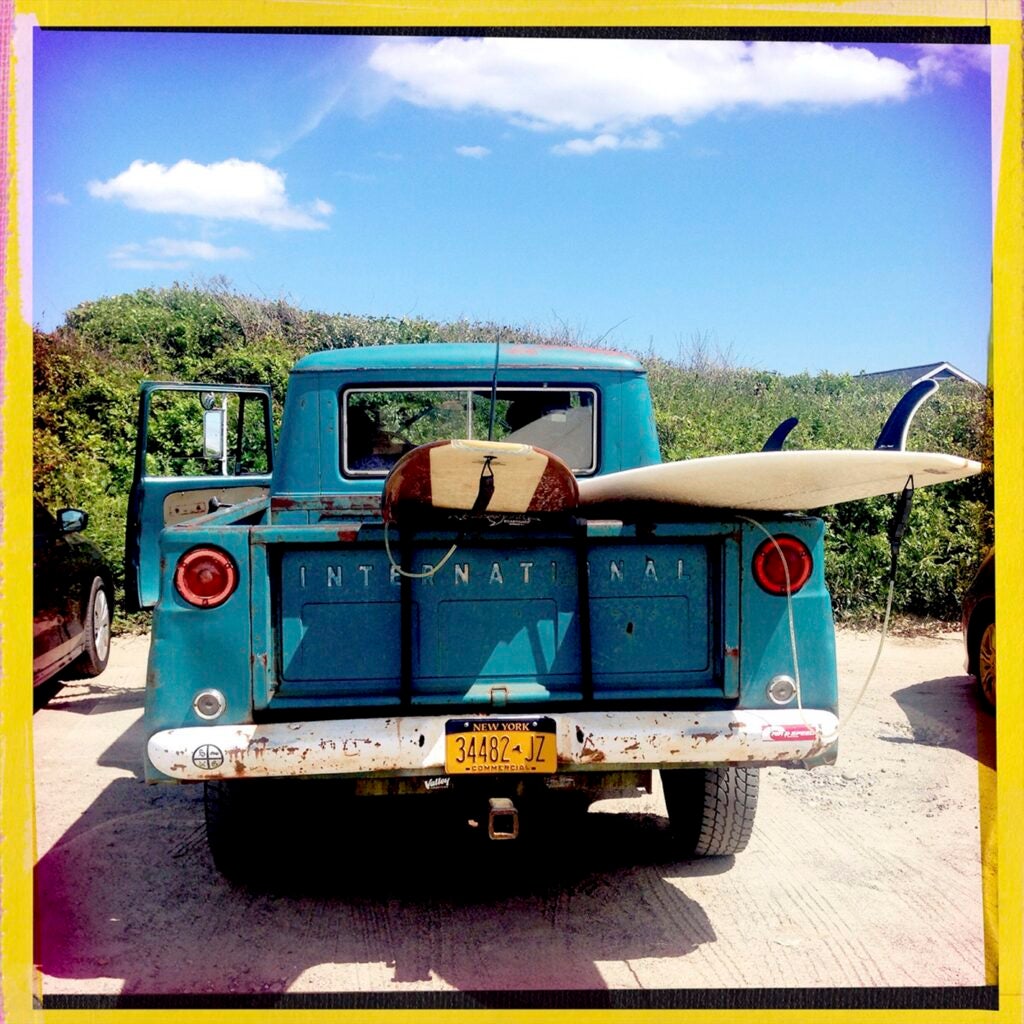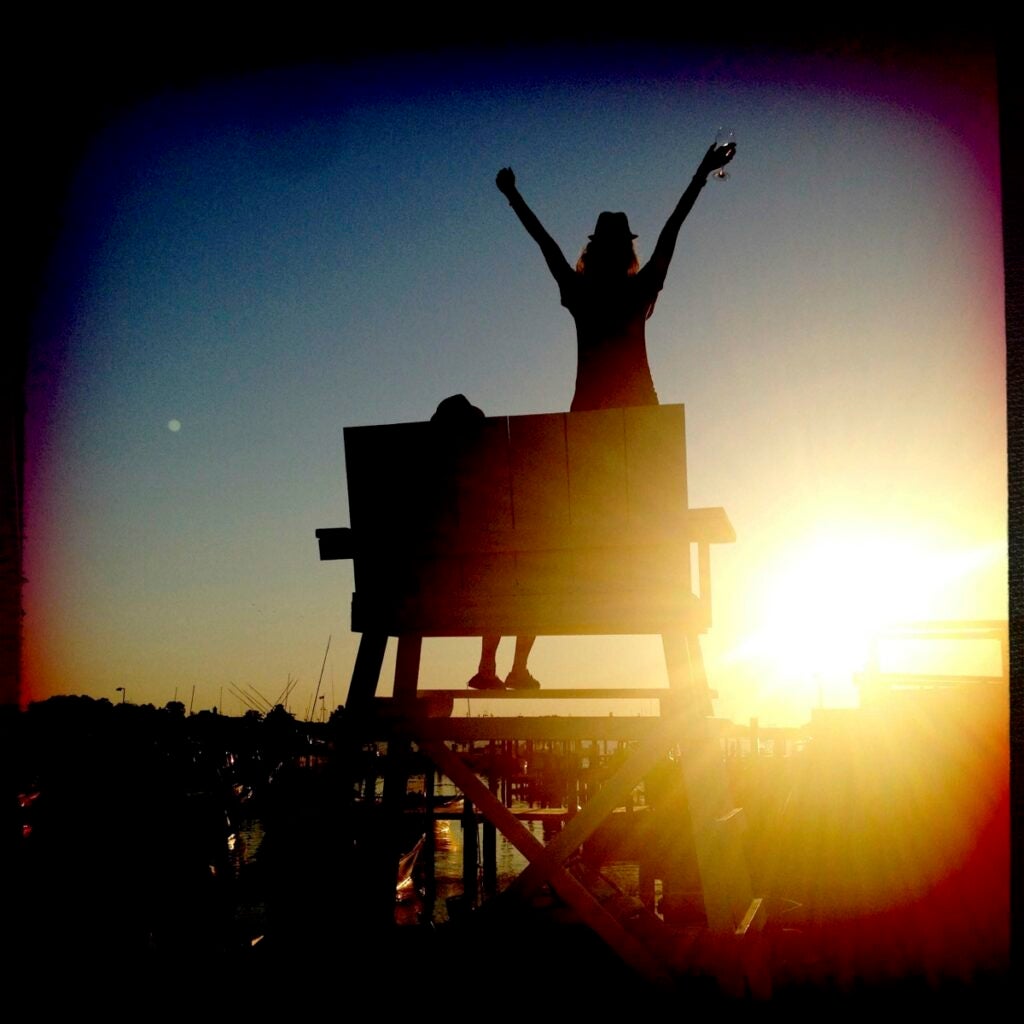 There's a distinct New Yorkness about much of Long Island. All through the suburbs and even out to the Hamptons, there's a sense that the city might as well be right behind your back. But just a little further out along the Sunrise Highway, just past the Napeague straight where the land narrows and the coast seems to hug the road from both sides, something changes.
"That's an edge in your mind," says fashion photographer Ben Watts. "There's sort of enough separation from the rest of the world and you really can't help but feel like you're on holiday."
Situated just three hours apart from New York City, Mautauk feels like it's anything but. "It's beautiful and there's nowhere else you can drive outside a city of New York's scale to a resort town or a beach town of that capacity—you'd have to fly."
Watts, known for his vibrant commercial photography and scrapbook-like collages, had first gone out there on a shoot for a fashion retailer in 1996. He says he fell in love with the place over night and soon ended up buying a second home there. His latest book, Montauk Dreaming (Damiani 2015), is an intensely colorful and personal look at the exuberance of his time there.
"I'm shooting my friends, my family, my aspect of Montauk. And it's how I see it.," he tells American Photo. "It's very snap-happy and the photo's aren't overly considered in any shape or form."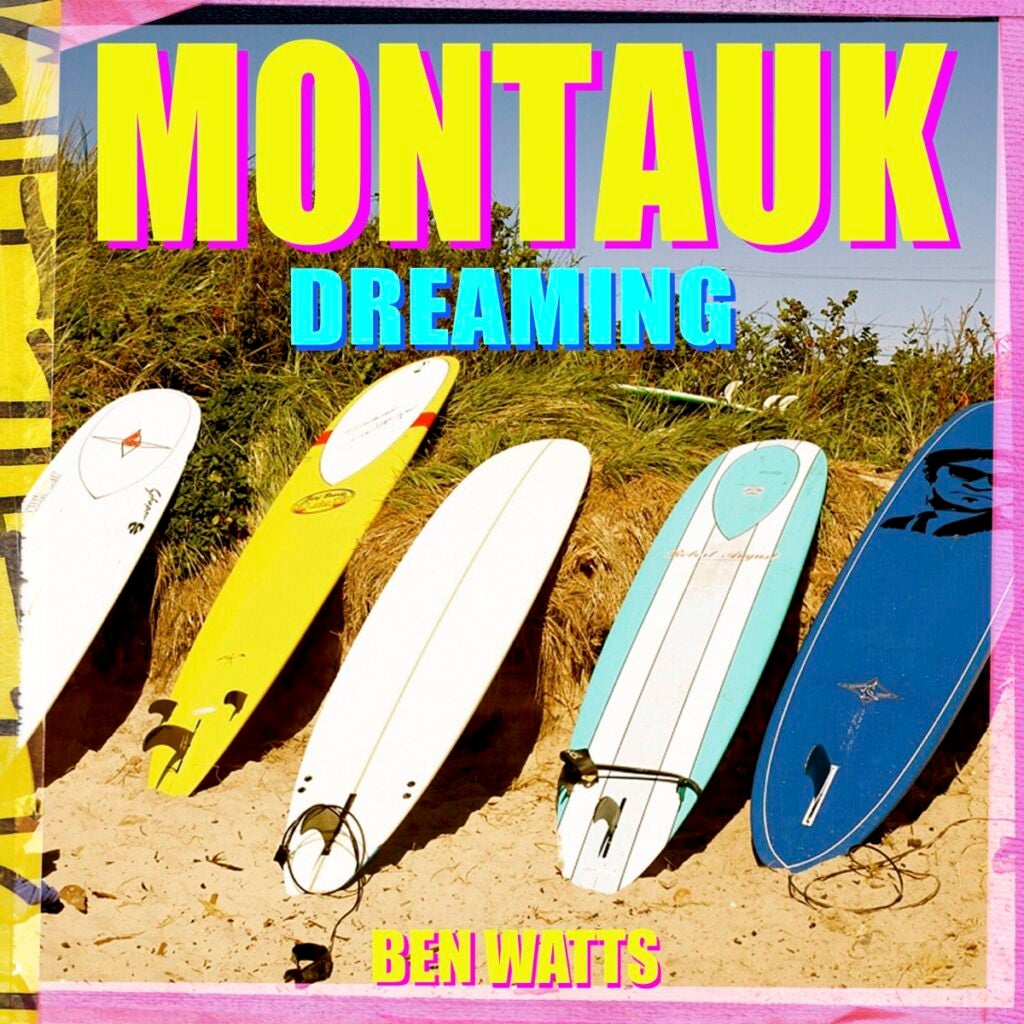 The work has a decidedly '90s aesthetic, with graphics recalling the heyday of MTV, but it was mostly shot with an iPhone and processed through Watts' own lens and film combo which he had developed for the Hipstamatic app back in 2011. The book itself is in a square format suggesting both online image sharing and the iconic 6×6 medium-format frame once used for much fashion photography, along with the Polaroids that supplemented for light tests.
"The high saturation, high contrast is sort of based upon a style that I was infatuated with when I first started photography and when my career began, in the '90s," he says, citing his beloved transparency film and the influence of photographer Enrique Badulescu.
Admittedly it's no social documentary project. Despite the largely well-to-do itinerant New Yorkers it attracts during the summer months, Montauk is pretty much a working class enclave. The seasonal swells, busier and busier each year, has sometimes drawn ire in the form of comment-baiting blog posts, but for the most part, "everybody's welcome," Watts says, and most survive on the economic influx.
"There are a lot of other elements about Montauk I could have included. But I thought why? There are a lot of books that go that route and I didn't," he says. "It might sound a little cliché but it's about summer vibes. It's very here and now. The casualness of the phone—it's very sort of about the immediacy of photography."
Ben Watts's related exhibition "Wattsup Montauk," is on view at Milk Gallery in New York, June 17 – July 11, 2015.